Annie Ciao won TIDE "Best Debater" Award
On May 25th, the 2nd TIDE International Teacher Development Conference, (co-sponsored by Dingsi and the Suzhou Science & Technology Town Foreign Language School), took place over two days.
Annie Ciao (Head of Chinese at Dulwich International High School Suzhou), and Mr Jack Dong (Vice Principal of Wahaha Bilingual School Hangzhou Middle School) debated how "future schools should be teacher-centred ". Kong Wen, (Director of Suzhou Science & Technology Town Foreign Language School Junior International Department), and Brian Li (Science/Chemistry Teacher of Shenzhen International Foundation College), served as adversaries with the argument that "future schools should be student-centred".
In this debate, Annie clarified her views for the audience with clear thinking and rigorous logic. The ideas she put forward are worth reading.
The following is an outline of the debate:
Students should be at the centre of the classroom. But the school is a community that teaches and develops personal qualities and needs the leadership of effective professional teachers.
Teachers at the centre, with professional knowledge and effective teaching methods to help students acquire knowledge. Outside the classroom, professional teachers should have professional skills, good behaviour and positive attitudes.
The Rationality of Inclusion: Students First, teach students in accordance with their aptitude.
Developing our point of view:
Teacher-centred, not principals/managers-centred.
Teachers' roles - guiders, participants, managers, etc.
Different types of learning for different students - the vast majority of students need guidance from teachers, such as students with special educational needs.
Students who can actively study and arrange learning plans = teachers
Training teachers is essential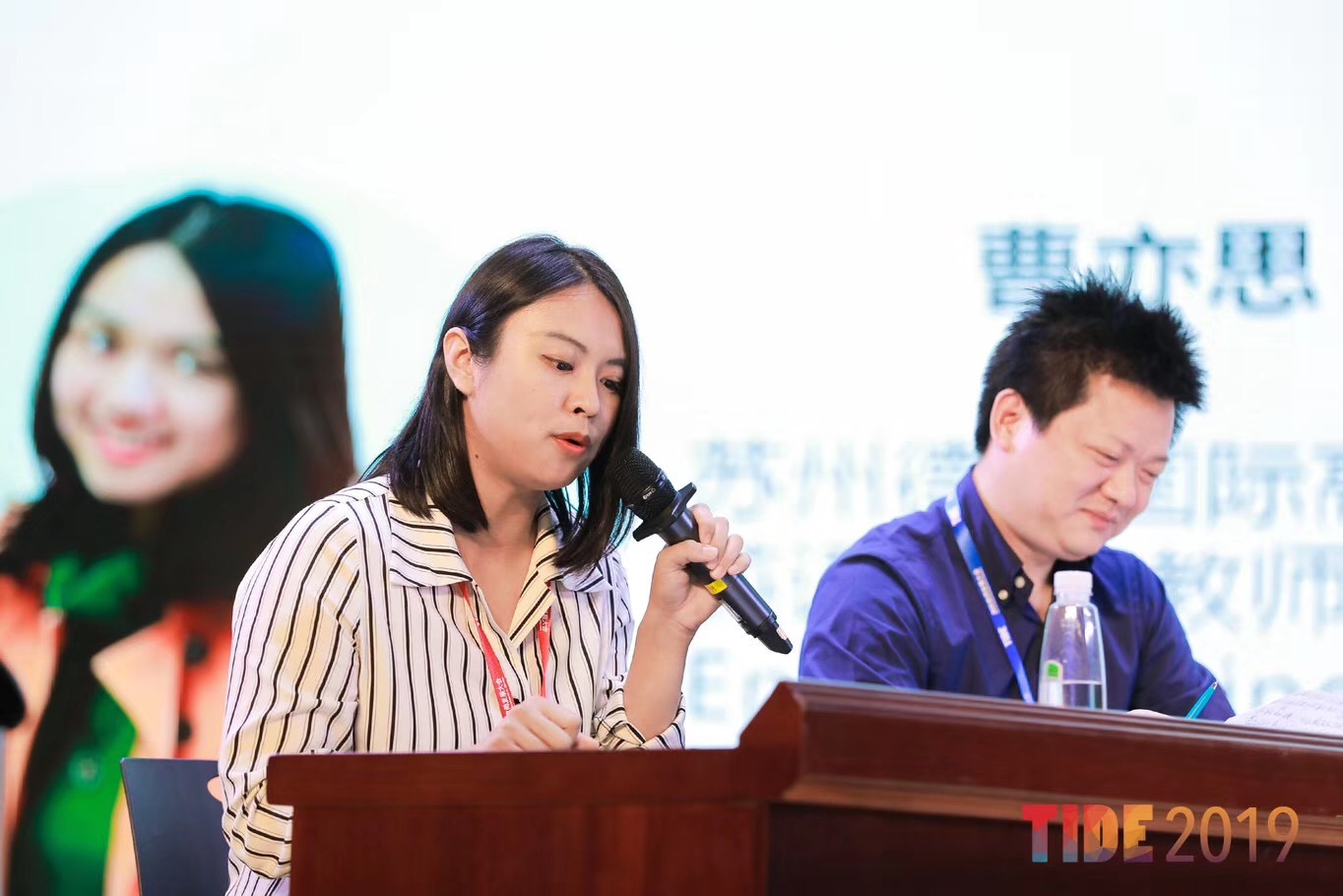 Highlights:
The defence stated that students should be placed in the centre of the classroom. That the design of tasks in the classroom and the pursuit of better learning results should take into account the needs of students and their learning habits. I fully agree, but is a school equal to a classroom? A Classroom implies a teaching activity with clear learning objectives, which lasts for at least 30 minutes, and sometimes more than one hour. School is an organization for educators to carry out systematic educational activities for students, in a planned and organized way. Achieving systematic education in a planned and organized way needs planning, foresight and long-term vision. This means that we need to put students first, but put teachers at the centre. The centre determines how far students can go and how influential they become.
Secondly, our opponents advocate that we should teach students in accordance with their aptitude, take students as the centre, and respect the differences of each individual. The implementation of differentiated teaching can enable students to receive the teaching that meets their individual needs and achieve better learning results, but who defines this difference? Who will design classroom activities that meet the needs of students at different levels? Who decides what type of learner a student belongs to? What about children who need special education? Who will pay attention to them? They need a teacher.
In addition, teachers' influence on the people around them will directly affect the whole school. Finally, let's talk about the future, what will a future school look like? There is no Dr. Strange in reality, and no one knows what the future will look like. Teachers need to learn to cope with uncertainty well, so only by improving teachers' quality and ability can students benefit.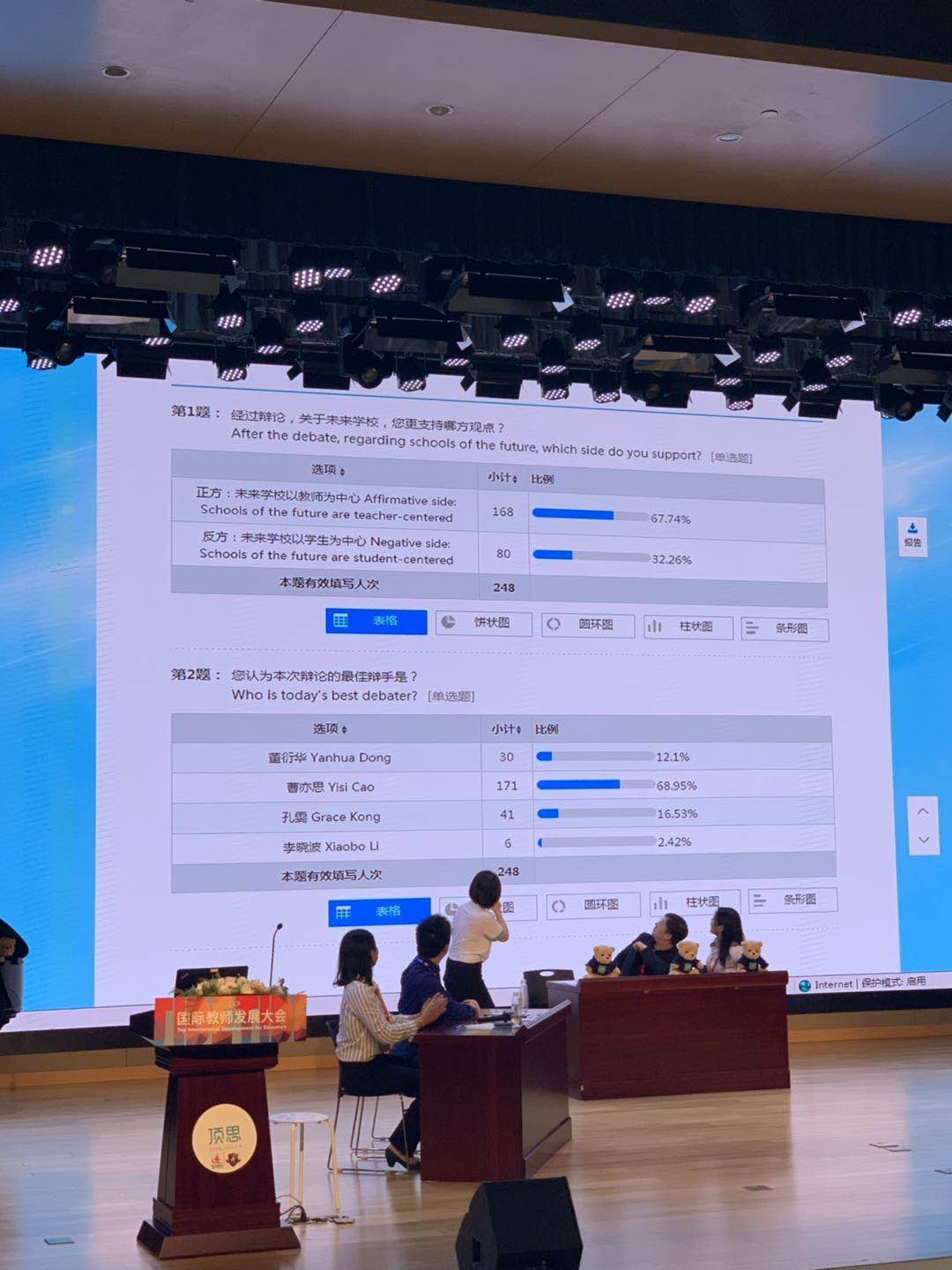 The debate was very exciting and engaged the audience fully. The debate generated valuable ideas, it also attracted the participants to the discussion. Annie won applause for her outstanding performance, and won the "Best Debater" award with 68.95% of the votes.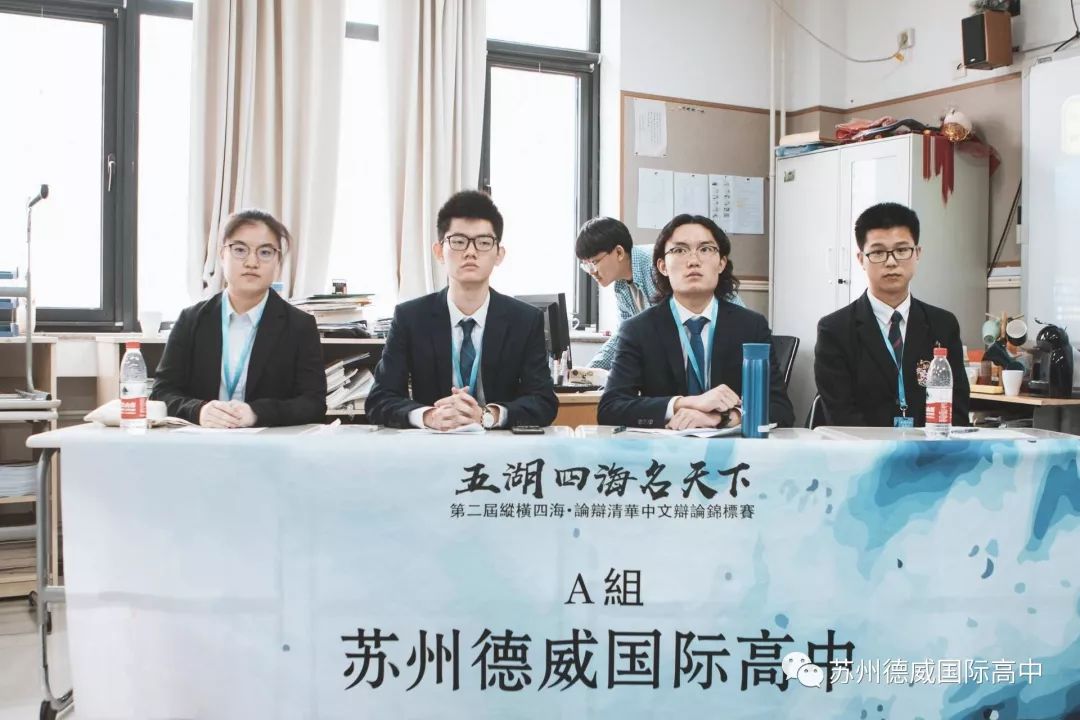 Annie is the instructor of our school's Chinese Debate club. She has also led the students to participate in many debating competitions and they have won many awards. While focusing on academic achievements, our school also gives students plenty of opportunities for co-curricular activities. Providing opportunities for self-exploration, self-development and colourful activities has always been one of the highlights of our school. There are more than 80 Co-curricular activities led by teachers in our school this year. We hope that students can not only achieve excellent academic results but also find their own interests and enthusiasm outside of the classroom, to help them prepare for both University and life.
Throughout the debate, I said a lot of great truth, and it is the philosophy we pursue at Dulwich that helped me form my arguments. Students first, but it is only schools that focus on teachers' development, physical and mental wellbeing, that can create an atmosphere that places students first in everything. Therefore, students first, teachers as the centre, is the framework of my debate.
——Annie Ciao
Congratulations to Annie for winning the award of "Best Debater". We hope more students who are interested in debating can join the school debating club and compete with like-minded peers.