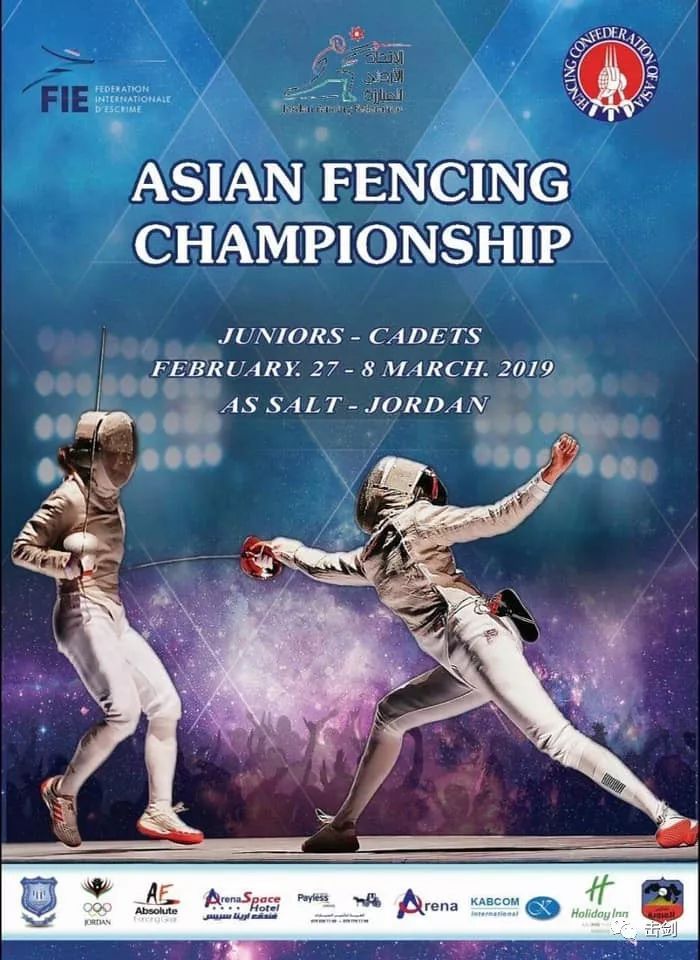 As reported by the Xinhua News Agency, Timothy X., a Dulwich International High School Suzhou student, participated in the 2019 Asian Junior Fencing Championship on behalf of the Chinese team and won the U17 Junior Men's Epee Team Championship. He is the pride of the school and the pride of the country!
From 27th February to 8th March, 2019, the 2019 Asian Youth Fencing Championships were held in As-Salt, Jordan. On the 1st March, local time, the Chinese Junior Fencing Team won two championships in the Women's Foil and Men's Epee Group. A total of 16 teams participated in the men's epee team competition held later that day. The Chinese team consisting of Tim X. and three other members defeated Kyrgyzstan by 45:21 in the first round, defeated India by 45:34 in the second round, and defeated Kuwait in the semi-final by 45:34, and finally met the South Korean team in the final.
In the final, the Chinese team kept leading from the first round and did not give the South Korean team any breathing space, finally beating their opponent to win the championship with a score of 45:30.
We congratulate the Chinese team and Timothy X. on winning the U17 Junior Men's Epee Team Championship in the 2019 Asian Youth Fencing Championship!