Counselling & Matriculations
All students at Dulwich International High School Suzhou expect to attend universities outside of China and we take great care in preparing our students for their university applications. The university application process abroad is considerably more complex than the equivalent process in China; all our students attend classes and workshops that prepare them thoroughly to make informed best choices about the next stage of their educational journey.
Dulwich International High Suzhou is the safe bridge for our students to the university of their choice and we have a team of expert university counsellors to provide students and their parents with specific careers advice, practical help and support. From the time each student joins us, our counsellors work with him or her on a regular basis to map out an individual guidance plan to achieve a university place that fits their aims and suits their abilities. Our counsellors spend time with each student and their parents in individual sessions during the application process. Parents are also provided with support and information that helps them to become actively involved in the process. We hold various information sessions throughout the year and counsellors are available to talk to parents face-to-face on an appointment basis or by phone. By the end of Year 12, students will not only have selected their best-fit universities, they will have also gained skills in research, analytical thinking and public speaking.
Furthermore, we bring the universities to our students. Our counsellors have strong links with a wide range of excellent universities around the world and host visits to our school from the admission officers of over 100 of those universities throughout the year. Students are able to spend time with these admission officers to discuss the courses they offer, as well as to find out general information about the college or university they represent.
The proof of the excellent systematic support our students receive is the success our graduating students gain in admission to top universities.
Our students go on to attend top research universities, liberal arts colleges, specialty universities and art schools around the world, including Oxford, Cambridge and other universities in the Russell Group in the U.K.; the Ivy League universities in the U.S., and McGill in Canada.
Our graduating class of 2019 comprises of 97 students. By the end of 11th January 2019, 71 of the students hold 159 offers. The 159 offers include: 35 offers from the USA, 114 offers from the UK, 9 in Canada and 1 in Japan. Forty-two offers or 26% are from the World's Top 100 universities. They have received an accumulated scholarship of 520,000 USD. More offers will be published in April.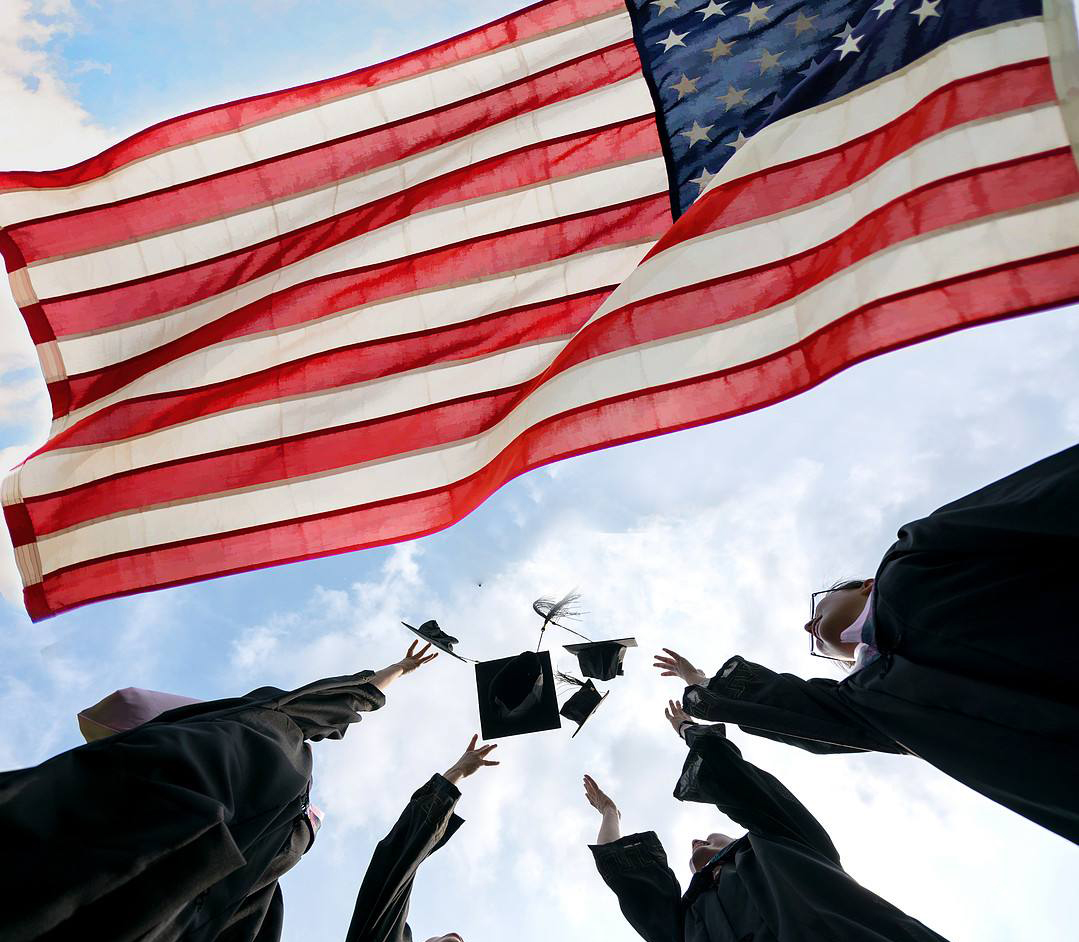 Seven USA offers are Early Decision acceptances: Wesleyan University, North-eastern University, The George Washington University, Davidson College, Rensselaer Polytechnic Institute, Emory University and Virginia Polytechnic Institute and State University (Virginia Tech). 22 offers were early action offers and include University of Wisconsin Madison and University of Illinois at Urbana-Champaign, as well as University of Pittsburgh. Among all the offers from American universities, 18 or 51% are in USA Top 50. It is very early for USA decisions to be available, as the majority are not available until April.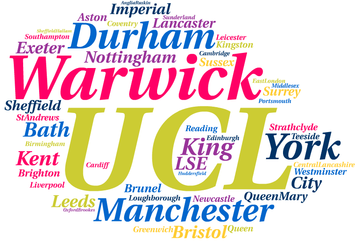 Ninety-four UK conditional offers are to 22 Russell Group universities including The University of Manchester, The University of Warwick, University of York, University College London, and Bristol University. 49 or 43% of the UK offers are from universities within the UK's Top 25 universities. Oxbridge results will be released in the next several weeks.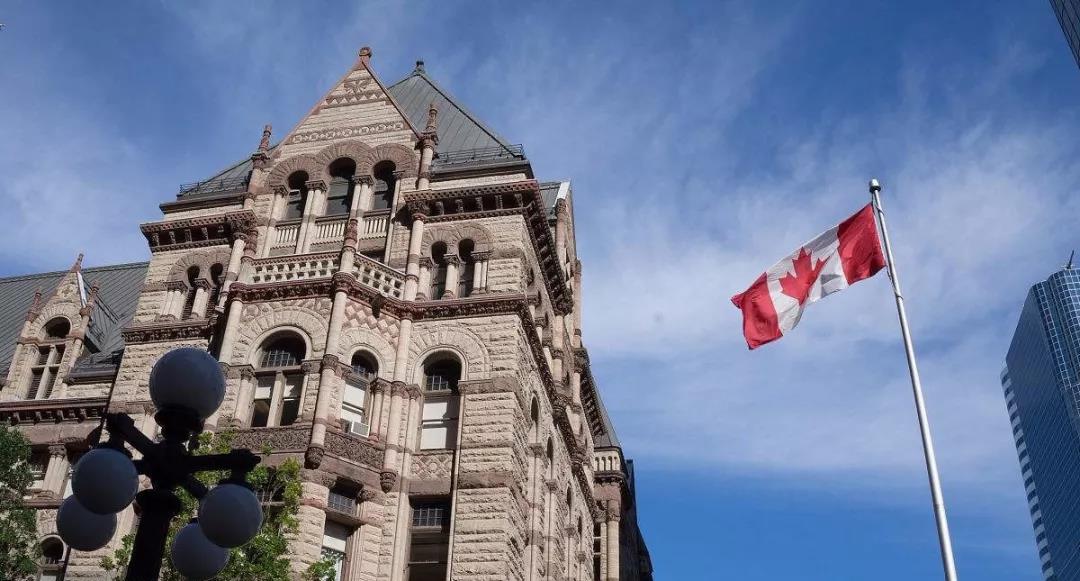 Nine offers are to Canada and include Carleton University, McGill University and University of Ottawa. Among all the offers from Canadian universities, six or 67% are in Canada's Top 25 universities.
One offer is to Japan, Waseda University. 100% of offers are in Top 25 of Japan universities.
As for artschools, our students have received a total of 11 offers, including some well-knownart schools like Central Saint Martins College of Art and Design, School ofVisual Arts (New York), Pratt Institute, London College of Fashion (UAL).
[Note that all rankings are based on THE (Times Higher Education) data.]