Dulwich Olympiad 2019

On Monday 25 March, the 2019 Dulwich Olympiad officially commenced in London with an opening ceremony at our founding school, Dulwich College.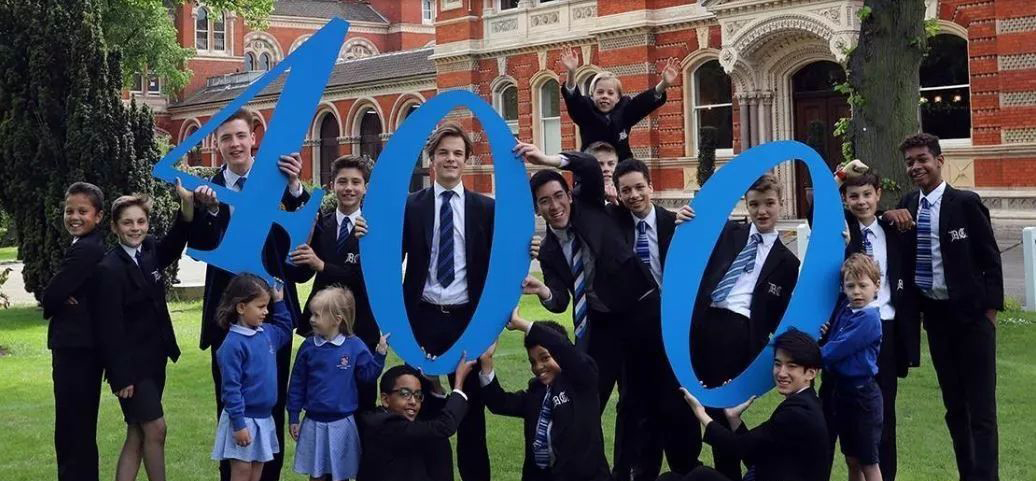 Students from each of the schools in the Dulwich College International (DCI) network were chosen to be flag bearers for the occasion, which was attended by hundreds of students and staff, including Master of Dulwich College, Dr Joe Spence and the Founder, Chairman and CEO of DCI, Mr Fraser White.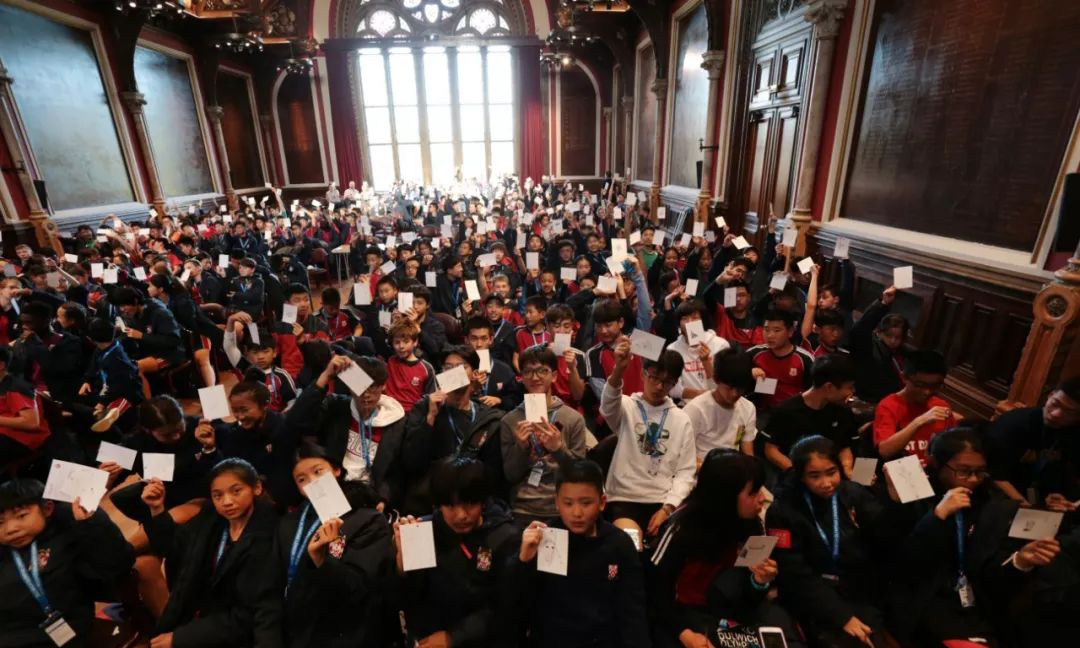 Following the opening ceremony, sports students participated in a touch rugby tournament while being coached by students from Dulwich College. Artists attended masterclasses and musicians were treated to a workshop with the London Community Gospel Choir followed by rehearsals for the performance that will take place later in the week at Queen Elizabeth Hall.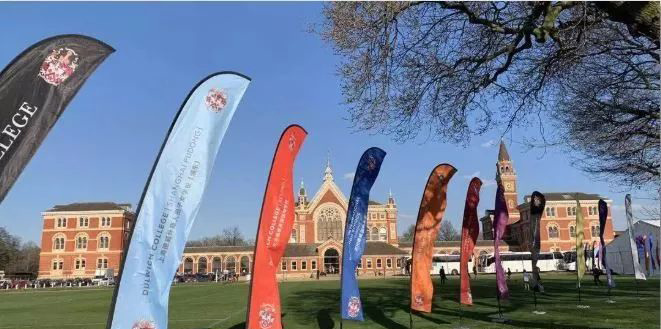 "Our group of 11 schools is delighted to be joining Dulwich College, our founding College, for the 400th Anniversary celebrations" commented Mr Fraser White, founder and Executive Chairman of DCI. "The opportunity to take part in the Dulwich Olympiad 2019 in London is a very special example of our pillar 'One College, Many Campuses' and gives our students a unique and memorable experience that will stay with them forever. These unique opportunities are a key part of our enrichment approach, building confident, versatile, active learners that are ready to Graduate Worldwise."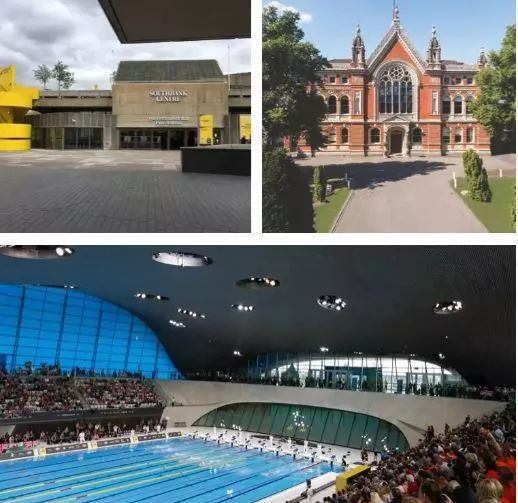 Dr Joe Spence, Master of Dulwich College said, "During 2019 we will celebrate the 400th anniversary of Dulwich College and it is my honour and privilege to be Master at this time. The partnership with our international schools grows stronger every year, and we are delighted to be joining together for a unique event, and one that will be educational and enjoyable, and where lifelong friendships will undoubtedly be forged."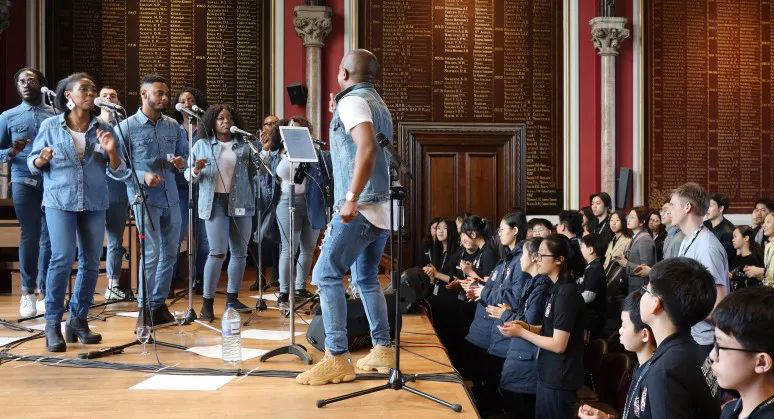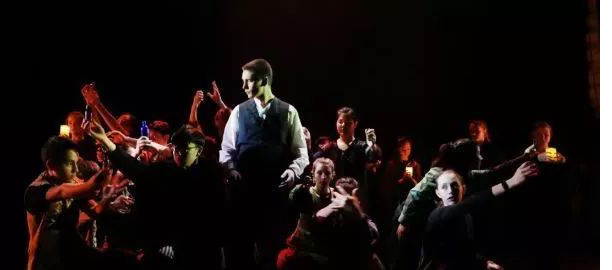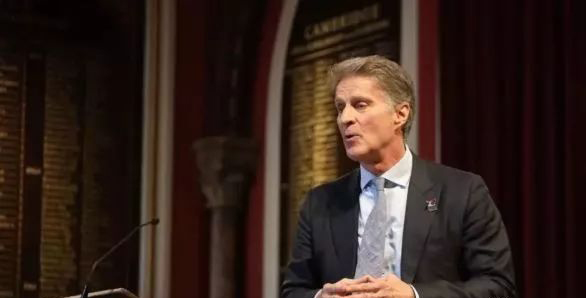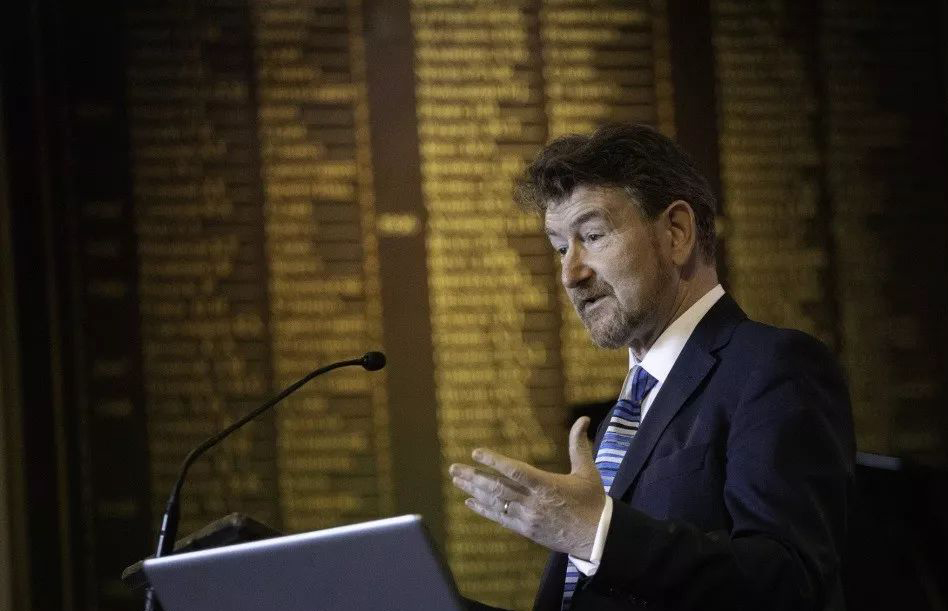 Below are the results of Dulwich International High School Suzhou students:
Athletics
Dharni C. Under 15 Boys 100m Gold
Eric C. Under 15 Boys 100m Bronze
Eric C. Under 15 Boys Long Jump Gold
Dharni C., Eric C., Justin Y., Vincent L. Under 15 Boys 4x100m Sliver
Demi Q., Karen L., Jennifer S., Sissy C. Under 19 Girls 4x300m Bronze
Basketball
Badminton
Swimming
Demi Q. 2nd in U19 50m Breaststroke with a time of 45.18
Ju-Ern C. broke our school record for the 200m IM with a time of 3:15.43
The boys IM Relay team also set a school record with a time of 2:50.90
It was a very memorable event with many new friendships forming across the network of schools. The Olympiad is an event that encourages students to get involved in different activities, meet new people from different areas of the world and work collaboratively.