The Zongheng Cup Debate Competition of International Schools was successfully held at Tsinghua International School on April 27th -28th 2019. 28 debating teams, including Dulwich International High School Suzhou competed. Judges from Hong Kong, Singapore, Taiwan and Beijing gathered to evaluate this exciting event.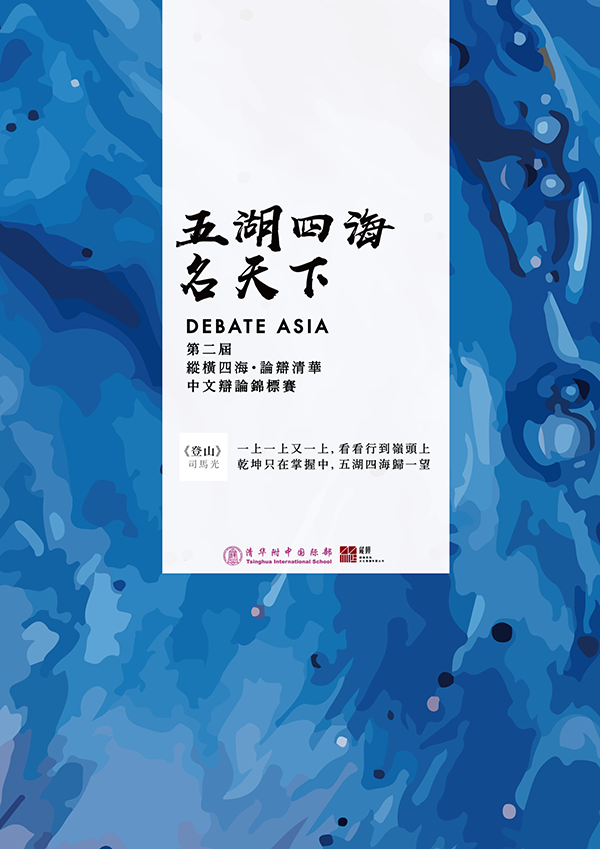 All of the contestants were students studying at international schools in China. The main purpose of competition is that it allows contestants to showcase their wisdom through the power of language. Twenty-two teams attended the 2018 Competition. It provided a fair platform for contestants to showcase their remarkable debating skills. The judges' analysis on each contestants debating was detailed and deliberate. The main goal of the competition is to encourage people with different opinions and views to discuss and enjoy the thought provoking power of a good debate.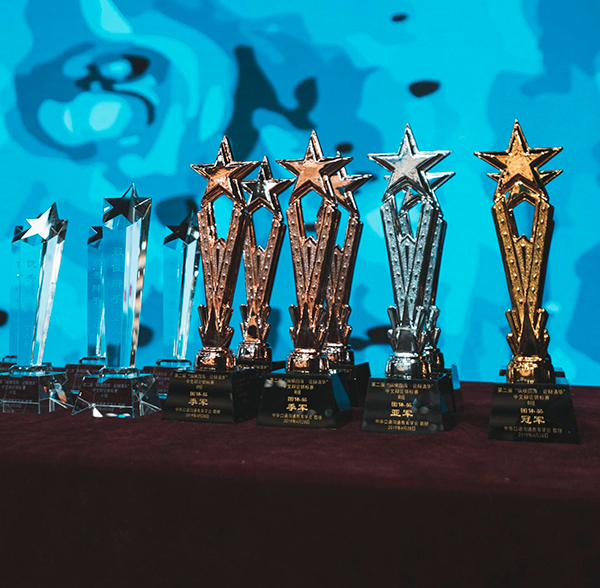 There were approximately fifty rounds over the course of two days and our students actively participated in the debates and their performances exceeded expectations. Cecilia L. who is a Year 13 student at Dulwich International High School Suzhou was awarded the best Oralist award as a result of her excellent performance, and Dulwich International High School Suzhou debate team came overall third in the competition.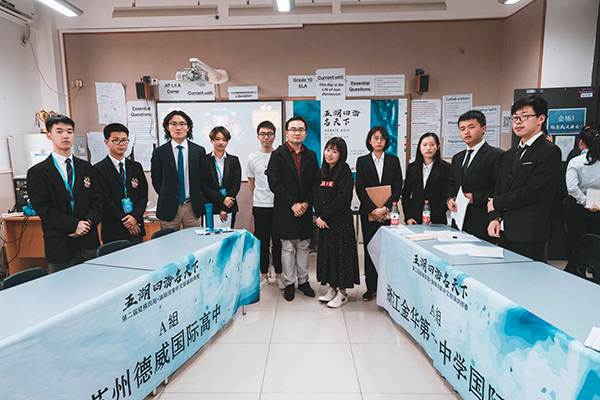 Final Results:
First place: The High School Affiliated to Renmin University of China
Second place: Jinhua No.1 High School,Zhejiang
Third place: Dulwich International High School Suzhou