On the 9th May 2019, a total of 193 Year 10 and 25 staff ventured out for an exciting day at Shanghai Disneyland which was arranged by our physics teacher, Mr. Yim.
Students left the school at 7 am sharply and after 2 hours of travelling in 5 coaches, arrived at Shanghai Disneyland. The students were told to get on the Pirates of the Caribbean ride as a group, which takes the form of a boat ride through an adventure based on the popular movie franchise, the Pirates of the Caribbean. The students had a lot of fun and they were amazed at how exciting and technically accomplished the ride was.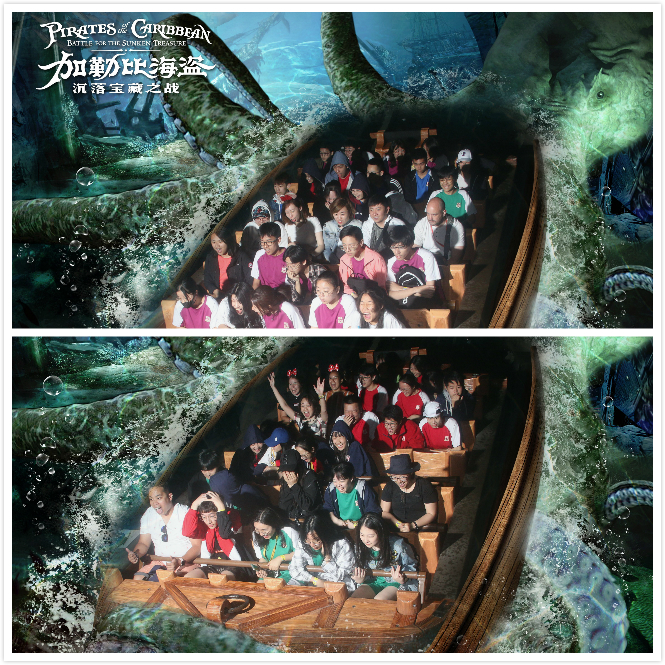 The students had the chance to explore the application of the laws of physics on different rides like RC Racer Rollercoaster (on energy conversion from gravitational potential energy to kinetic energy) and the Tron (on instant accelerations with the use of electromagnets).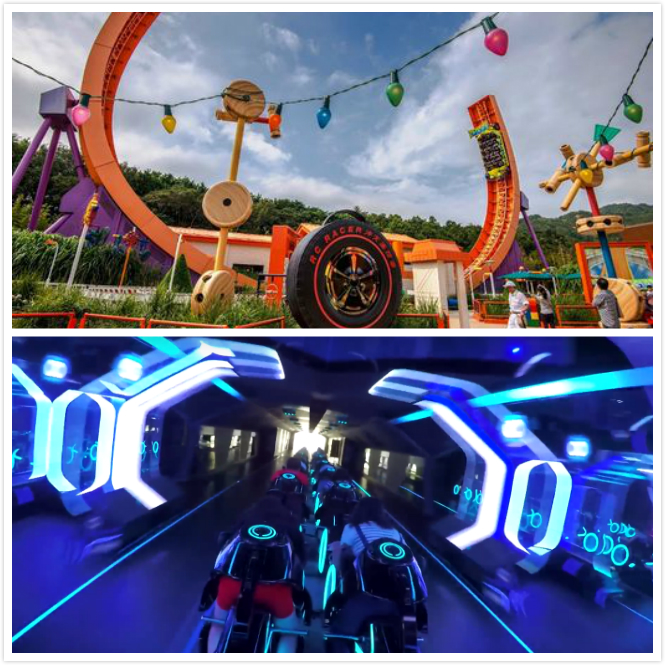 Students also had the honour of meeting the Imagineers. The Imagineers are Disney's engineers and they shared information on how they design and build the different rides and attractions by using the application of science, engineering and creativity. I hope that our students would be inspired to develop an interest in STEAM.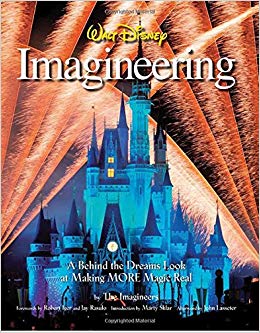 All the students had a great time enjoying many of the different attractions Disneyland had to offer. At the same time, they also had an exciting day learning about the role of science in our day-to-day life. Thanks to Mr. Yim and the teachers who have made this trip safe, interesting and educational.