Aiden W. is a Year 13 student at Dulwich International High School Suzhou and has received an ED offer from Rensselaer Polytechnic Institute. Rensselaer Polytechnic Institute is the oldest technological university in the English-speaking world. It is also one of the 25 "New Ivy League Schools" in the United States. ED is the English abbreviation for Early Decision. It is a way to apply for a US university. As the name suggests, under ED the school decides to accept students early. Unlike ordinary applications, a student can only choose one school to apply for an ED. If they are accepted, they can only accept the offer to enter the school after withdrawing any applications to other schools. Therefore, students who choose to apply for ED normally do so at their first choice.
Why did Aiden choose Rensselaer Polytechnic Institute as his first choice?
First of all, he believes that the school's slogan fits well with his own ideas: Why not change the world? Secondly, Jimmy J., a graduate of Dulwich International High School Suzhou, studied at the school and highly recommended it. He is studying a unique major: games studies and Aiden is very interested. Aiden has not yet chosen a major and will receive general education in the first year, which gives him more scope to explore his interests.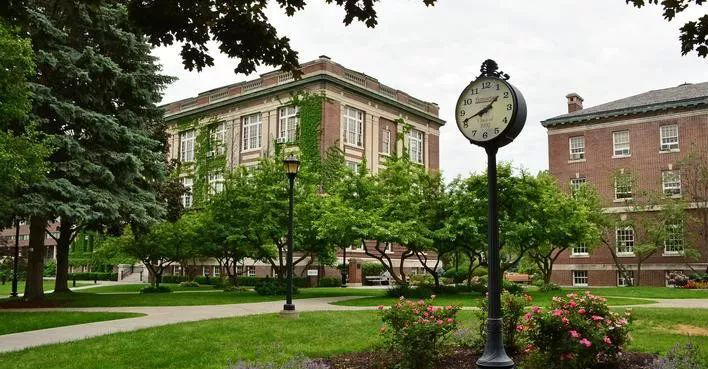 Rensselaer Polytechnic Institute, referred to as RPI, is the top science and engineering university in the eastern United States, located in Troy, near Albany, the capital of New York State. It is 267 kilometers (166 miles) from New York City and 275 kilometers (172 miles) from Boston. It was founded in 1824 by New York State Deputy Governor Stephen van Rensselaer (the richest man in the US at the time). RPI was hailed as the cornerstone of American science and engineering education. Graduates later established MIT, Sheffield Scientific School at Yale University, and the majority of American scientific academic institutions. In the 2019 US News American University Rankings, Rensselaer Polytechnic University ranked 49th.
Aiden's favorite subjects in school are physics and computer science. His love of physics began at junior high school. After coming to Dulwich, physics teacher Dr. Ebbrel encouraged Aiden to invest more time studying physics. In addition to teaching curricular knowledge, Dr. Ebbrel also extends outside of the curriculum, telling students anecdotes related to his own previous work experience, which fascinated Aiden. He likes to ask questions and discuss ideas with Dr. Ebbrel after class, who is very enthusiastic and encouraging.
Outside of class, he likes to watch physics videos, which show fun little physics experiments and helpfully explain the principles behind the science. In Year 11, Aiden won the school's physics subject award. His love of computer science has resulted in him spending a lot of time studying outside of class. He not only listens to the teacher but also likes to write computer programs himself after class and registered as a game debugger for a game development company called Wargaming. He found loopholes in the game while playing it. He also had the opportunity to see some models of the game from behind the scenes. He came to realized that every big program will inevitably have small loopholes and how continuous debugging can eventually perfect a program.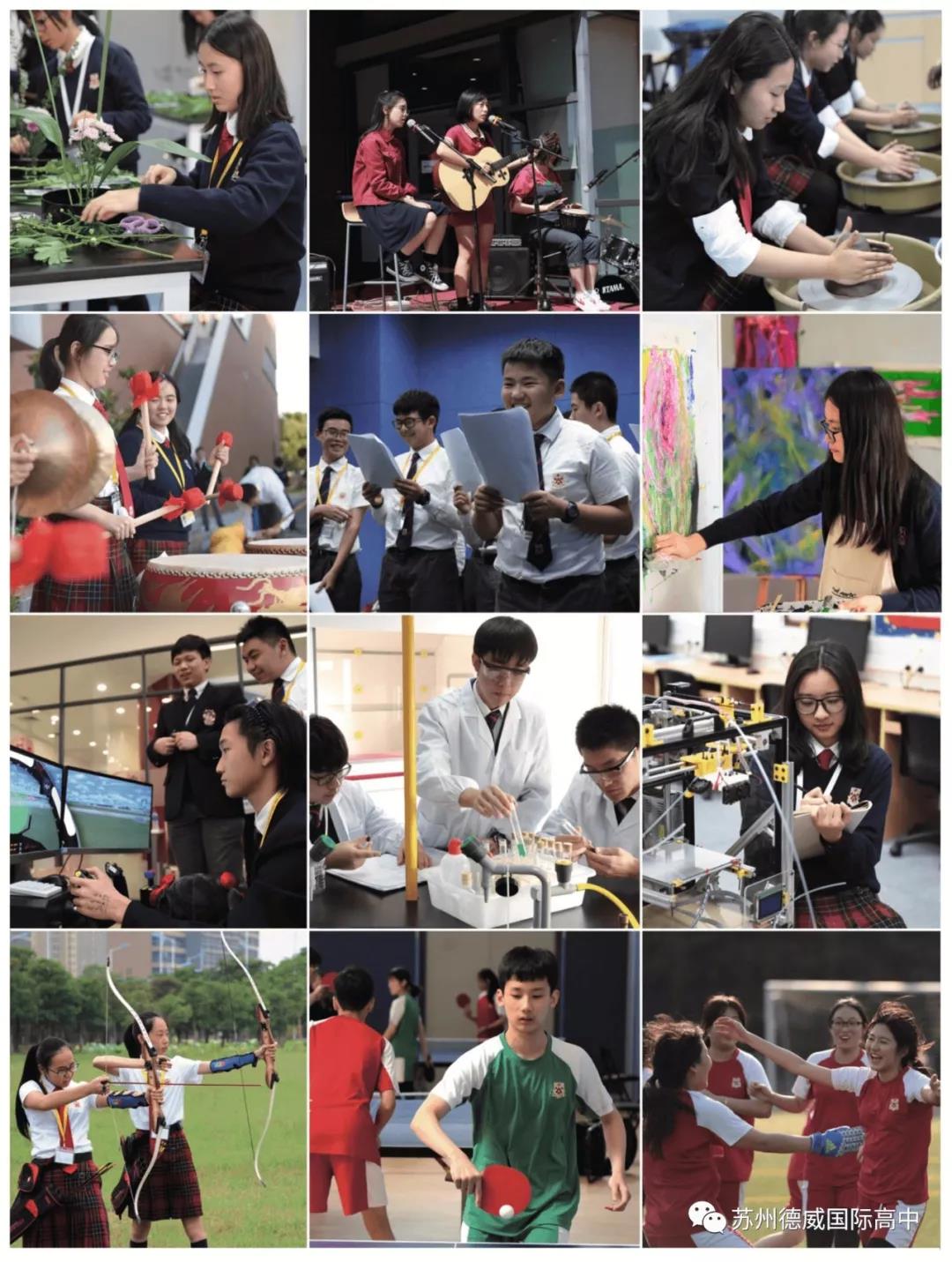 Aiden came from Zhangjiagang in Jiangsu. He heard about Dulwich from a friend and realized that Dulwich is very different from other international schools. The environment here is closer to schools overseas with a wide range of Co-curricular activities, allowing students to do the things they like. Our school has more than 80 Co-curricular activities led by teachers this year. Aiden went to different activities every year to develop his hobbies. He likes world history, so he participated in the history club and once published an article on the club's WeChat public account: "God's Whip". He participated in the Science Society and worked with the members to develop an"electromagnetic gun" and he enjoyed his time with the archery club tremendously.
Coming from Zhangjiagang to Dulwich International High School Suzhou, Aiden became a weekly boarder. His parents gave him the freedom to choose his own courses and which universities to apply to. They respected him very much, and their parenting style helped him to become independent. Aiden has a spirit of exploration. He will tenaciously wrestle with scientific problems and face obstacles, but persevere until he solves the problem.
For the students in the lower grades, his advice is simple but powerful: Do what you like!