Recently, we were fortunate to interview alumni Clara Zhang who graduated in 2017. She is currently studying at the University of California, Los Angeles, majoring in Psychology and minoring in Statistics. This summer, she interned at MyTherapistas an Operation Intern. She shared her experience in Dulwich and in UCLA, and offered some advice:
1. Looking back at life in Dulwich

During her time in Dulwich International High School Suzhou, she studied a variety of subjects: in IGCSE, she chose Music, Art&Design, ICT, Economics, Physics, Chemistry, Geography, Drama, Maths, Enligh; in AS, she chose Art&Design, Economics, Geography, Drama, Further Maths, English; in A-Level, she chose Art&Design, Economics, Drama, Further Maths, English. She recollected that the teachers that had an impact on her are drama teacher Mrs Dorrington, music teacher Ms Sim, art teacher Mrs Teal and Ms Vanbuul. She said that although she didn't choose an art major, it still is an important part of her life. The reason she mentioned these teachers is that they let her experience the beauty of art when she began studying it. In art, it's not about being right or wrong, because there's no right or wrong answer. It's about your choice. What is important to you? What would you like to convey?How do you choose to convey it?
Outside of the classroom, she was a Dulwich Ambassador, mainly responsible for admission related activities including planning, execution and operating, to proudly present what she has and ensure the smooth execution of Open Day and Entrance Exam. She was also a member of student council & boarding representative.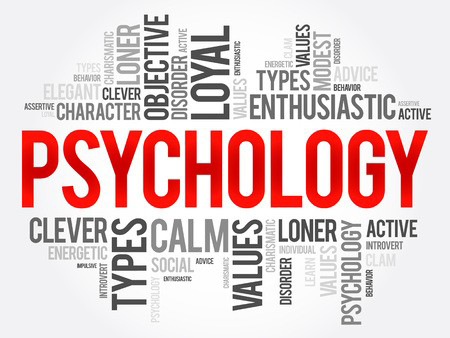 A trip to Harvard Summer School in psychology and philosophy during her years in Dulwich helped her decide to study psychology in college. She didn't study child development or psychology when she was studying in Dulwich. It was all because of her own passion and interest, and some observation in life that she chose psychology. As for statistics minor, she recalled that she preferred statistics to pure maths or mechanics when in high school. She didn't study any math-related course during her freshmen year, but she found that she still like rational analysis and thinking, so she started to learn statistics as a minor in sophomore year.
2. About your current university life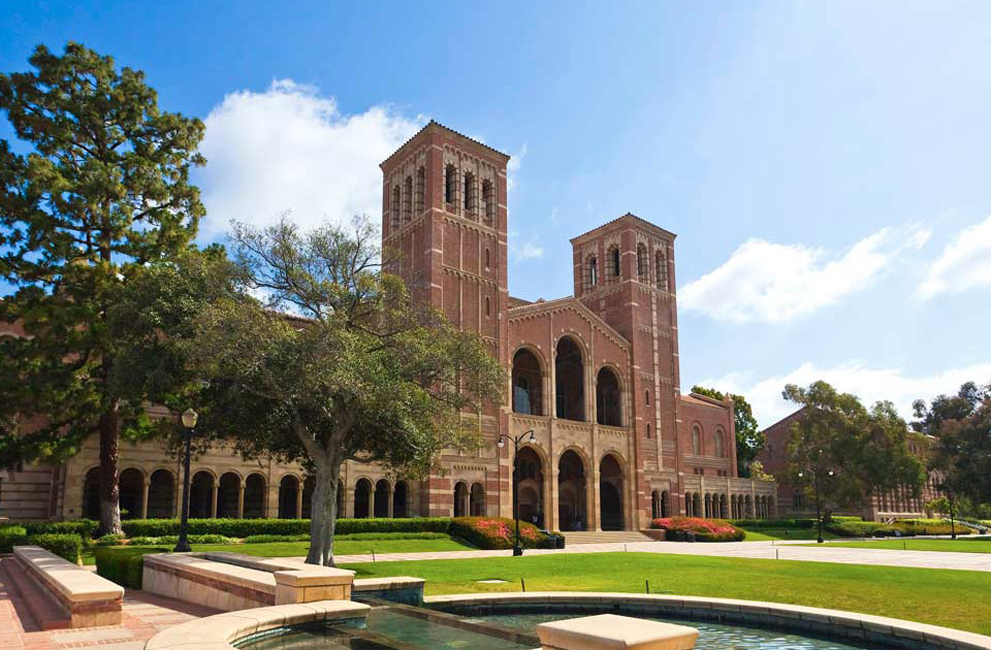 The University of California, Los Angeles (UCLA) is a public research university in Los Angeles. It became the Southern Branch of the University of California in 1919, making it the fourth-oldest (after UC Berkeley, UC San Francisco, and UC Davis) of the 10-campus University of California system and oldest of the campuses in Southern California. UCLA is considered one of the country's Public Ivy universities, meaning that it is a public university thought to provide a quality of education comparable with that of the Ivy League. US News & World Report named UCLA the best public university in the United States for 2019.
Talking about university life, Clara said that the biggest difficulty she faced was about four or five months between the freshman summer vacation and the sophomore Christmas vacation. PEER PRESSURE! Especially because most of the majors chosen by Chinese students are economics, business, etc., many students have already begun to look for internships, and some have got good offers. Although I am not in these majors, I still feel very anxious. The way to finally overcome it is to find your own rhythm, and realize what you don't want is also an essential process.
She quickly adapted to academic life in university. She almost felt that there is no adaptation period, it's pretty smooth. She said that in university, many classmates and friends will stay up until 4 or 5 in the morning, even overnight, and then sleep until the afternoon and get up again. She said that her own body is very resistant to this kind of schedule. Occasionally, she doesn't sleep until 1:30 am for a day or two, which makes her very uncomfortable. So she has always adopted the lifestyle of going to bed at 11:00 pm and getting up at 6:30 a.m. She had some thoughts about her major:
"Psychology is a discipline that guides you to constantly understand people and yourself. The biggest inspiration it may bring to me is that people's thoughts, emotions, and decisions are often less subjective than you think, but are constantly affected by external factors, so many people say 'the more you learn, the less you understand psychology.' From my own perspective, the intertwining of psychological and external factors has led me to become more interested in it and pay more attention to understanding and analyzing my feelings. Social rhythm is getting faster and faster. Both students and parents are constantly in a hurry, hoping that everything can be advanced. If you are clear about your goals, achieving them efficiently is no doubt preferable. However, I'm not so sure about my own future, everything is still in the exploration stage, so I prefer to follow my own rhythm.
For example, choosing early graduation + Gap Year may be a very contradictory decision for many parents. The credits (A-Level and Summer School) I enrolled in are one year higher than those of the same class, so I can complete the undergraduate psychology course faster. But I also chose Gap Year to better understand the daily life of graduate school research. Many seniors, including mentors, recommend gap years before grad-school to accumulate more research experience. I personally think this is the better way for me, and I am looking forward to the coming year!"
It took some time for her to adapt to social life in university. At first, she was a little scared that she couldn't adapt. Now that she had passed the period of social adaptation, she found that everyone was tempting and spreading the net, so there is no need to be afraid. She mentioned that even if you are spreading the net, you have to have your own bottom line, don't force yourself to accept lifestyles that don't suit you, it is unnecessary. In the end, this is your own life.
Clara suggested that joining a club is a good way to adapt to social life. She was fortunate to join CFan Chinese Theater (founded in 2012, the largest Chinese drama society in the U.S.) at UCLA during the second half of the first semester. So far, she has been involved in the production of four major shows, in three of which she has performed as an actress, in the rest she was a member of the backstage dance group, and she has directed a comedy show for Spring Festival celebration. What she wants to share with us is that the student society is actually a very good social platform, because the people who ultimately stay in the same society are like-minded and often emotionally connected friends. She took her our drama society as an example. For two major shows each year, they have to choose from the selection, pre-preparation (money), backstage design (props, dance beauty, lighting, sound effects, subtitles, clothing, construction), rehearsal until the final official performance, Operate together as a complete team. In the whole process, it is not only work colleagues who communicate with her, but also individuals with personalities and ideas. During such a long process, their communication and exchanges are establishing connections, which is a kind of strong bonding. Clara advised that if you are a "social terror" person, then starting from a community and gradually entering university life is actually a good way, as long as you are really interested, thoughtful, and passionate in this field, the seniors will also be happy to take you to explore various possibilities.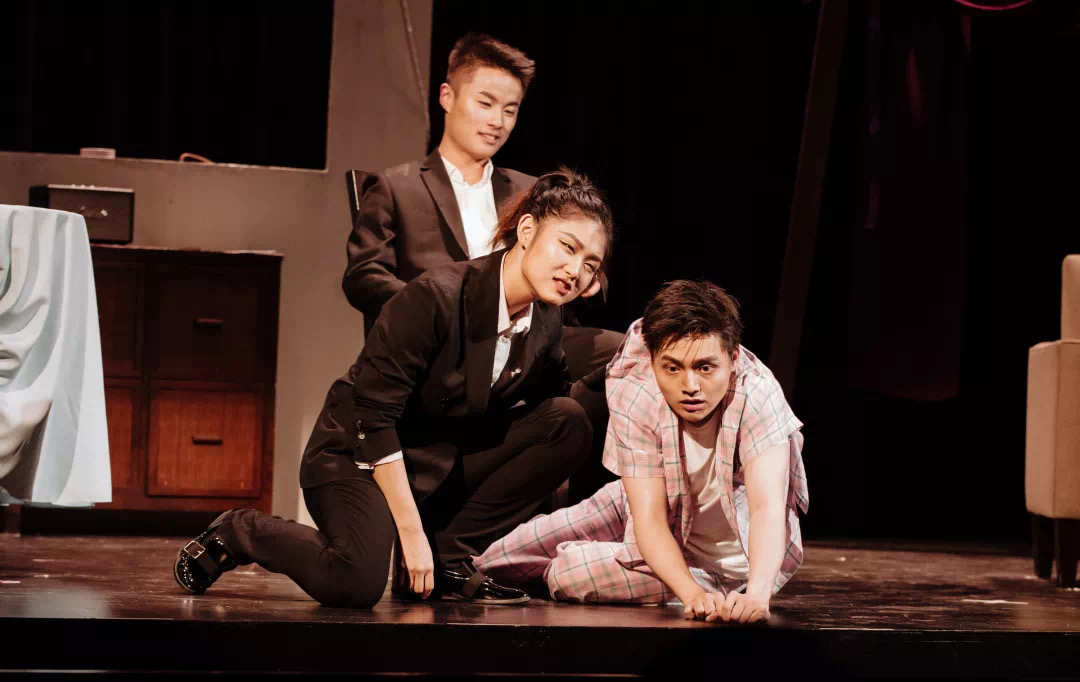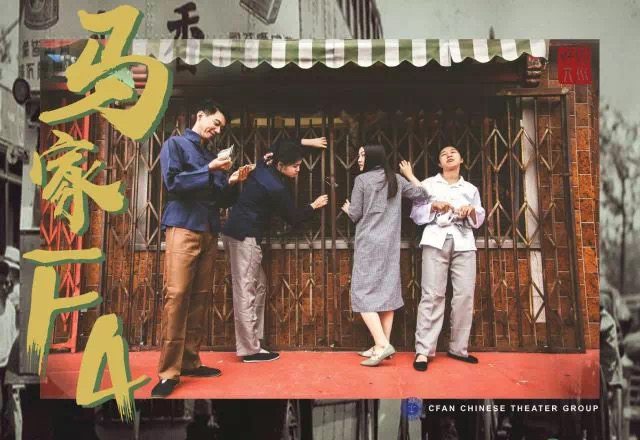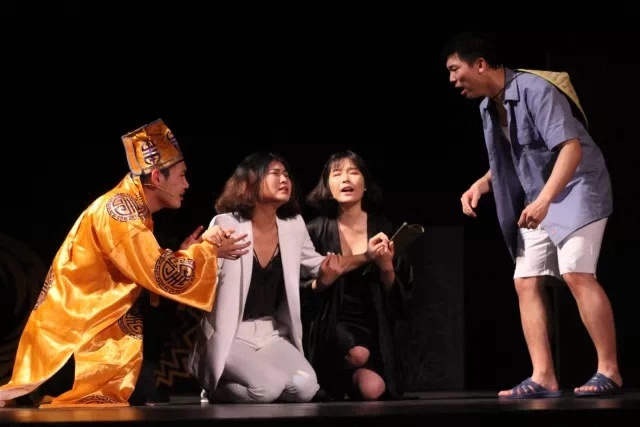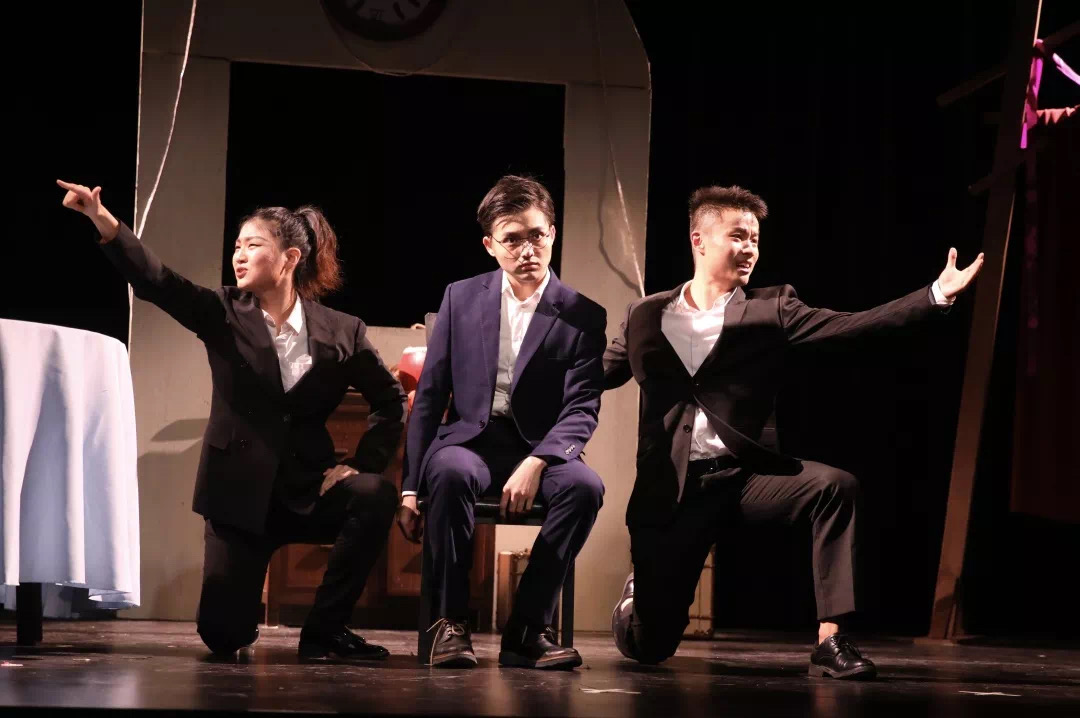 Once again we would like to thank Clara for sharing her experiences of university life. As the holiday is around the corner, we have received some good news from Y13 students. Until 13th of December, our Y13 students have received 12 EDs from American universities:
Seven offers from New York University;
Two offers from Boston University;
One offer from Brandeis University;
One from Wake Forest University;
One from Rhode Island School of Design.
We congratulate these students!