Edward X. is a 2016 graduate of Dulwich International High School Suzhou. After graduation, he studied at the University of California, Davis majoring in Economics and minoring in Textile and Fiber Science. He is currently studying for a master's degree in management at New York University.
01 Looking back at high school life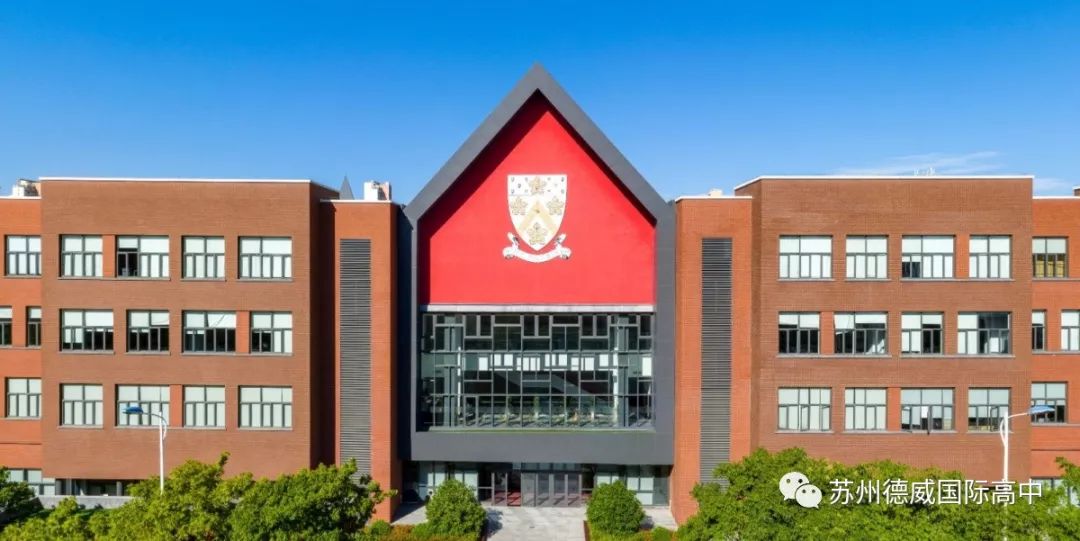 Edward took part in many Co-curricular activities in high school, playing various roles in these activities. He has participated in the Model United Nations for four consecutive years, served as a chairman, and also went to the United States to participate in activities with members. In addition, as one of the first participants in the Dulwich Video Challenge (which is still an annual event to this day) he also participated in and organized many activities. He also took part in the World's Scholars Cup as well as a broad range of other activities.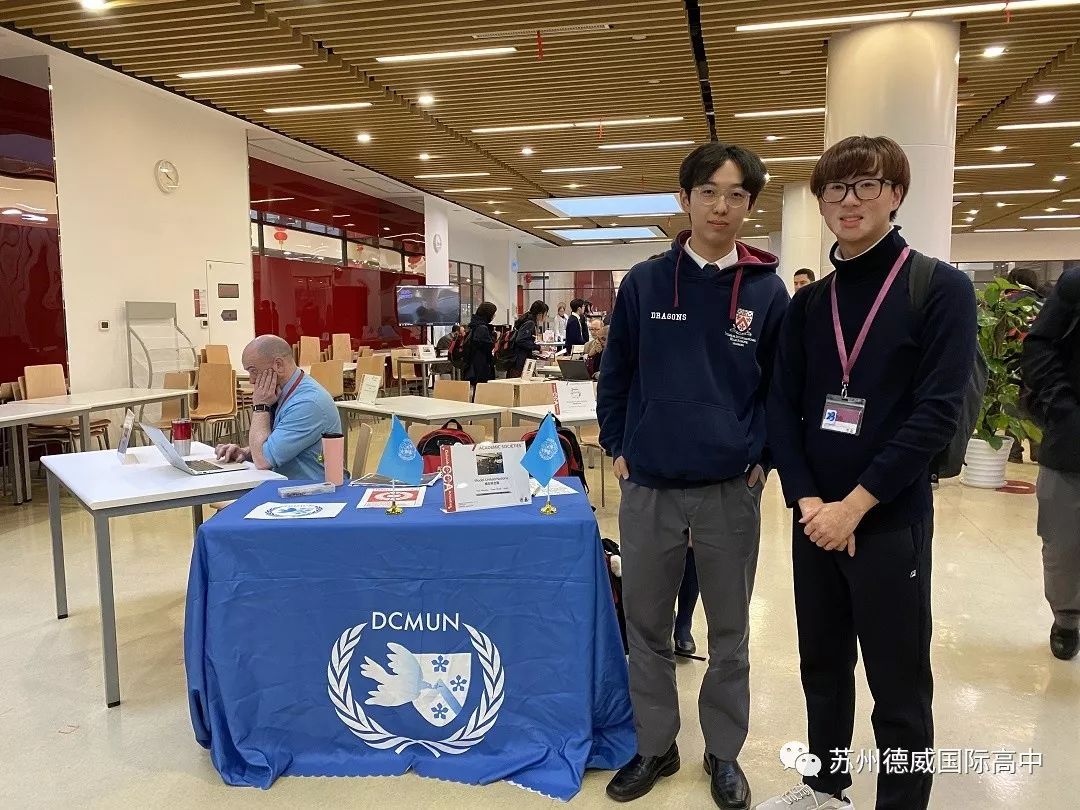 In the process of organizing and participating in activities, Edward was not only the link between departments, the adhesive between students, but also the intermediary of communication with schools. When he first started on these campus activities, there was no existing process in place, so he needed to communicate with teachers and principals in his spare time, and actively promote new activities to be put on the agenda. This required not only clear thinking and strict implementation but also strong persuasion and communication skills. Fortunately, the school's teachers and the then director were very supportive of his ideas and tried to meet his requirements. Through these activities, Edward became more outgoing and calmer in a variety of emergencies as well as learning new skills. Of course, as the organizer of many activities, Edward's organizational, communication and leadership skills all significantly improved.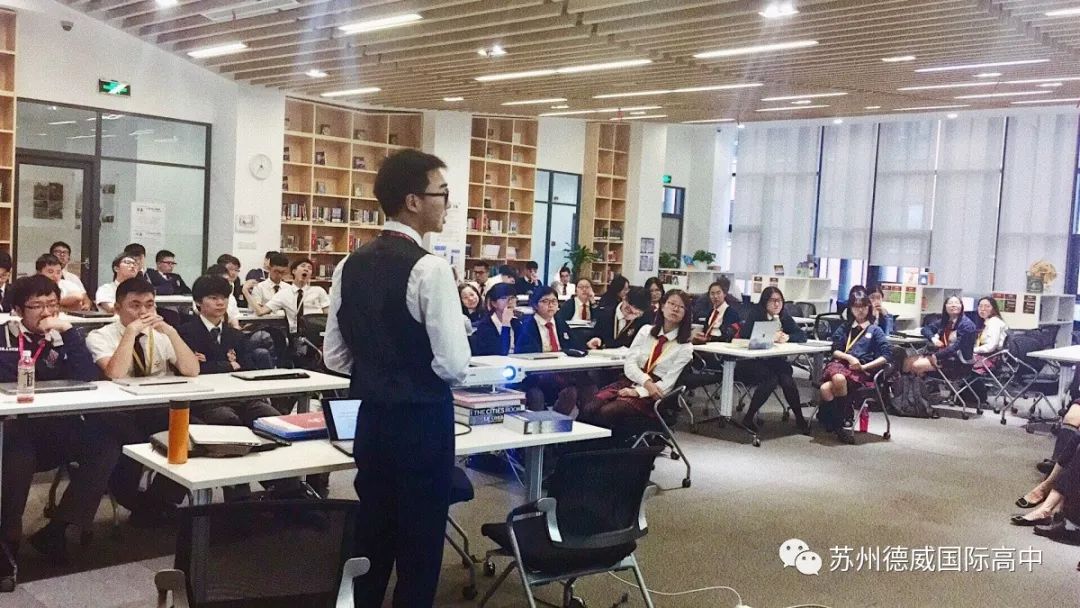 Looking back on his studies in high school, Edward had a lot to say about Dulwich's teachers. First, his two economics teachers, Mr Oriko and Mr Sagide. Edward didn't choose the economics course at first, so his foundation is relatively weak compared with other students. Without the encouragement and support of Mr Oriko, he wouldn't have gained such good grades in the economics course or have been able to apply for it as a speciality in the future.
Mr Sagide gave him many opinions and suggestions on his Co-curricular activities. As a mentor of Edward's Model United Nations, Mr Sagide taught him how to organize activities and encouraged him to participate in Co-curricular activities on the campus as much as possible. Mrs Dorrington also helped Edward a lot. As a drama teacher, Mrs Dorrington's class gave him endless inspiration, both in learning and life. Edward mentioned that Mrs Dorrington quoted Shakespeare' in the first class - "All the world's a stage, And all the men and women merely players".This sentence impressed Edward so much, he wrote it in the personal statement when he applied for university. He used it to express that the world is a big stage, and everyone has to decide how to act. Finally, Edward also mentioned that Ms Moffat gave him great support in activities. Many of his ideas were only realized after talking to with Ms Moffat.
Edward applied to the United States, the United Kingdom and Canada when he applied for University, but found that American universities provided a wider choice of courses that he was interested in and that California's climate and lifestyle suited him more. So he chose the University of California Davis, and at the same time, he also minored in Textile and Fiber Science due to interest besides economics.
02 Talk about your current college life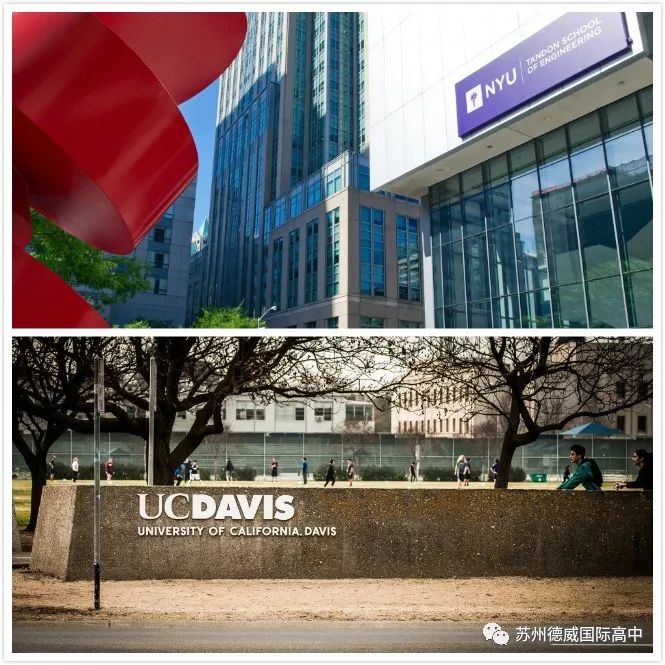 The University of California, Davis (UCD, UC Davis or Davis for short) is a world-class research university, which is located in the western part of Sacramento. It belongs to the famous university system of California. It is part of the American University Association, the Pacific Rim University Alliance, and the international public university learning forum. Known as the "public Ivy League school", it is one of the top public universities in the United States.
New York University (NYU for short) is a world-class private research university located in New York state. Founded in 1831, NYU is composed of 18 colleges and research institutes. It is one of the largest private universities in the United States. At the same time, NYU Shanghai and New York University Abu Dhabi branch are also established in China and the United Arab Emirates. NYU is famous for its generous alumni donation, research funds and educational philosophy of cultivating innovative talents. It ranks 11th in the world in terms of the employability of 2019 QS graduates, highly recognized by employers, and 8th in the total number of famous alumni in the United States.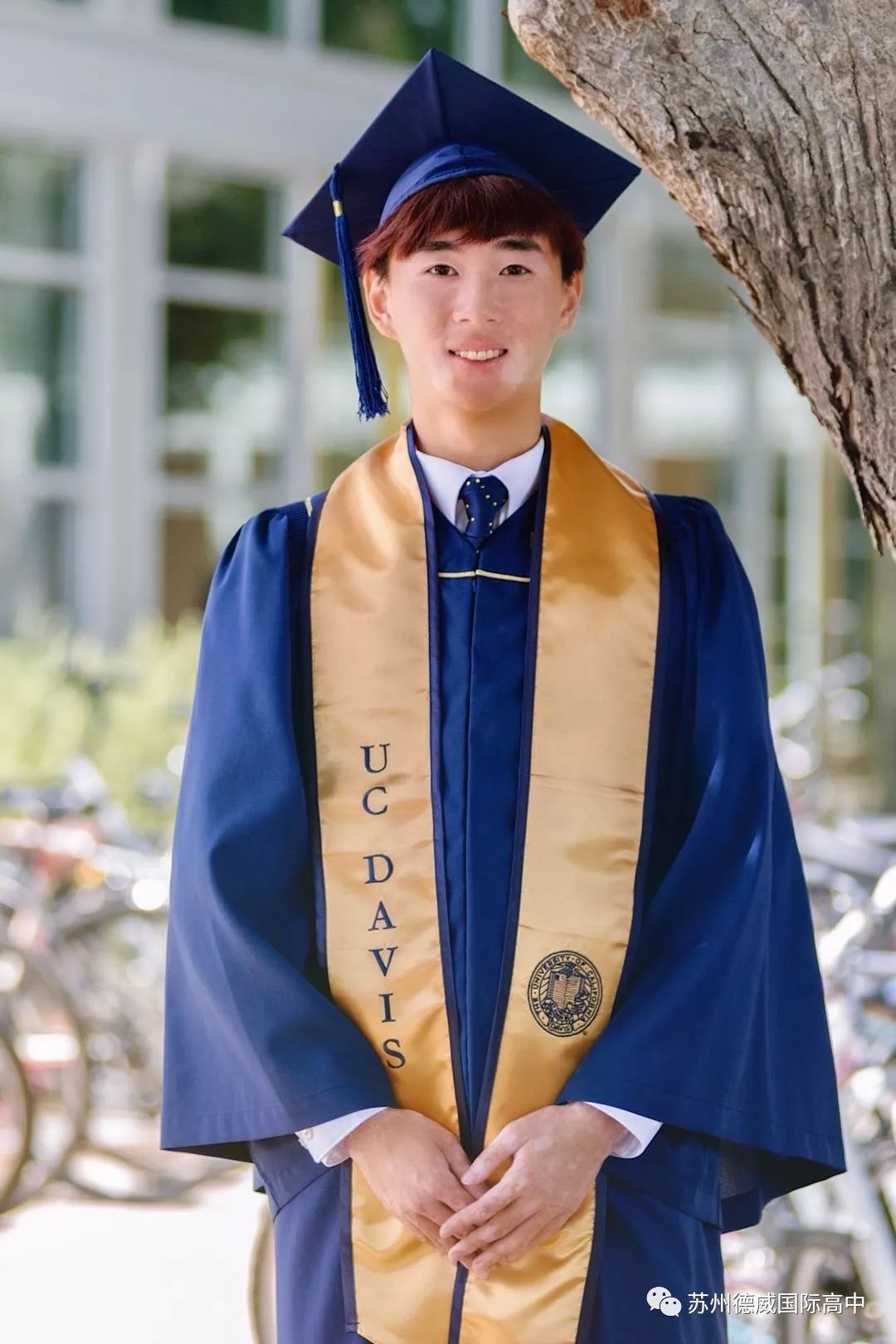 When he first arrived in the United States, Edward's first experience was of freedom. Although he developed the ability of self-study in Dulwich, studying abroad in the United States required more decisions than in high school. In addition to the arrangement of learning, he also had to manage his social, spare time and other issues. It took time for Edward to adapt. However, there is an international student affairs group at the University of California, Davis. Seniors help the international freshmen to explore, which helped Edward a lot in both study and life. He also made many local friends from this group.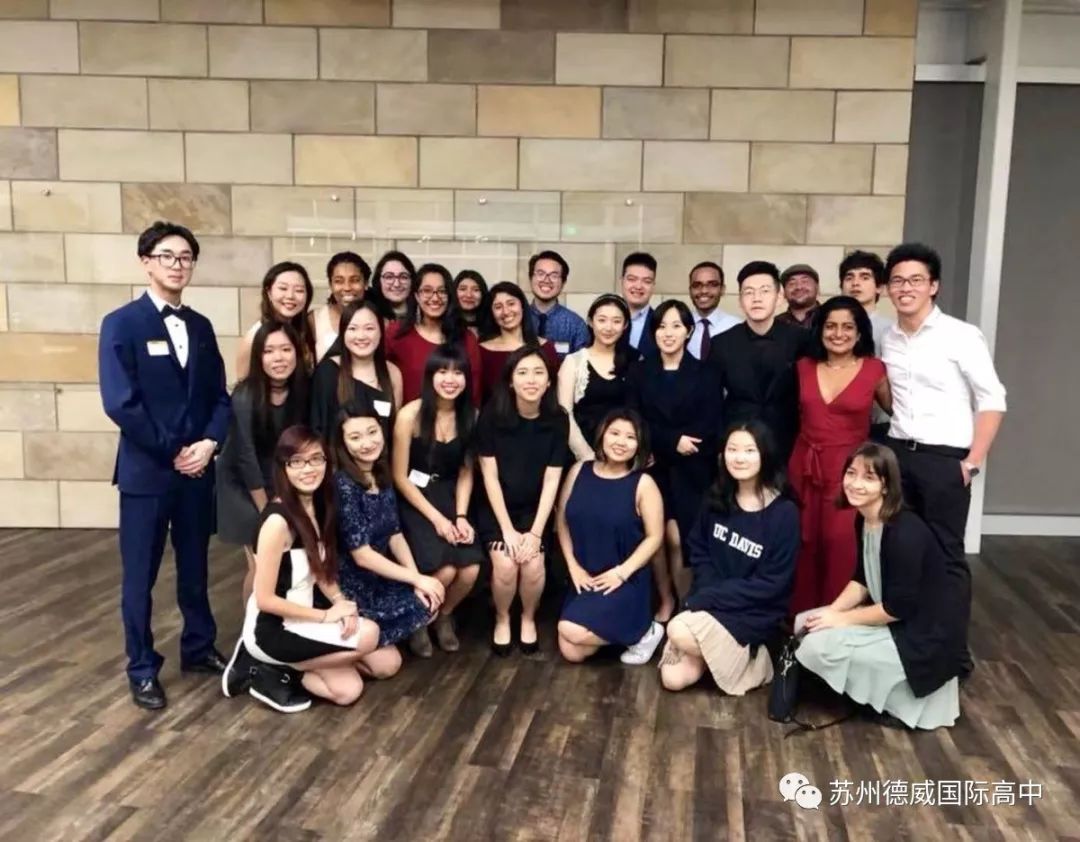 As Dulwich's A-Level credits can be exchanged for basic credits of American universities, Edward completed his original four-years of study in only three years. In order to improve the competitiveness of future employment, he chose to enter New York University. New York University is chosen mainly because of its location in New York City, where life is convenient and there will be more jobs in the future. The reason for choosing the management major is that one friend Edward had who studied as a PhD in his undergraduate course gave him advice and advised that the employment prospects in data are very good. Therefore, he changed from economics to technology-oriented management, hoping to hold a position in business analysis in data-related industries in the future.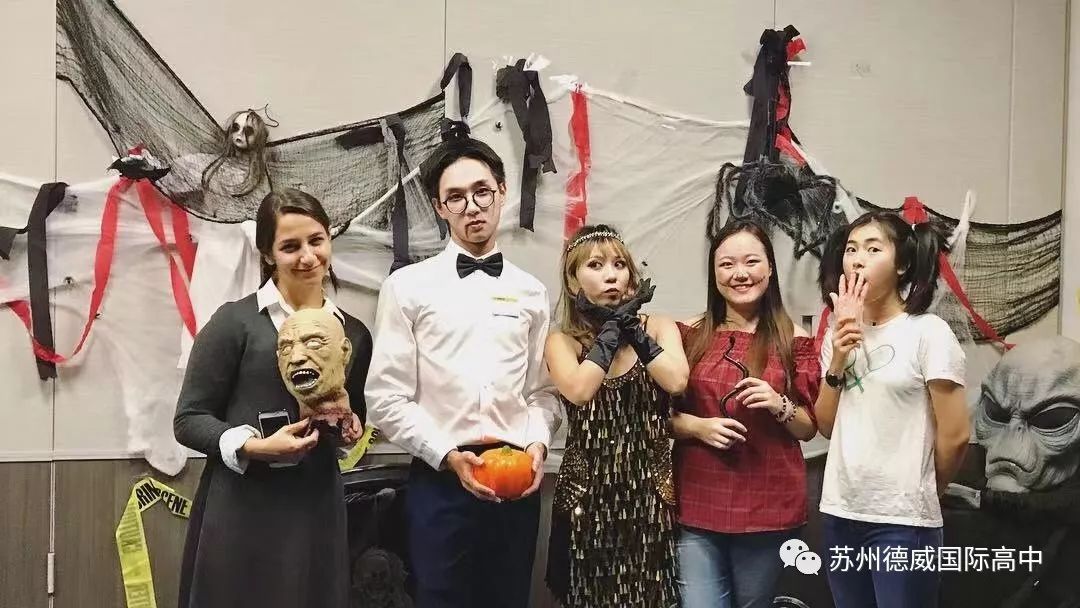 Suggestions for younger students
Follow your heart and respect your choices. Once you make a choice, don't regret it. Be responsible for your choice and do your best.
Be creative. If you have an idea, say it and try.
Think about the country you want to go to in advance and plan for your university application.