Recently, we were fortunate to interview alumni Katie Y who graduated in 2019. She is currently studying at Wesleyan University. She shared her experience and advice with us:
1 Why did you choose Dulwich?
learn more about foreign culture early on

better prepare for English-speaking college environment

a learning environment where all voices are encouraged; exercise critical thinking skills
2 What subjects did you choose at Dulwich? Which teacher or teachers had a great influence on you? Why?
English, Maths, Chinese, Music, Biology, Physics, Drama, PE, Chemistry, Lifeskills and Geography.
They all have some influence over me since each and one of them has something valuable for us to learn.
3 What experiences did you have at Dulwich that determined your major at university?
I haven't decided my major yet but I am leaning toward economics and environmental science/studies. Even though I didn't take any economics or environmental science classes in Dulwich, I gradually found myself gravitating towards them through participating in different activities. Attending activities (clubs, CCA or even better you can start your own group and project) can not only let you explore things outside what's taught in the classroom but also allows you to look inwards and reflect. You will learn how to use what's taught in class to try to solve various other problems. You will also discover the way you do things and think about things. For example, do you prefer engaging with people or locking yourself in a room to do research? Would you rather frame things abstractly and analyze them in a holistic way or be more down to earth and focus on specific details?
I personally participated in a sustainability club called "Go Green" in Dulwich and found it very interesting at the time. With the rise in attention on climate change, I started to dig deeper into the topic and began to feel obliged to save our planet for our future. Carbon neutrality in 2050 is not an easy target to reach and it requires the participation of people from all walks of life. This far-reaching target will involve knowledge in fields such as science/technological innovation, public policy, economic structure as well as behavioural psychology. I will be taking science, politics, psychology and economics to enrich my knowledge. Among them, economics will be my focus because I feel like the study of economics is going to help me build a more robust and holistic understanding of our society. Moreover, economics spans many disciplines where almost everything is related.
Other clubs I participated in Dulwich such as the Model United Nations and my own organization (RIPPLE) are all heavily connected with economics. As you can tell, choosing a major is a long process of exploration. I think a good way to make this journey a rewarding and interesting one is through actively participating in different activities. Learn how to observe and analyze in order to try to find shortcomings in society, because where there are shortcomings there are opportunities for growth. Then you can ask yourself how you can participate in the efforts to close the gap (how can you use what you are good at or what you love). The one thing that's left after rounds of filtration will probably be your perfect major. That major you end up doing will give you a great deal of joy and accomplishment and you will also have a stronger motivation to succeed.

4 Did high school life at Dulwich International High School help you adapt to university life and study?
Dulwich taught me how to be proactive and stay on top of my business, whilst actively seeking out different opportunities.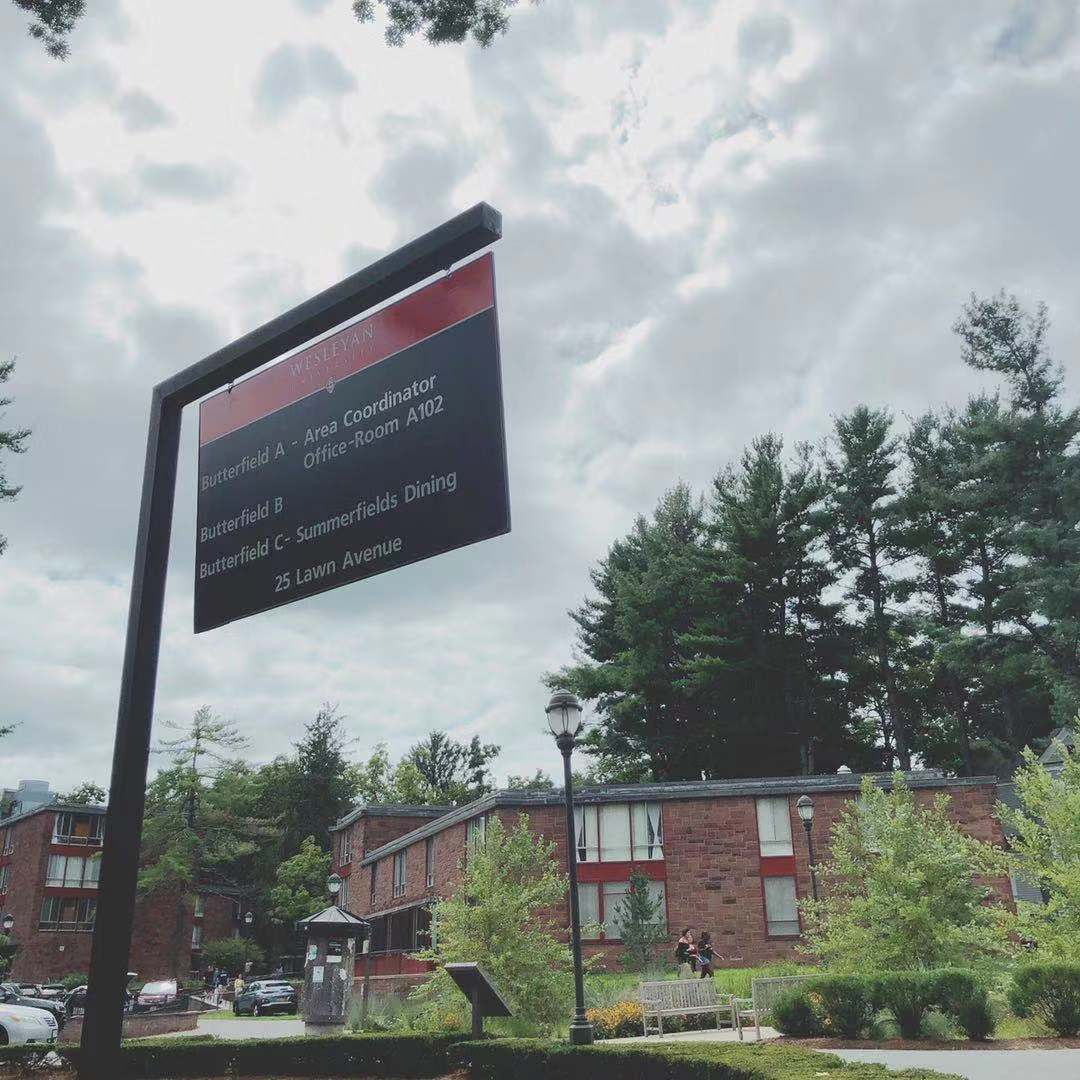 5 What were the biggest difficulties for you at university? How did you overcome them?
For me, the thing that I really need to work on in college is time management. Sometimes it's really hard to choose from sleeping, doing school work, or socializing. When doing school work, I wonder if I should spend more time with friends. When I am actually hanging out with friends I will then start to think about all the school work that I haven't done. After some time, I realize the importance of blocking out time for things. In this way, your time will have more structure and at the same time allows space for adjustment. Another important aspect of time management is learning how to pick and choose between different things because you only have a certain amount of time and energy. University is a place full of fun activities and amazing opportunities, but you can't have them all! You must prioritize the things that are most important to you.
Making friends in college can also be another area of struggle for people due to the pressure to make more friends (especially foreigners). For me personally, most of the friends I hang out with are from China, because it comes more naturally. Interaction between me and friends from other countries happens primarily during in-class discussion or clubs. There is nothing wrong with this type of interaction and no one should feel like they are less because of that. However, we should learn to create space for conversations between us Chinese students and students with different nationalities, because you are going to find excellent human beings out there who may be your best friends in life. Try to reach out to people even if you feel scared the first time because the cost of not reaching out is much larger.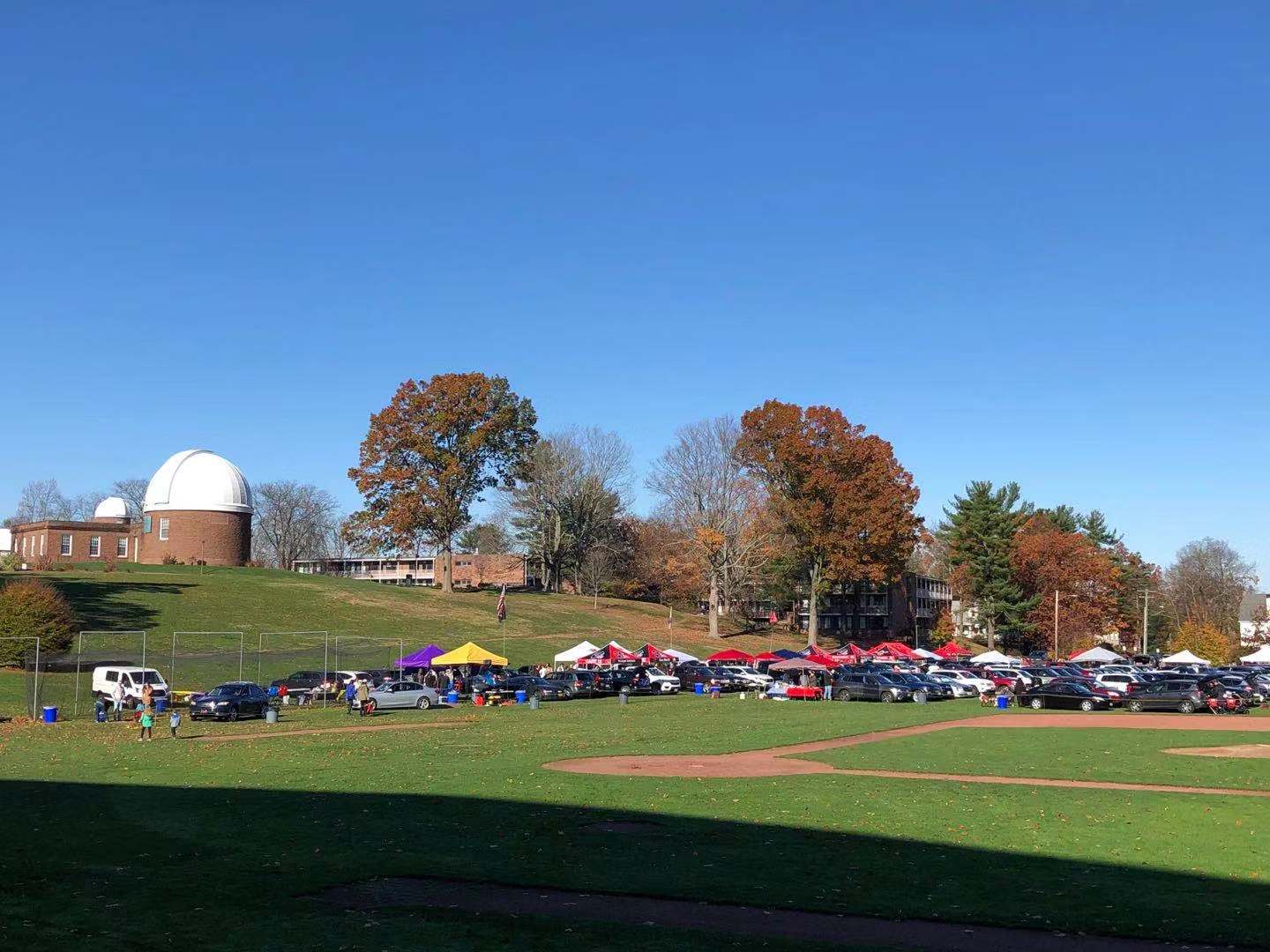 6 Do you have any suggestions to help students at Dulwich International High School Suzhou prepare for university life?
Take classes you haven't tried before and participate in clubs you have never heard of because you cannot find those opportunities again once you leave college.

Talk to seniors, you will make unexpected discoveries!

Speak what's on your mind in class. Don't feel like you must always give the perfect answer because there is no such thing!

Do something that can make you truly feel happy and fulfilled regularly.

Learn to take care of yourself both physically and mentally.

Constantly encourage yourself. Forgive your own mistakes and gain valuable lessons from them instead of beating yourself up about them. Also, shoot for progress, not perfection.