Recently, we were fortunate to interview alumni Kristy W who graduated in 2018. She is currently studying at Goldsmiths, the University of London, majoring in Fine Art & History of Art.
1 Why did you choose Dulwich?
I tend to go overboard on one or more subjects. At that time, I found liberal arts subjects in junior high school effortless and easily made it to the top five in the class, but I just couldn't understand the science subjects and failed at all of them. I have a strong personality, so when I really want to do something in my heart, I can do it well. I resist doing things I am forced to do by others. My parents think I need be taught in accordance with my aptitude and believe that the future of studying in China is not bright as studying abroad. It was my Father that found Dulwich. He went to school and listened to several seminars. He thought it was very suitable for me, so he convinced my mother to let me go to this school.
2 What are your subject choices in Dulwich? Which teacher or teachers have a greater impact on you and why?
Art, Psychology, Biology.
Dr Howrie - I had a great relationship with him since the beginning of high school. We both like music, so in addition to emails related to maths after class, he also recommended singers he thought I might like. In my final year at Dulwich, I made the decision to drop math, which can be a serious disadvantage if you are studying science subjects. It can cause problems when applying for University. However, I didn't need mathematics for my art major. Although he didn't want me to leave his class, he encouraged me to not let mathematics hold me back. There are so many touching stories between Dr Howrie and me that I can't tell them all! My time with Dr Howrie is really the warmest memory of my four years at Dulwich. He is gentle to the bone as a person and very good to his students.
Mr Short – He confirmed my talent in Art, and I was favoured by him. He treats his students like his own children and is very serious and responsible. This old man is strict but gentle at heart. People who don't understand him will think his character is very strange. But once you know him, you will often be moved by his warmth.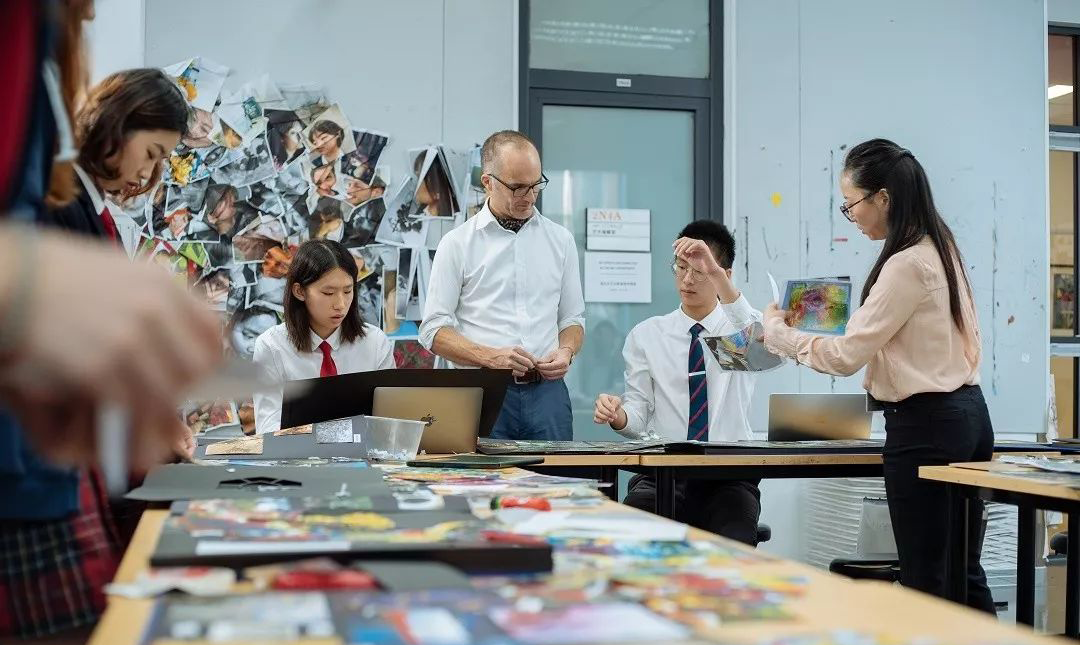 Mr Jones - He is the best teacher who has taught me in the past four years and has a strong professional ability. Mr Jones encouraged me to draw a clear demarcation between whom or what to hate or love. He works carefully and rigorously and is strict but still warm and makes friends with the students. He really is the perfect teacher!
Mr Aitkenhead - he's cute and lovely, lively and warm. Although he didn't teach me, his relationship with me has always been very good.
Mr Garnhum - Probably because his role in school is to manage the rules, he seems a little bit impersonal at times. His job isn't easy, but he still does it well. I admire that. His consummate professionalism has had a great impact on me.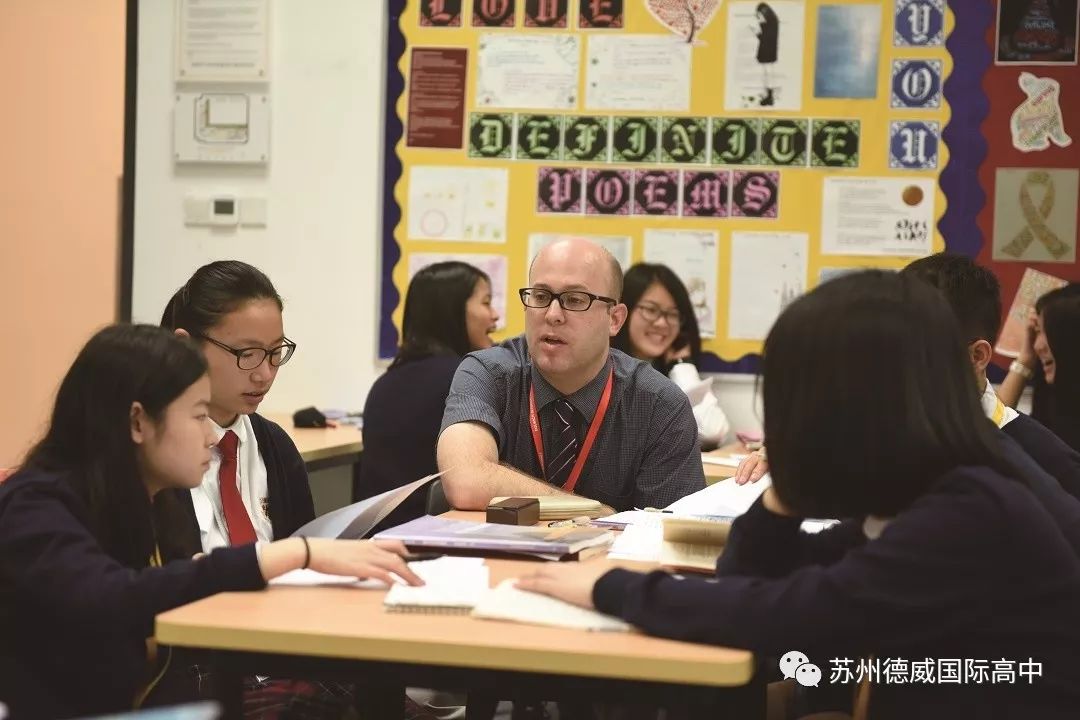 Ivy Hou - my PA in my last year at Dulwich, as well as the school's psychological counsellor. She gave me a lot of psychological support in the last year when I was going through the most difficult time.
3 What experiences have you had at Dulwich which have helped you to determine your choice of University and major?
Before I went to high school, I didn't think that I was gifted in art. Ms Vanbuul showed me that I had potential. With the help of Mr Short, I finally found a good school to study art with the help of a great teacher.
4 What is the biggest difficulty in college? How do you overcome it?
Since I hadn't studied art history before, I had a hard time at the beginning of my art history course, because Dulwich doesn't teach history to students, and only explores deeper social issues based on history. Many of the reading materials are written by philosophers, which are difficult to understand, and it is hard to keep up with the pace of our teachers. It took me a long time to adapt and I was under a lot of pressure at first, but I found that even native speakers didn't understand, so I wasn't afraid.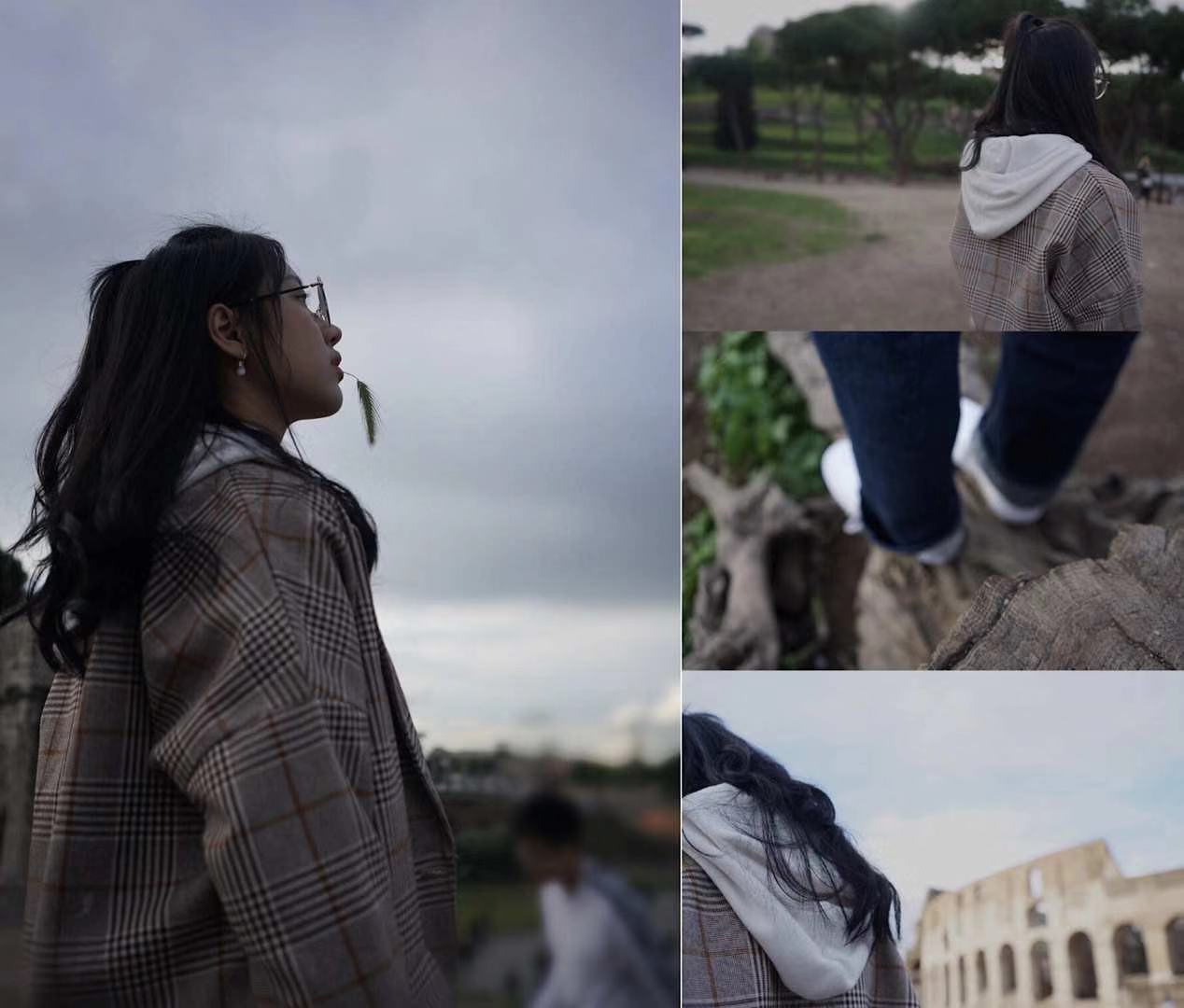 5 How are you getting used to it? Studying, socializing and communicating?
It has been very easy to adapt to life here. There is no problem in social communication. Any issues can also be solved by chatting with your tutor occasionally when learning pressure is high.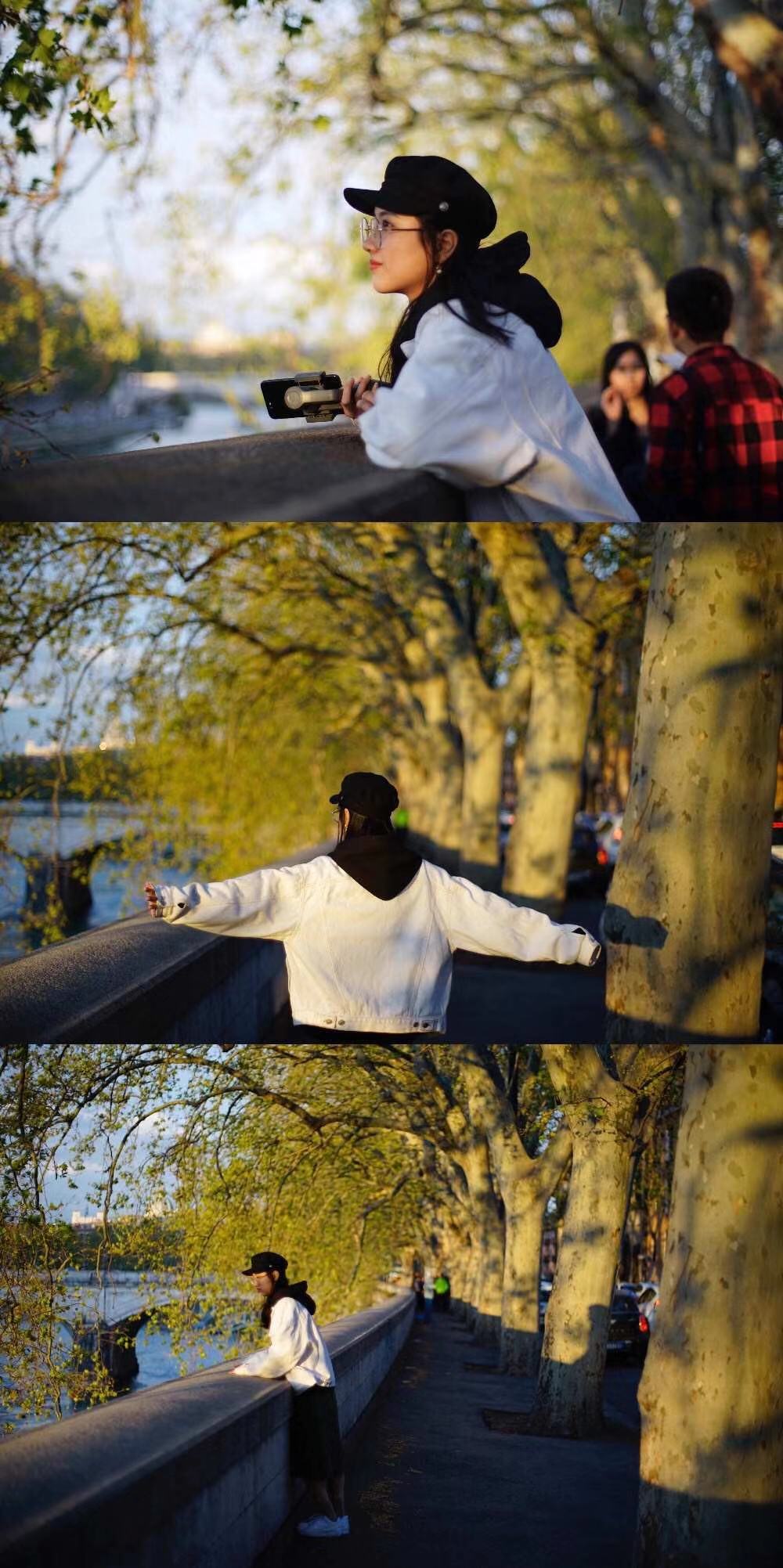 6 Do you have any suggestions for your younger brothers and sisters in their study, in terms of preparation for entrance and future university life?
Don't panic, just let it be. Everything you think you can't get through will eventually pass, good or bad. It's good to see everything as a part of growth.
7 Does Dulwich play a role in helping you better adapt to and integrate into the study and life at foreign universities?
Yes. Mainly this is as a result of the English only language environment, as well as the British way of thinking. The system at Dulwich certainly helped me to adapt!