We are excited to share the interview with alumni Lily Lu, who graduated from Dulwich International High School Suzhou in 2016. She studied at King's College London, majoring in philosophy, politics and economics. She has completed an internship at Bain Consulting (Hong Kong) as an Associate Consultant.
King's College London, referred to as King's or KCL, is one of the world's top comprehensive research universities. It is a member of the British Golden Triangle of Schools, a member of the Russell University Group, and a member of the Southern Alliance for Science and Engineering. King's College was founded in 1829 by King George IV of England and awarded the Royal Charter in the same year as one of the oldest British universities. London King's College, together with Oxford University, Cambridge University, University College London, Imperial College of Technology and London School of Economics and Political Science, is one the famous "Golden Triangle Schools" in the UK. Amongst the alumni and faculty of King's College are 12 Nobel Prize winners, 16 government or heads of state, and 34 current members of the British Parliament. Among them are the father of "God particle", Peter Higgs, Nobel Prize winner in physics, Walter Bentley, founder of Bentley, Thomas Hardy, literary master, poet John Keats, and the writer Virginia Woolf.
1
Looking back at high school life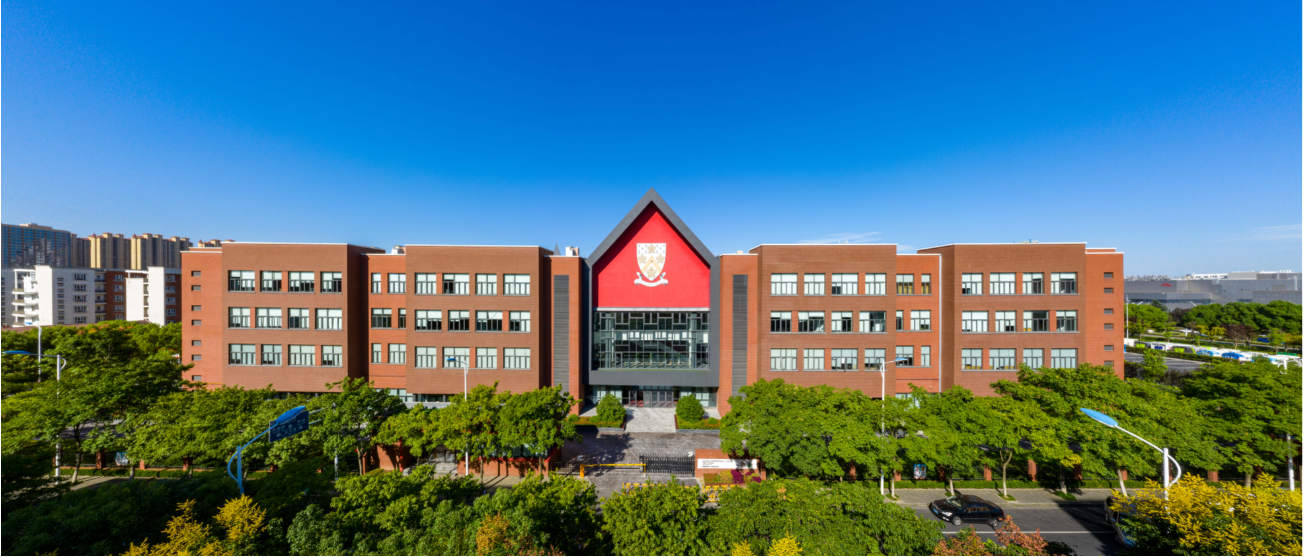 Why did you choose Dulwich?
At the point of entering high school, I planned to study abroad in the UK for my undergraduate education. Dulwich, with its outstanding application outcomes, is one of the most authoritative institutions for A-Level education in Suzhou. Besides that, I was also attracted by the Dulwich culture, with its wide variety of courses and extra-curriculum activities. These experiences helped me greatly in adapting the new environment at university.
What subject did you choose in Dulwich? Which teacher influenced you the most? And why?
I took Physics, Chemistry, Business, English and Maths in IG year, and Chemistry, Maths, Economics and Arts in the A-Levels. I particularly liked the English lessons taught by Mr. Huckle in high school, and the knowledge acquired back then helped me a lot during university. I also really liked the lessons of Mr. Crozier, although I personally am not a fan of Maths.
Which Co-curriculum Activity did you choose? Can you share some activity that impressed you?
To me, the three most prominent are MUN, World Scholars Cup and summer session. I think they benefited personal and career development in the university because there is a great chance to network with international students from other cities or countries there. Personally speaking, a lot of those I met went on to become my long-term friends or classmates.
What is the deciding point for your university and major choice?
The participation in MUN really played a huge role in my choice of major. I still participate in MUN in the UK these days.
2
Adjusting to University Life...
What is the biggest difficulty you experienced in university? How did you overcome it?
Academically, at the beginning I was relatively slow in reading, especially with Philosophy materials. But practice makes perfect and it did not take too long for me to catch up. Culturally, there really wasn't a problem for me, as London itself is a very inclusive city.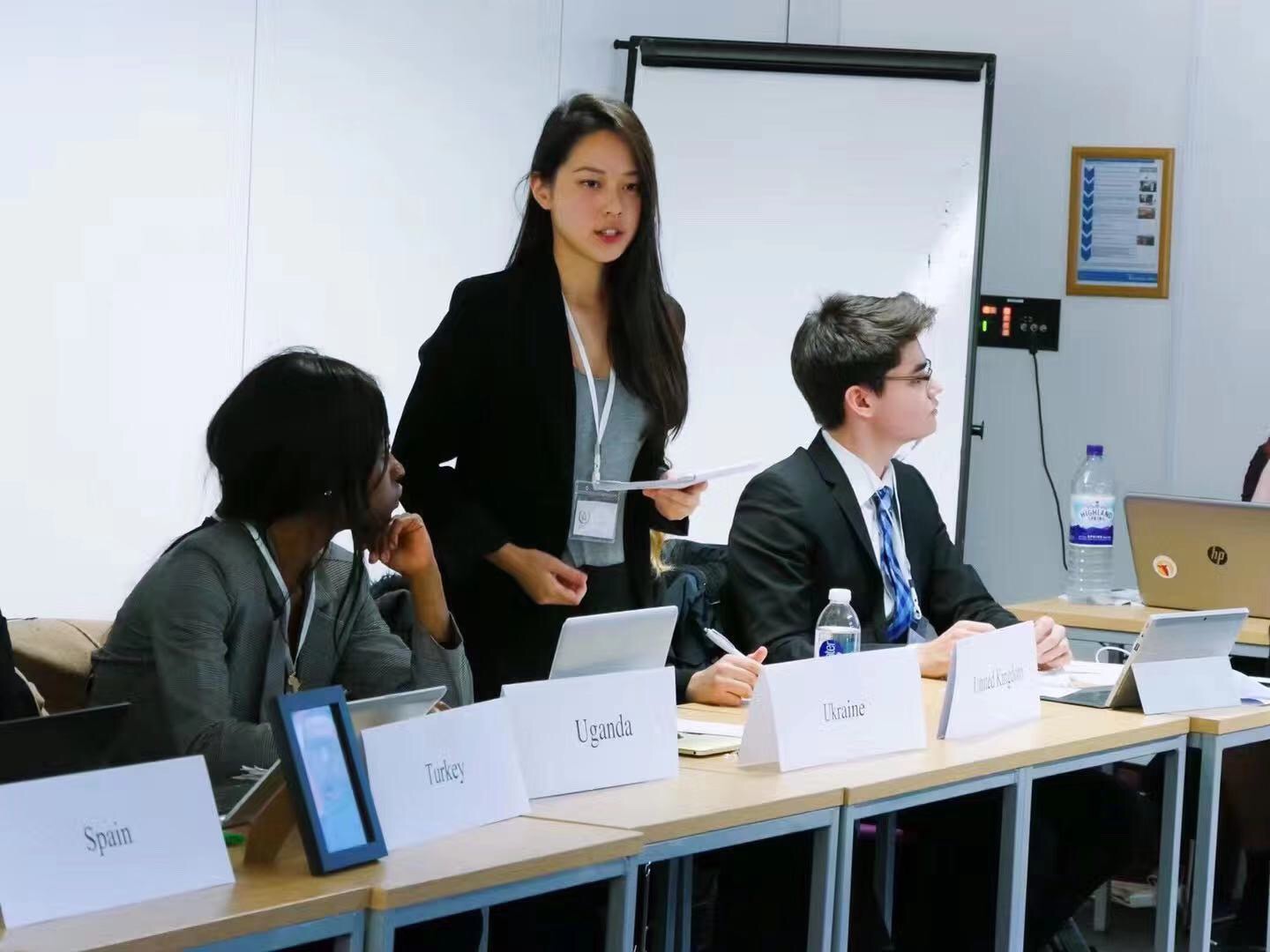 3
Life after University...
Where are you working now? What position do you hold? Can you share your job seeking experience?
I am currently pursuing a master's degree at IE Business School in Spain, and I have got several job offers from consulting firms in Hong Kong. Starting in the first year in university, I interned in NY chamber, OC&C Consulting, Bain & Company and Meltwater Group.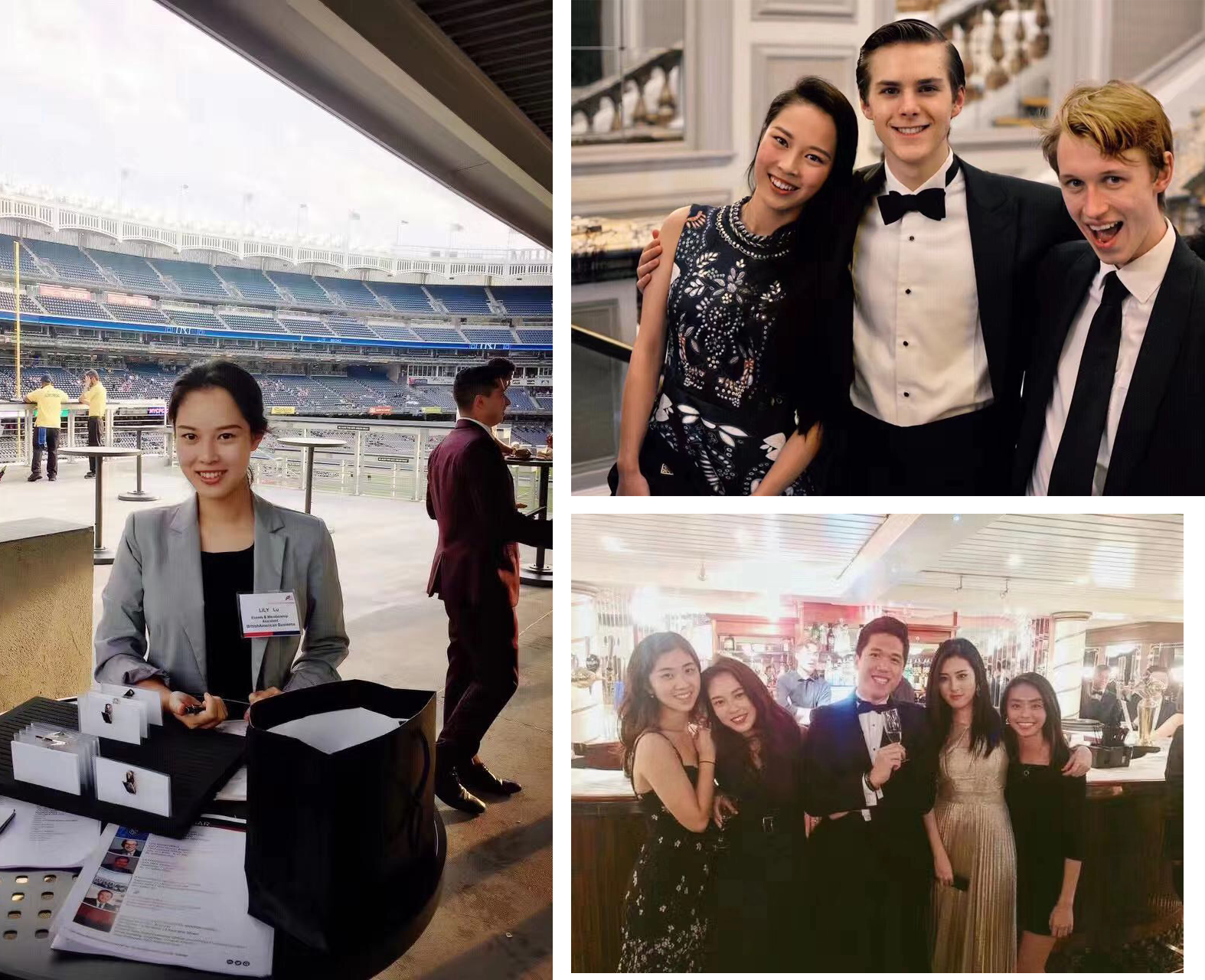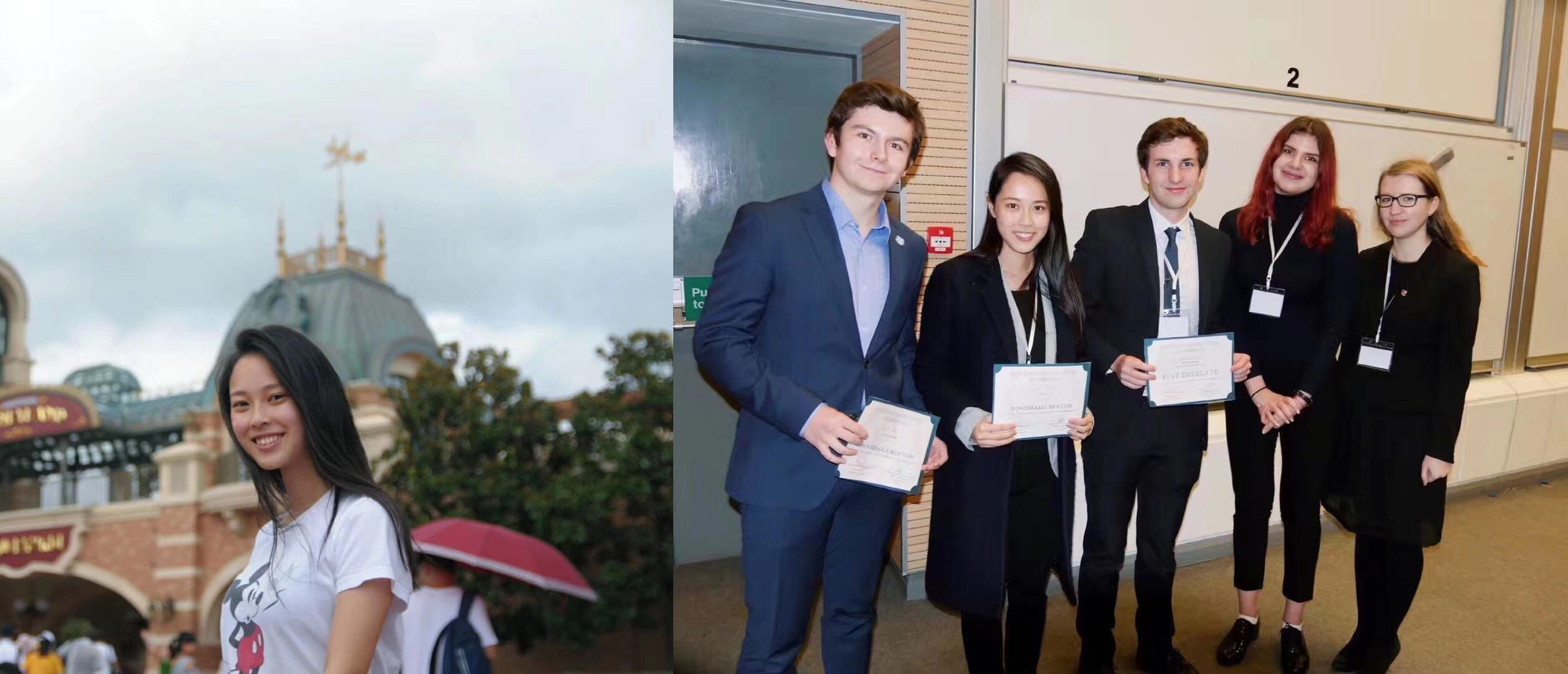 Can you give some advice to current Dulwich students?
Prepare early for both college and job applications. University life will be awesome, but it will also require a more mature mindset.