On 11th September, 2019, alumni Ronny C. returned to Dulwich International High School Suzhou. He graduated in 2017 and is currently studying chemical engineering at Nagoya University in Japan. Ronny, who is both stylish and affable, accepted our interview:
1. Why choose Nagoya University?
Because Nagoya University is very close to Toyota Motor's headquarters, it cooperates with big companies such as Toyota Motors, which is very helpful for students looking for work in the future, and I really like the environment at Nagoya University.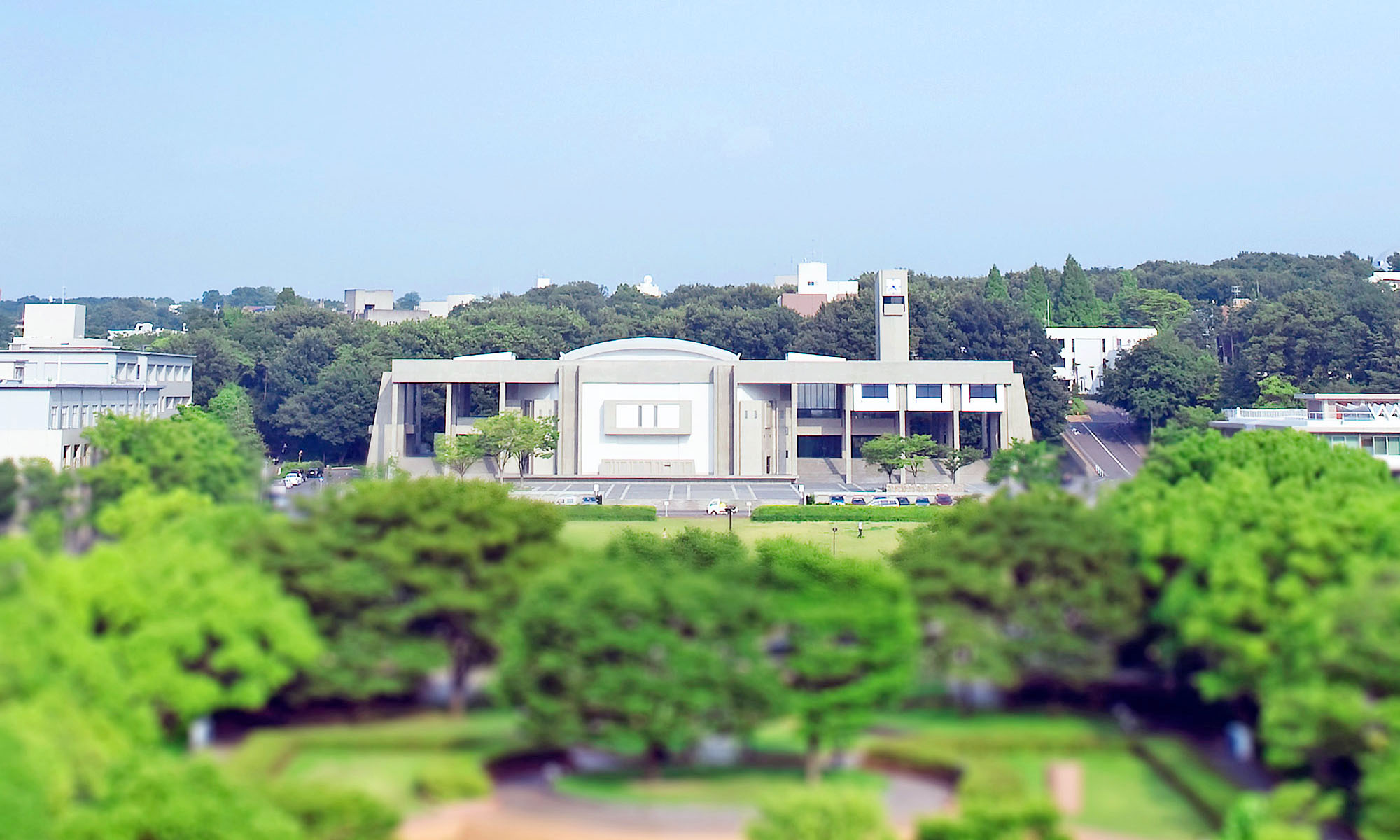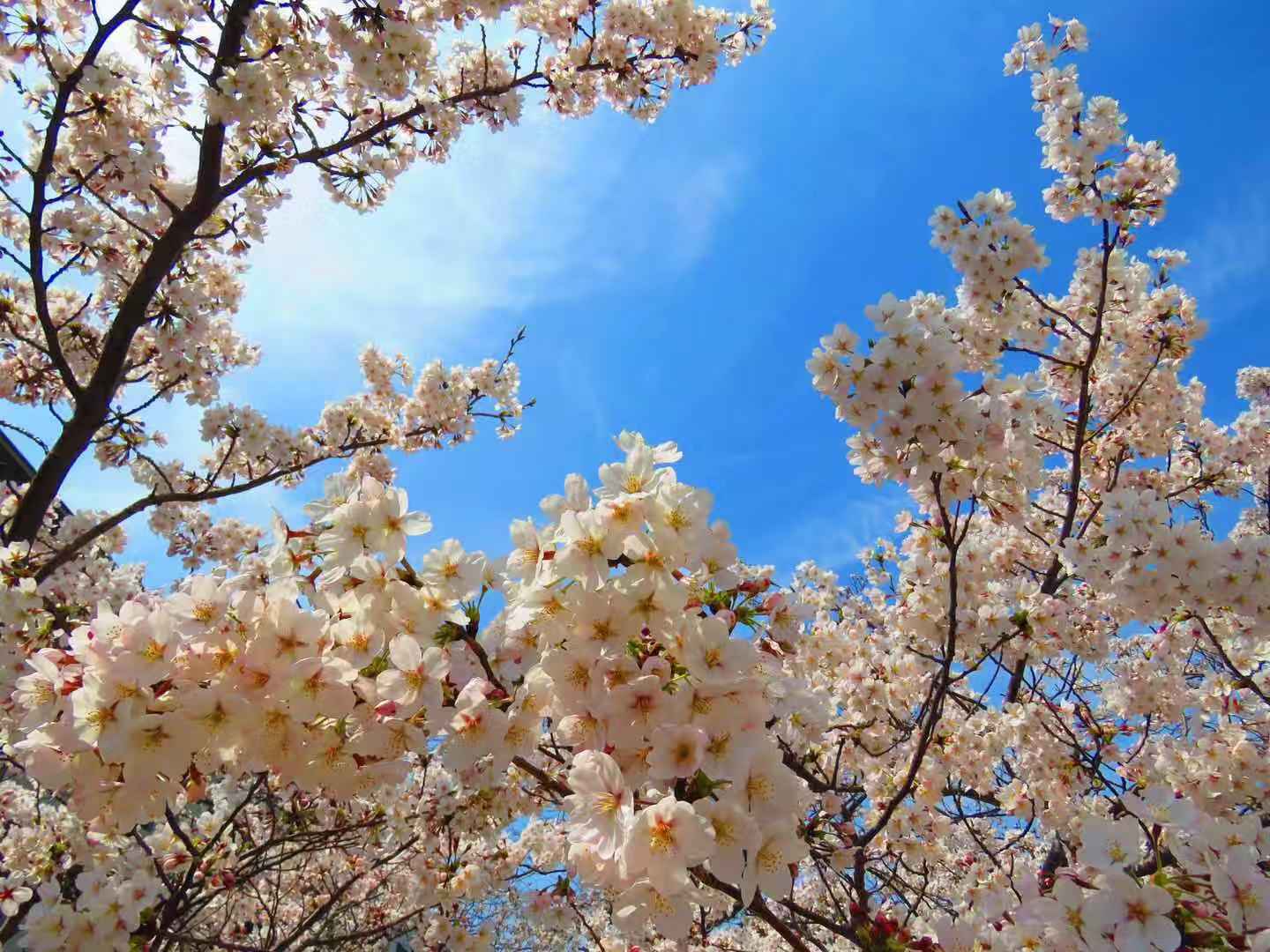 Nagoya University is a Japanese national university located in Chikusa-ku, Nagoya. It is the last Imperial University in Japan and is among the seven National Universities. It is the 3rd highest ranked higher education institution in Japan. As of 2014, six Nobel Prize winners have been associated with Nagoya University, the third most in Japan behind Kyoto University and the University of Tokyo. The ideal written in the Nagoya University academic charter is to encourage the intelligentsia by providing an education which respects independent thought.
2. What's it like studying at Nagoya University?
I study in an all English international program at Nagoya University. It was mostly lectures during my freshman year and more small classes and group discussions during my sophomore year. These are similar to the interactive classes at Dulwich. I also study Japanese at Nagoya University, which is very helpful in my daily communication.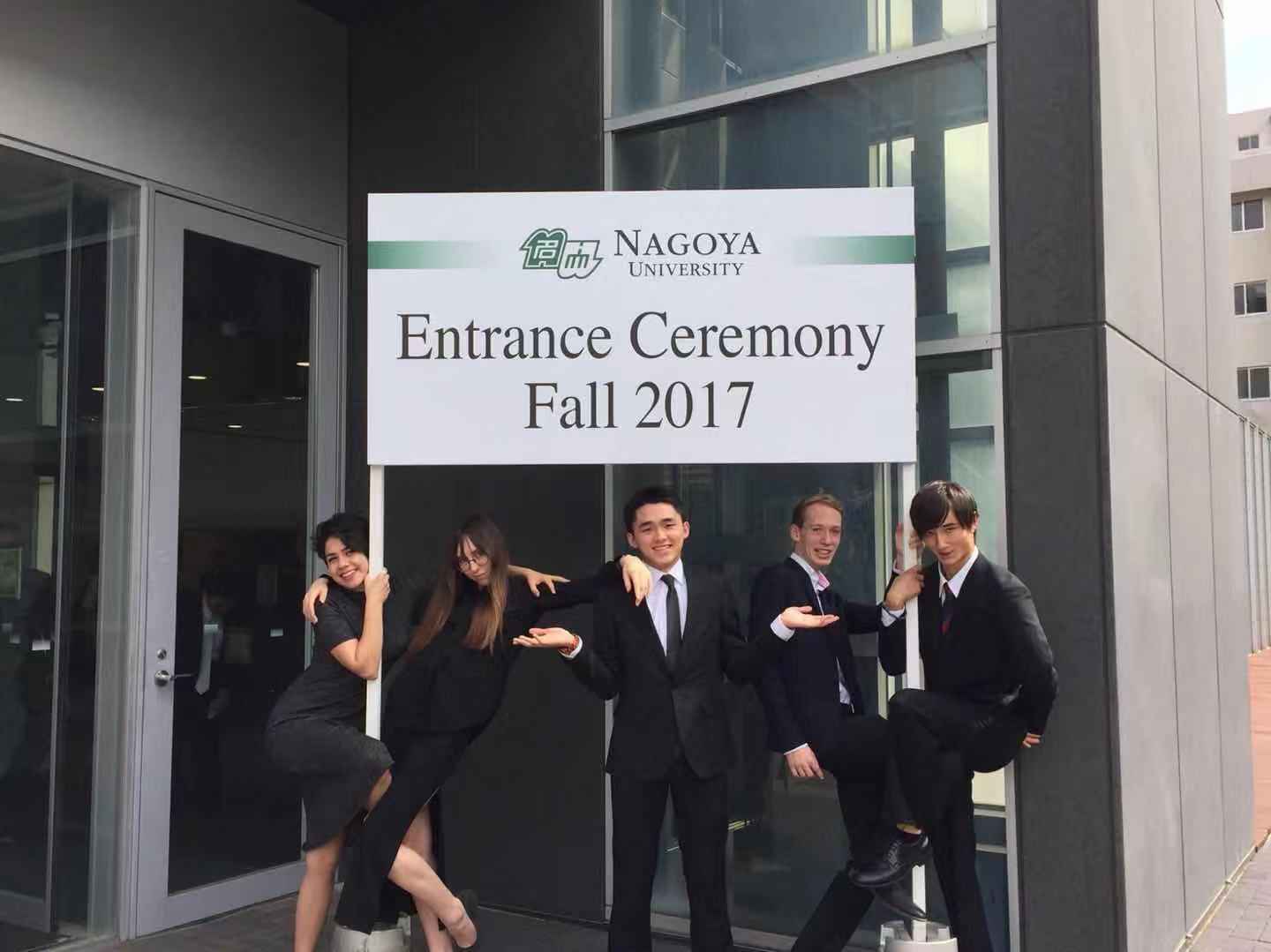 3. What was it like studying at Dulwich?

Because I wanted to study abroad, after comparing several international schools in Suzhou, I finally chose Dulwich. I was admitted to Dulwich from Xingwan School. Chemistry was my favourite subject. In Dulwich, I met teachers who helped me a lot in chemistry, Mr Lam and Ms Rama. Their courses were full of knowledge, and I was more devoted to learning because of it. From the public school to Dulwich, I felt more freedom at first, and gradually I realized that self-discipline is very important. The environment at Dulwich is very similar to that of Nagoya University. The habits of self-learning I developed at Dulwich made it easy for me to adapt to college life. In addition, Dulwich's pure English environment gave me a huge advantage among international students.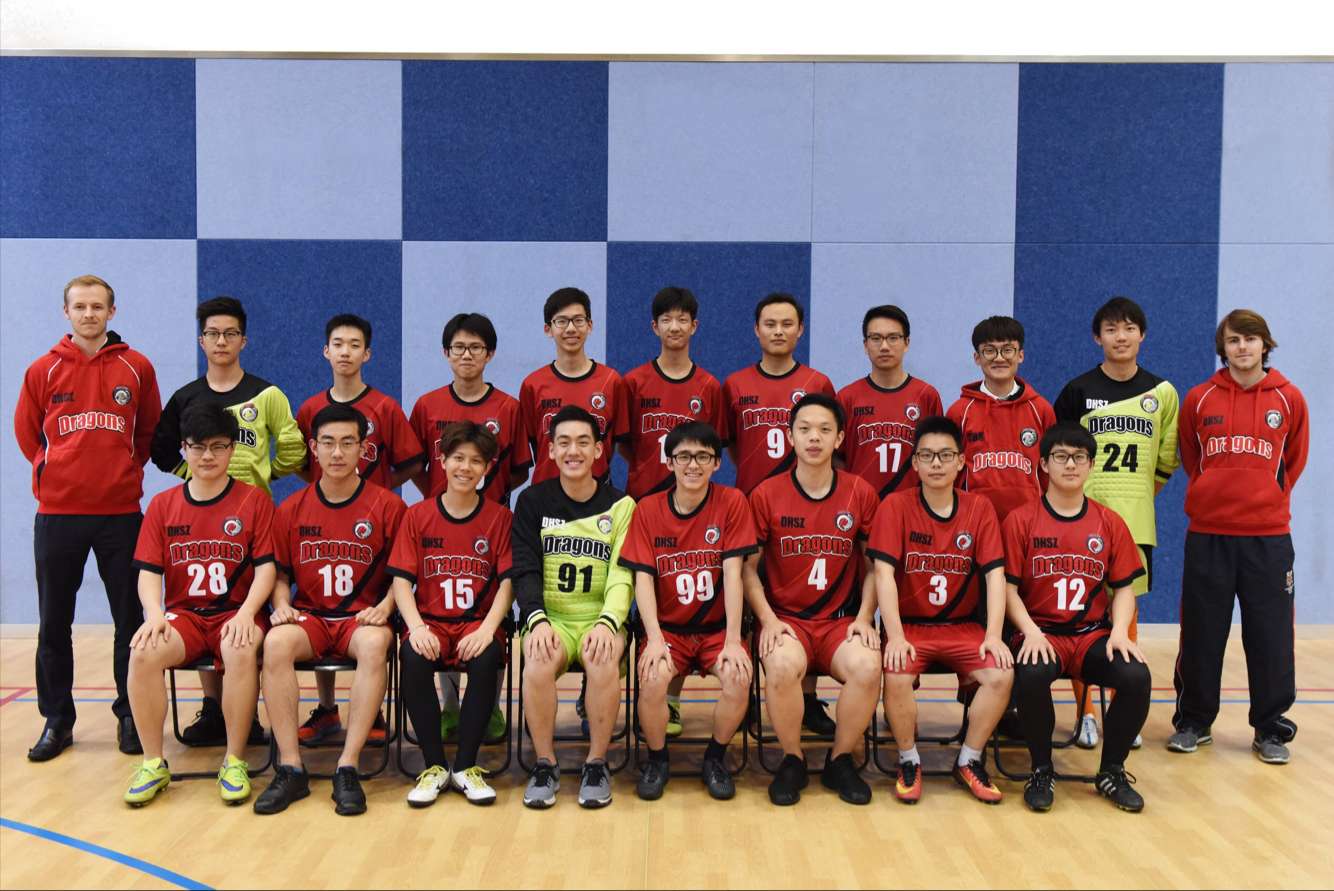 4. Why choose chemical engineering as a major?
While attending Dulwich, I participated in many co-curricular activities, I was a member of the school football team, chemistry labs, programming club and I also went to London to participate in the London International Youth Science Forum(LIYSF). I was exposed to the scientific principles of hydrogen energy vehicles at the scientific forum, which fascinated me so much, that I decided to study chemical engineering and develop hydrogen energy vehicles in the future.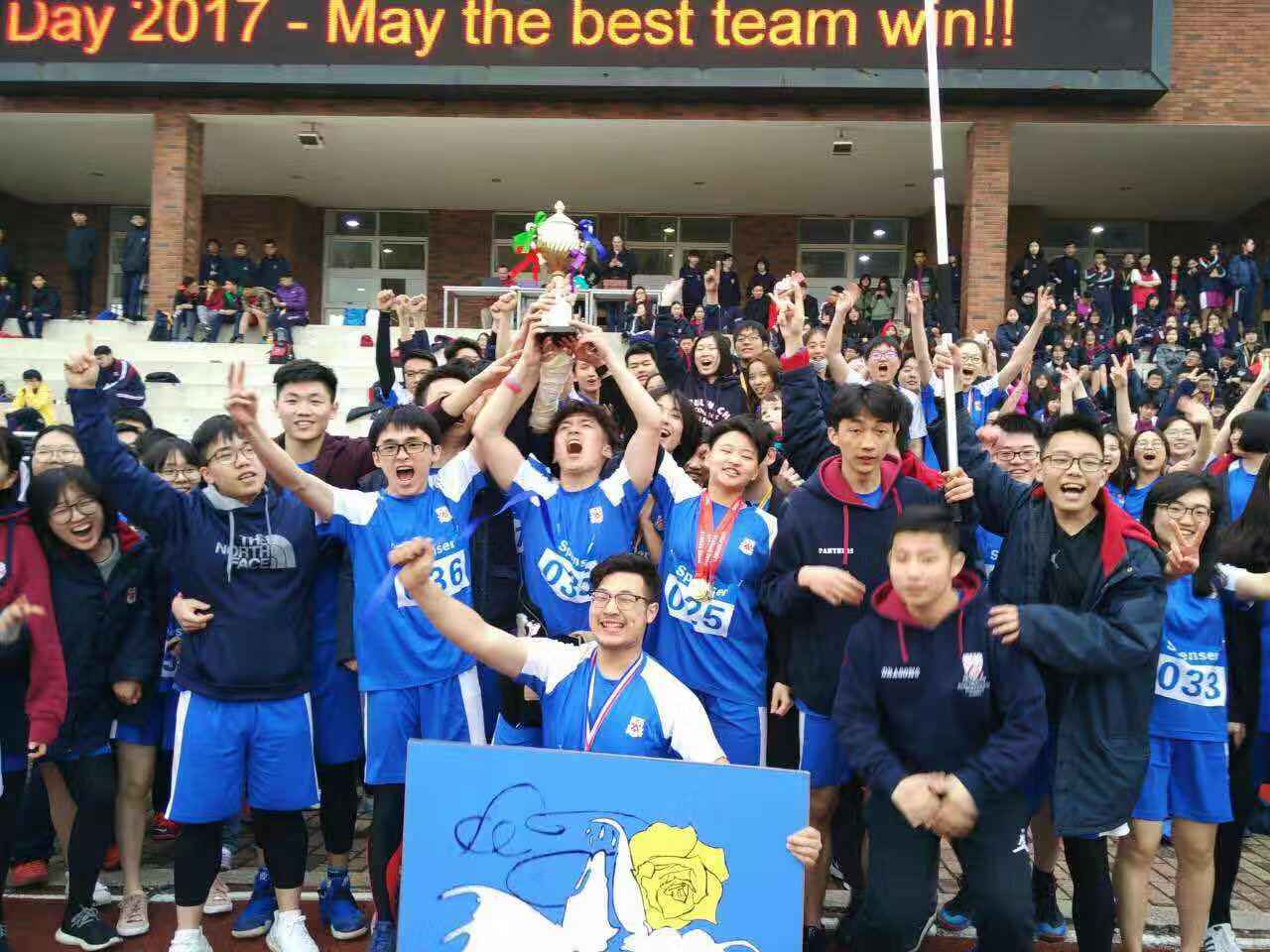 5. What is the campus culture of Nagoya University Like?
I am a fan of Japanese TV shows, so studying in Japan is something I yearned for. The atmosphere of Nagoya University has met all of my expectations. It's very important to focus on extracurricular activities, around 70-80% of students will participate in societies, which is very similar to the campus culture at Dulwich. I am outgoing and like to participate in activities in order to make friends. I participated in the school's ice hockey team. Although I learned to play ice hockey after I went to college, our school team won first place in Central Japan! The dormitories in our school are all single rooms, which both helps us to become independent and also pushes us to go out and meet people.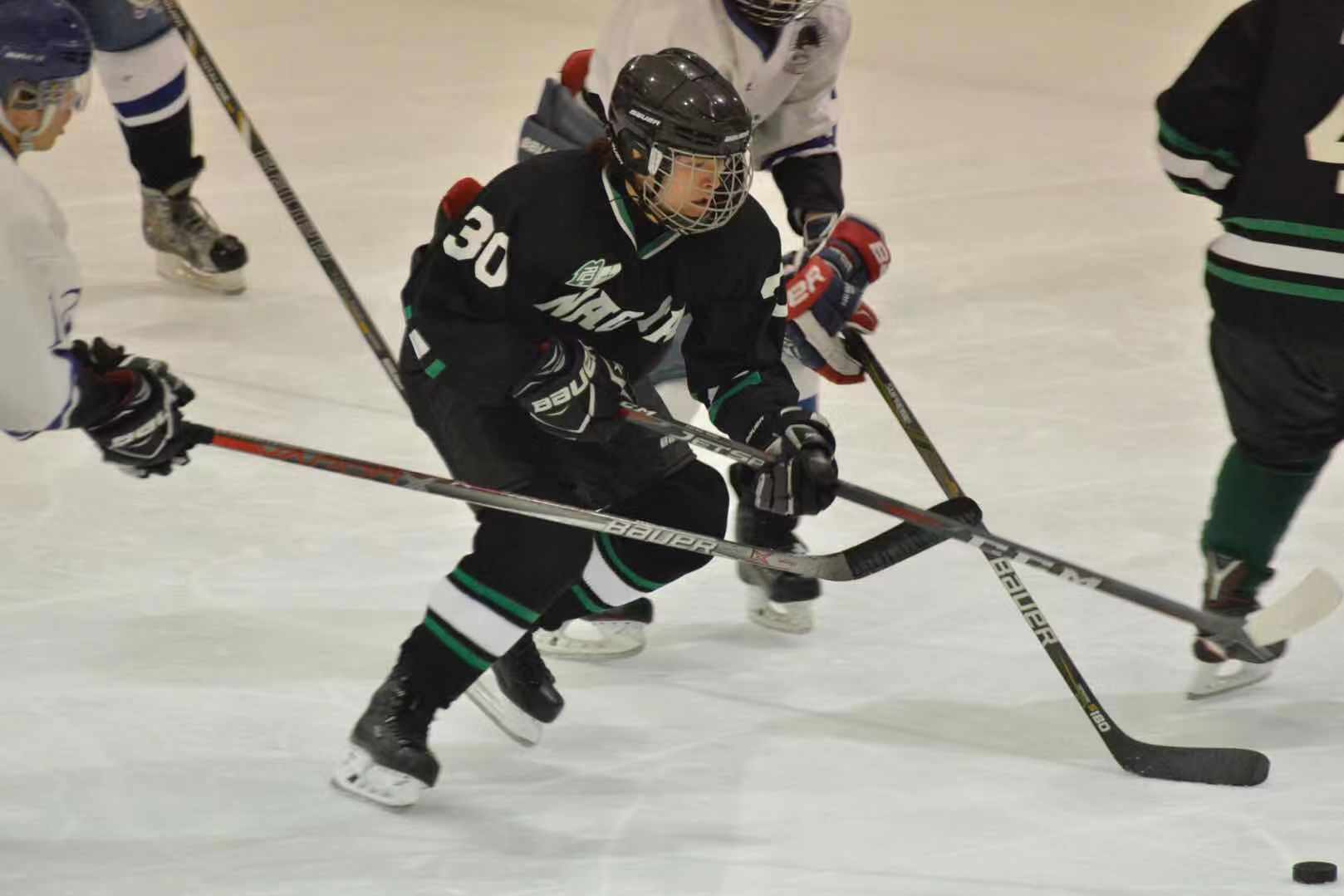 6. Any advice for new students at Dulwich?
a. Self-discipline is very important
b. Have a sense of urgency