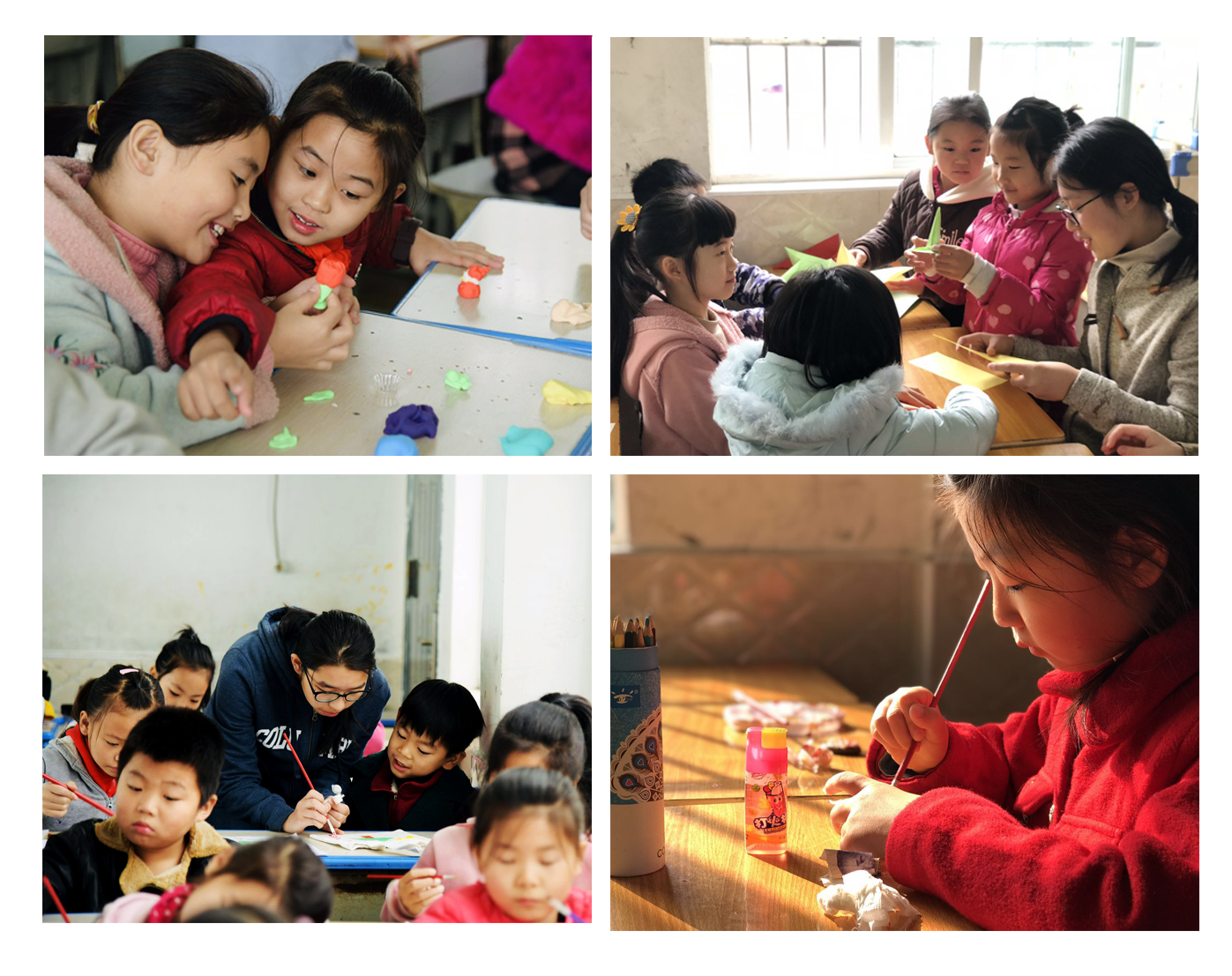 "AWB" (Art without Boundaries) started volunteer activities at Mudu Friendly School in November 17th 2018. Since then, the charity has grown from a small club with a few members to a successful organization with a clear vision and 43 dedicated members.
AWB has now completed eight volunteer art teaching sessions. During the volunteer weeks, AWB volunteers taught primary school students about various art forms such as paper folding, light clay, gouache, scratch painting and animation. Many of the parents of primary school students are migrant workers. These students have not previously experienced art education. As a result, the volunteer activities have brought a brand-new experience of art to lots of students, which is deeply appreciated by the teaching staff at Mudu Friendly School.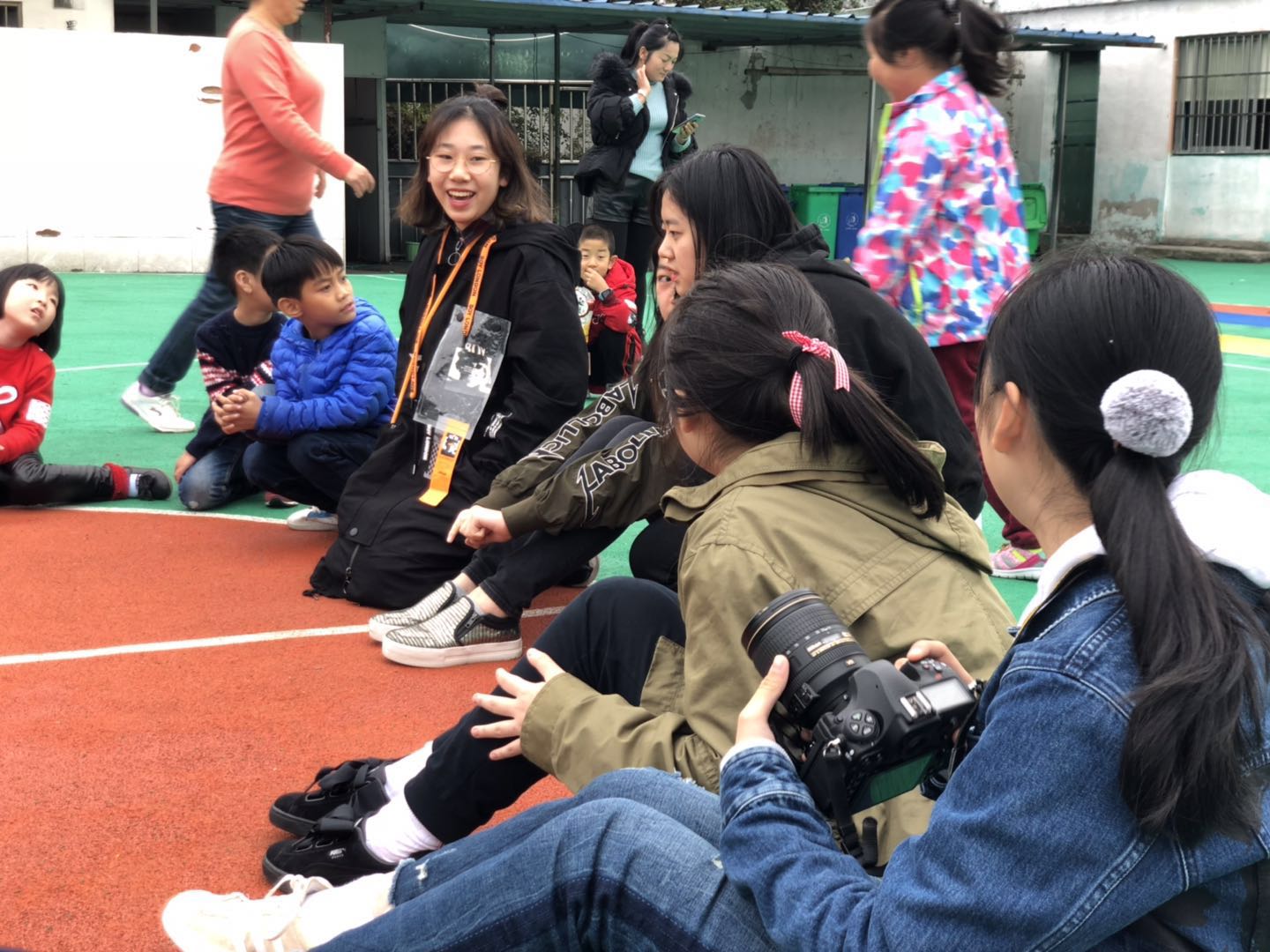 AWB at Dulwich International High School Suzhou is organized by Kristen W. The charity currently has 45 members who are from Year 10 and Year 11. Members routinely give up their weekends to teach art at Mudu Friendly School, with the intention of giving disadvantaged students the chance to study various artistic methods. The volunteers share their knowledge with the primary school students and in return, they have become more patient and have developed a sense of responsibility.
Volunteers have realized that teaching isn't an easy job. They have been touched by the innocence and purity of the students at Mudu Friendly School and surprised by their artistic and literary talents, as well as their desire for knowledge. Working together has strengthened the friendship of AWB members.