Benson Admitted Into CSM
Benson graduated from Dulwich International High School Suzhou in 2019 and has been admitted into Central Saint Martins in London, majoring in architectural design. He also received offers from Kingston University, the University of Manchester and the University of Nottingham.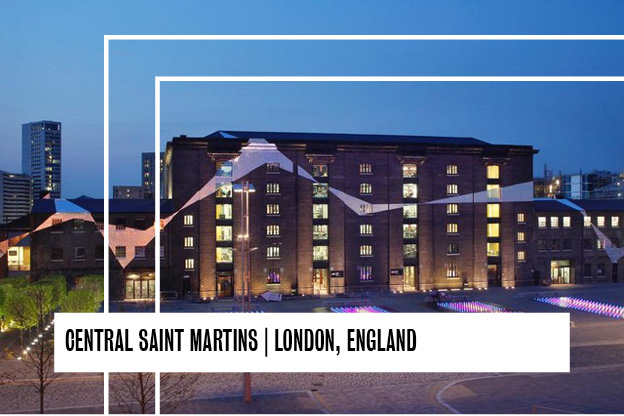 Introduction of Central Saint Martins
London Central Saint Martins is a famous British art and design school, which is a part of the University of the Arts London and one of the four major schools of fashion design worldwide. Located in central London, Central Saint Martins is the UK's largest art and design school. It is known as a prestigious school for fashion designers and is recognized internationally. Its graduates are frequently hired by international brands such as Dior and Gucci. New works by graduate designers (which are displayed in the annual London Fashion Week show) often gain special attention from international fashion brands and the fashion media.
Why choose Central Saint Martins?
Central Saint Martin's College London has great resources for an art school in London and has an excellent reputation as the UK's largest art and design school.
Excellent location; more opportunities for internships and art exhibitions in London than other cities.
Artistic expertise; offering a wide range of courses: fashion and textiles, fine arts, media production, graphic design, theatre and performance, 3D design, interdisciplinary art and design.
Why did Benson choose Architectural Design as his major?
Before studying at Dulwich, Benson didn't have any artistic experiences and chose to study art based on his own interest. In the first two years of learning fine art, since there were no artistic experiences, he had some difficult time in learning. He once thought about giving up on studying art. However, his art teacher Ms Teal often encouraged him that Ms Teal said he saw Benson's potential. Therefore, he didn't give up on learning art. After learning Graphic Communication for a year, he then gradually built up his confidence, since he found that design ideas were more important than painting techniques and then gradually realized his interest in 3D space, which is the reason that he chose to study architectural design.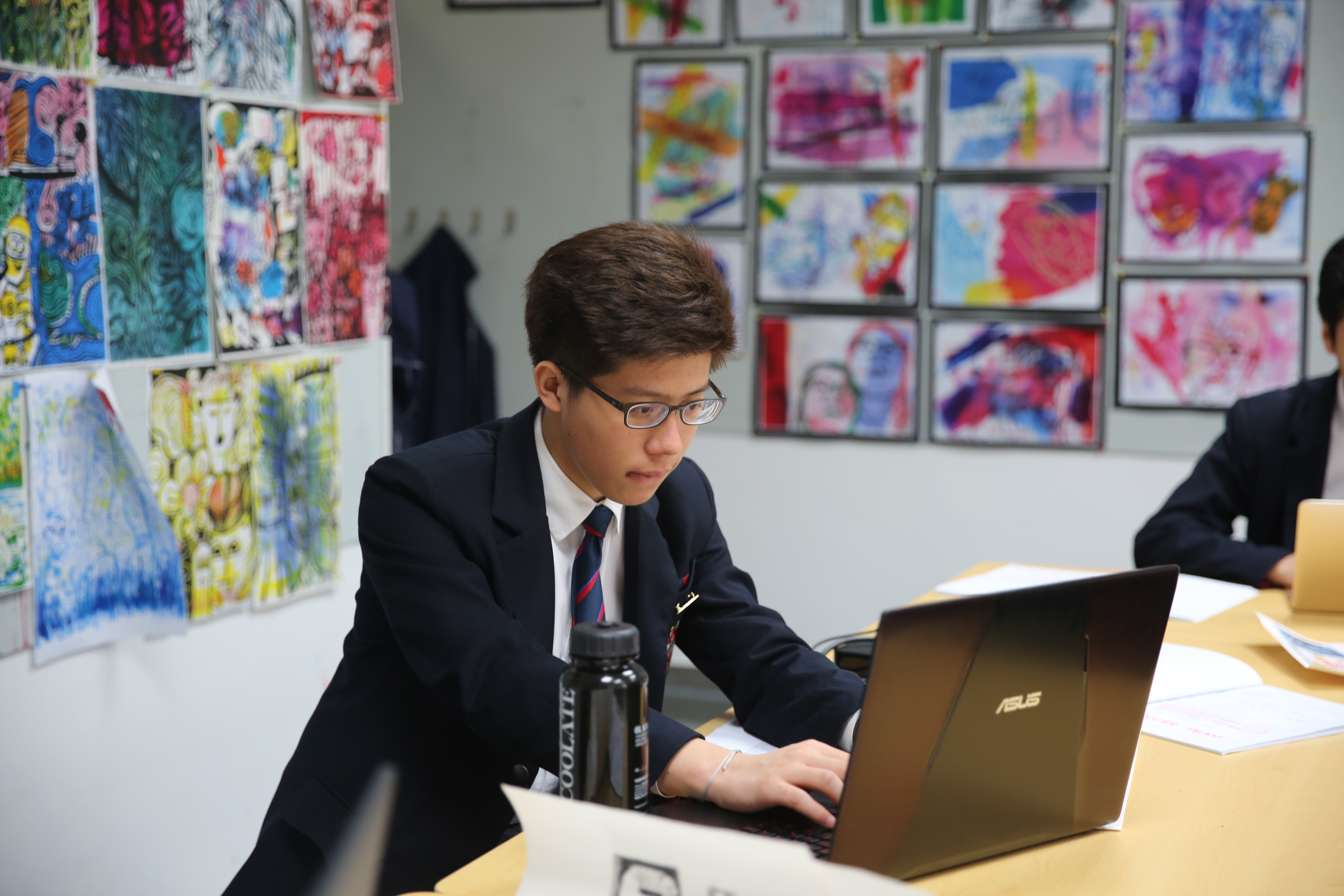 Why choose Dulwich International High School Suzhou?
Benson didn't go to the public school because he didn't want to focus entirely on academic learning. Before entering Dulwich, Benson attended another international school which gave him a lot of freedom but didn't pay enough attention to getting students into university. He felt the balance between academic learning and free time at Dulwich International High School Suzhou was better and could help him develop his hobbies and studies. His classmates are all hard working, which gives him enough peer pressure to motivate him to study. He also served as a school ambassador and gave a speech on our open day, sharing his learning experience at our school. He has developed his communication skills further by greeting parents on our open day. He is the captain of both the school football and volleyball teams. At Dulwich, he has time to work on both his hobbies and academic studies, which helped him to receive his ideal university offer.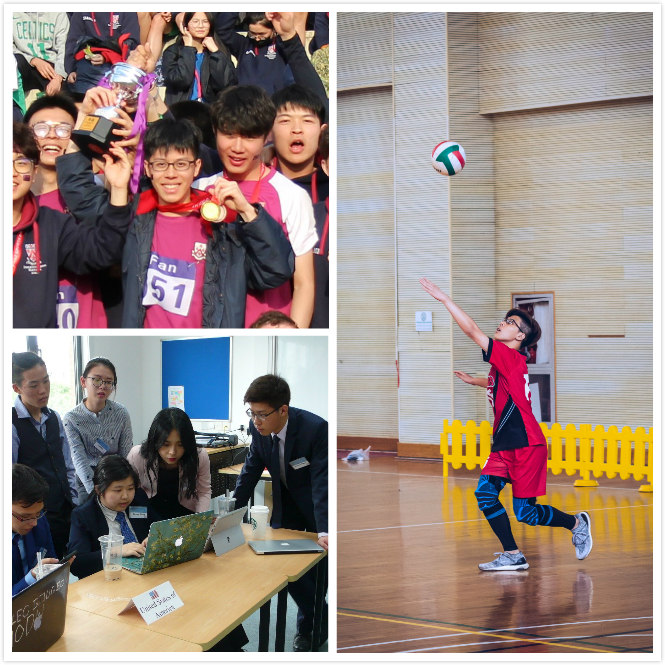 What has Dulwich International High School Suzhou done for him?
Benson believes that Dulwich has provided him with a platform to develop. Before going to high school, he didn't expect to choose art as a major. At the time, he regarded art as a hobby. After joining Dulwich, the art program provided him with an opportunity to explore, discover and develop himself, helping him to embark on the path of art scholarship.
Dulwich didn't only provide Benson with opportunities in art, it also paid special attention outside of class by providing him with a variety of activities and sports events. During his four-year study at Dulwich, Benson has participated in many kinds of activities including the Model United Nations, football teams, volleyball teams, talent shows, and student ambassadorship. Through all these extracurricular activities, Benson has gradually become a more effective team-player and developed stronger communication skills.
Suggestions and help from teachers and university counsellor
During the application process, Benson took a very independent approach and only required a minimal amount of support with his documentation from his University counsellor. The encouragement he received from his subject teachers has also played a significant role in this process. Lee Mckelvey (who is the deputy head of the mathematics teaching and research group), the art teacher Victoria Gibson, as well as the art team leader Donald Short, all gave him support and encouraged him to choose architecture.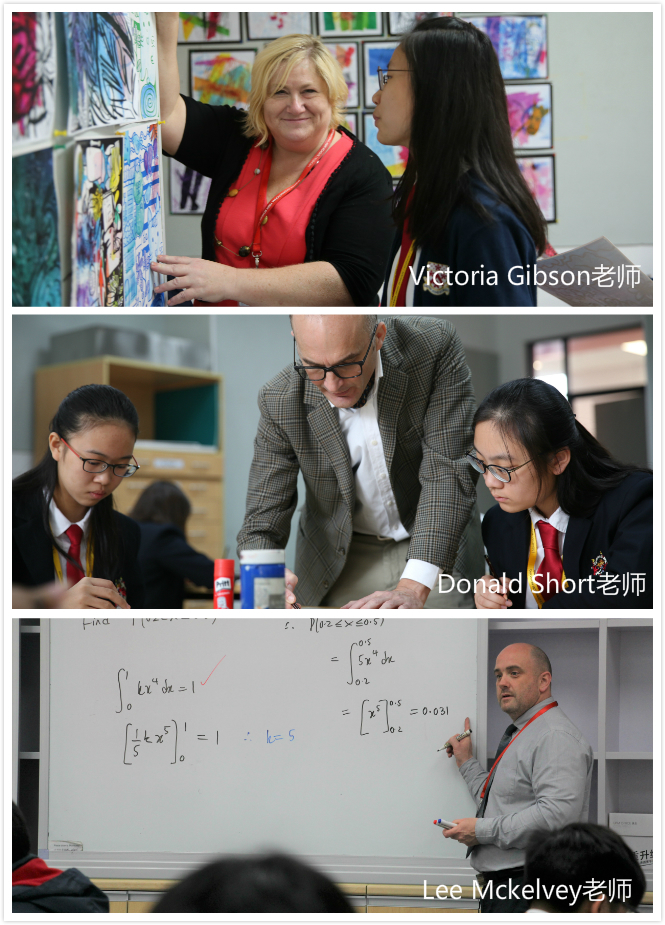 Favourite teacher?
Lee Mckelvey is Benson's favourite teacher. Benson thinks Mr Mckelvey's teaching method is unique and that the pace of his class is both intense and humorous. As a result, Benson rekindled his interest in mathematics and gained the knowledge he needed to study architecture in the future. Mr Mckelvey has given Benson extra lessons specifically relating to architecture after class on many occasions, which helped a lot during his mathematical studies.
Advisor to juniors from Benson
one hand, participate in as many activities as you can, especially sports and social activities. On the other hand, even though the study of AS and A2 is very intense with lots of pressure, don't forget to relax so that you can perform at your best.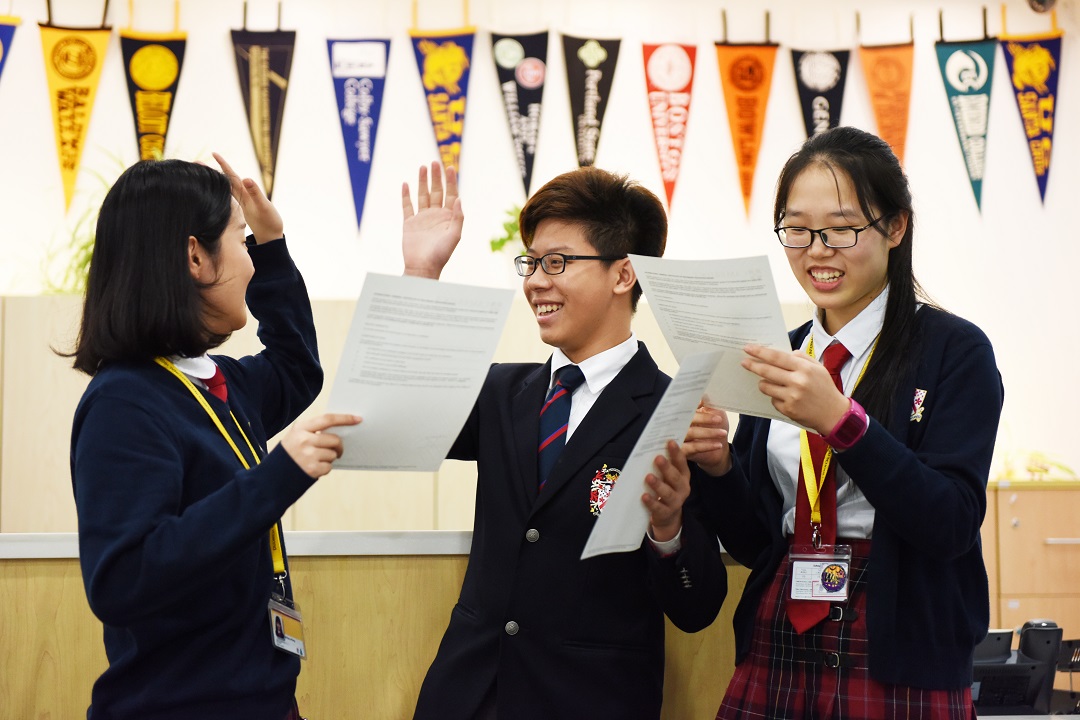 Congratulation to Benson on receiving his ideal university offer. We wish him all the best for the future!