Carrie S. is a Year 13 student at Dulwich International High School Suzhou. She is the lucky girl who received a surprising offer from New York University at 6am in the morning. However, this isn't just due to good luck. Carrie finds inspiration in small things. She has a virtuous heart and has done volunteer work in Sri Lanka. She likes to challenge herself and appreciates life.
Carrie has also received offers from the following universities:
Lehigh University
Newcastle University
The Pennsylvania State University
Syracuse University
University College London
University of Bath
University of Birmingham
University of California, Davis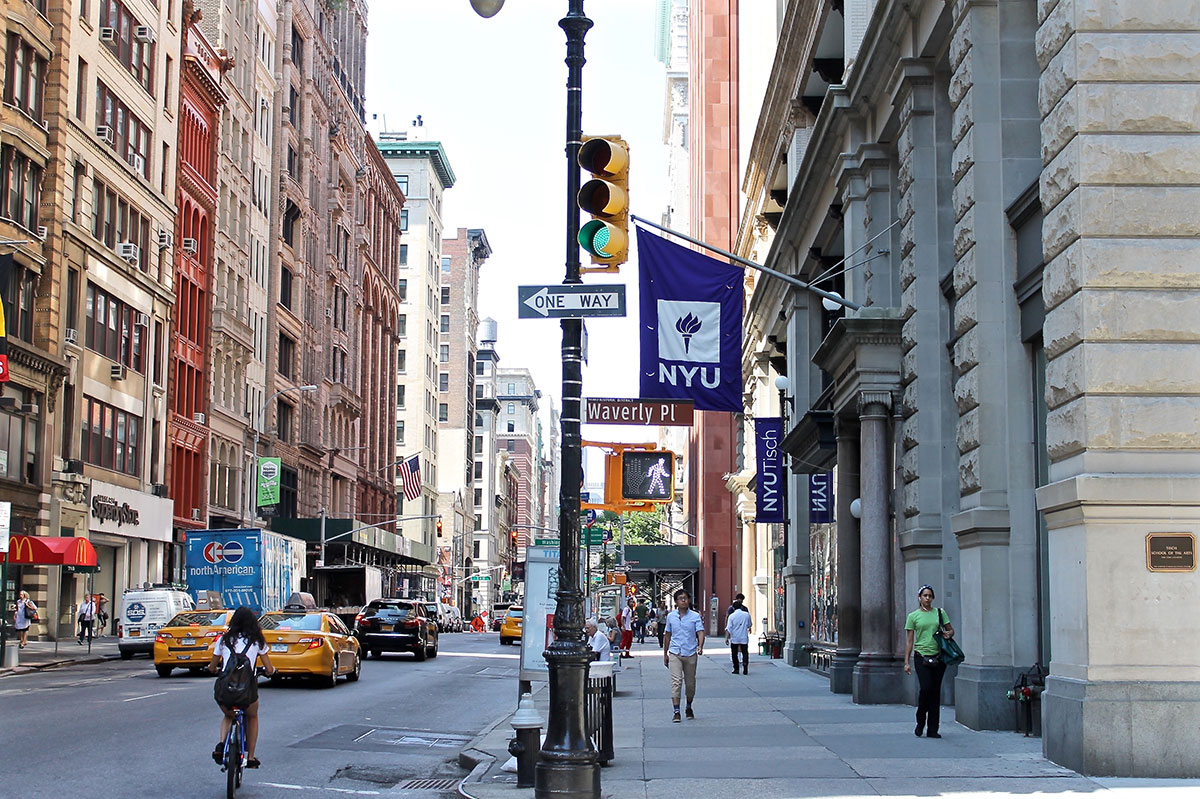 Brief Introduction to New York University (NYU)
New York University (NYU) is a private research university, originally founded in New York City, but now with campuses and locations throughout the world. Founded in 1831, NYU's historical campus is in Greenwich Village, New York City. As a top school in the United States, NYU is listed as one of the 25 new Ivy League schools and is a member of the American Association of Universities (AAU). Its Tisch School of the Arts is one of the best art schools in the United States.
Carrie's Story
During a university application, it's normally the story that's written on the personal statement that is key to impressing the admissions officer. Carrie's story reveals both her sensibility and sensitivity.
Old photos that Carrie found at home reminded her of her childhood friends and stories. She realized that all of her memories are slowly fading through time and was saddened by this. However, she also discovered that photography has the power to capture a joyful moment, and effectively "freeze time". As a result, she developed an interest in photography. Even though everything changes all the time, people generally only perceive these accumulated changes after many years. Photography is a way to preserve time and memories, and show people how things have changed.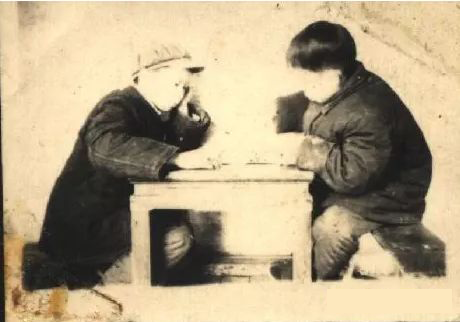 Carrie isn't just a recorder, but also a thinker. Nowadays, most of the younger generation use mandarin instead of their dialects. She thinks the disappearance of different Chinese dialects means the loss of some Chinese culture and believes a culture should be unique with diversity.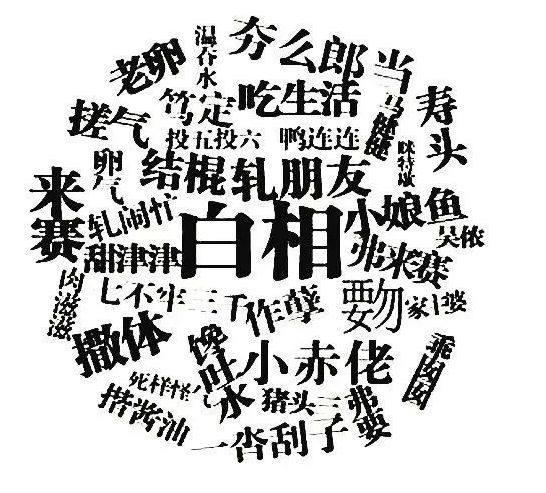 Carrie is also a pragmatist, as well as a thinker, and wants to be an engineer in the future. When Carrie travelled around Tokyo, the complicated metro system inspired her to study architecture, as she was impressed with its organization. She joined the architecture club at Dulwich International High School Suzhou, learned data analysis and participated in building a practice bridge model. This helped her to gain a solid understanding of architecture.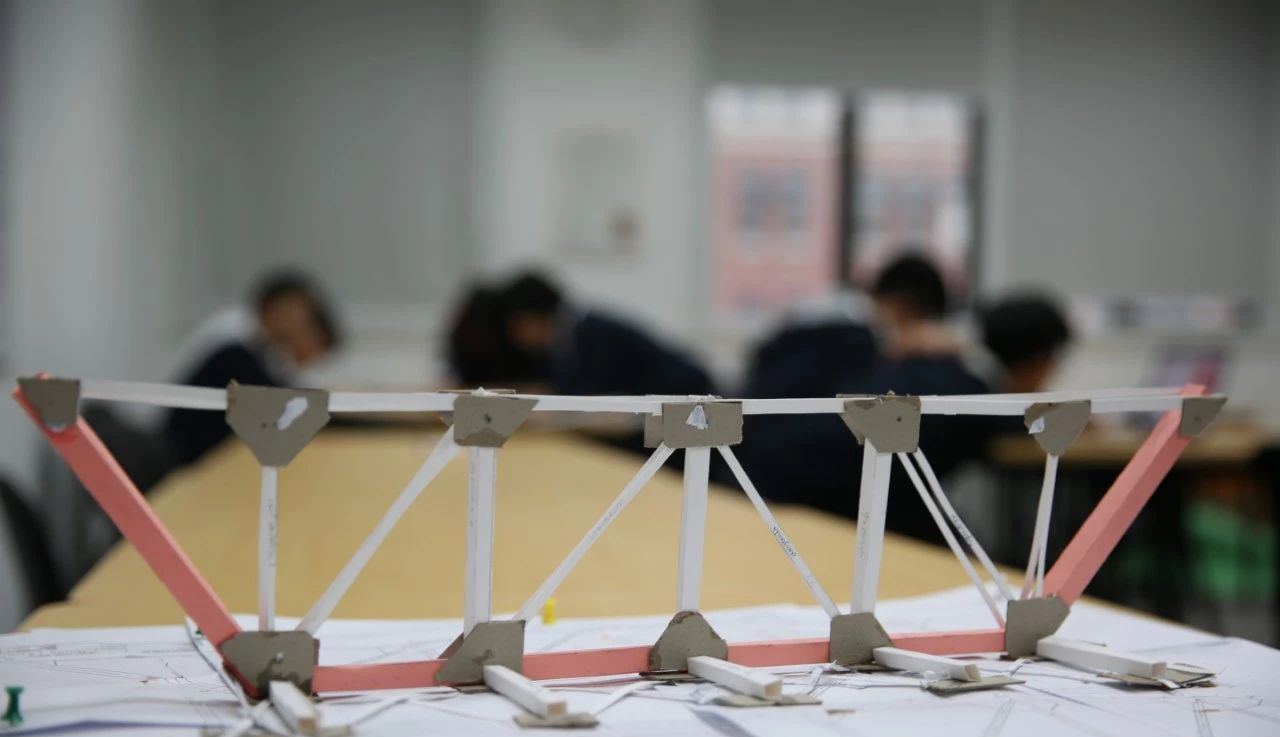 Experience at Dulwich International High school Suzhou
Carrie is an ambassador at our school and represents Dulwich on school open days. She volunteered at a children's hospital in Suzhou and was also an international volunteer in Sri Lanka. She is a big fan of J.J Lin and likes to challenge herself. She is a Dulwich girl with a full sense of responsibility.
Open days are one of the most important activities for international schools. Parents and students come into contact, as they learn about the school. As an ambassador, Carrie worked in the event planning team. She took pride in changing the traditional campus tour into an interesting part of the open day. Please come to visit us on the open day for some fun!
Carrie is a kind and helpful person. She even brought books to a children's hospital. She thinks all kids deserve to know a colorful world. She wasn't satisfied with just volunteering in China, so she went to Sri Lanka to help children there as well. She believes it was worth it, after she saw the smiles on the children's faces.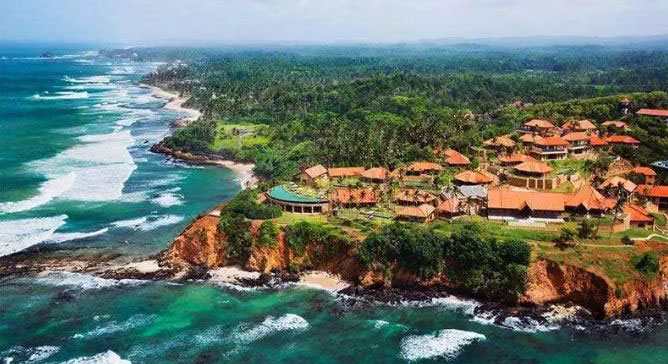 The road to maturity
When talking about family education, Carrie said her parents have played the role of companions. They fully respect her decisions, support her interests and encourage her to learn more. Carrie has grown up to be an independent girl that tries many things that she is interested in, such as painting. Even though painting isn't easy for her, she still managed to get an A grade in her painting class!
It is worth mentioning the reason why she chose to study at NYU. She thinks there are more art resources at NYU, such as many art exhibitions and concerts, which will help her to develop both her hobbies and her academic studies.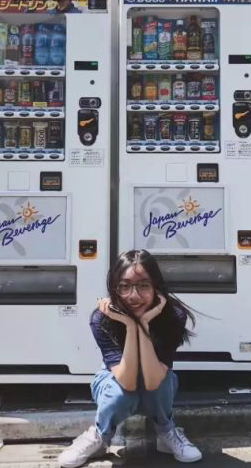 She has made friends at our school whose personalities complement her own. These friends gave her the encouragement she needed to apply to her dream university. She saw applying to the university as a challenge, even though she could fail. She formed many precious friendships and has also met many good teachers at our school. She can feel the attention her teachers give her, and knows they are following her progress. Carrie has always maintained a good relationship with her teachers and frequently reminds herself "don't let the teacher down!".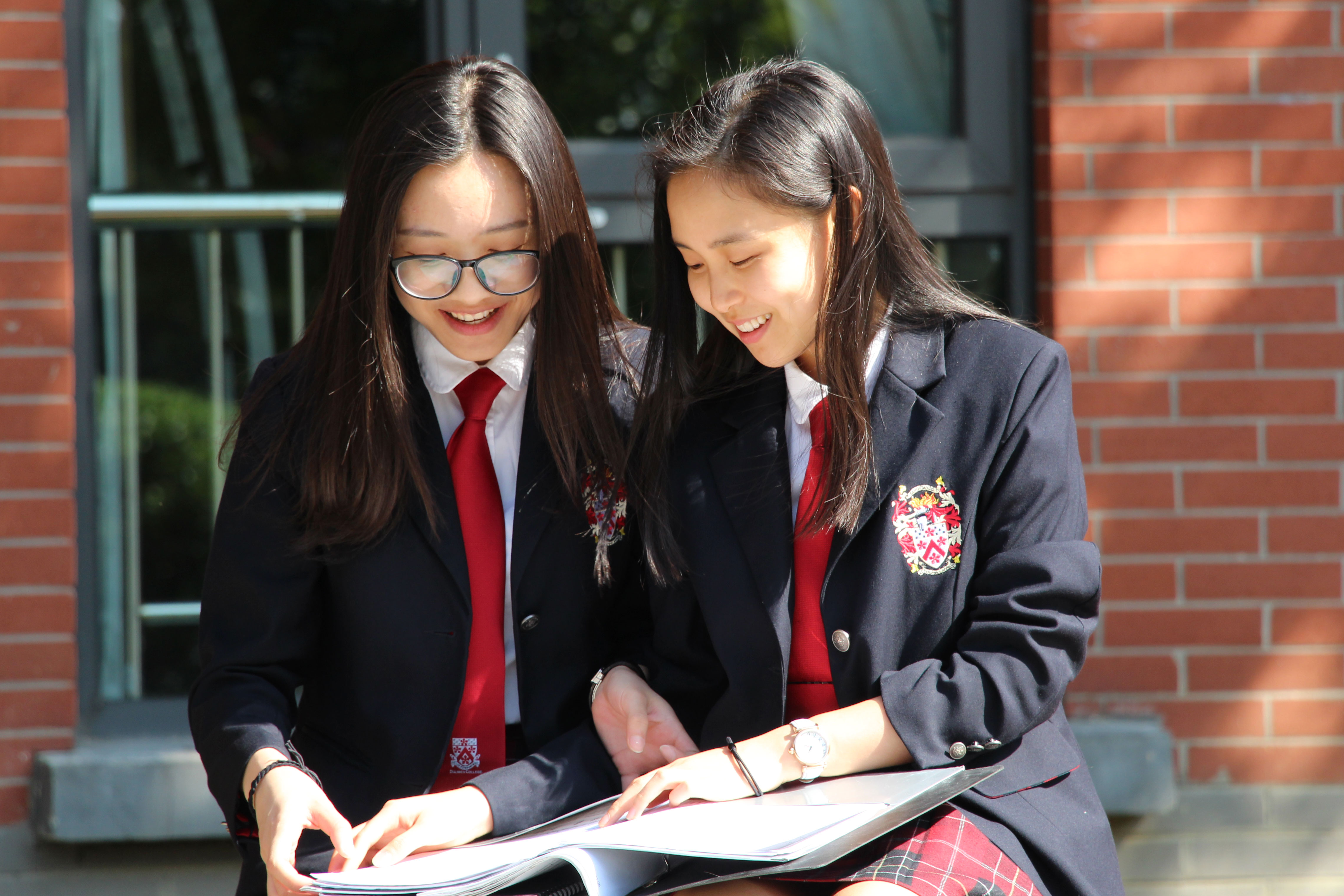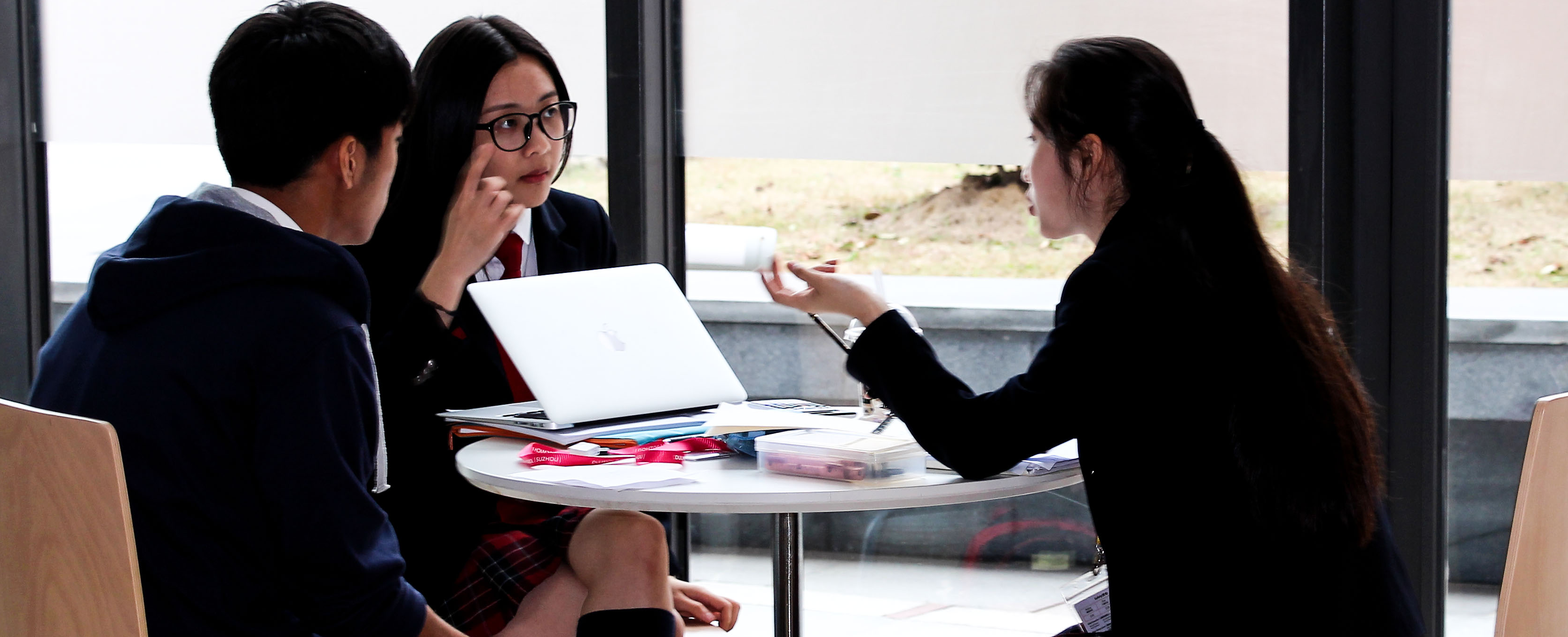 Carrie will soon to start a new journey at NYU in the future. We wish all the best for her!