Cassie Compete at "Suzhou Showdown" - Annual Boxing Gala

On the 1st December, Cassie L. (a student at Dulwich International High School Suzhou) competed at the "Suzhou Showdown". This is a Boxing Gala which is successfully held on an annual basis by Mr. Goran Martinovic. Cassie and her opponent were the youngest group of contestants in the competition and their fight was the most eye-catching one. More than 300 people from all over the world gathered together, sharing a charity feast and cheering for the finals to start!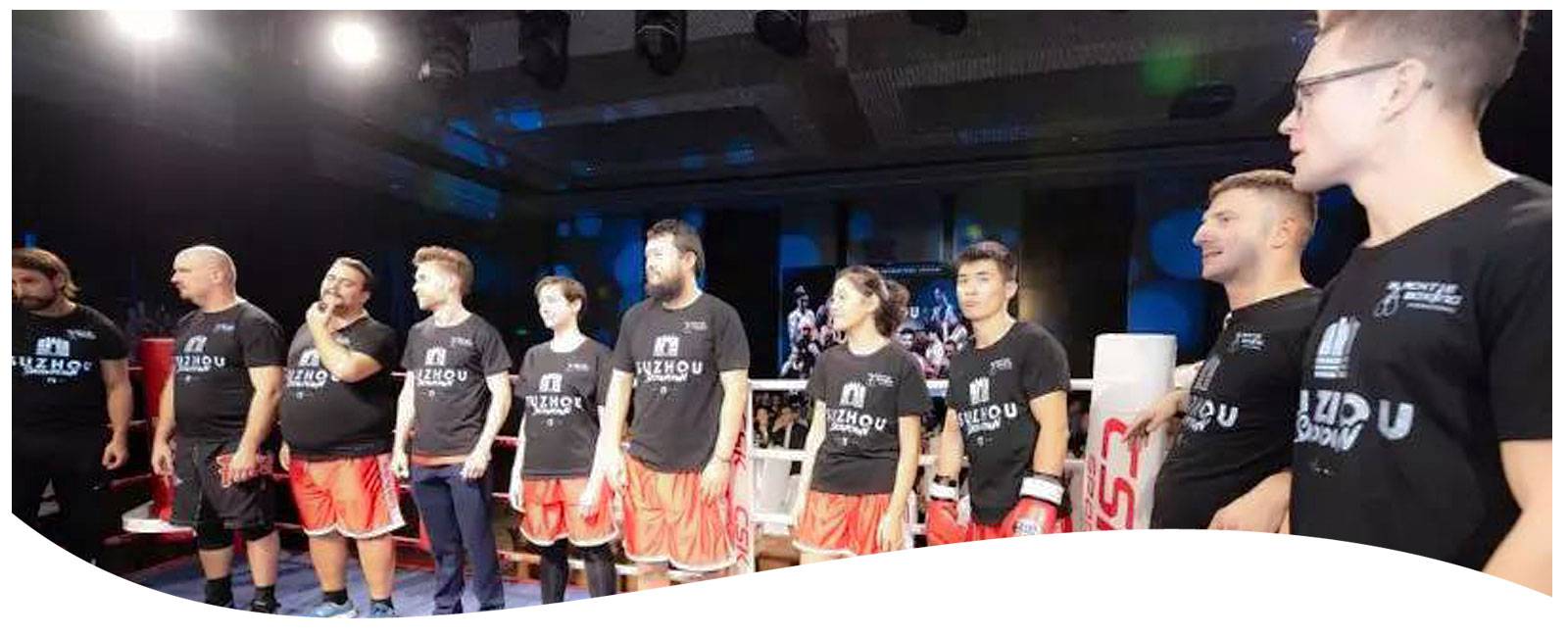 A total of 16 contestants from 11 countries, including China, Finland, Russia, Germany and France reached the final rounds. However, it was two Americans in the final. They were from Shanghai and Suzhou, and the two delivered the audience a thrilling battle that didn't disappoint. Finally, a player representing Suzhou black tie boxing won the summit duel and the atmosphere reached fever pitch!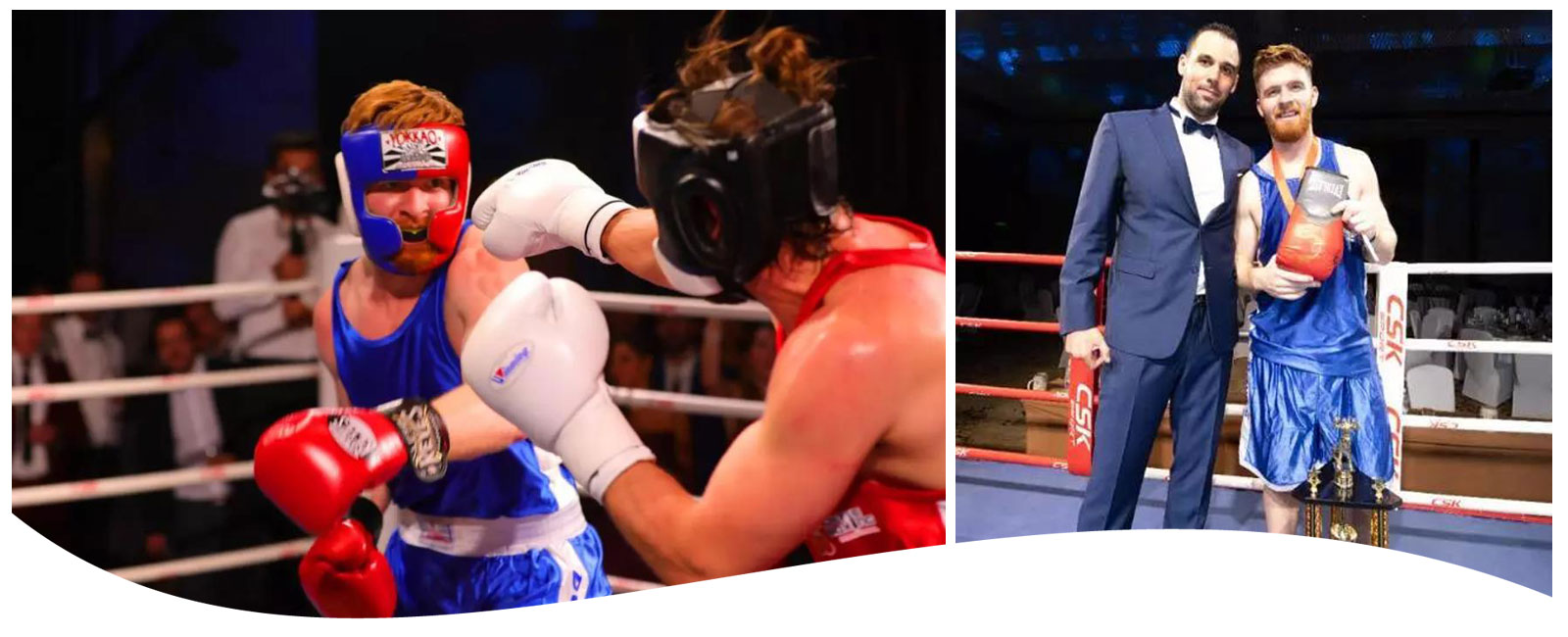 Goran Martinovic was born to a very sporting family in Croatia. In 2015, he launched a unique international white-collar boxing competition in Suzhou. This year, he started to hold two charity boxing competitions a year. Previously, he has raised donations for children with cleft lips and palates and leukemia, and donated money and materials to the Mother Tang charity center. Over the years, the Charity has raised more than 100,000 yuan in total. Goran Martinovic also offers free weekly boxing classes for children from poor families who love the sport. His boxing hall is also open to the public free of charge all year round.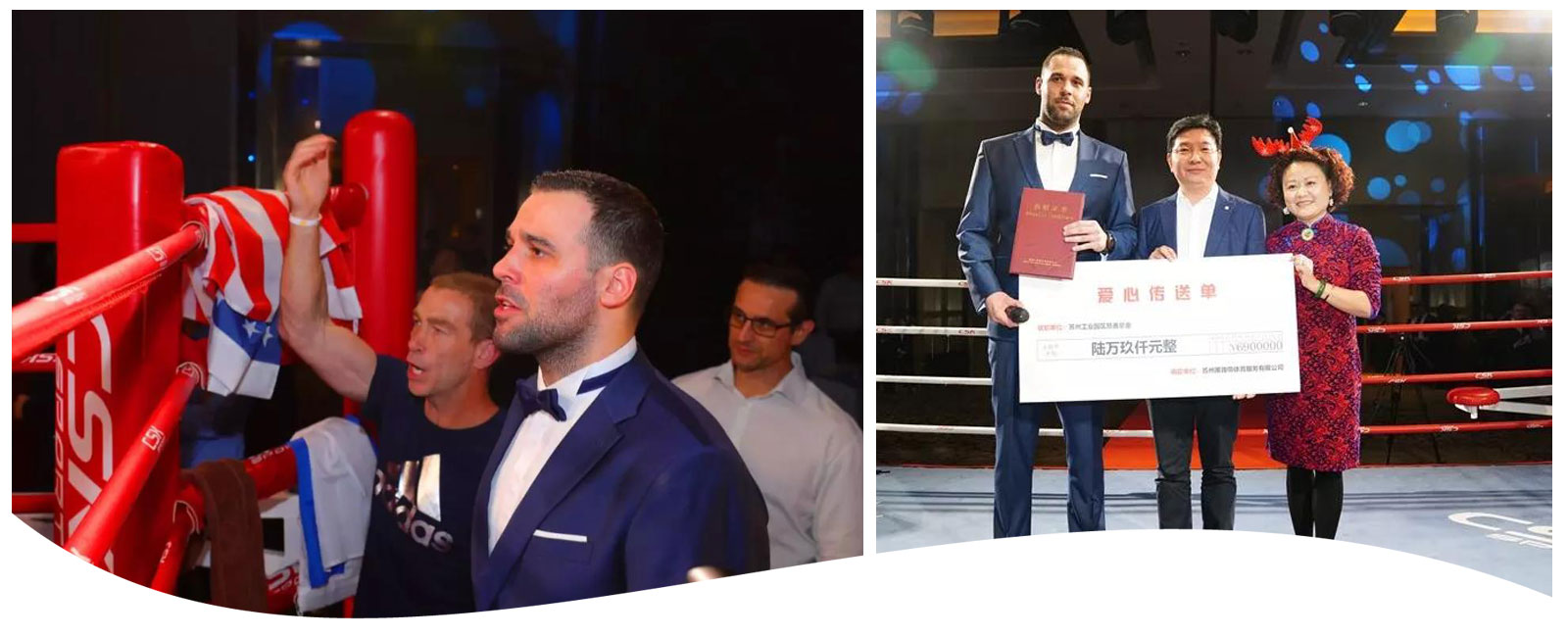 The "Suzhou Showdown" charity gala is supported by people who are passionate about public welfare, hospitals, social organizations and enterprises. Among them, Mr. Han Hongxiang (the first professional referee in China) and Mr. Xu Weiwei (the second professional referee in Asia, former captain of the Chinese navy and WBA certified referee), came to serve as the public welfare referee for this activity.
All proceeds from the "Suzhou Showdown" boxing competition charity gala as well as donations collected during the competition have been donated to charity.