We felt fortunate to be given the opportunity to listen our Mr.Li to give a talk on the topic of charity. He is the co-founder of the charity group Little Red Riding Hood. They have done a lot of charity work mainly involving helping children. Some of the lessons he shared were really enlightening.
Mr.Li mentioned that doing charity work doesn't have to be big. Everyone can do charity if they pay attention to the things around them. Furthermore, he stressed that doing charity work needs to build monentum since it needs the accumulation of time and kindness from everyone involved.
As students actively engaged in charity work in our school, we benefited greatly from this seminar, which helped us to tune into a charity mindset.
We certainly hope for more future opportunities to share stories about charity and create a welcoming atmosphere for charity work at the school.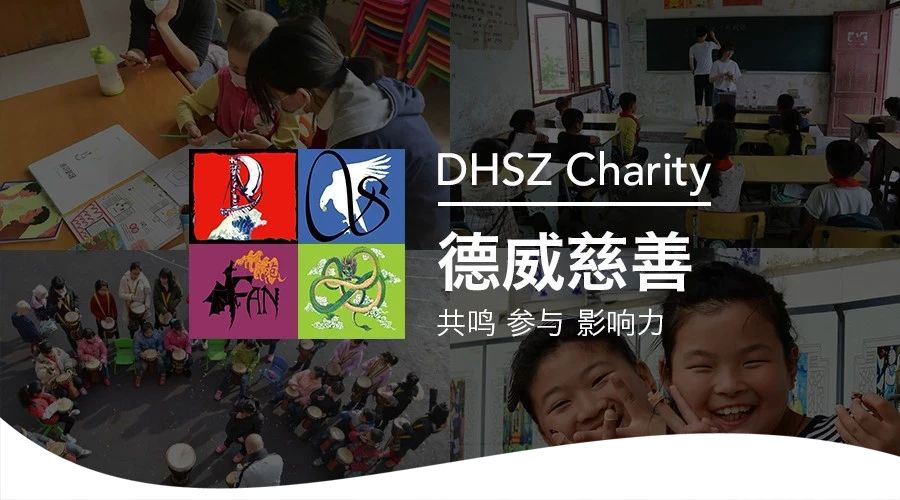 Charity activities have always been a very important part of student life at Dulwich International High School Suzhou. Participating in charity activities isn't only a manifestation of the Dulwich values of respect, integrity, collaboration and empathy, it also aligns with our desire for our students to contribute positively to the school community. It helps them to develop leadership skills, to learn and develop through successes, challenges, mistakes, failures and reflect on their own learning and development. For more information, please click: Charity Work at Dulwich
Thanks to Kitty Y (A Dulwich Student) for writing this article.