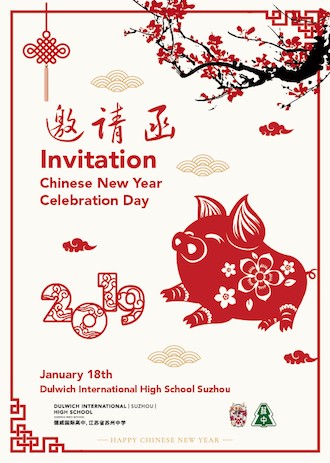 To celebrate the arrival of the Chinese New Year, on January 18, 2019, Dulwich International High School Suzhou held a day long festival celebrating Chinese culture. The school invited a wide range of professionals to hold traditional Chinese cultural and art workshops across the school. These included Chinese painting, paper-cutting, and tea-making, Chinese dim sum production, Suzhou embroidery, brown embroidery and designed to let the students and teachers enjoy the traditional cultural fun. In addition, after lunch was a wonderful and inspirational performance in the school gymnasium, including acrobatics and Pingtan, as well as a 30 minute student play.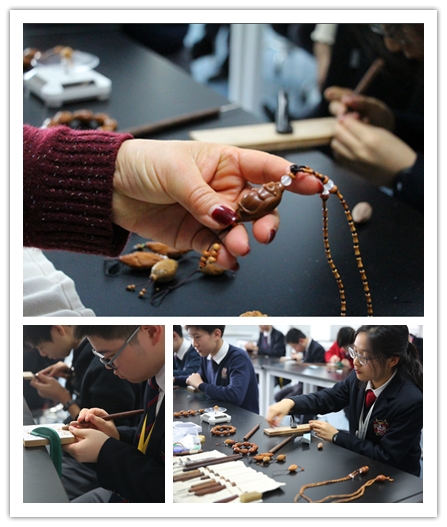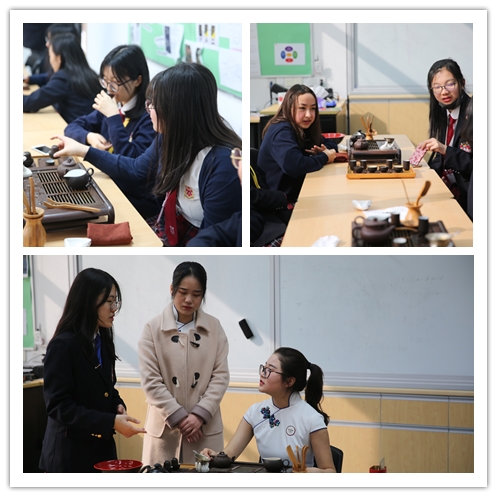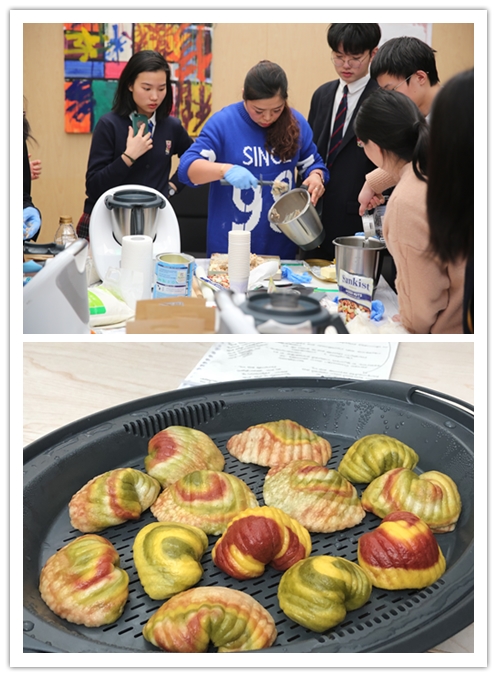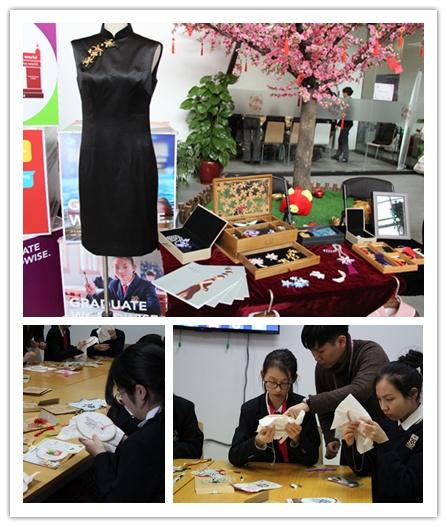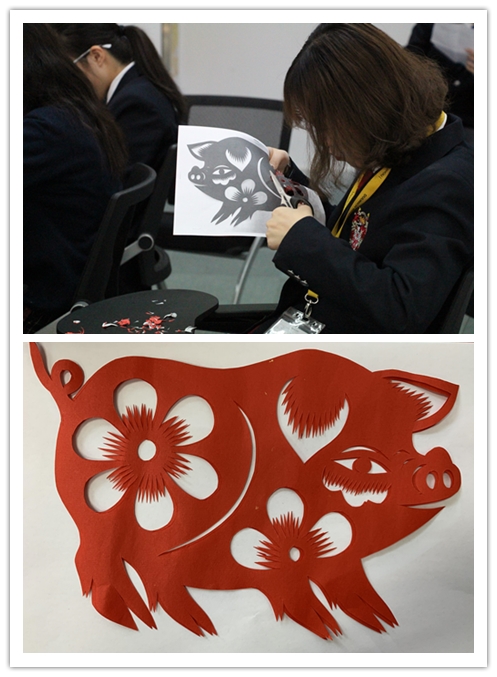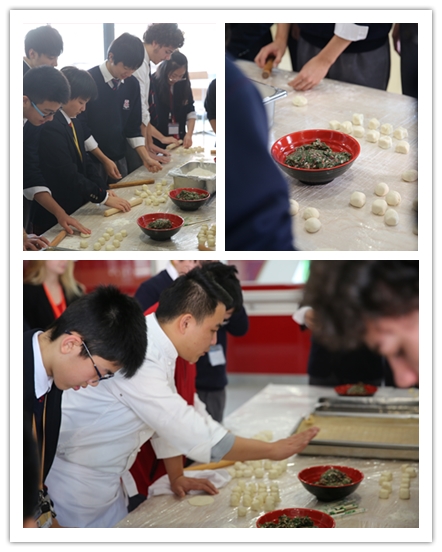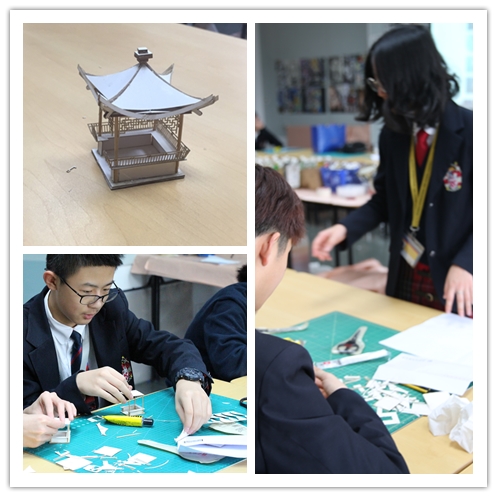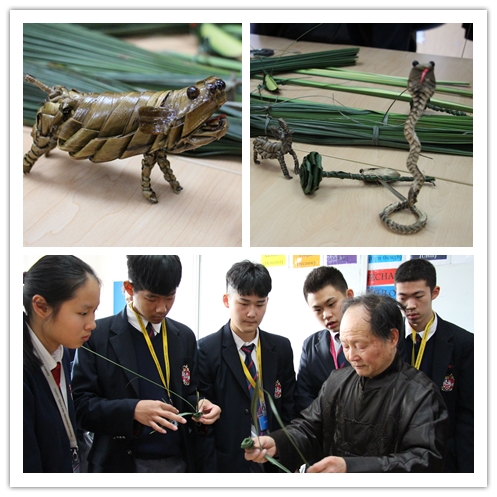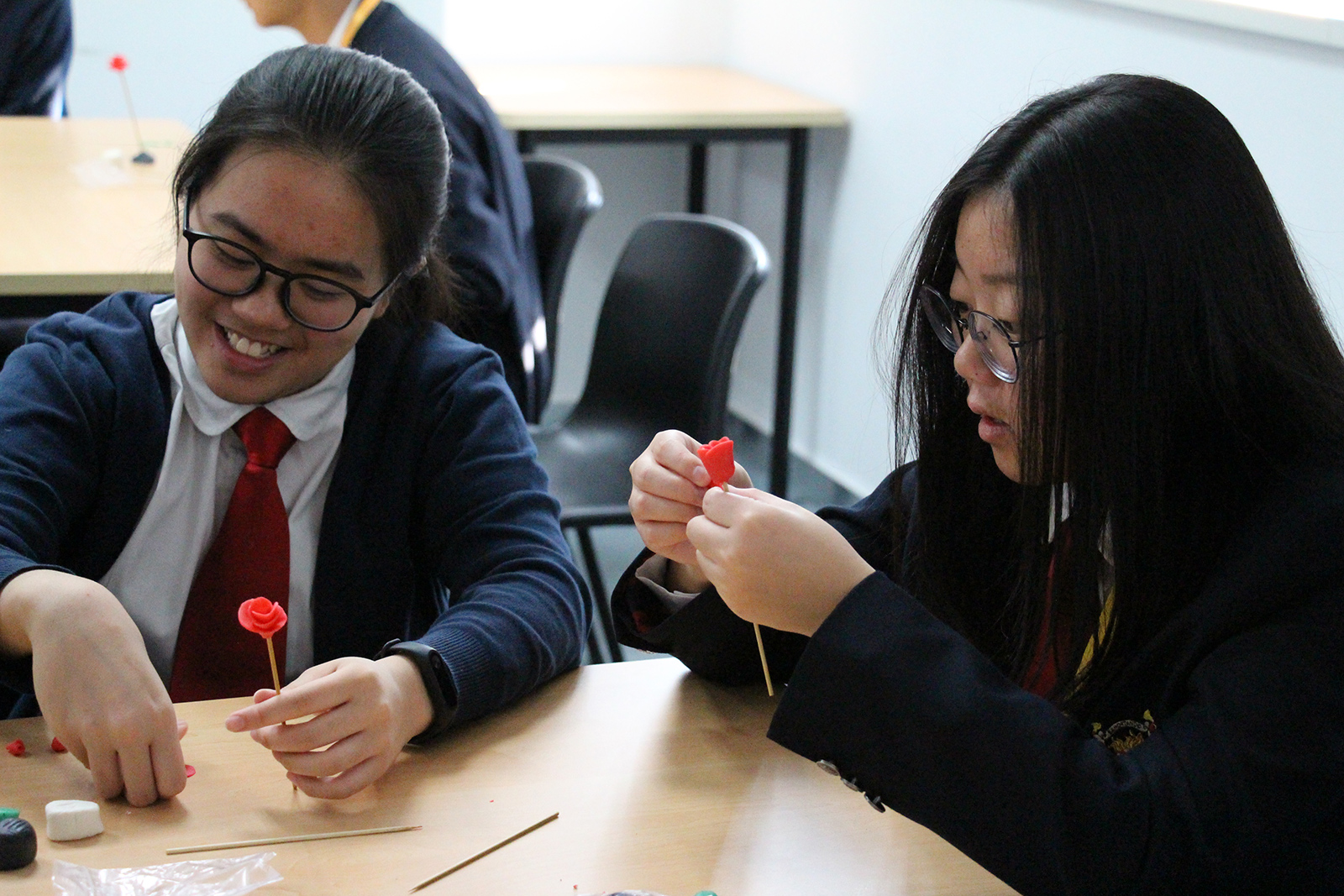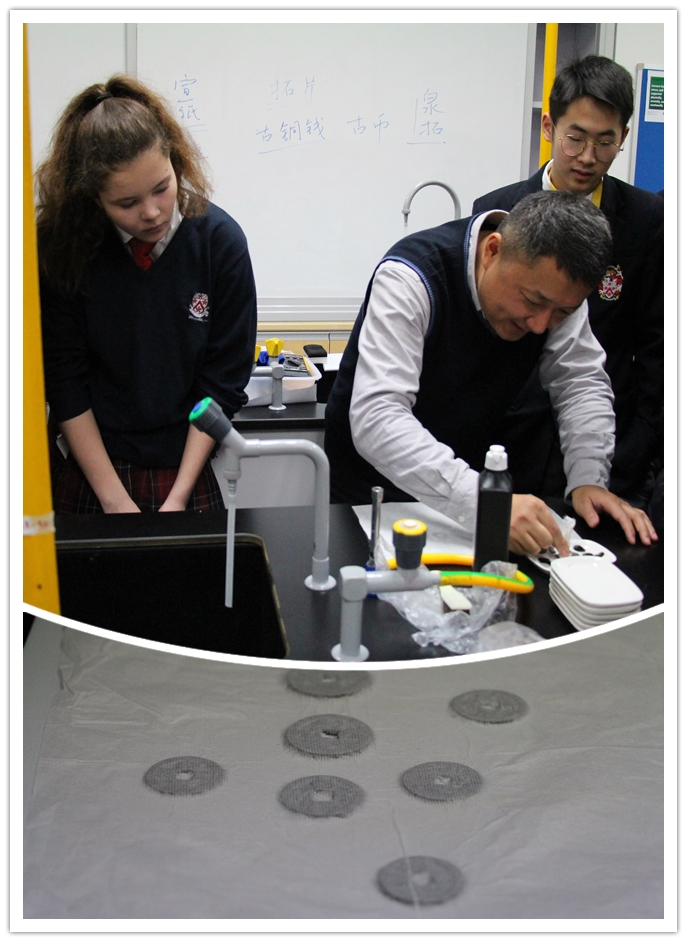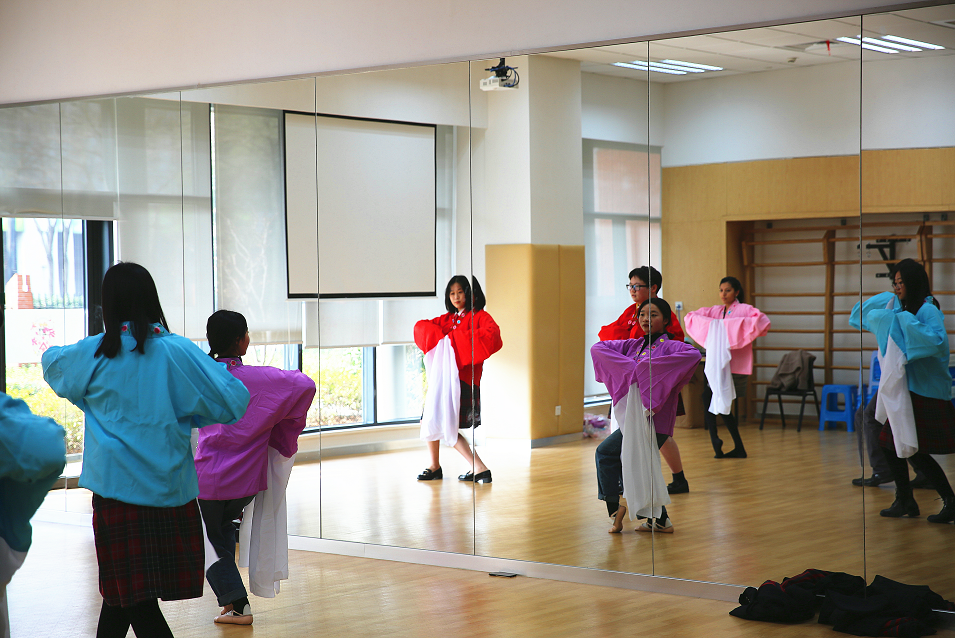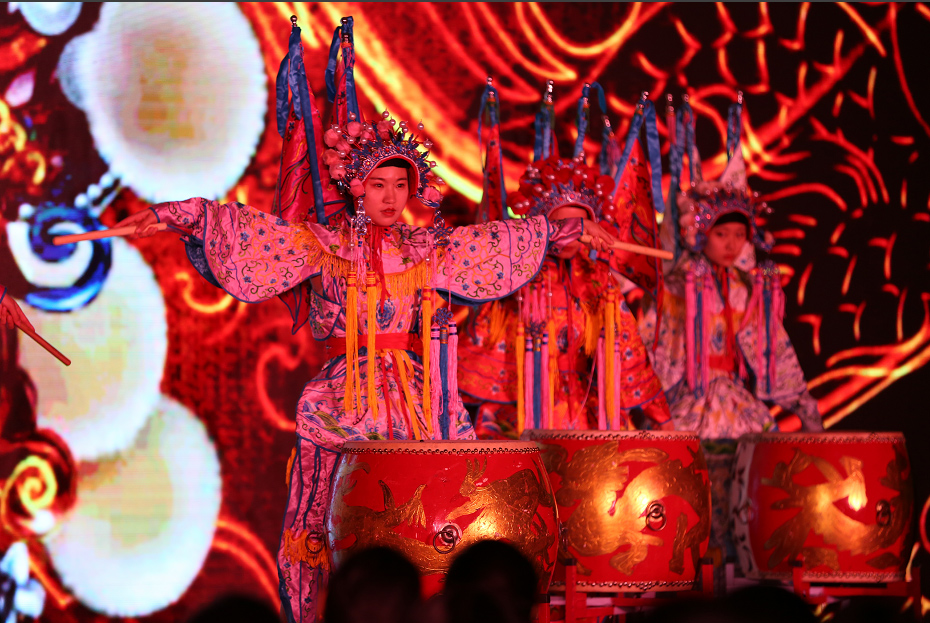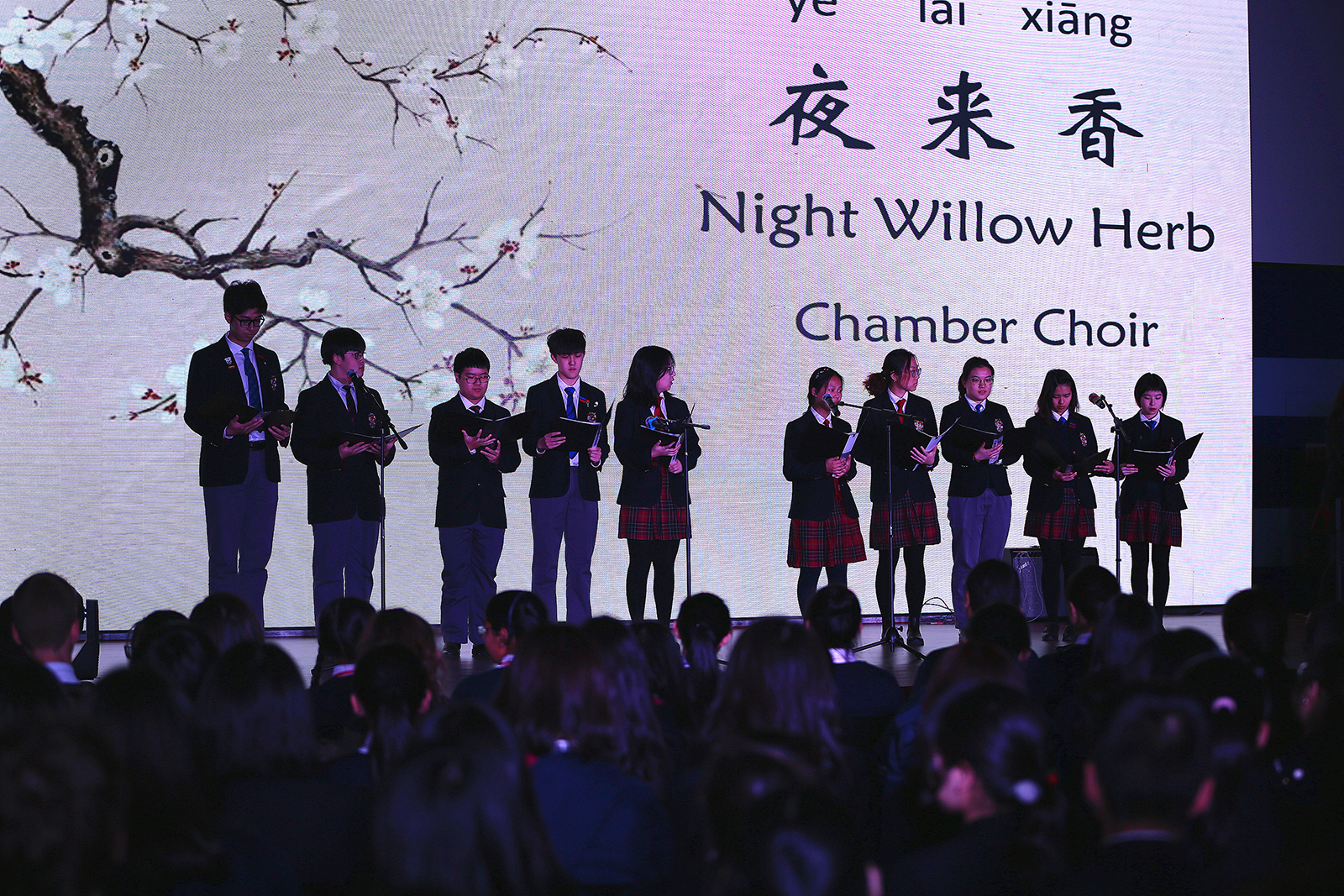 Student Chamber Choir -- Night Willow Herb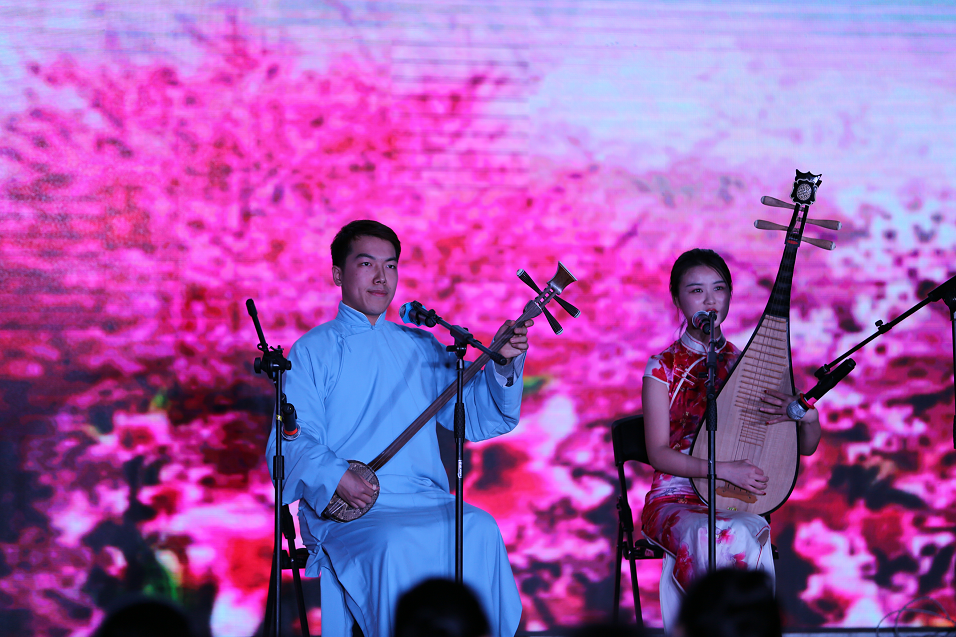 Pingtan (traditional Suzhou dialect singing)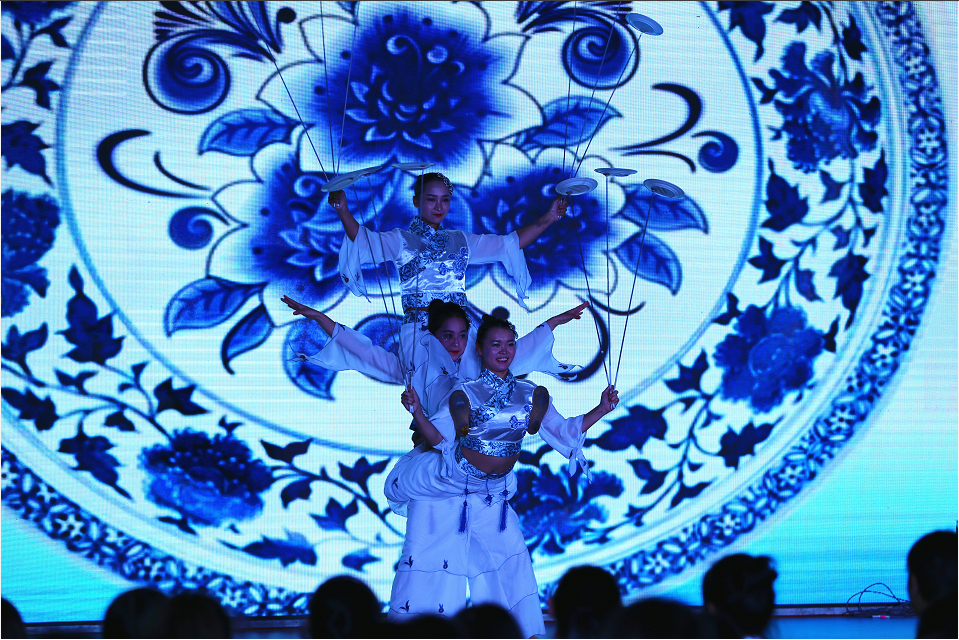 Plate Spinning Acrobatics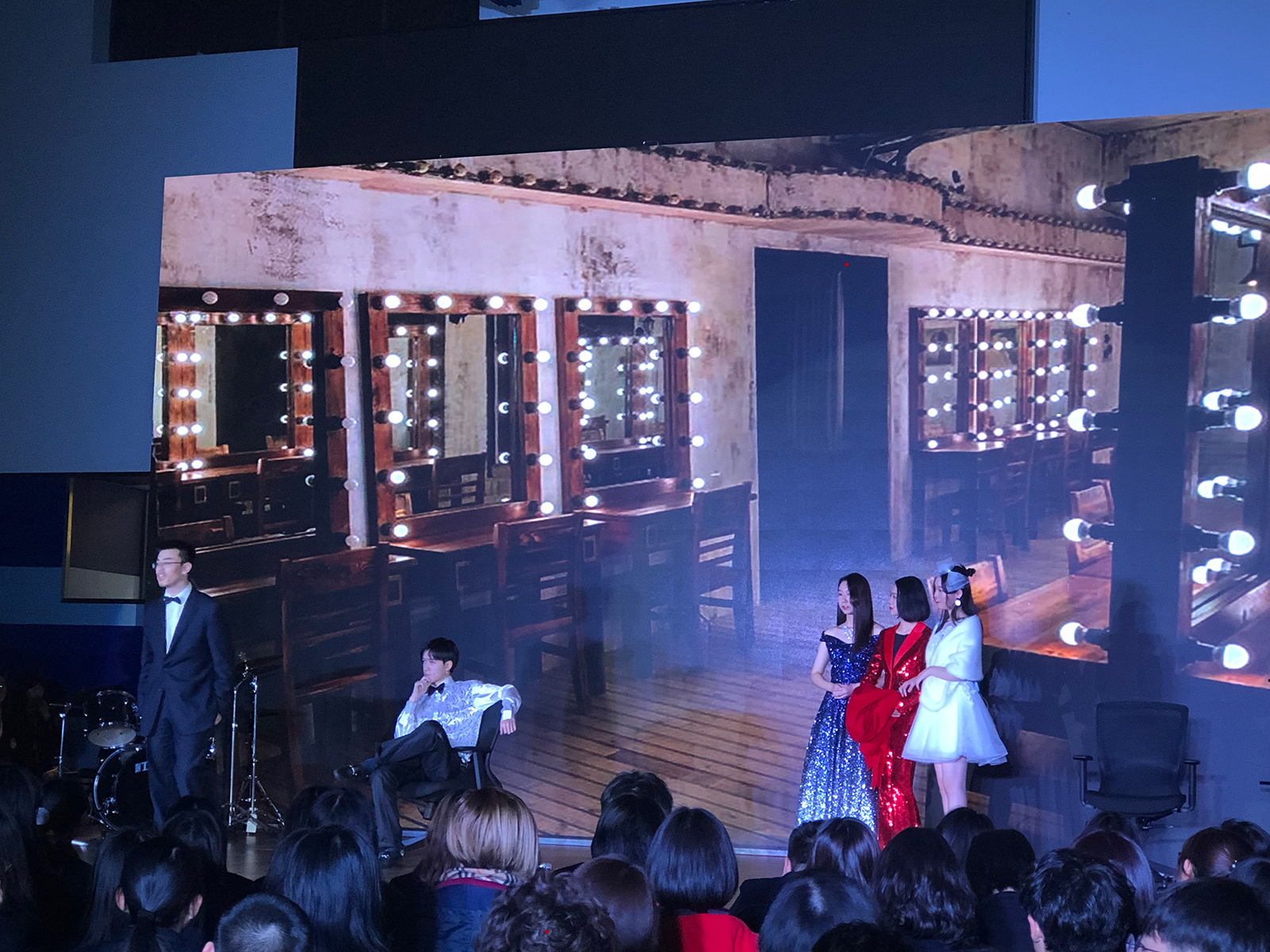 Student Chinese Drama: I Have a Date with Spring
The Chinese Culture Festival was very successful, with teachers and students enjoying the process of making traditional Chinese cultural art and appreciating traditional Chinese art performances. We also wish all the people who care about Dulwich International High School Suzhou a happy New Year! We wish that everything goes well for you in the Year of the Pig!