Chloe X. is a 13th-grade student at Dulwich International High School Suzhou. She has already received an ED offer from the Architecture School in Virginia Polytechnic Institute and State University. In 2019, the school's architecture course ranked 6th in the US (PrepScholar: https://blog.prepscholar.com/best-architecture-schools-undergraduate). ED is the English abbreviation of Early Decision. As the name suggests, the school decides to accept an applicant early. Unlike ordinary applications, a student can only choose one school to apply for an ED. If they are accepted, they can only accept the offer to enter the school and must withdraw the applications to any other schools. Therefore, students who choose to apply for ED normally do so to their first choice.
About Virginia Tech
Virginia Polytechnic Institute and State University (also known as VT or Virginia Tech) are located in Blacksburg, Virginia, on the east coast of the United States. According to the university classification published by the Carnegie Education Foundation, the school is classified as a very high research activity institute and is the main comprehensive public institution of higher learning in the area.
Why choose this school?
Why did Chloe choose this school as her first choice? Because she loves architecture and Virginia Tech ranked sixth in the United States, it is one of her ideal colleges. Chloe doesn't like big cities and prefers to be close to nature. Virginia Tech is next to the Appalachian Mountains and is in the heart of the New River Valley, with 1,700 acres of research farms nearby and is just a few miles from the Jefferson National Forest. The surroundings are beautiful and the four seasons are distinct. The quiet environment is also suitable for both study and research.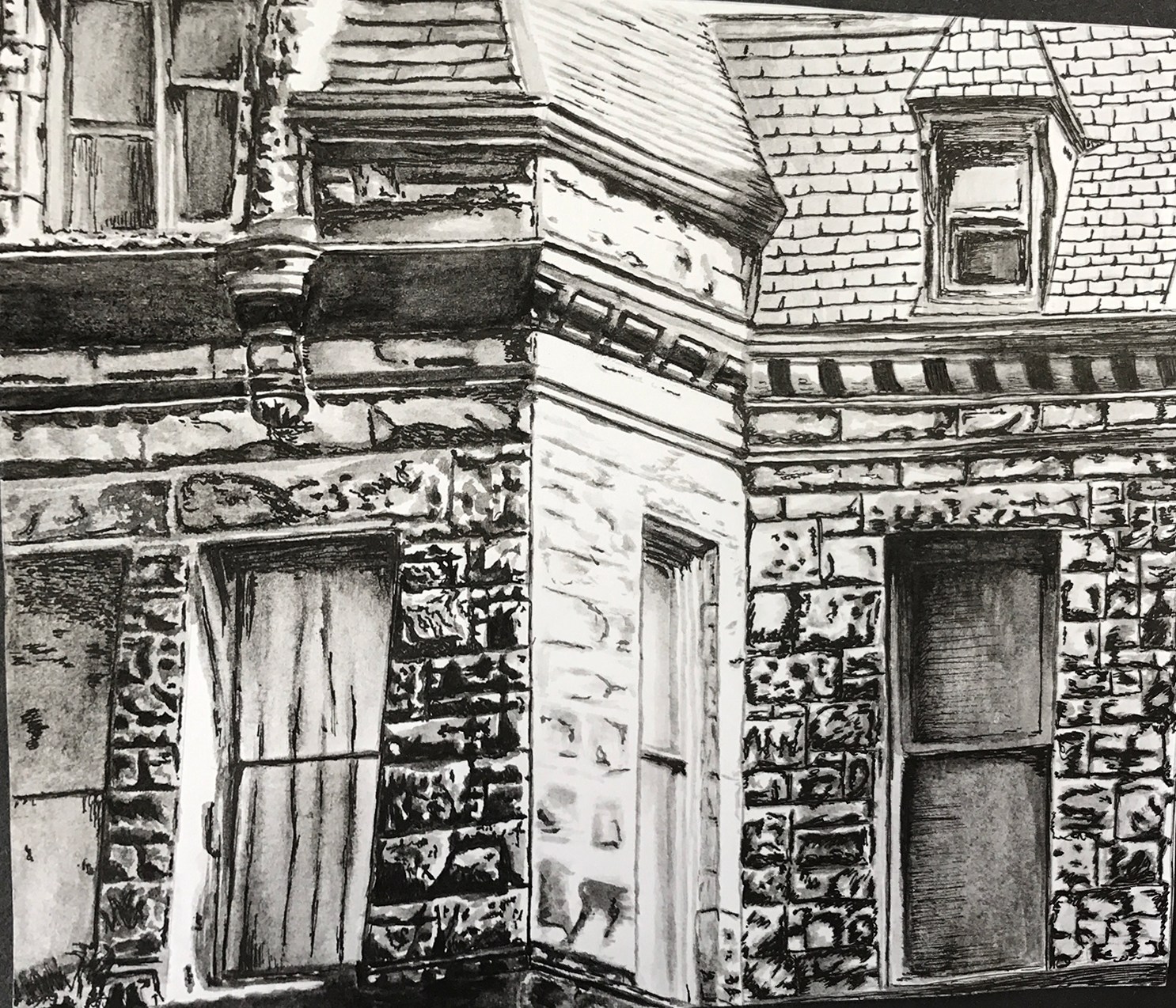 Studying Architecture
When it comes to her choice of architecture, Chloe has a lot to say. She once did a career orientation test given by a school counselor, and the first occupation she matched was an architect. Secondly, her favorite subjects are mathematics, physics, and computer science, so she already knew that she would study a related area in the future. She studied art for two years and is passionate about photography. The combination of these subjects and interests all feed into architecture. As a result, Chloe was able to clearly show her understanding of architecture to the school. When applying to Virginia Tech, she expressed her love and deep understanding of it in her personal statement, demonstrating how she combined architecture with photography. She firmly believes architecture is not just about buildings, but also about people and society.
Her love of the subject was inspired by careful teaching. Chloe said that her love of physics began in the 11th grade because the physics teacher Mr. Muraleethharan who has a very clear style of delivering lectures. He simplifies complex concepts and making it easy for students to understand which helped Chloe to fall in love with physics. From the 12th grade, she began to learn computer science. At first, she found it difficult but found watching the code she wrote turning into a working computer program very rewarding.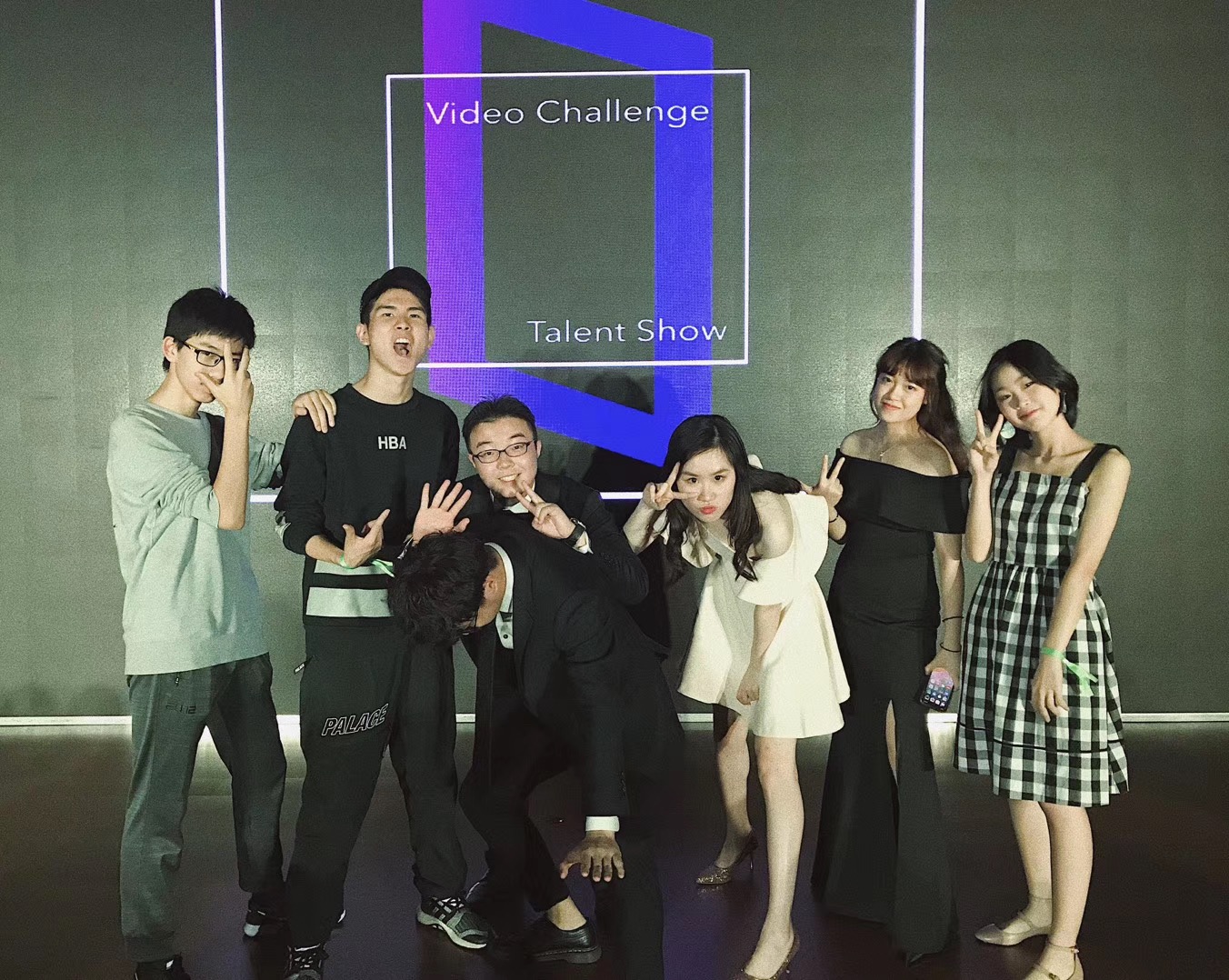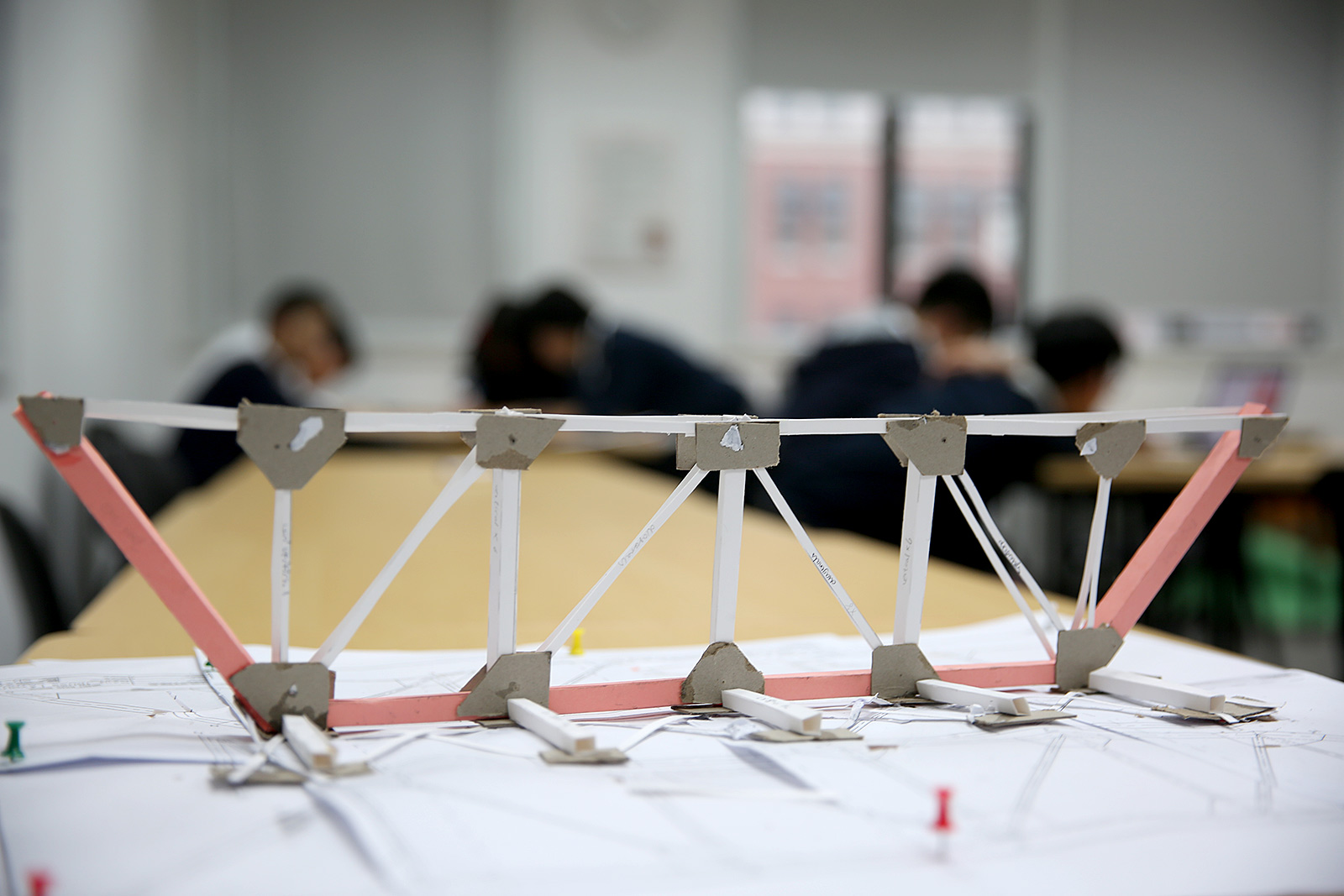 Co-curricular activities
Chloe has participated in various co-curricular activities, including the architectural club. The school invited teachers from Xi'an Jiaotong-Liverpool University to give lectures. The students also made their own bridge structure, practicing architectural principals. In addition, she was also responsible for graphic design in the video challenge and she designed the posters and PPT's for the event; she has won the silver medal of 800 meters for three consecutive years; she also participated in the archery society for two consecutive years; she participated in charity activities and taught English to students in a primary school in Mudu, which she greatly enjoyed; a member of Wingsplan and helped to design questions for the treasure hunt during Halloween; she participated in the Bronze and Silver Awards of the Duke of Edinburgh Award which helped to strengthened her body and mind.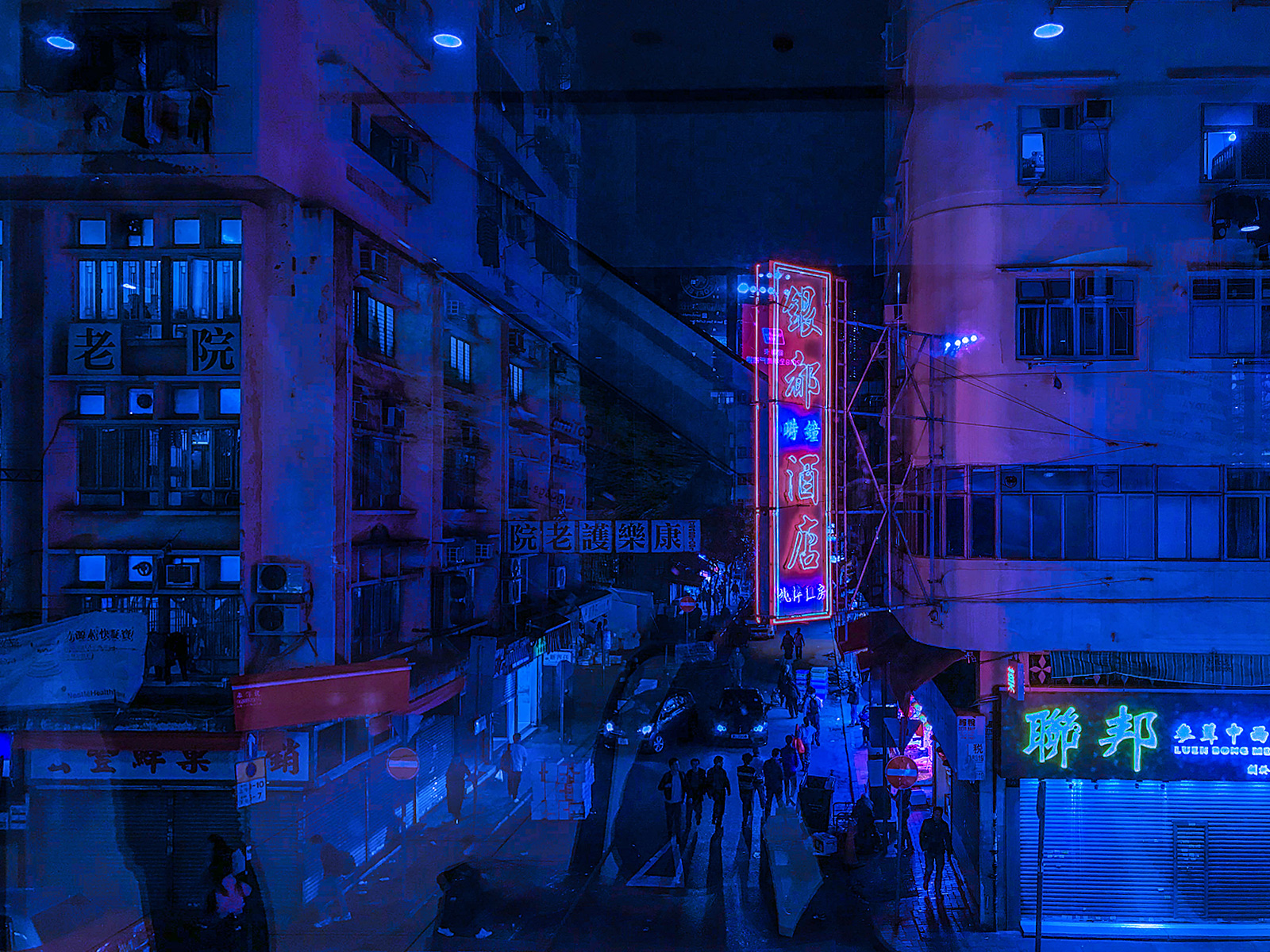 Encouragement from her parents made her optimistic and self-disciplined
Chloe came from Xuzhou. She chose Dulwich International High School Suzhou primarily because of friends' recommendation but also because of the brand value of Dulwich College International. When she first arrived, she admitted that she could not understand some of the lessons. However, she didn't feel defeated due to her parent's continuous encouragement. Through her own efforts of reading more books and pre-studying classes, Chloe gradually adapted to the English only environment. Because she is a termly boarder, she needs to have strong self-management skills. Her parents trust her to focus on developing good habits and a stable mind and Chloe has always been optimistic and positive. In order to reach her goal of studying architecture, she set up small goals for herself, and then achieved them step by step, finally reached the goal of the acceptance from one of the top architecture schools in the world. For the future, she wants to enter some of the best architectural firms and do architectural design professionally. She likes two firms . One is MVRDV Architects, one of the most influential architects in the Netherlands, and the other is MAD, the most promising young architecture firm in China. We wish her every success in the realization of her dreams!
Her advice to younger students is: Once you find a subject you love, don't give up because of a little difficulty. Stick with it.