Crystal is a year 13 student at Dulwich International High School Suzhou, who has received thirteen offers from top universities in the United States. After weighing her options, Crystal decided to study at the University of California, Irvine.
She has also received offers from the universities listed below:
University of Washington
University of Wisconsin, Madison
University of California, Santa Barbara
University of California, Davis
University of Minnesota, Twin Cities
Pennsylvania State University
The Ohio State University
Syracuse University
University of California, Santa Cruz
Indiana University at Bloomington
Occidental College
George Washington University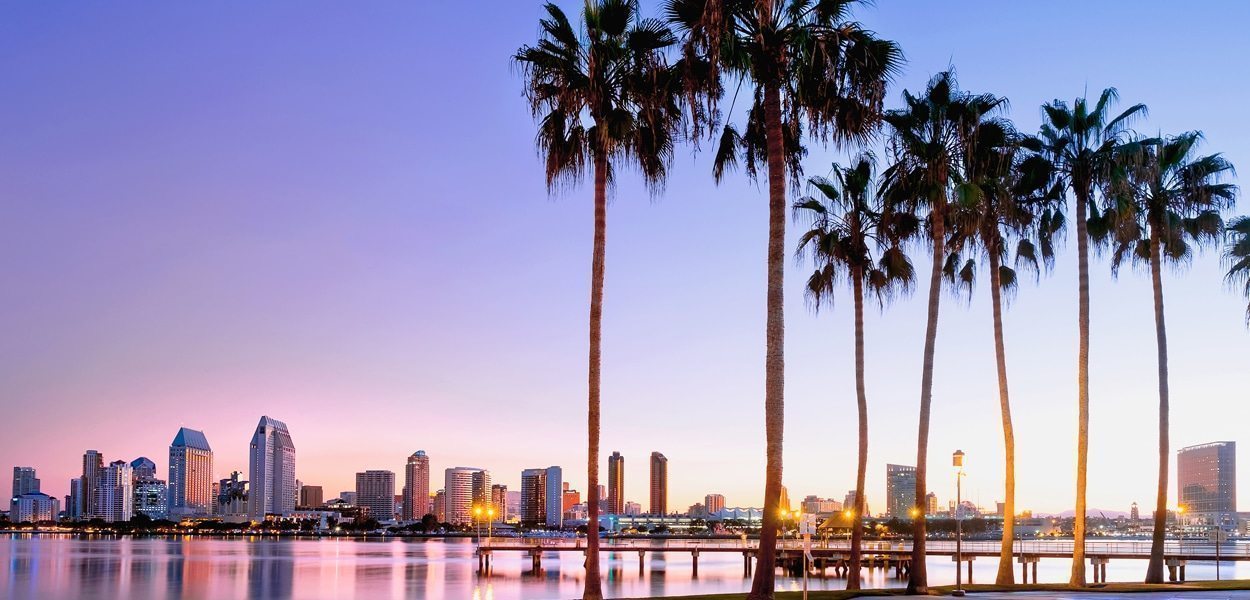 Why choose the University of California, Irvine?
Crystal chose the University of California, Irvine for a few reasons. Firstly, she completed a summer program at UCLA and therefore, was familiar with the University of California school system, as well as the moderate weather in California. She found the UC Irvine campus impressive when she visited. The campus is laid out as a self-contained circle that encourages students to interact with each other throughout their day. In addition, the University of California Irvine has a strong Sociology program and offers courses in Social Psychology, which excited Crystal. Even though a Sociology major at the University of Washington and the University of Wisconsin both rank higher than at the University of California, Irvine, Crystal still chose it, for best fit, rather than best rankings.

Why Sociology?
Crystal said she is interested in Sociology because she enjoys studying people's behaviour, and likes the cross over between sociology and psychology. Crystal became interested in Sociology during her Year 12 psychology class.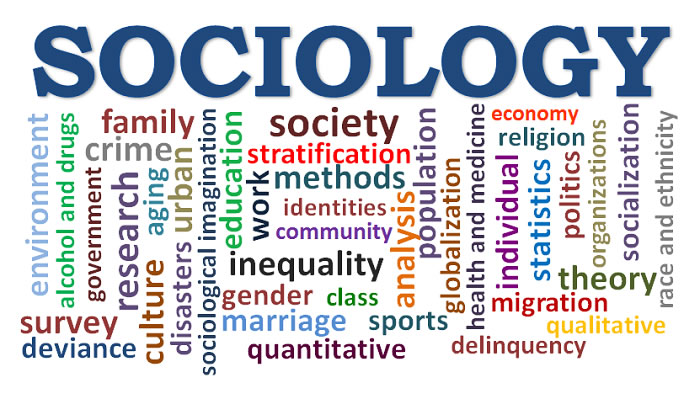 Her teacher, Mr. Tulesi, taught her class about the Milgram experiments that study obedience. Crystal said these experiments captured her imagination. They strengthened her interest in both psychology and sociology, helping her to decide to pursue a career in these fields. Mr. Tulesi also discussed the options Crystal would have if she chose to study social psychology.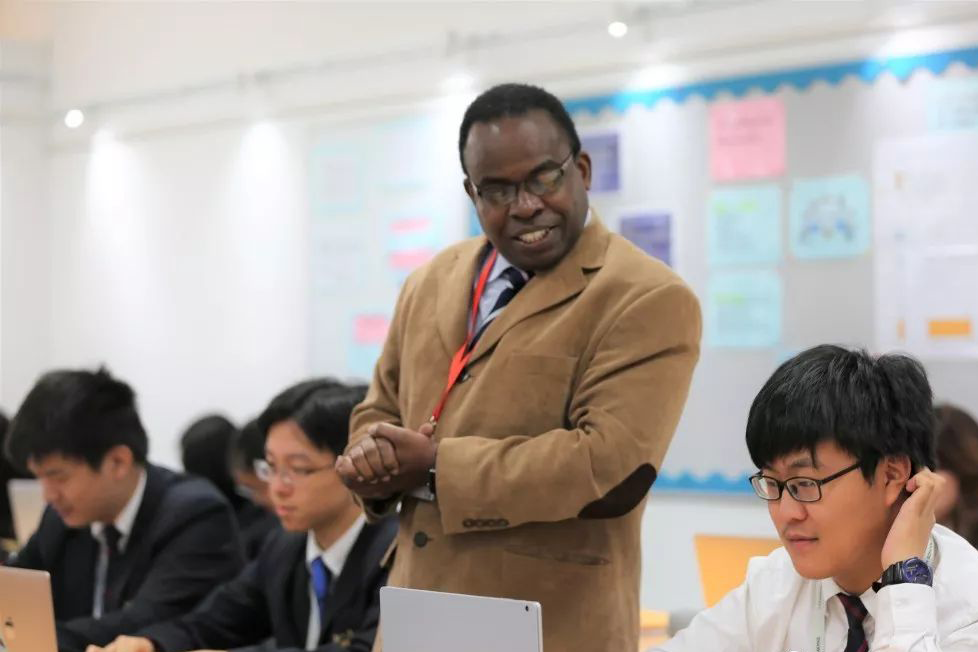 Why choose Dulwich?
Various and wide ranged courses.
Rich and colourful Co-curricular activities.
Western management and pure English environment.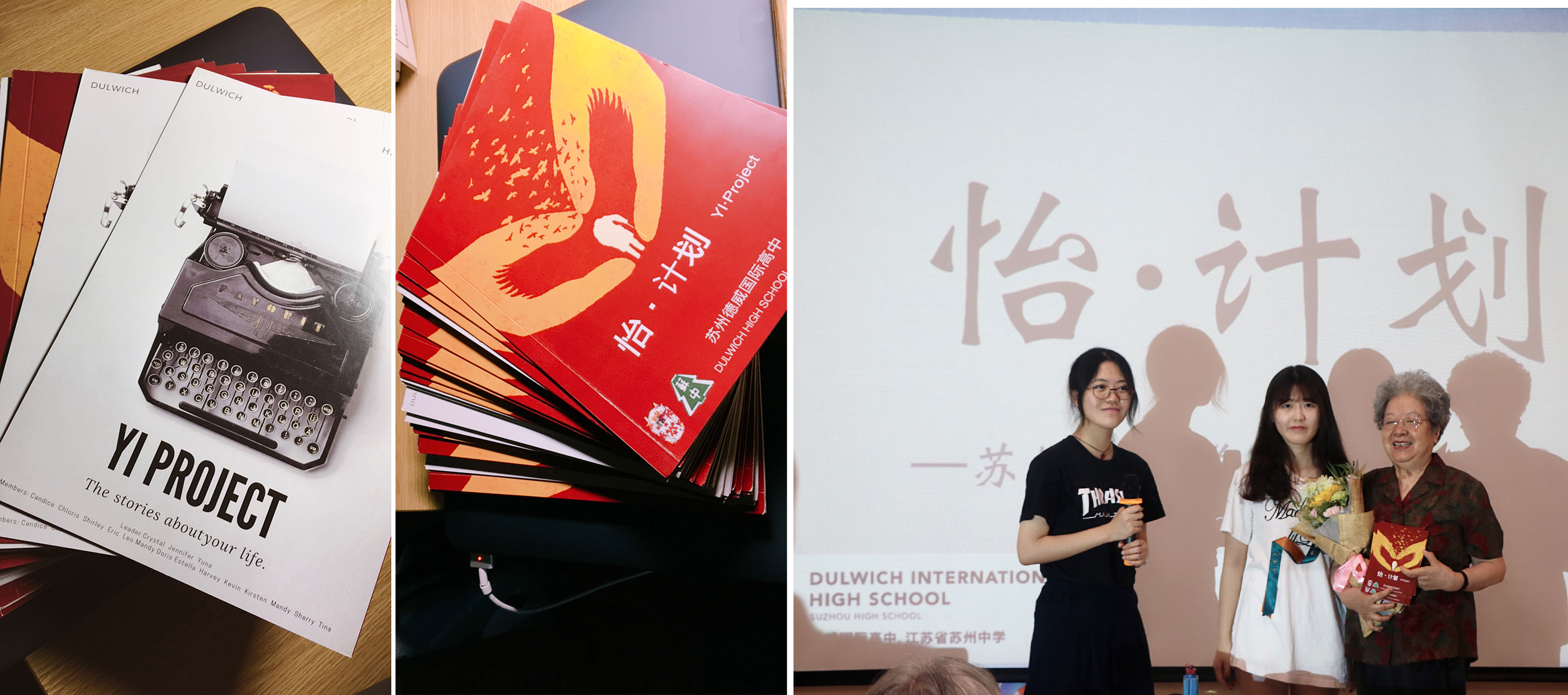 Which Co-curricular and extra-curricular activities have you been involved in?
Crystal participated in Dulwich Greens for four years. During this time she had the opportunity to attend the Dulwich Climate Conference twice and also took part in a project to develop technology in agriculture. Crystal participated in the World Scholar's Cup and won medals in three different competitions. She said her experiences at the World Scholar's cup helped her to develop her critical thinking and debating skills. Exposure to scholars from other countries helped her to improve her English.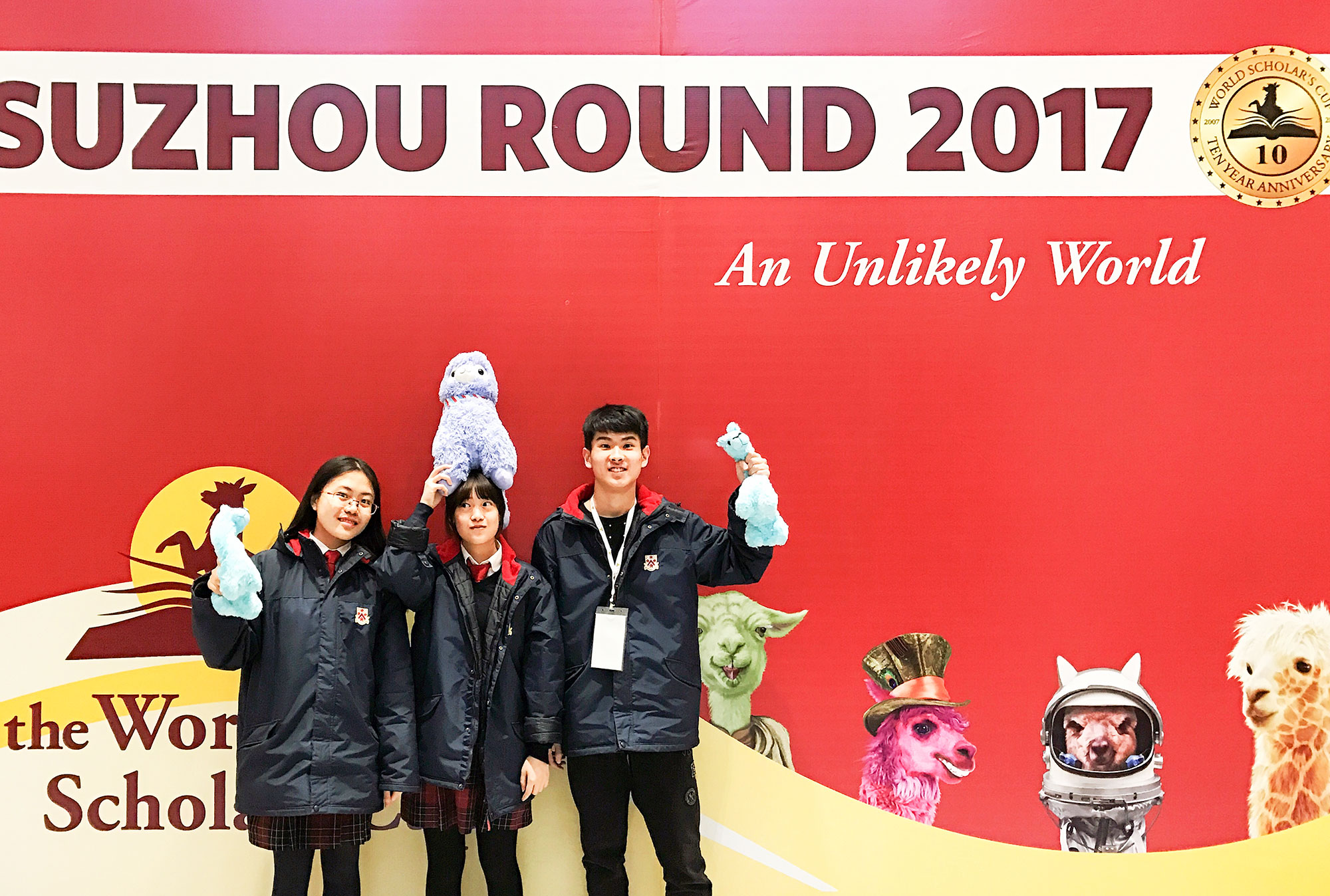 In addition to these activities, Crystal founded the History Club at Dulwich International High School Suzhou. The history club has organized events regularly. For example, "Food in History" was held on April 24th. The history club provided food like Crabapple Cake, Kiviak, Mosquito hamburgers and some other interesting foods from history. The history club has its own WeChat official account called "YESTERDAY'S WORLD". This is updated regularly with articles relating to Chinese characters and their development through history, History of Britpop, the development of the express industry and some other educational topics. Recently the history club has been promoting a book called "YESTERDAY'S WORLD" that includes both western and eastern histories with a wide range of topics from handicraft to military. During the initial stages of setting up the history club, Crystal G didn't have a strong network, since she had only just entered Dulwich International High School Suzhou. Therefore, she grew the club by promoting on her own WeChat and asking her classmates to help promote at first. Thanks to Crystal's efforts, the number of club members has increased from 20 to 60 in the past three years. Through establishing the history club, Crystal G has developed her communication skills, leadership, organizational skills and coordination capacity. She has also learned to compromise for the sake of the team.
Who's your favourite teacher?
Mathematics Teacher Mr Marius Bodochi. Crystal's math was not good in middle school, but after joining Dulwich, especially with the support of Mr Bodochi, her math skills, as well as her interest in math, have grown significantly. Mr Bodochi's teaching is paced slowly and he is very patient, so Crystal can follow during class. Mr Bodochi often gives out a Math related quiz to help warm up his students, which Crystal finds very interesting and engaging. She also mentioned that Mr Bodochi encourages students to ask questions during revision sessions which he answers in detail.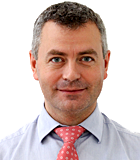 What are your career plans for the future?
Crystal is interested in two areas. One is social work, and she hopes to work in Non-Governmental Organizations on policies that help minorities. She is also interested in human resources, where she hopes to use her economics knowledge.