Cynthia is a Year 13 student at Dulwich International High School Suzhou. She has received offers from universities below:
Central Saint Martins of UAL: Product Design
Parsons School of Design: Product Design
California College of the Arts
Industrial Design with a scholarship of $40,000
Pratt Institute
Scholarship of $15,000 a year
School of Visual Arts
The University of Manchester: Business Major
The University of Warwick: Business Major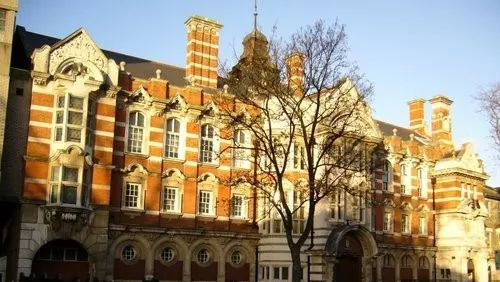 Why choose Art and Design?
Cynthia said:
"As a creative and imaginative girl, I am eager to enter the field of art and become a keen explorer and active participant. I believe that my artistic potential during high school and keen exploration are enough to make me a valuable candidate; the insights I gained from masters like Naoto Fukasawa and Jonathan Ive have inspired me to pursue my own unique style in art design; and these top institutions are full of life, the creative atmosphere will lay a solid foundation for my career in the product design industry.
The vibrant atmosphere of the world's top art institutes will light up my campus life so that I can communicate with students from different majors and meet outstanding alumni and industry leaders. The Alumni from these institutions include many famous designers, photographers, illustrators and artists who will provide me with more inspiration and improve my employment ability in a very competitive industry. As a Chinese national who has been immersed in ancient Chinese painting for a long time, I also want to draw inspiration from nature and ancient Chinese philosophy and integrate them into my design to pursue my unique style."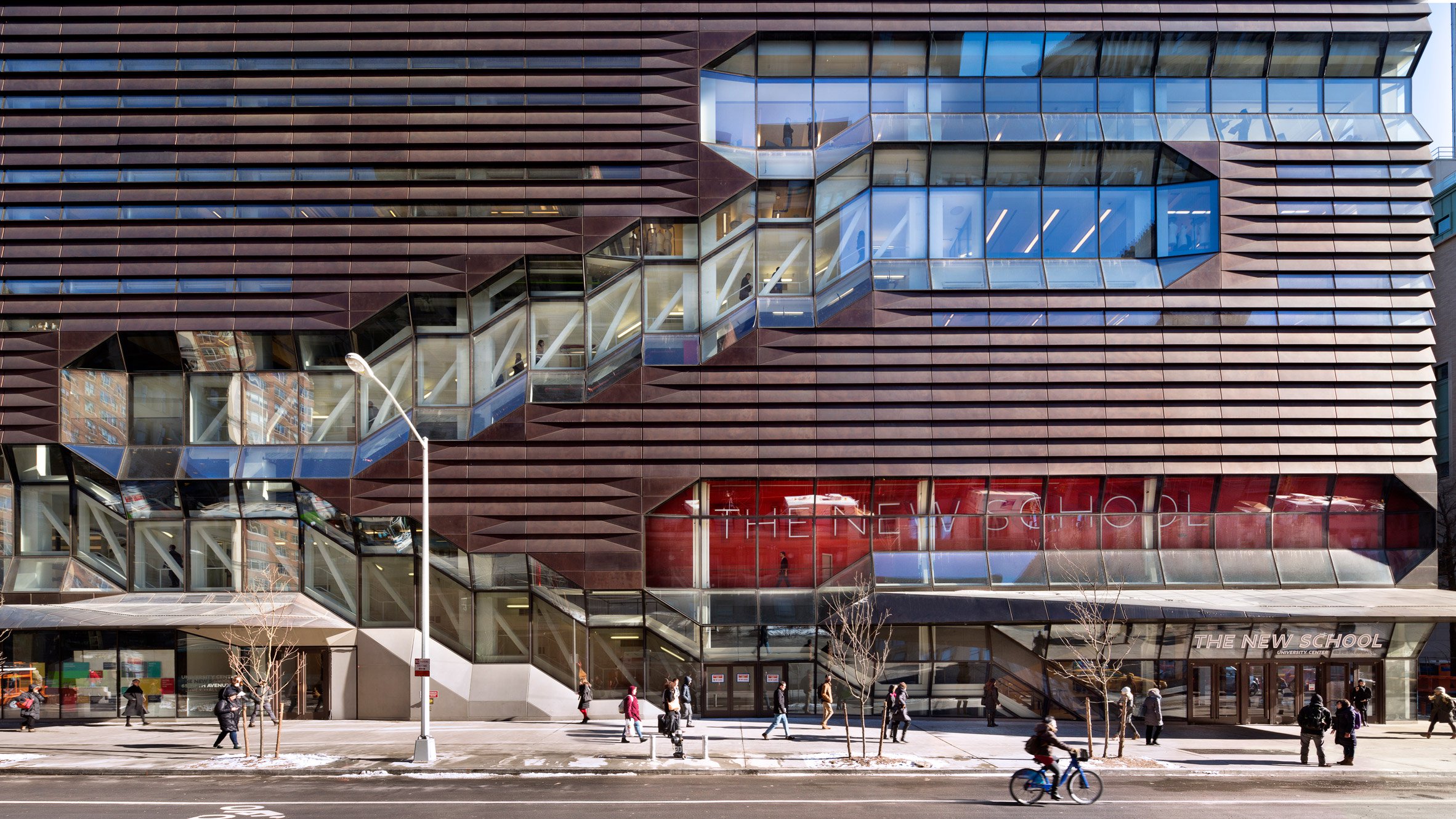 Solid artistic foundations
Cynthia studied Chinese painting and Ballet from an early age and passed top level examinations in both subjects. She didn't continue to study art in public schools until she came to Dulwich International High School Suzhou where she studied Fine Art for the first two years and Graphic Communication and Graphic Design in the third year. With Mrs Gibson's enthusiastic encouragement and careful guidance, she became more and more interested in Art Design. She likes to integrate art with life. Her works were exhibited at the school's Summer Art Exhibition in 2018 and won the recognition of many journalists in the Suzhou media. In her works, she blended the trainees in her favourite reality show "Idol Producer". At the same time, she also invited many boys in the class to be models for her work. She said: "From conception to completion, several versions have been overturned in the middle of the process, but because of idols, it is particularly motivating to do it." Although there are a lot of other courses to attend, like other students, she still spends a lot of time studying art and carving design works in four art classes a week and after school.
In Dulwich, she has become a better person
Cynthia was admitted to Dulwich International High School Suzhou from Xinghai Middle School. In junior high school, she spent all her time working towards academic examinations. In Dulwich, she not only achieved excellent academic results but also developed her hobbies and interests in multiple ways. She joined the School Yearbook Club as Head of Operations and was responsible for the operation of school events, including the schools Halloween celebrations and organizing school-wide student photographs. She also used her professional skills to help the Ripple Concert design posters for student charity concerts.
Coming to Dulwich, Cynthia feels that her talents and interests have been fully developed. Dulwich's strong artistic atmosphere and strong teacher resources provide a perfect stage for students who love art.
Congratulations to Cynthia and good luck to all students awaiting their dream school offers!