Running between the April 17th and the April 19th, the founder's week at Dulwich International High School Suzhou ended perfectly! The Talent show, Video Challenge and Founders' Day combined to generate a great deal of excitement for students and teachers alike!
Talent Show
This year, after a rigorous preliminary selection, five excellent teams came out and entered the final live performance. They are:
Xface
DC Brothers
Infinity
Kitty Y.
The School Rock Band
On the night of April 17th, the long-awaited final talent show was held at Dulwich International High School Suzhou.
One of the biggest highlights of this event was the Band Loop and Mylikes (famous rappers in Suzhou) that the talent show organizers invited to attend. This year the rules changed to two rounds. In the first round, three teams were selected from the five teams that entered the preliminary finals, and then the final Champions were selected from the three teams. In addition, this competition also included the voting section of the audience in the final voting, so that the audience can have a better sense of participation. At the end of the show, everyone was extremely excited, especially after the amazing performance of the two rappers who pushed the atmosphere to the climax.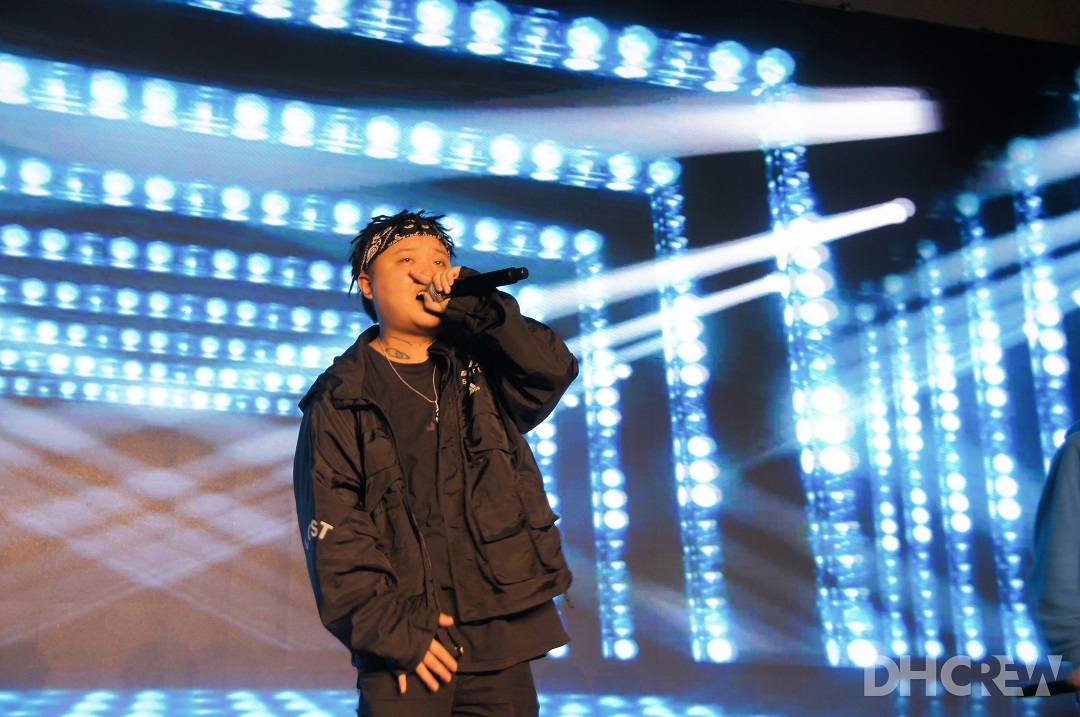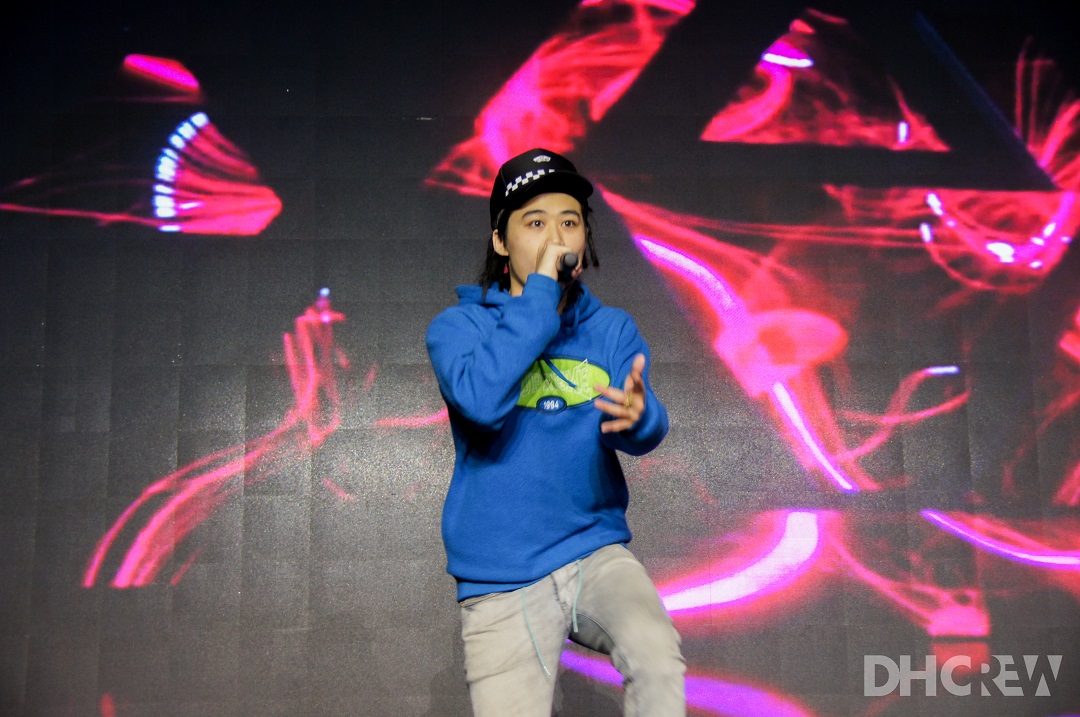 Of course, the three shows from our students were also brilliant, X face, DC brothers, and the drama group Infinity all showed the versatility of Dulwich students. Finally, let's congratulate X-face who won the first place in the 2019 talent show!
Video challenge
The 2019 Video Challenge Competition has been under intense preparation since early October last year. In six months, students have made their own mini-films from writing scripts to shooting and directing. On the evening of April 18th, a grand award ceremony was held in our school. All the teachers and students dressed in black tie and enjoyed the films directed and edited by the students themselves.
Compared with last year, this year's works have made great breakthroughs in both content and shooting technology, which impressed the judges and the audience. We also added several new awards, including Best Montage Award and Best Music Award in addition to the Best Film, Best Actors and Actresses that are used every year.
Founder's day
April 19th is founder's day for Dulwich International High School. Every year at this time, our school announces and honours all the newly elected members of the student council.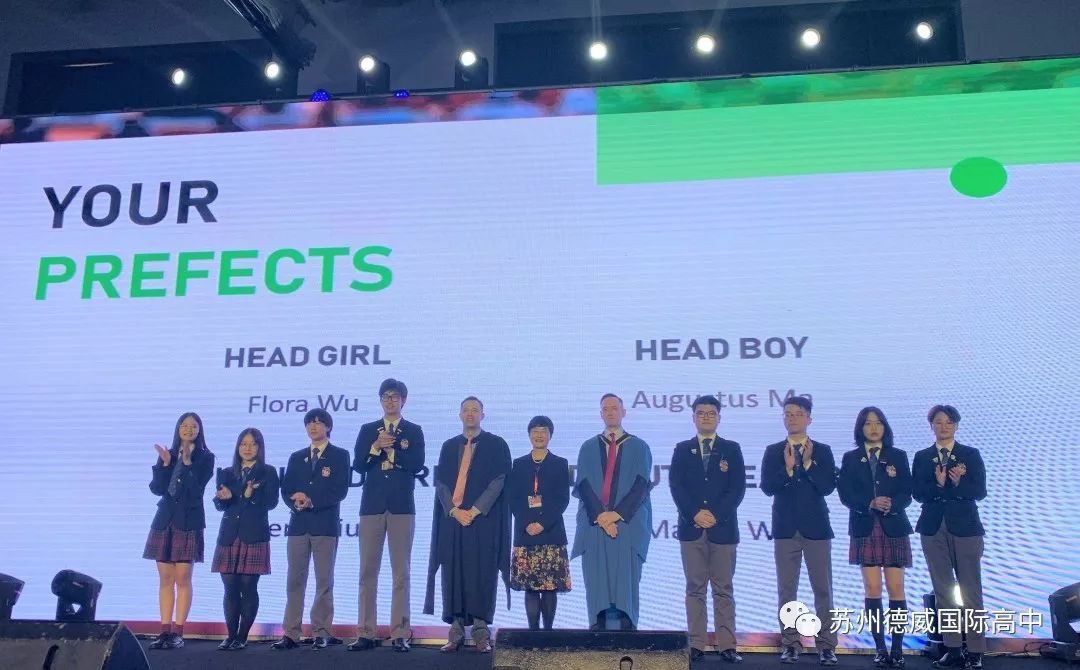 The teachers also tell of the history of the school and the origin of the four houses. Then it's time for the students' favourite activities! We had football matches, basketball matches and Frisbee matches. In addition, there were a variety of snacks and desserts available on campus which were provided by student charity programs. While enjoying the delicious food, there were also lots of musical performances. Teachers sang to the audience, the school Orchestra performed, the school choir and Glee club sang. It was a very relaxed and entertaining afternoon.