On the 1st of November, three Dulwich International High School Students had a big surprise when they were suddenly asked to act as tour guides for the Lord Mayor and the Lady Mayoress of York… So how did this happen? In order to answer this question we need look at some interesting background information about the growing relationship between the City of York in the UK and a number of Chinese cities. We will also need to understand the charity work that the three students were engaged in that put them into direct contact with the Lord Mayor of York and his Wife, the Mayoress (two of the UK's most prestigious civic dignitaries.)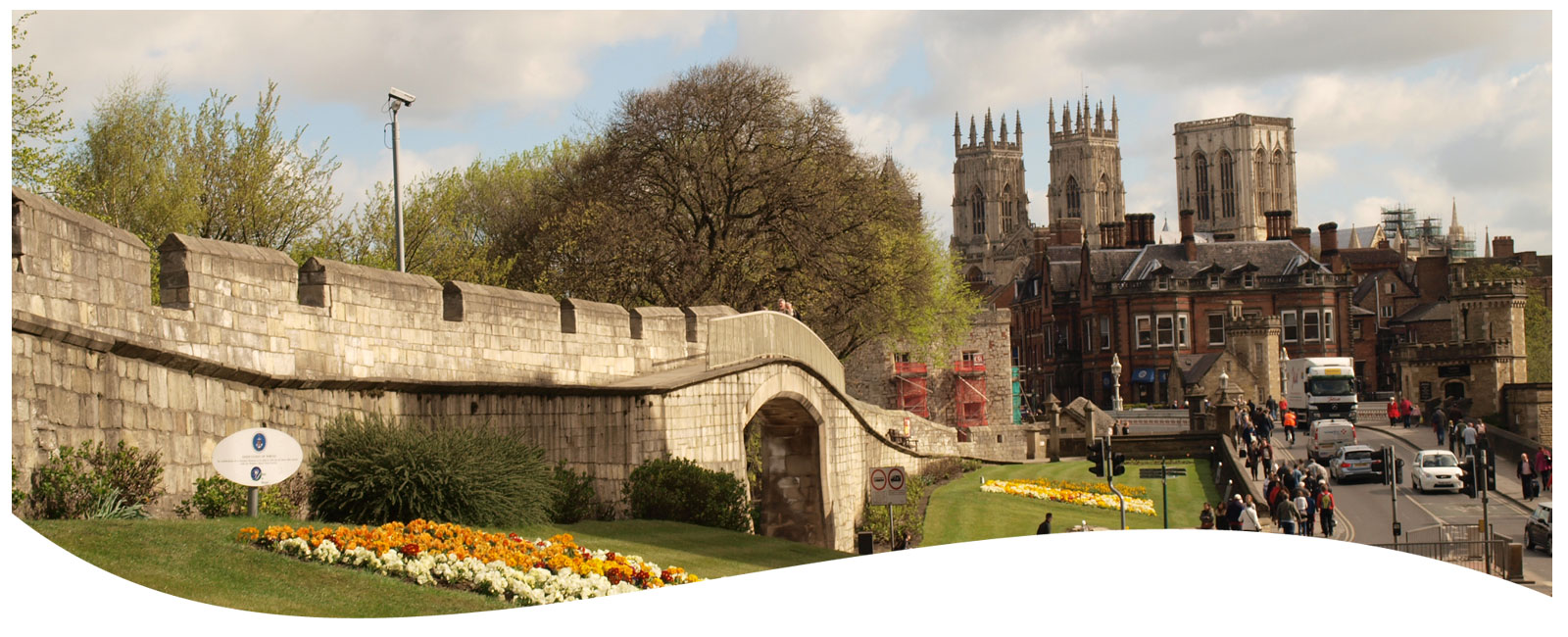 The City of York in the UK
Imagine a city with Roman roots and a Viking past, where ancient walls surround contemporary independent shops and vibrant restaurants with a festival for every month of the year. York is a University City. Perfectly placed half-way between London and Edinburgh and with the glorious Yorkshire Dales, North York Moors and Wolds right on the doorstep, York is unlike any other English city. There's thirty world-class museums you can explore, the best racecourse in the country and a thriving cultural scene, not forgetting, York is voted the best place to live in the UK by the Sunday Times. York has a thriving Chinese community and the University of York has a large number of Chinese Students.
As a result, since 2017 it has become something of a tradition for the presiding Lord Mayor of York to visit China with specific attention paid to Nanjing, Shanghai and Suzhou. Nanjing is significant as both York and Nanjing are walled cities. However, Suzhou is regarded as the cultural capital and is a world heritage city.
The Lord Mayor of York is the lord mayor, chairman of City of York Council, first citizen and civic head of York. The appointment is made by the council each year in May, at the same time appointing a sheriff, the city's other civic head. York's lord mayor is second only to the Lord Mayor of London in precedence. The office of mayor dates back to at least 1217 and was upgraded by Richard II to that of Lord Mayor in 1389.
Why Visit Suzhou?
The Mayor and Mayoress were engaged in a full program or activities, meetings, conferences and lectures as part of the United World Heritage Cities Conference. It was during their visit to the Suzhou Museum that they broke away from the tour group they were with in order to spend some time with our students. Having heard of the charity activities of our students, The Lord Mayor and Mayoress politely excused themselves from their tour group and spent 45 minutes with our students. The key difference is that while our students aren't expert tour guides, they were able to provide face to face contact and impressed the Mayor and his wife with their genuine enthusiasm for Museum as well as their excellent command of English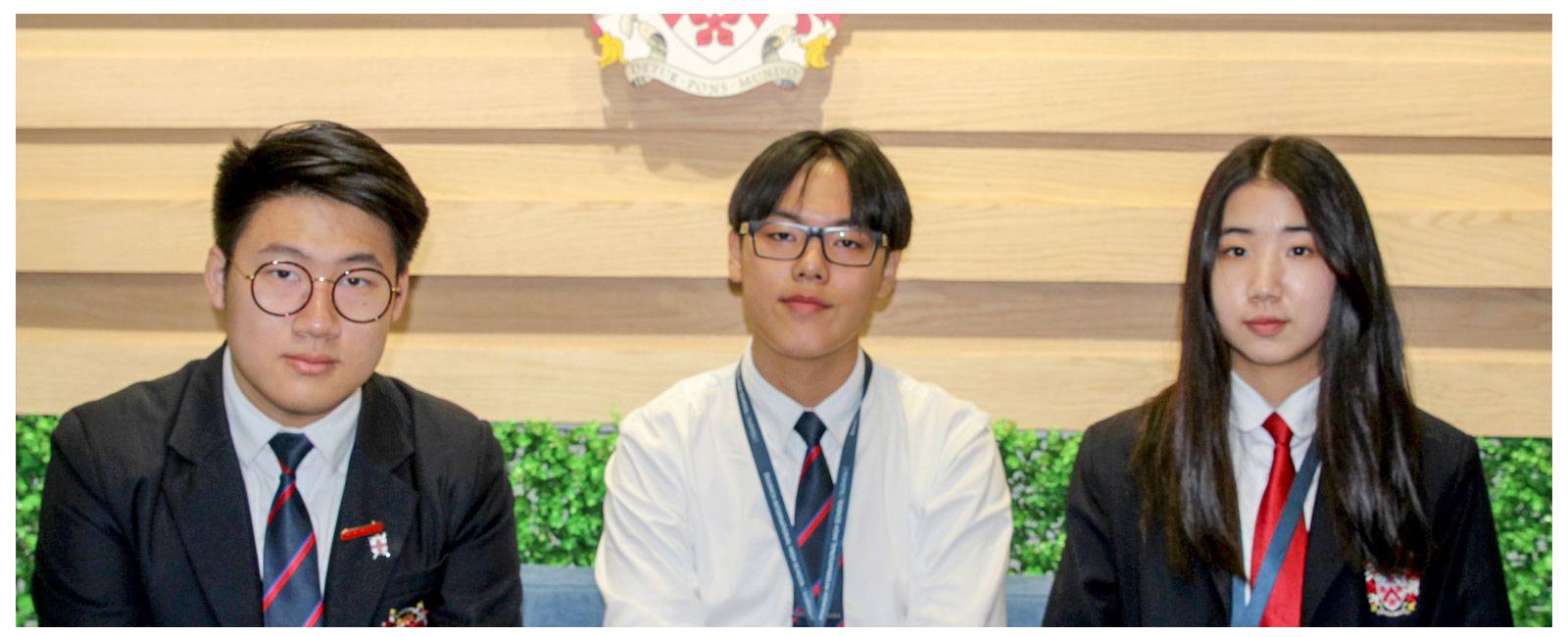 Why Our Students?
John Zhang,Yanze Zhong and Chloe Qin where the three students selected to represent Dulwich International High School Suzhou. They met with the Lord Major of York and the Lady Mayoress because of their involvement with the Embracing Suzhou Culture charity. Each of the student regularly gives up their time in order to act as tour guides and helpers at the Suzhou museum. This is an outreach charity program which allows our students to give back to the wider community with their time and expertise. At the end of the visit, as a token of their appreciation, the Lord Mayor and Lady Mayoress presented our three Dulwich Students with an Enamel Pin Badge emblazed with the York Crest, a wonderful memento from an unforgettable day.
As Chloe Qin stated after the event "It was a memorable meeting, and it was my honor to be the guide for the mayor and the Mayoress. They were really gracious and gave us the symbol of York and a notebook. They showed great interest in the cultural relics in Suzhou museum, and would like to learn more. This was actually one reason we start our project, because many students in our school are not native of Suzhou, so it's a good opportunity to be a volunteer in the museum and know more history of Suzhou."
This is what John Zhang had to say about the experience:
"We assumed there would be a professional guide to guide the Lord Major and Lady Mayoress around the museum. Then Mr.Gates (Charity coordinator) told us that we were going to guide them! That shocked me and made me nervous. However, when the Mayor and Mayoress arrived, I found that they were so kind and talkative it put me at ease. Although we only prepared a little knowledge about some of artifacts in the museum, they listened to us attentively. When they were smiling to me, I felt free from worries and spoke even more confidently. The whole tour in Suzhou Museum was so smooth and successful."