The Dulwich Olympiad 2019 will be a truly prestigious event during the 400th anniversary year of Dulwich College. Our Founding School in London will host the Olympiad against the setting of its beautifully refurbished Barry Buildings.
A celebration of Sport, Drama, Music and Art, the Olympiad will bring together a representative body of students from the Commonwealth of Dulwich Schools to participate in workshops and events, and to showcase their talents in competitions and performances. Throughout the week, all the students will support their peers across the different co - curricular events - it will be a busy and exciting timetable for them.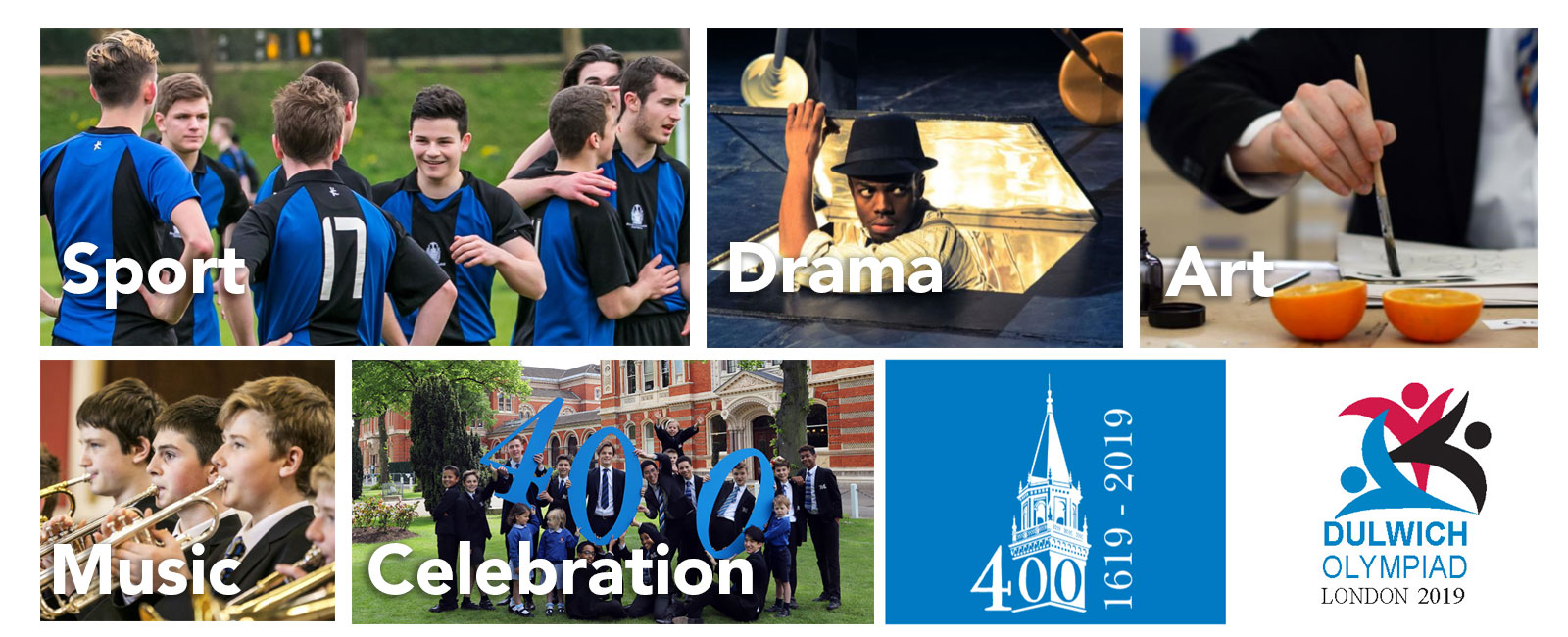 We aim to celebrate the shared and particular traditions and innovations offered throughout our great commonwealth of schools, as well as enabling international students to help us celebrate our quatercentenary. We will also involve our local partnership schools in workshops and masterclasses and so participants from our international schools will have an opportunity to meet a wide variety of young Londoners as well as having the opportunity to strengthen their Dulwich bonds.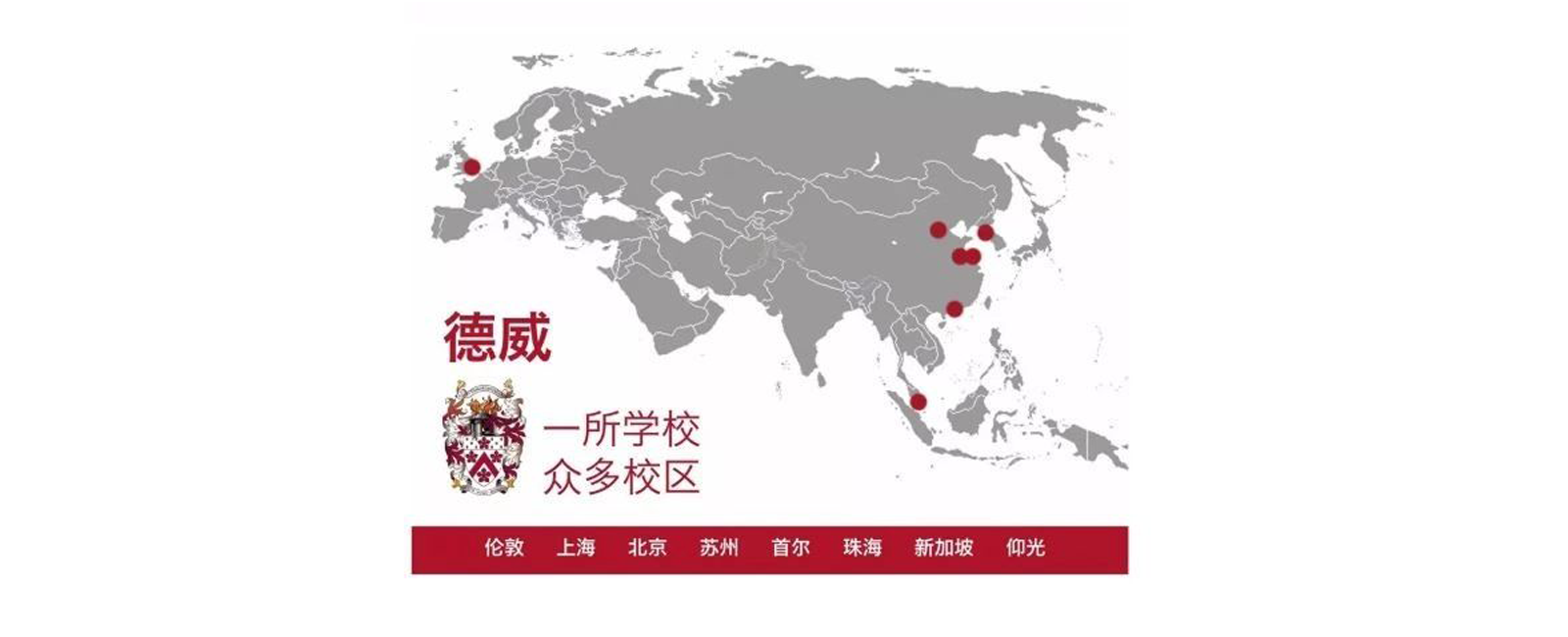 This promises to be a fantastic opportunity for Dulwich College International students to travel to the UK to take part in activities and experience the broader cultural benefits of a visit to London and our founding school. We are humbled as guests to be able to participate in part of Dulwich College's quadricentennial celebrations, and look forward to our students learning from one another as part of the Olympiad.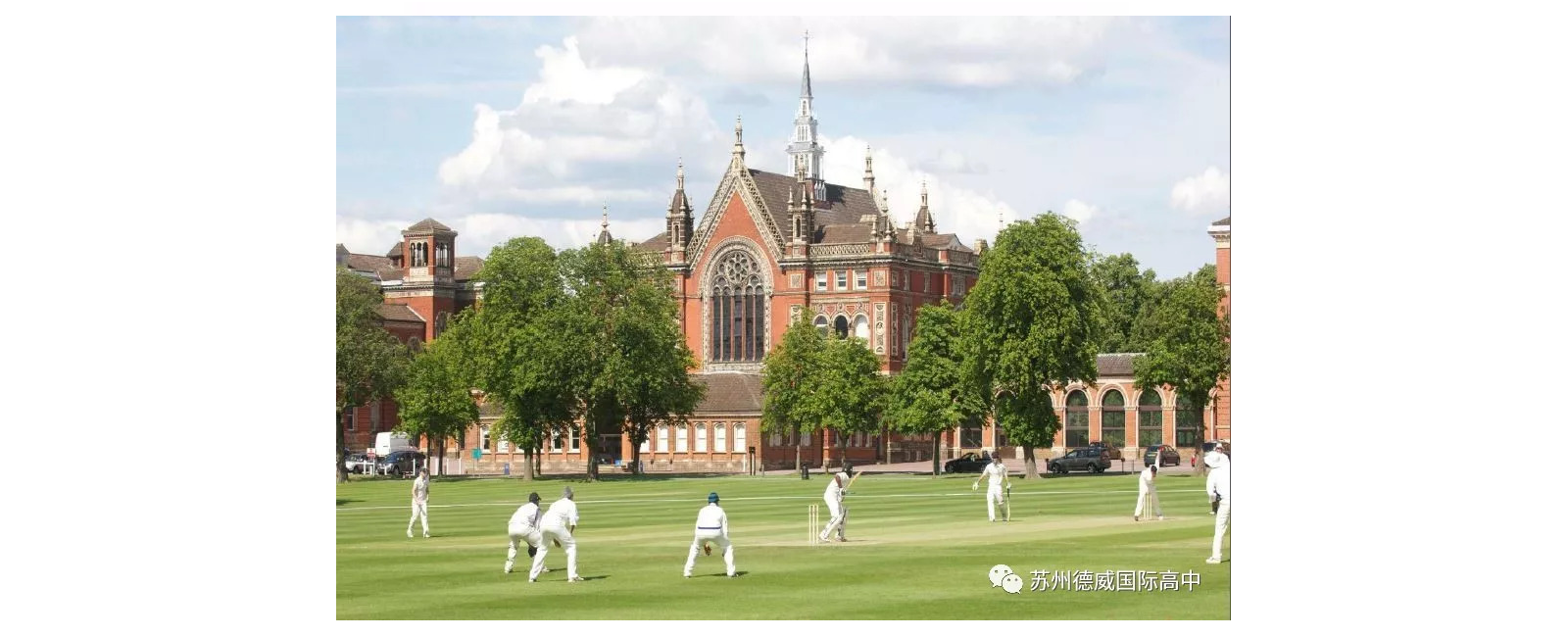 The Dulwich Olympiad is an opportunity that everyone associated with Dulwich can take a pride and interest in – it is a chance for our students to collaborate, compete and perform, allowing them to build even deeper connections and relationships as part of our family of schools. It will also certainly be a particularly memorable occasion for the international students who are able to represent their schools at this milestone event, and we hope to see many of you in London next year.
This Olympiad embodies one of Dulwich's unique advantages – providing outstanding opportunities through the Dulwich family of schools. Dulwich College International has many such inter-school events, including the Dulwich Shakespeare Festival, the Dulwich Music Festival, and Shackleton's speech, cooperation with the Royal Shakespeare Company and the MADD (Music, Art, Drama and Dance) Festival. These events not only promote friendship between the each Dulwich School, but also create opportunities for students to learn from peers from different cultural backgrounds, giving them a truly international perspective.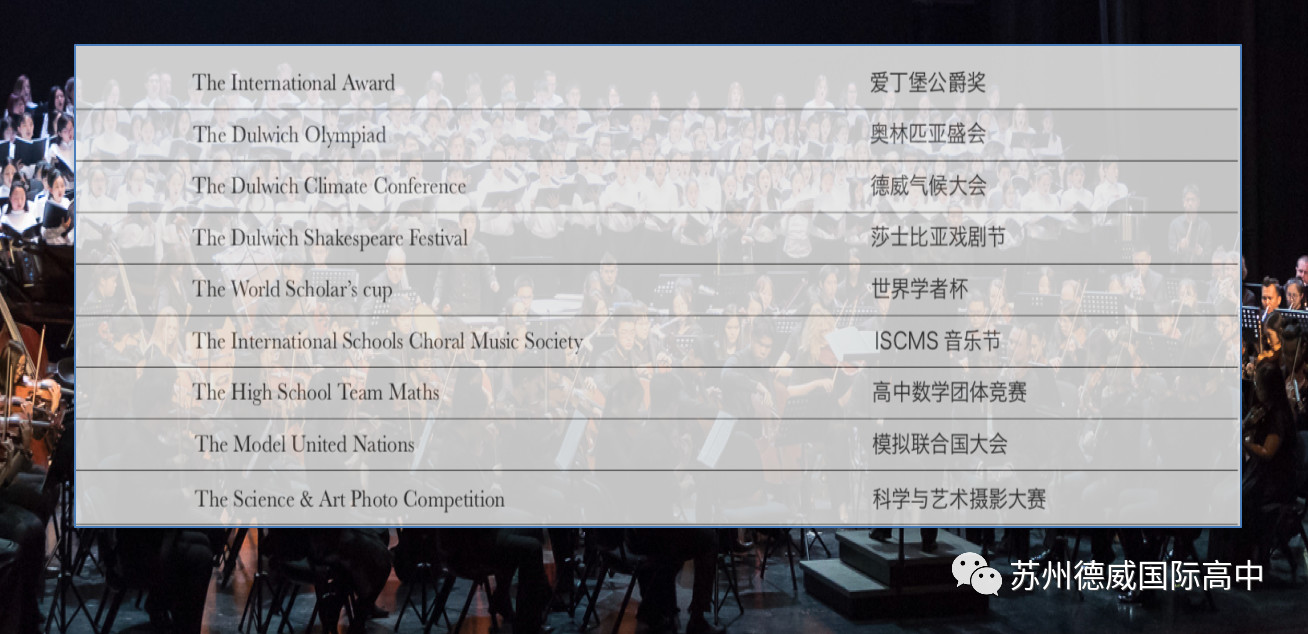 For students at Dulwich Suzhou, they will have only one opportunity to participate in a Dulwich Olympiad, and the memories made at such an event will surely last a lifetime.
Students who excel in Art, Drama, Music and Sport will have the opportunity to showcase their talents in world-class venues in a week-long celebration of The College and student success.
Good luck to all the students who are going to attend, and hope more students join us next time!