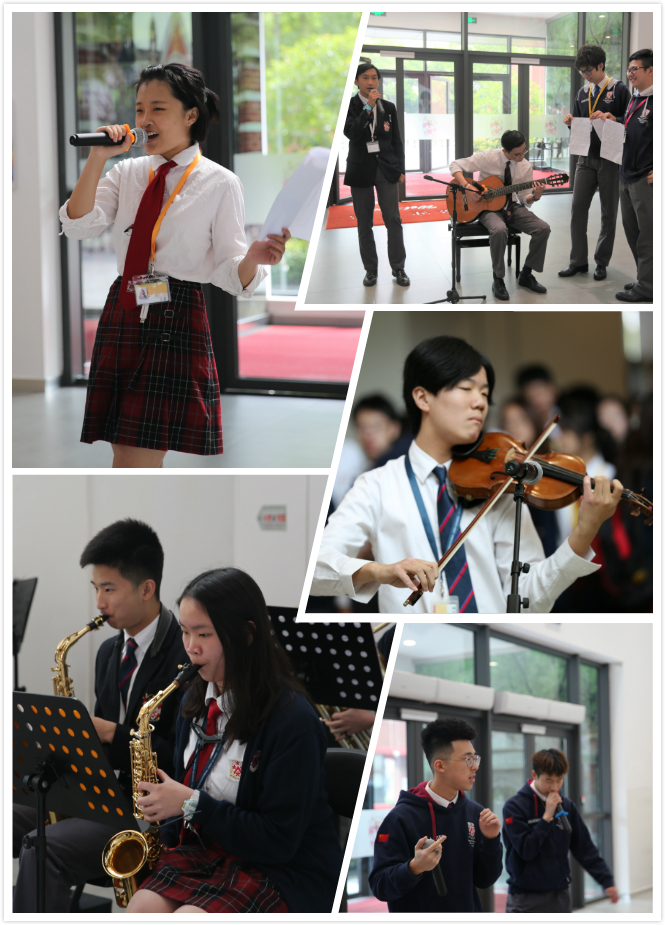 Performance Corner is a unique and very popular weekly event at Dulwich International High School Suzhou. Every Monday morning during break time, students (sometimes individually, but often in groups) perform music and dance routines in the school lobby next to reception. Students, teachers and support staff gather to watch performances that are both diverse, varied and always entertaining! The atmosphere during performance corner is often electric and shouts and cheers can be heard throughout the school. Everyone is drawn to the reception area of the school as they hear the first few bars of music drifting through the corridors, and before long, crowds have gathered eager to listen and watch…
Over the last few weeks we have seen a mixture of talented performers, ranging from the full school orchestra to solo vocalists singing along to a backing track, to pairs of hip hop performers and groups of rappers. We have had the pleasure of listening to solo pianists and guitar players as well as string quartets and solo violinists.
Performance Corner can provide the first step in a longer journey. Sometimes, performers that start out in the performance corner find chemistry together that leads them to go on to refine and improve their acts and enter the school talent show.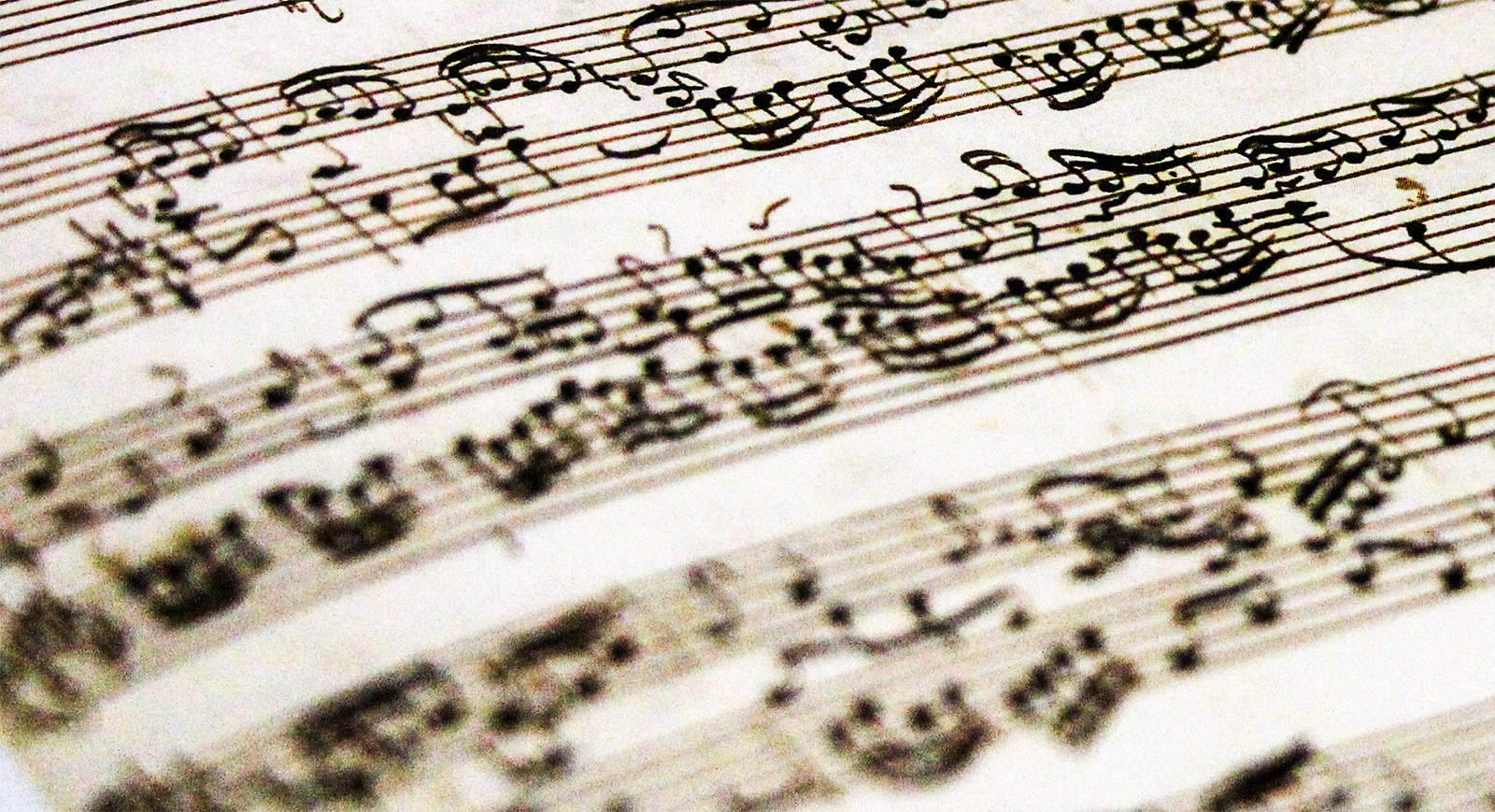 So why are music and performance so important at Dulwich international High School Suzhou?
Musical study enhances teamwork skills and discipline through ensemble playing. Musicians have to work together in order to deliver an effective performance. They have to be self-disciplined in order to practice and develop their musical skills. Learning an instrument is a challenging endeavour. Performance Corner provides students with a valuable and powerful means of self-expression. Music performance teaches young people to conquer fear and to take risks. Early musical training helps develop brain areas involved in language and reasoning.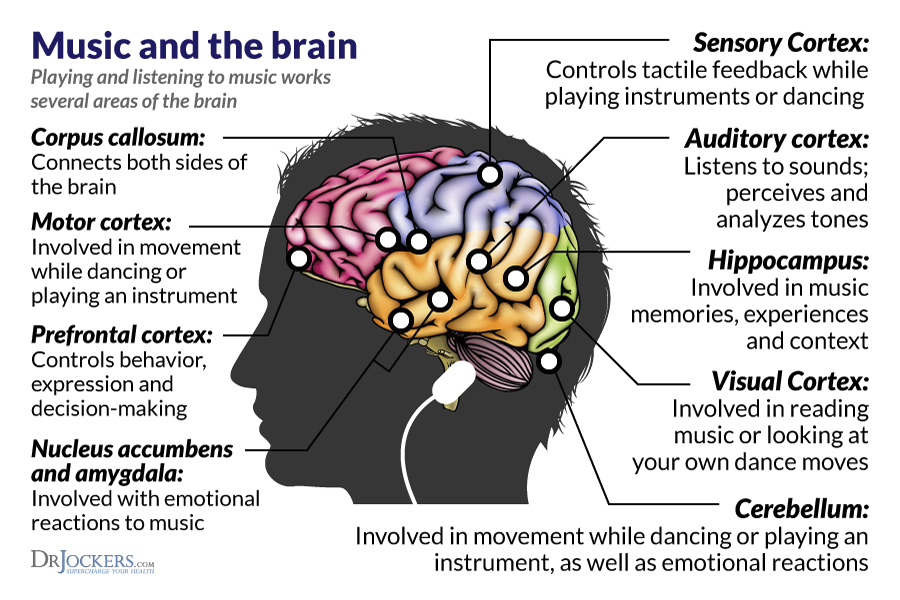 Learning music engages the brain in ways that few, if any, other activities can. Learning music at a young age stimulates the brain in many areas, and there is a growing body of evidence that musical minds function better in the classroom than their non-musical counterparts. In part this is due to the need for practice and discipline. These are transferable skills that help students study for exams and excel both academically and in life.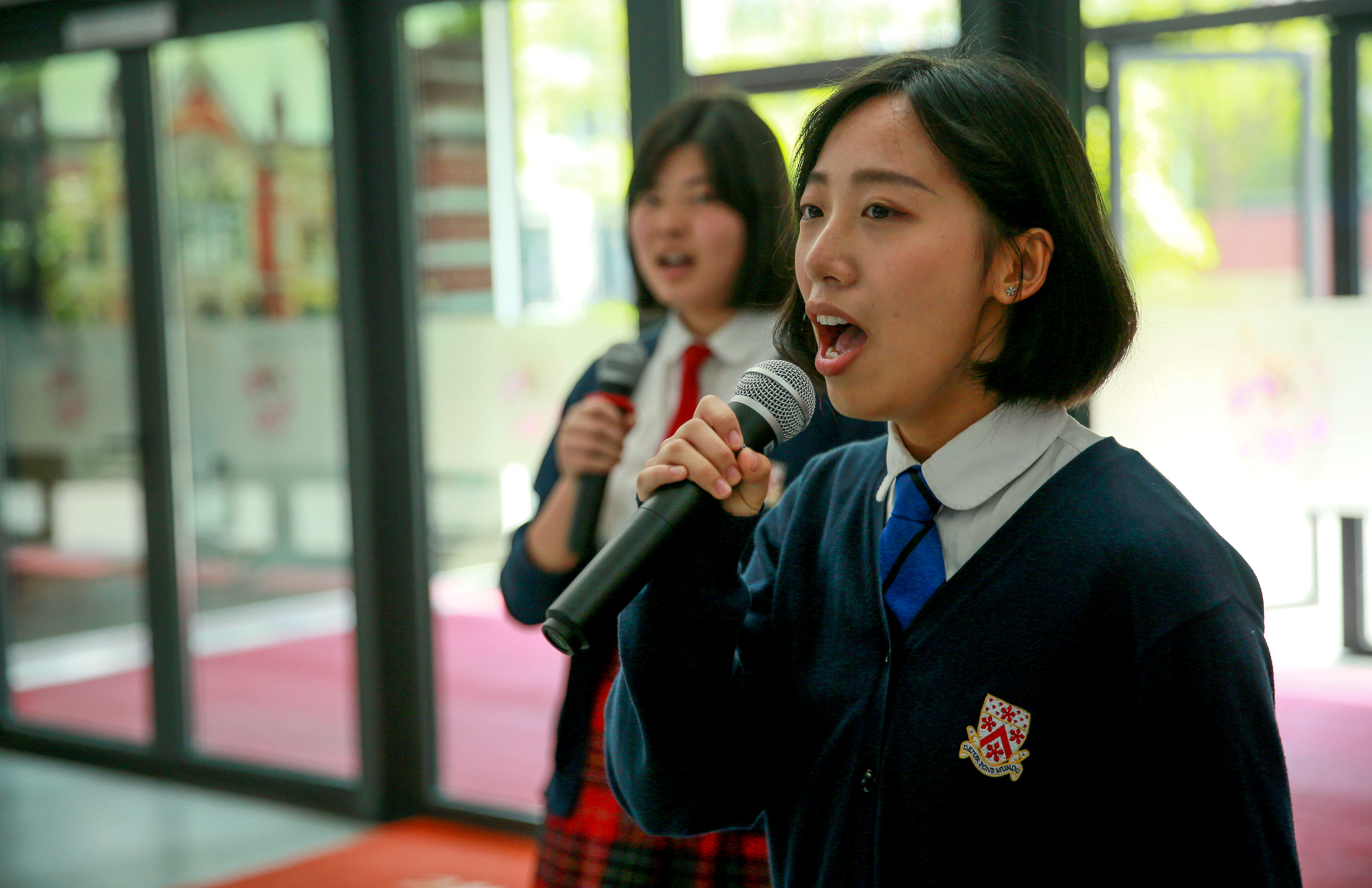 Above all, performance corner is a fun event that everyone at the school looks forwards to and enjoys. It allows the audience to unwind and relax for a while as they watch, listen and support their peers. It provides a valuable creative outlet for students where they can express themselves in an appreciative and nonjudgmental environment. It's a student led activity that directly reflects our school's philosophy of students first: It gives our students a great opportunity to perform in front of their peers and develop the skills and confidence that will help to equip them for the future.