24 December 2019, the sixth annual Dulwich Shakespeare Festival took place, held at Dulwich College (Singapore). More than 200 students and teachers from across our family of schools came together in a three-day long event celebrating Shakespeare.
From Soren G
My experience at our Shakespeare Drama Club completely "metamorphosed" me. "What? Why have I been chosen from amongst so many candidates?" It's not easy to pass the audition to become a member of the club. On the first day of the club activities, I went to Ms Park to ask her if my acting was as good as the rest of the students.
"You need to believe in your own abilities more. It takes time to get used to working with these seasoned senior students." She said.
Ms Park is a drama teacher with experience of performing on from Broadway. When I first entered the club, I was surrounded by strange faces and I confused by the concept of "cooperative performing." But now, I can perform with confidence, with the familiar faces, in front of all the Dulwich Colleges in Asia. The Shakespeare Drama Club has really enriched my high school experience. I am so grateful to our drama teacher Ms Park, for giving me the confidence to make so many senior friends. The drama was originally just an interest to me, but now, it is part of my life. The whole world is a stage!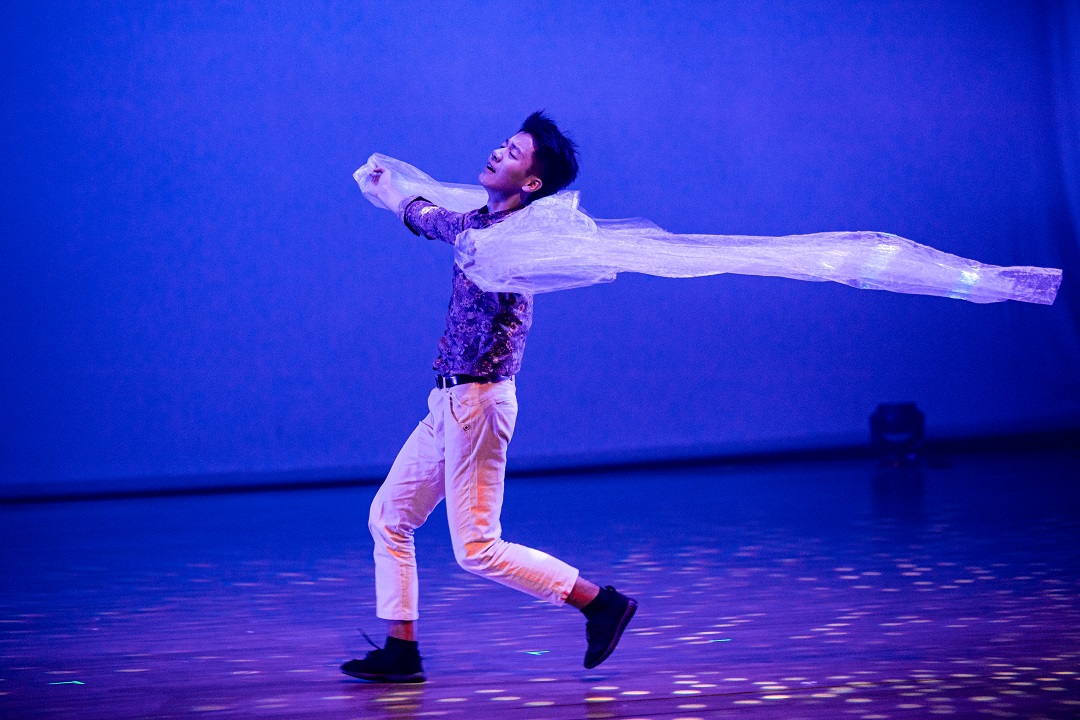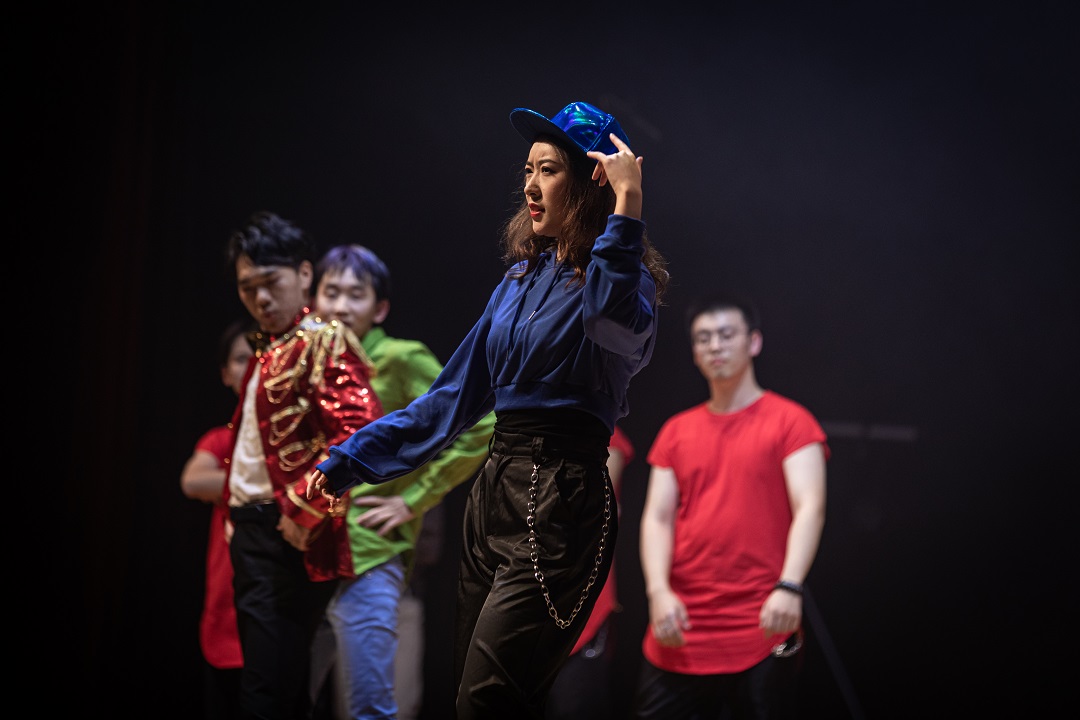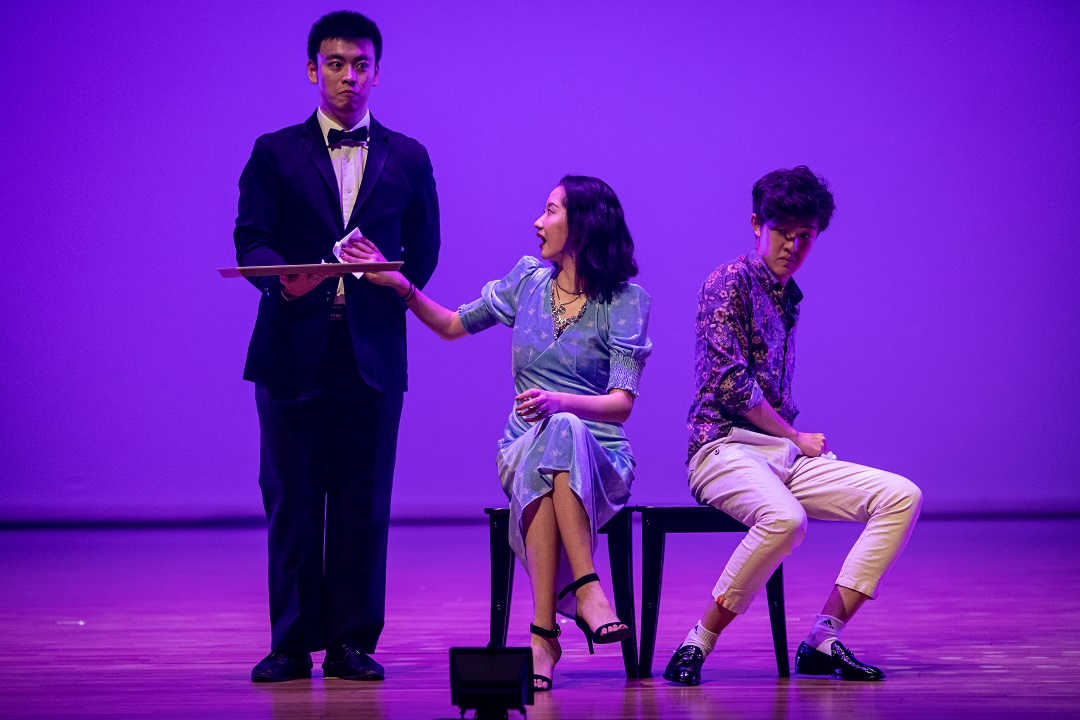 From Alaric H
This year is my fourth year in the Shakespeare Club. I feel that I have gained a lot in these four years. When I first joined the club, I mostly listened to the ideas of teachers and older students. I wouldn't actively come up any ideas to integrate into the performance except for my own role. But in this year, Carol and I also took the role of assistants to the director, helping Ms. park to think about plot design and stage presentation, which I have learned in recent years. In addition, I think this year's performance is different from those of previous years. Most of the actors in this year are from grade 13. While preparing for the performance, we also had a lot of application work to do. Because of time constraints, we only had one week to really spend time thinking about the performance. I didn't have much confidence in this performance because of the rush of preparation, but I think that's why I think this performance is the most fun one. It's not just because it's a comedy, but also because everyone can't help making some changes during the few rehearsals. It makes me feel that even the last performance is very fresh, rather than just repeating, thinking about where I stand on the stage, when I say something, what I have to say and so on. But it also benefits from our dramatic and cooperative skills , which makes this performance both interesting and exciting to everyone involved.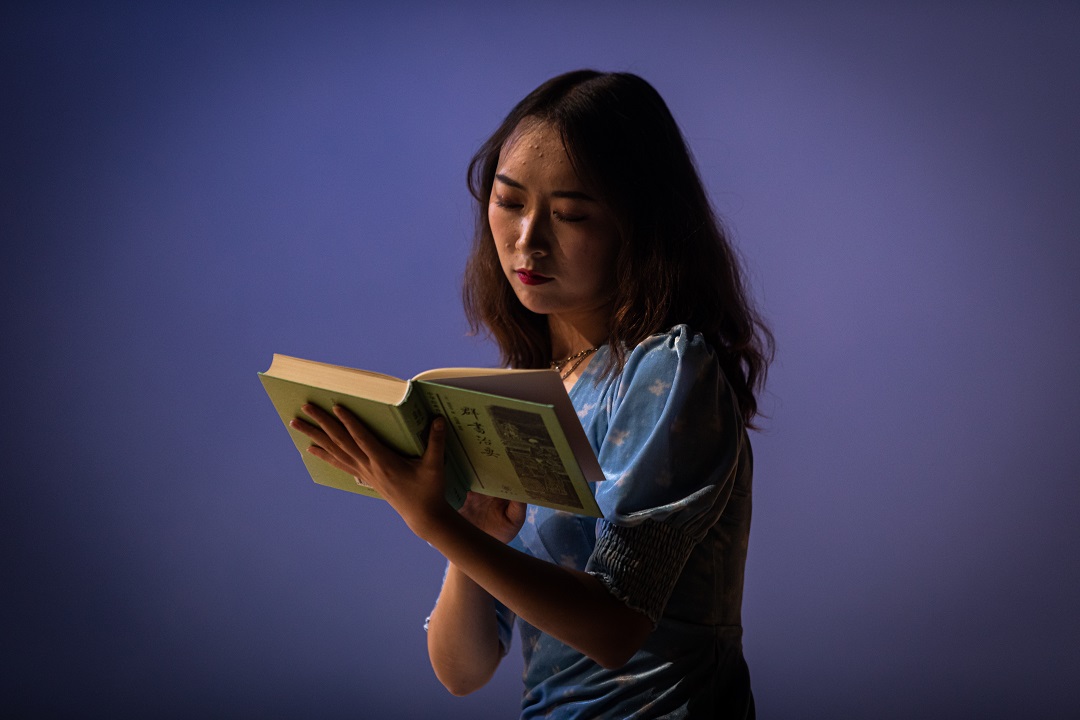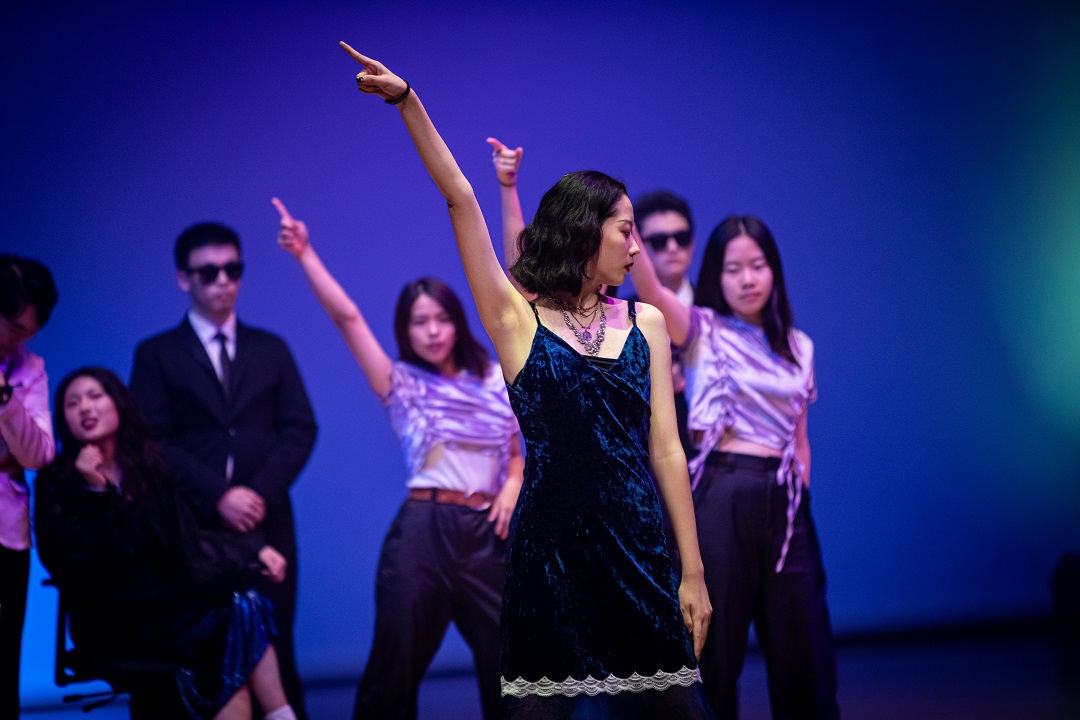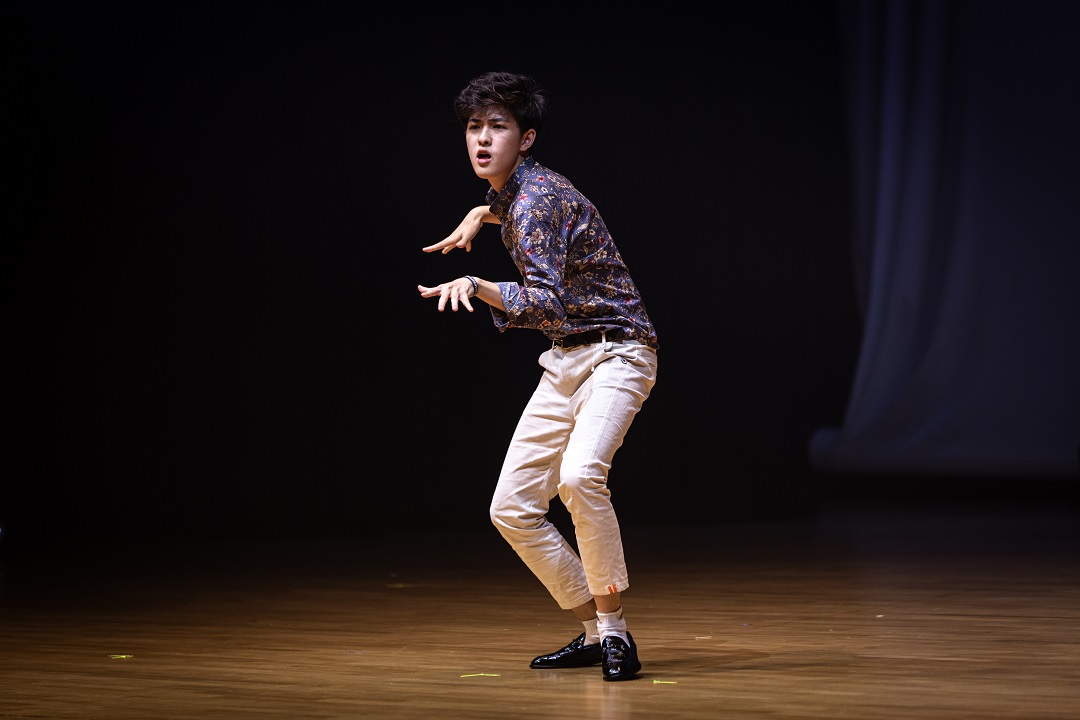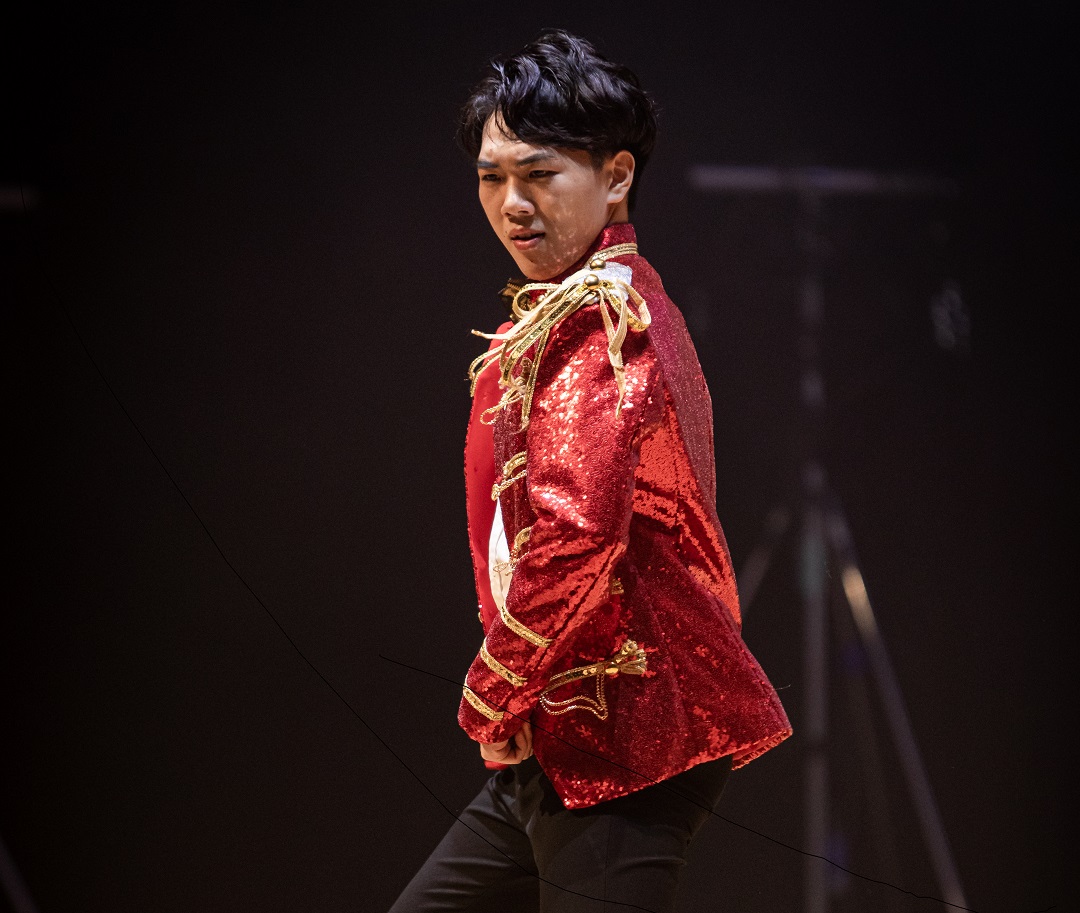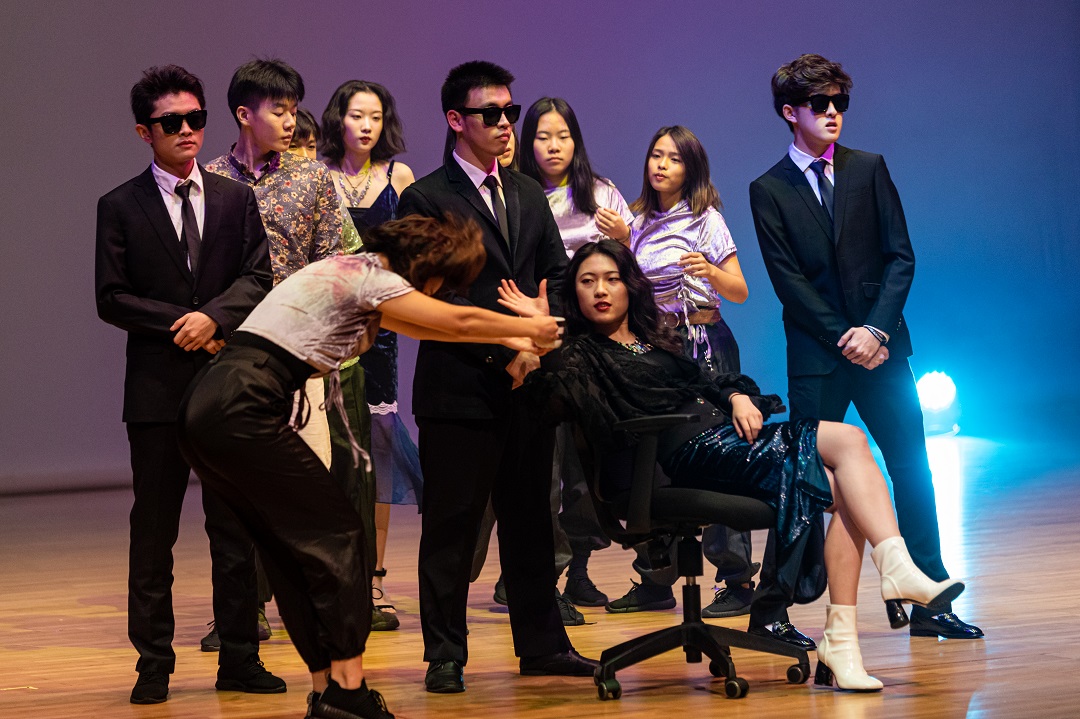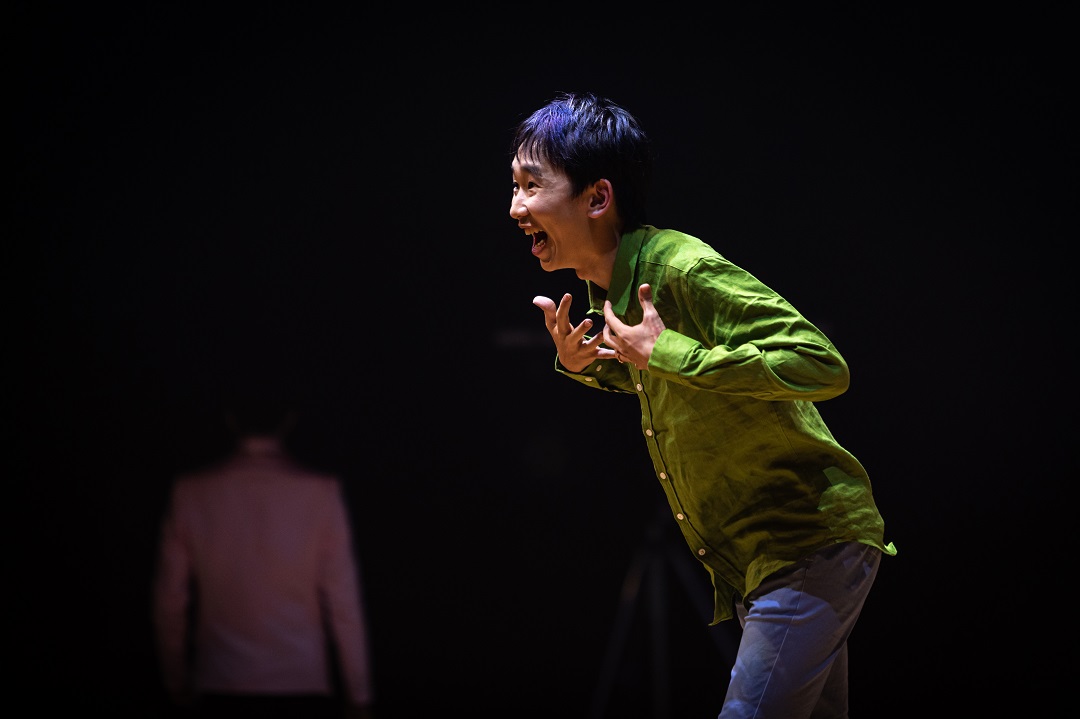 From Carol S
After coming up with the idea of reinventing the play "The Two Gentlemen of Verona", Ms. Park has worked so hard as a director, teacher and coordinator. She made every effort to ensure we all had chance to participate and gave us the space to expand our imaginations. It was not easy to put up such a piece together, especially when we had so many props and costumes. However, the trip wouldn't be successful without Mr. Cobb. He was like a father to us, who always took care of us in Singapore.
Although I've been studying Shakespeare for years, this is my first year working as a member of the troupe. Honestly, Shakespeare wasn't appealing to students in the past, because of the language. The change we made this year was quite surprising and successful. By adjusting the plots and lines with modern culture and Chinese traditions, our play "Metamorphosis" was a great success both inside and outside the school. Adapting Shakespeare and exploring the work in different ways not only deepened our understanding of Shakespeare but also promoted culture to a wider audience.