On Friday 29th November, eight members of the Dulwich Medical Program visited three different areas of the Children's Hospital of Soochow University, where they distributed donated 2020 Calendars from our school. The eight members included: Ju-Ern C., Aidan S., Giovanna G., Sabrina Z., Johnson Z., Scarlett J., Molly S. and Cathy X.
26 calendars were donated by Ju-Ern C's family. The activity was arranged by Mr. Joey Zong, Deputy Director of the Children's Hospital. They visited three departments in the hospital. The 1st stop was the Hematology Department. They met five courageous children being treated for Leukemia and presented them with 5 of the calendars. The students also chatted and played with them and they were very positive and cheerful. The parents and children liked the calendars and enjoyed the students' visit.

The 2nd stop was the Neurology Department. They visited five children resting in their beds in the ward and presented them with another 5 of the calendars. During the visit, the students also chatted and played with the children, who were very happy to see them and delighted to receive the calendars. The parents were very appreciative that the students were there to help cheer up their children.
The 3rd and final stop was at the Health Care Department. There were eight children who were waiting to be examined by the doctors or waiting for their test results. The students presented each child with a calendar, and the children were very happy to receive them. The parents were grateful that the students visited the Health Care Department to distribute the calendars.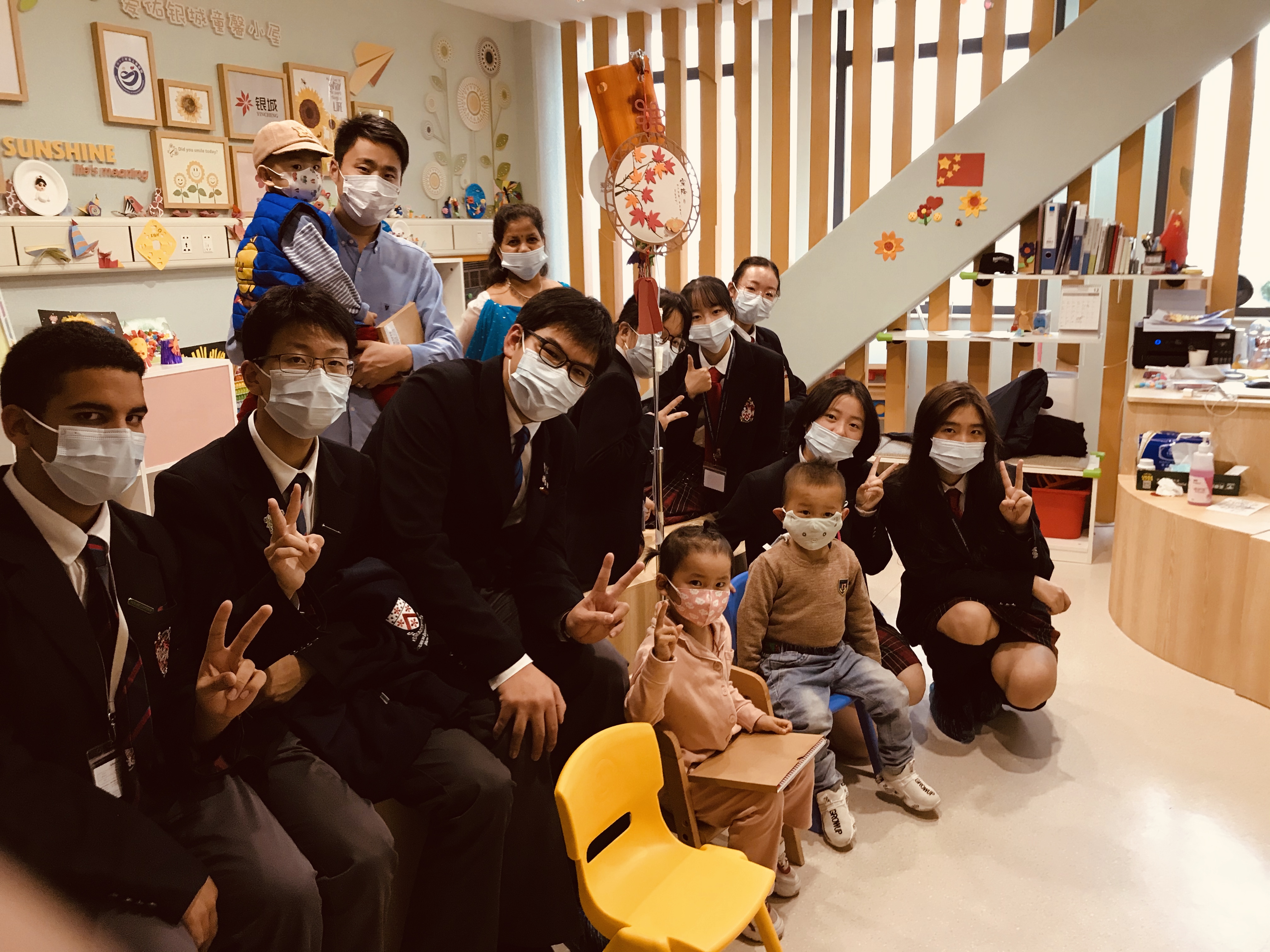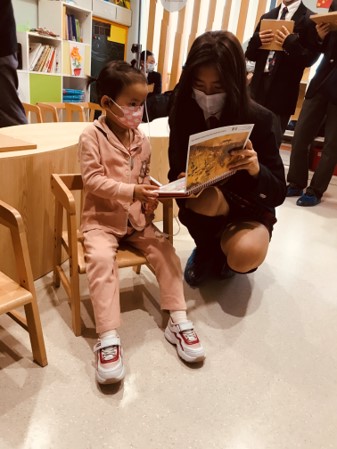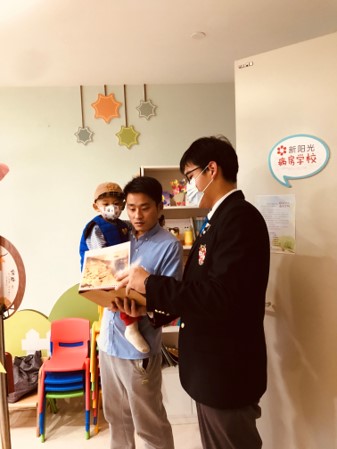 The remaining calendars were left at the nursing stations for the nurses to distribute to other children. Overall, this was a valuable and meaningful experience for our students, who felt both rewarded by the thanks and praise of the sick children's parents and enjoyed playing with the children.