Cynthia L. is a Year 13 student at Dulwich International High School Suzhou. While many students are still anxiously awaiting admission decisions, Cynthia has already received an ED offer from one of the top liberal arts colleges in the US, Davidson College.
ED is the English abbreviation of Early Decision. It is a way to apply for an US university. As the name implies, the school decides to accept a student early. Unlike ordinary applications, a student can only choose one school for an ED application. If accepted, they can only accept the offer to enter the school and must withdraw applications to other schools. Therefore, a school that a student chooses to apply for ED is normally his/her first choice. Cynthia has rejected offers from University of Pittsburgh, Michigan State University and McGill University. She has also withdrawn applications of 10 universities including University of California, Los Angeles, The University of North Carolina at Chapel Hill, Georgia Institute of Technology.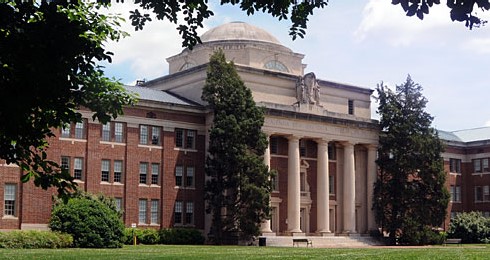 University Introduction
Davidson College is a private liberal arts college in Davidson, North Carolina with a historic 665-acre main campus and a 110-acre lake campus on Lake Norman. The college has graduated 23 Rhodes Scholars.
Davidson annually enrolls about 1950 students from 47 states and 40 countries. Of those students, nearly 80 percent study abroad and about 25 percent participate in 19 NCAA Division I sports.
According to usnews.cn, Davidson College ranks number 10 among liberal arts colleges in the US in 2019.
Why choose Davidson College?
Cynthia's idol is the famous basketball star Stephen Curry, whose perseverance has always inspired her. Currently Curry is still a student of Davidson College, so Cynthia has a great affinity for this school.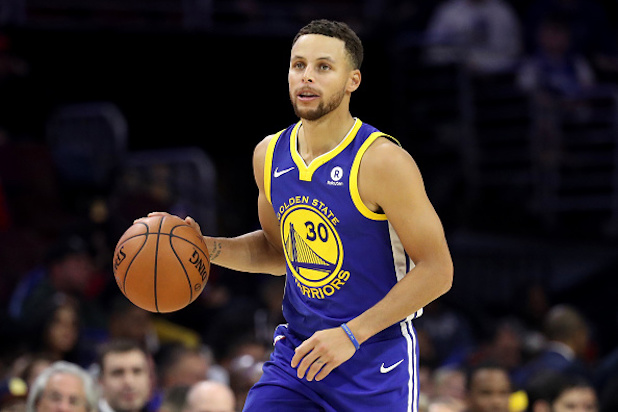 Davidson College places great trust in students and doesn't even use invigilators for exams.

One of the highlights of Davidson College is its wide range of major choices. Cynthia is a student with a wide range of interests with a strong interest in art, so this is ideal for her.

Compared with comprehensive universities, liberal arts colleges have smaller class sizes, which facilitates more effective communication with teachers and classmates.
Which direction are you heading during college?
Medical. Cynthia has had loved biology since junior high school and is fascinated by incurable diseases in human beings. She hopes to make her own contribution to medicine one day. In order to fulfill this dream, she participated summer camp of Emory University for cancer research and Cold Spring Harbor Asia DNA Learning Center DNA Science project.
How has Dulwich prepared you for college?
In terms of subjects:
Cynthia's favorite teacher is Mr. Crozier, head of mathematics. Mr. Crozier has a very clear teaching style and can make students really understand the topics. Understanding helps students to memorize relevant knowledge more effectively than learning by rote.

In addition, Mr. Smith, head of Year 12 and biology teacher, is also very important to Cynthia. Mr. Smith's humorous teaching style picks out key points quickly, so that students can rapidly understand complex subject matter.

When applying for university, Cynthia mentioned that Mr. Hodgkin, head of geography and university guidance counsellor, had given her a lot of help with paperwork. When writing her paper, Mr. Hodgkin suggested that she used honesty to show that Davidson was the most suitable and desirable school for her.

Cynthia is a girl who loves sports. She is a member of the school basketball team and has represented Dulwich International High School Suzhou in tournament matches and inter-house competitions. Last year, her team was last in the competition, but didn't give up and persisted and trained her way to success, winning first place in the houses competition. Our school's rich Co-curricular activities enable her to communicate with peers from different regions and cultures, improve her social skills and gain in self-confidence.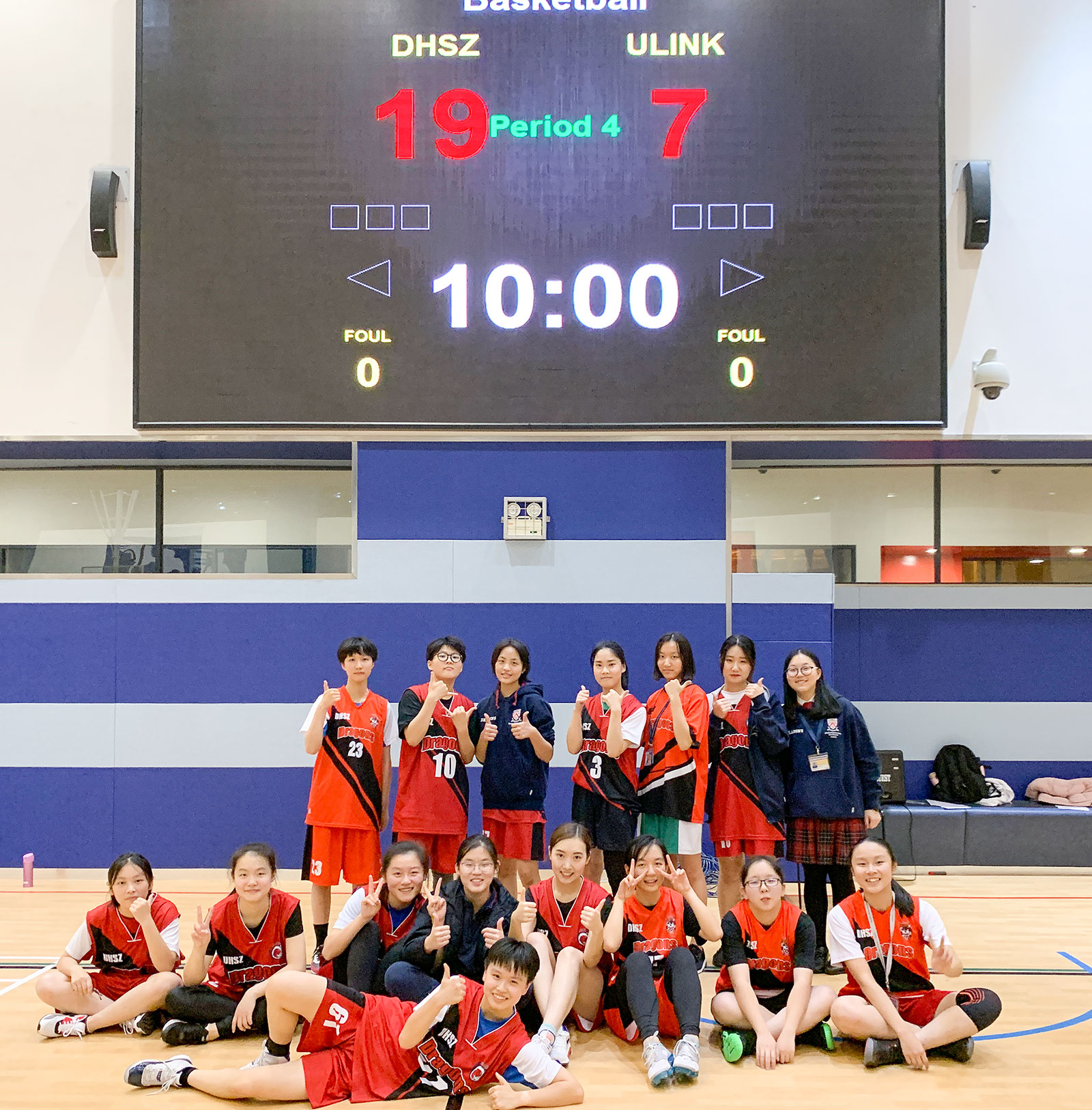 What's unique about the teaching style at Dulwich?
Dulwich's teaching methodology is divergent and encourages students to innovate. For example, English classes help to improving students' critical thinking ability.

Self-regulated learning. Dulwich guides students to learn independently and cultivate good habits of long-term learning through understanding.

At Dulwich International High School Suzhou, students can make appointments with teachers to answer questions at any time. If students can't solve their own learning problems they can make an appointment with the teacher by email and get a one-to-one, detailed explanation.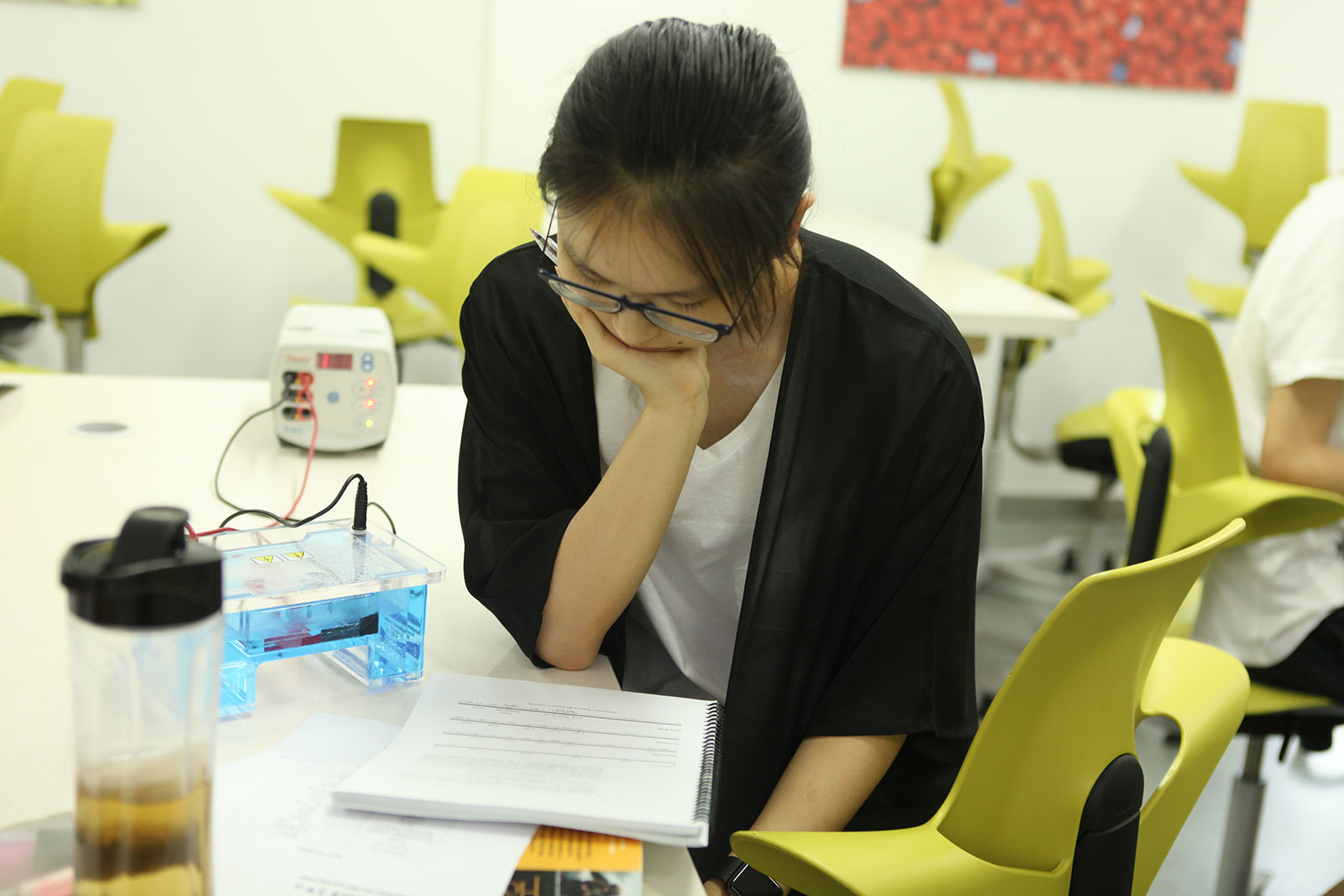 What suggestions do you have for younger students?
Cynthia's advice is to learn efficiently and without delay. The efficiency of rote memorization is very low. What every student really should do is develop understanding of a given subject before the exam.
The road to medical education is long and arduous, but Cynthia has the courage and confidence to contribute to mankind through scientific research.
We sincerely congratulate her on entering her ideal school and wish her all good luck!