Elena H. is a Year 13 student at Dulwich International High School Suzhou. She has already received an ED offer from the Elliot School of International Affairs at George Washington University and will be majoring in International Affairs. ED is the English abbreviation of Early Decision. According to Foreign Policy magazine, the school's International Affairs Institute ranks 8th in the U.S. With Ed, as the name suggests, the school decides to accept a student early. Unlike ordinary applications, a student can only choose one school to apply for an ED. If they are accepted, they can only accept the offer to enter the school and must withdraw any applications that have been submitted to other schools. Therefore, the school students choose to apply for ED is usually their first choice. As a result, Elena rejected Fordham University's $50,000 scholarship and withdrew applications from eight other universities.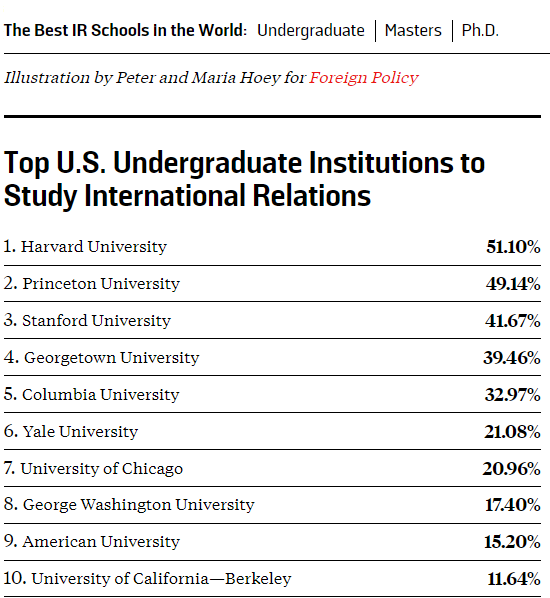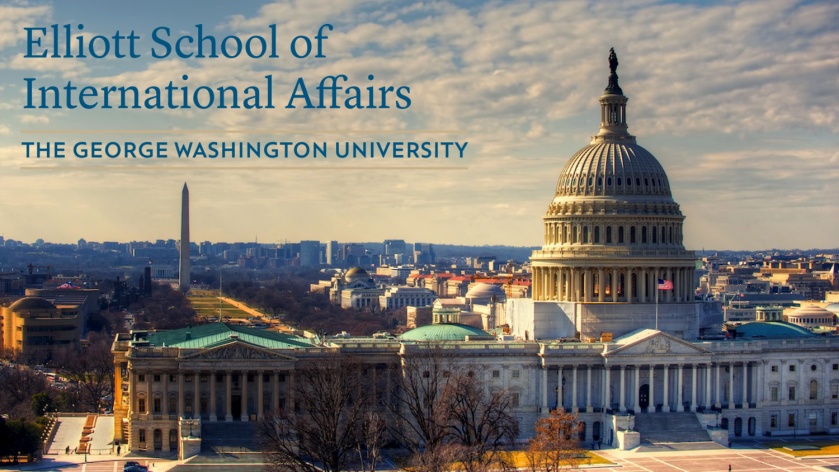 George Washington University
George Washington University, also known as GWU or GW, is the world's leading private comprehensive university. The school is located in Washington, DC, next to the US State Department, the World Bank and the International Monetary Fund. It is only a few blocks from the White House. George Washington University was founded in 1821 by the Congressional Act to commemorate the founding father George Washington. After nearly 200 years of development, George Washington University has developed into a world-renowned comprehensive research university. The school has three campuses, located in Foggy Bottom, Mount Vernon and Virginia.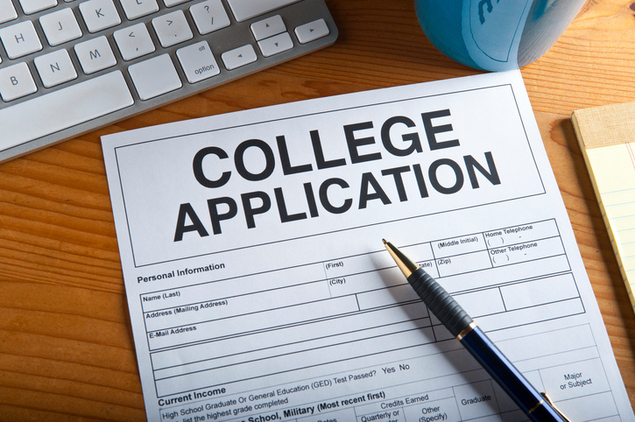 Strict Application Requirements
As a strong major at George Washington University, international affairs requires a very high level of English proficiency from students. Applicants were asked to write a thought provoking essay: If possible, what social or historical issues do you want to change? Elena wrote about a sensitive topic. She discussed China's policy on cyber firewall and democracy in America. Her counsellor thought that the topic would be too controversial for the admission officers and advised her to change direction and discuss social media issues. After careful consideration, she decided to retain her own arguments and submitted the paper. The final offer proved that her approach was correct.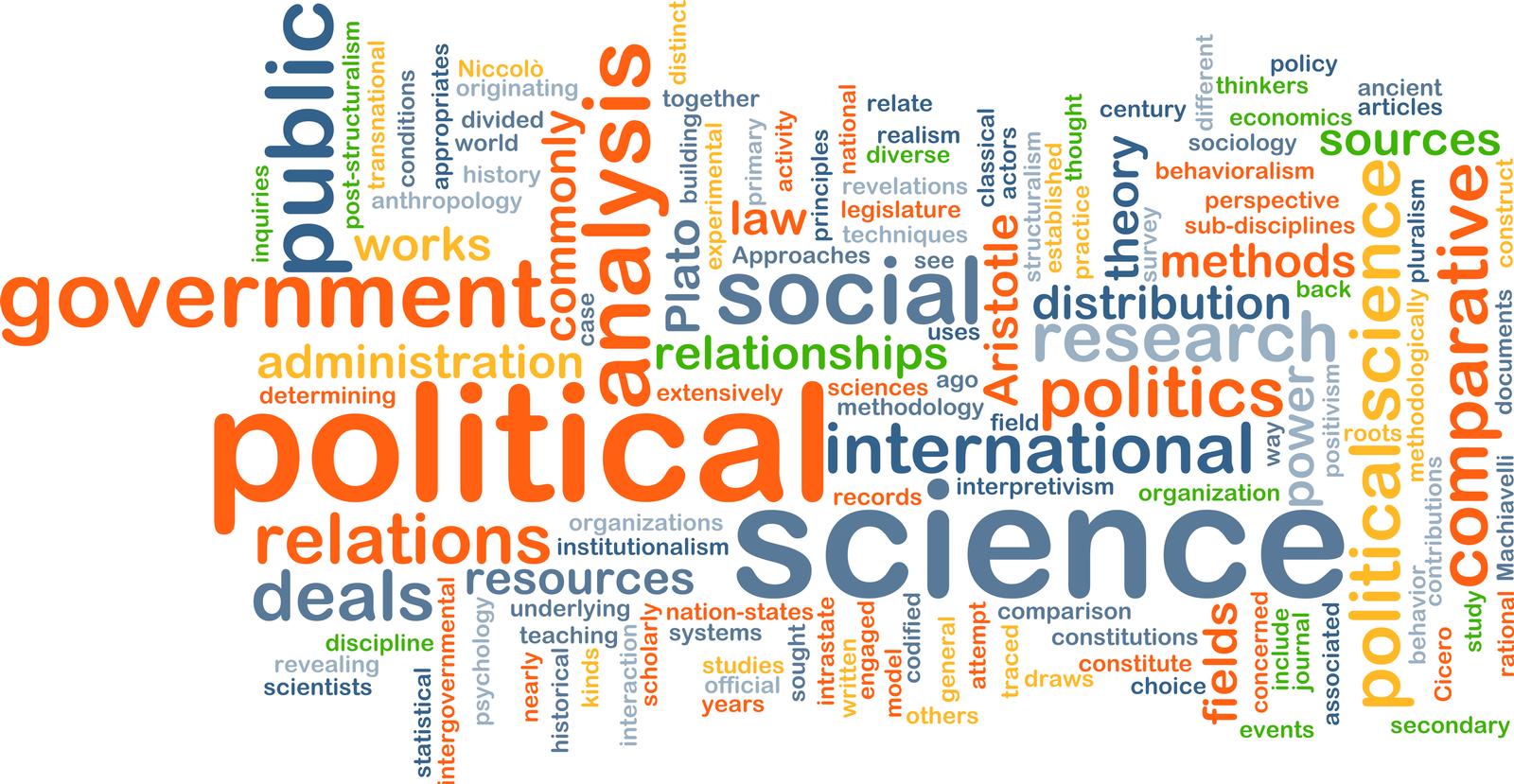 Why Choose GWU?
Elena told us that she chose George Washington University as her first choice because of her love of political science. She fell in love with political science in year 10 and hasn't looked back. When she researched schools with top political science rankings, GWU was on the top of the list. In addition, she has been to Washington DC when she was little, and she loved the city. So George Washington University became her goal. Since Year 10, she has participated in the World Scholars Cup (WSC) for three consecutive years. The first World Scholar's Cup she attended coincided with election of President Trump and she began to learn about American politics. Although she had no experience at first, she gained knowledge of the world during discussion with senior students and her love of political science has continued to grow. At the next two WSCs, she won the Gold Award and Silver Awards respectively.
She Becomes Stronger Facing Obstacles
Softly spoken and courteous Elena is a student that has faced setbacks. She attended a summer school at the University of Massachusetts Amherst. She was the only Chinese national in the class and felt self-conscious as she was surrounded by native English speakers. After returning from the summer school, she began to spend a lot of time and energy reading English news and books and immersing herself in the English language as she grew increasingly interested in world events.
Interests in Various Subjects
Her favorite lessons at Dulwich are English classes. Some of the social justice and art topics discussed in the class have enabled her to have a deeper understanding of the world and helped her to exercise her critical thinking skills. Her favorite teacher was English teacher Mr. Jones, who is also a community teacher of the World Scholars Cup. He was very good at explaining the many facets of a given topic and help students of think deeply and look beneath the surface.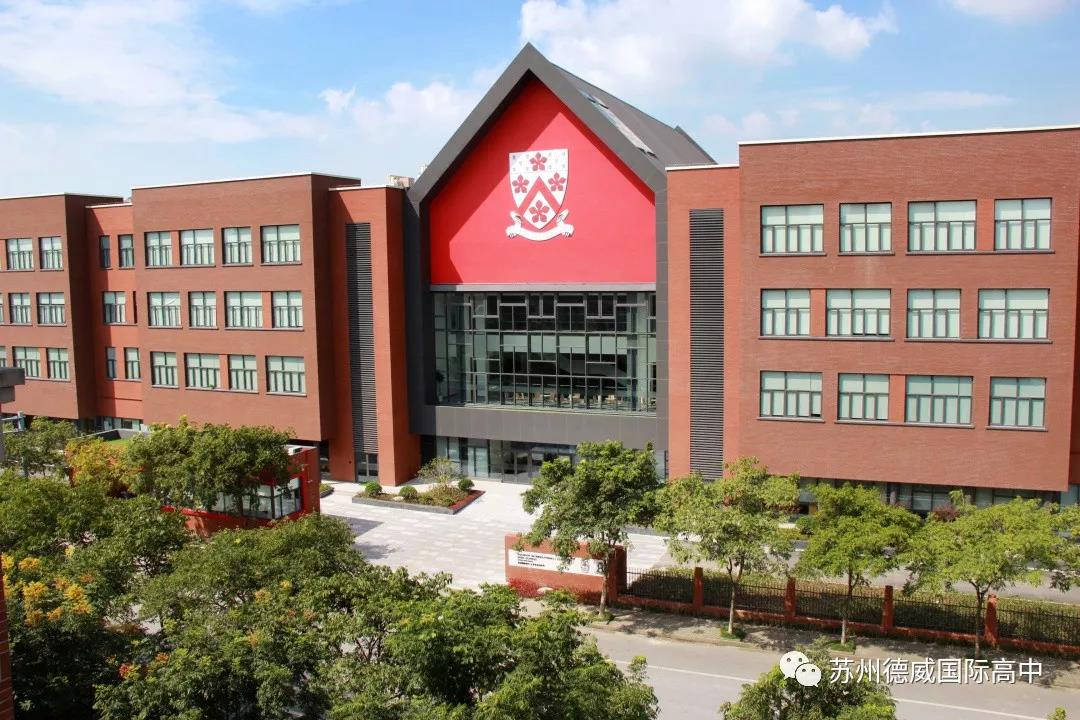 In addition to political science, Elena is also interested in other subjects. In the 11th and 12th grades, Elena took art classes. She felt that art could open up her mind. While she didn't have any painting skills, she went to see many art exhibitions. She saw that many works of art not only reflected the author's skills, but also reflected many social problems. She also likes geography classes, especially human geography, and links it with topics in English classes and economics. She understands the deep connection between economics and politics.
Why Dulwich?
"When I was in junior high school, I studied at Xinghai Middle School. I chose Dulwich because it is a purely English-run school. The teaching is more rigorous and the environment is closer to foreign universities."
When she started at Dulwich, she still had a lot to learn. She used her free time to find information to read and spend a lot of time reading the question and answer site Quora. She used this to see foreigners discussing world events, which helped her to understand foreign affairs in more detail. Dulwich's colorful joint activities allowed her to exercise and improve her skills in many way. She is the deputy head of student prefects and has received student heads from Dulwich College in London. This opportunity has allowed her to develop her event hosting skills.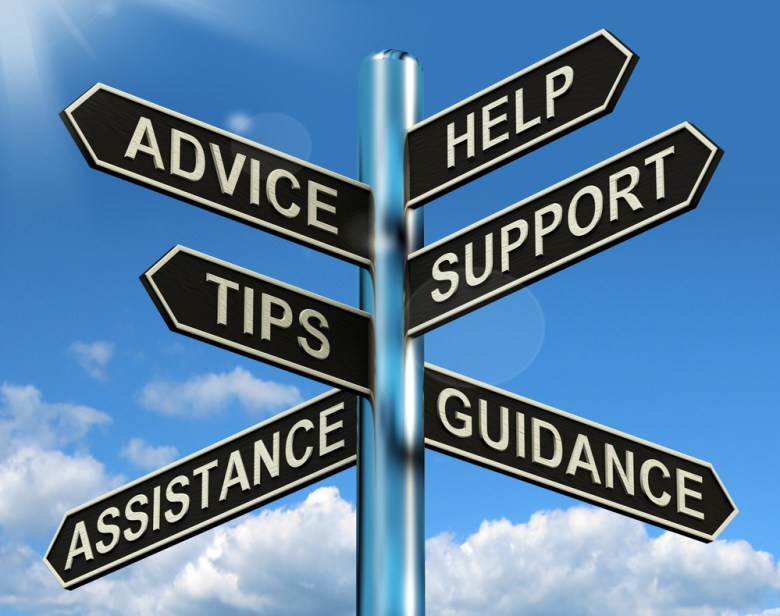 She is a member of the schools volleyball team and swimming team. She also participated in Dulwich Green activities. In this environmental initiative, she and her classmates saw the wasteful electricity consumption and paper consumption in the school. As a result, power-saving labels were added to light and air conditioner switches. A temperature-limiting label was attached and waste paper is collected in a garbage carton, and the paper are being made into pencils. She also participated in the student charity Crescendo, and went to the primary school in Mudu to teach the students to play the guitar.
Her advice to junior students is:
Read more news, read more books and try to reduce the gap between yourself and the native English speakers.
Participate in activities and meet people of all kinds.
Take part in some social activity and exercise yourself.