Felix Q. receives 10 offers from Elite Universities!
Felix Q. is a Year 13 student at Dulwich International High School Suzhou. He has been admitted into Imperial College London to study Computing (Artificial Intelligence and Machine Learning). He has also received offers from the following universities:
University College London
University of Illinois at Urbana-Champaign
University of California, San Diego
University of California, Davis
University of California, Santa Cruz
Northeastern University
The Pennsylvania State University
University of Manchester
University of Edinburgh
Why choose Imperial College London?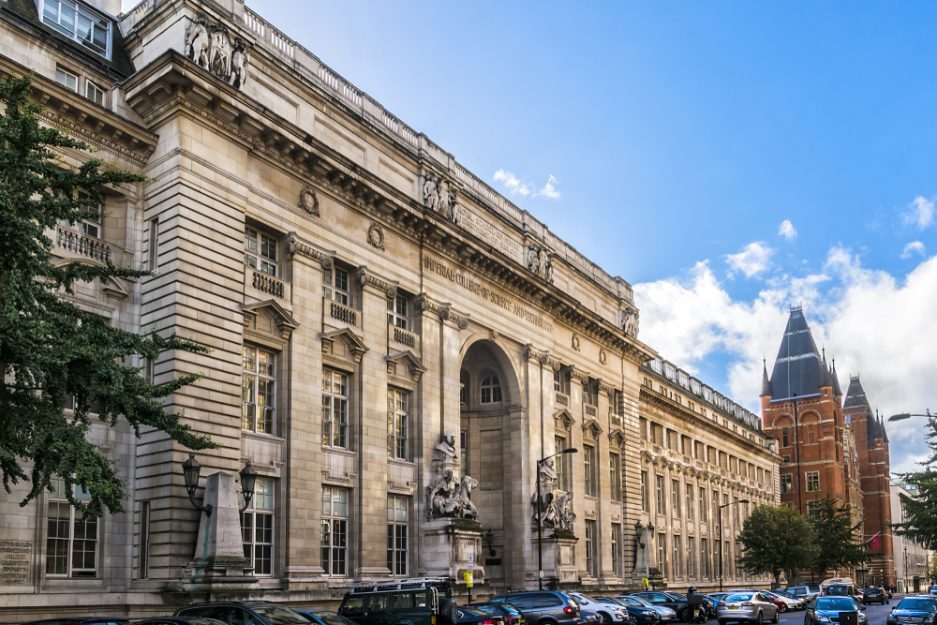 1. According to timeshighereducation.com, Imperial College London's overall ranking is 9th worldwide and the Computing major ranks 11th worldwide.
2. The Computing (Artificial Intelligence and Machine Learning) major at Imperial College London is a four-year program for both bachelor and master's degree. Internships are encouraged for the fourth year. It will provide a great start for Felix's professional career.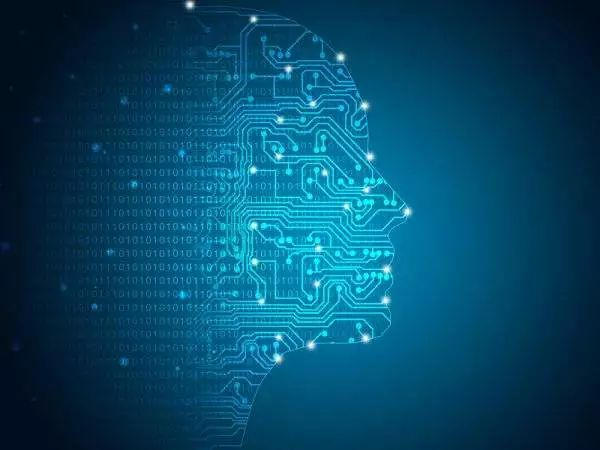 Felix Q. is fascinated by computer science, which relates not only to his love of computer games but also to a summer school provided by Dulwich International High School Suzhou. During the summer school, he first discovered that solving physics and astronomy problems also requires computer knowledge. During the second-year, Felix found he could use the computer skills he had developed to solve mathematical and scientific problems.
Felix's desire to learn more about computing has continued to grow. He realized he had no clear research direction when he started, but the curiosity and unsatisfied desire for new knowledge has pushed him to begin self-study in Advanced Placement Computer Science.
At MIT Summer School, he attempted to use an artificial intelligence-machine learning program to complete "cataract classification" under the guidance of a professor. Through constructing related algorithm programs, the computer itself can complete the classification automatically by the process of machine learning. In order to increase the accuracy of the classification results, Felix began by using a process of fixed cutting of the lens image through a computer, which is difficult. By reading relevant papers and asking for teacher's guidance, he came up with a new idea to automatically detect the shape of the lens by using a machine algorithm to detect a circle. However, the program was stopped when time ran out. Felix enhanced his own understanding of the application of computer science through the program, even though he didn't finish it.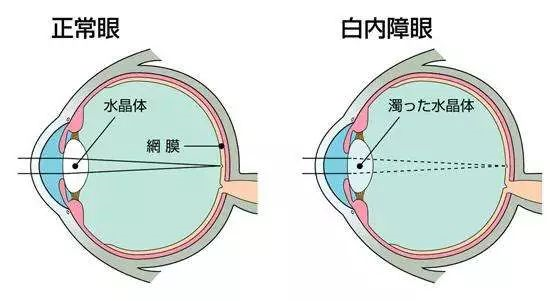 The experience of volunteering with his mother has deeply influenced Felix's future plans. He hopes that he can try to apply artificial intelligence technology to the medical field. "Limited to the level of economic development in different regions, the level of medical care is uneven. If it can be combined with artificial intelligence, it will bring great convenience to volunteer work and the development of doctors' work." Felix said. He did not limit professional study towards academics, his concern for the status quo of society reflected his sense of responsibility as a global citizen.

Dulwich International High School Suzhou has always paid attention to "whole-person education", with good academic performance, good physical quality, and artistic accomplishment in the past century. It has a lot of clubs and Co-curricular activities. Among them all, the International Award is the one that everyone both likes and hates. Kayaking, orienteering and 100 kilometers of mountain road riding are Co-curricular activities that most students don't usually do but Felix chose to challenge himself of all these activities when he first started at Dulwich International High School Suzhou.
Felix Q. said "a hundred kilometers of mountain roads, this figure means a challenge for me. The roads at the beginning are very rough and shaky. After a while, my legs began to get sore. After the desperation of not seeing the end point and reaching my physical limits, my friends and I encouraged each other to conquer more than 100 kilometers. After trying to turn over the mountains, I looked back at the end. I feel all the hard work on the road was occupied by the thrill of victory."
Felix loves sports, table tennis, basketball and running. The various clubs at Dulwich International High School Suzhou have fully satisfied Felix's interests. In the table tennis club, Felix has teamed up for men's doubles many times. Felix recalled that he only cared about the victory at the beginning of the competition, so he did not cooperate with his teammates well. After losing a few games, Felix realized the importance of teamwork. Finally, Felix won a narrow victory at that competition. After a year, he competed again and defeated other competitors by using teamwork.
Felix has great memories of volunteering with his mother to do eyesight examinations for elders in the countryside. He can still remember when, early one morning, a small clinic was crowded with patients.
The volunteer experience gave him a clear direction for his professional study. The suffusion of "artificial intelligence + medical science" stems from the sense of responsibility Felix has as a citizen of the world. It is also a product of Dulwich International High Suzhou's holistic education system.
Felix thinks his families approach to education is strict. Previously, Felix's English proficiency evaluation was only "B". Felix's mom wanted to help Felix to improve his English by using the weekend to push him to recite many English words. However, it didn't produce results. Felix said, "I spent a long time studying, but I can't even remember a word."
In response to this, Felix's mom changed her approach and helped Felix to improve his English speaking skills by encouraging him to chat with his peers online. This stimulated Felix's interest in learning English. Using this method, Felix greatly improved his oral expression skills. Felix's mom now thinks Felix feels more responsible for his future than before. She shared her own personal experience and told us that family education is a long-term process and that it is important to find the most effective education methods.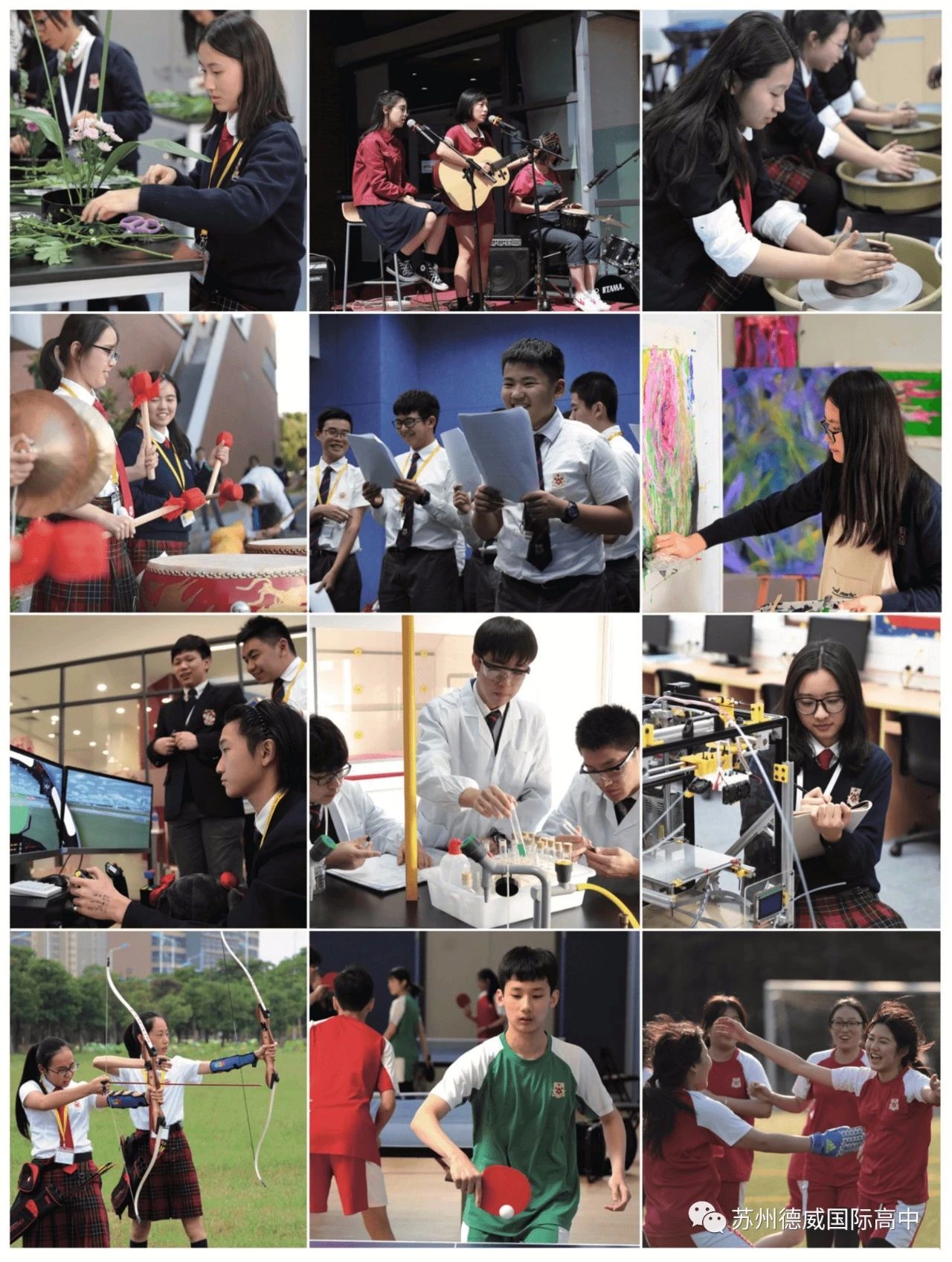 Nowadays, as a boarding student at Dulwich International High School Suzhou, Felix believes that he is much more independent than before. For example, he can make a travel itinerary with friends. Also, he can make his own study plans and achieve them on time.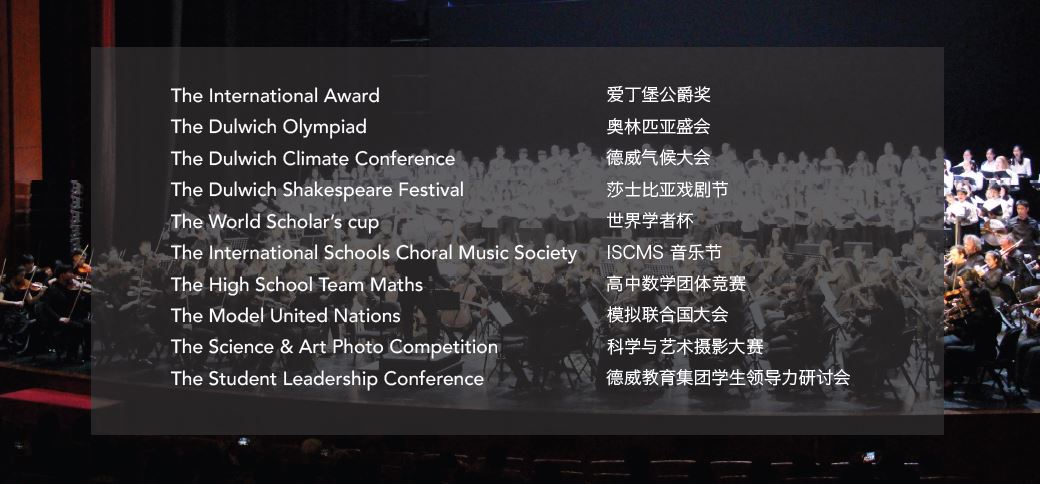 Congratulations to Felix for receiving an offer from the University of his Dreams. We wish him every success in all his future ventures!