The first Dulwich International High School Suzhou Business Challenge took place on Saturday and Sunday, 8th and 9th of December, where the participants came from Dulwich international High School Suzhou, Dulwich College Suzhou, Toronto University and the Affiliated School to Xi'an Jiaotong-Liverpool University. Students from year 10, year 11 and year 12 were the main participants from our school and there were also 5 student volunteers (Alan L., Evan R., Cathy W., Elaine S. and Harry G.), who devoted their time over the weekend to ensure the success of this event.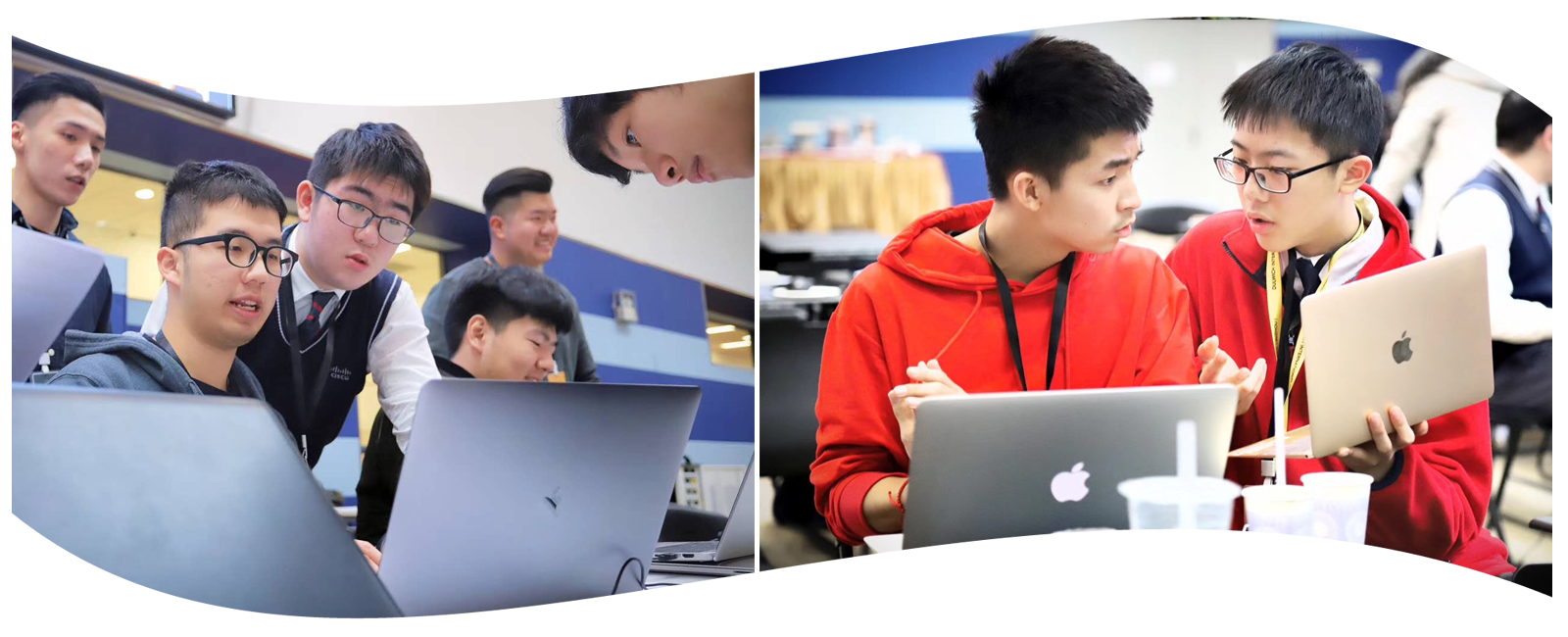 During the business challenge, participants formed different teams and played various roles including the role of a government, news media, manufacturer, distributor and consumers from two different countries. The competition has helped the students to learn basic concepts of economics and business, cultivate strategic view, develop critical thinking and decisionmaking skills, develop negotiation, communication and public speaking skills. Although it was a business simulation, the students were highly engaged as if they were in a real business situation throughout the entire competition. Many parents attended the final business presentation of the students and were very impressed by the performance of their children. Our students have proudly won prizes in the following categories: The Best Governor, The Best Manufacturer and The Best Distributor and Individual Outstanding Award.
Many thanks to Eileen Law for this Article.