On 19th of August, Dulwich International High School Suzhou started the new academic year of 2019-2020, welcoming a group of energetic freshmen to the school! They came to Dulwich with their hopes and dreams to start their academic journey.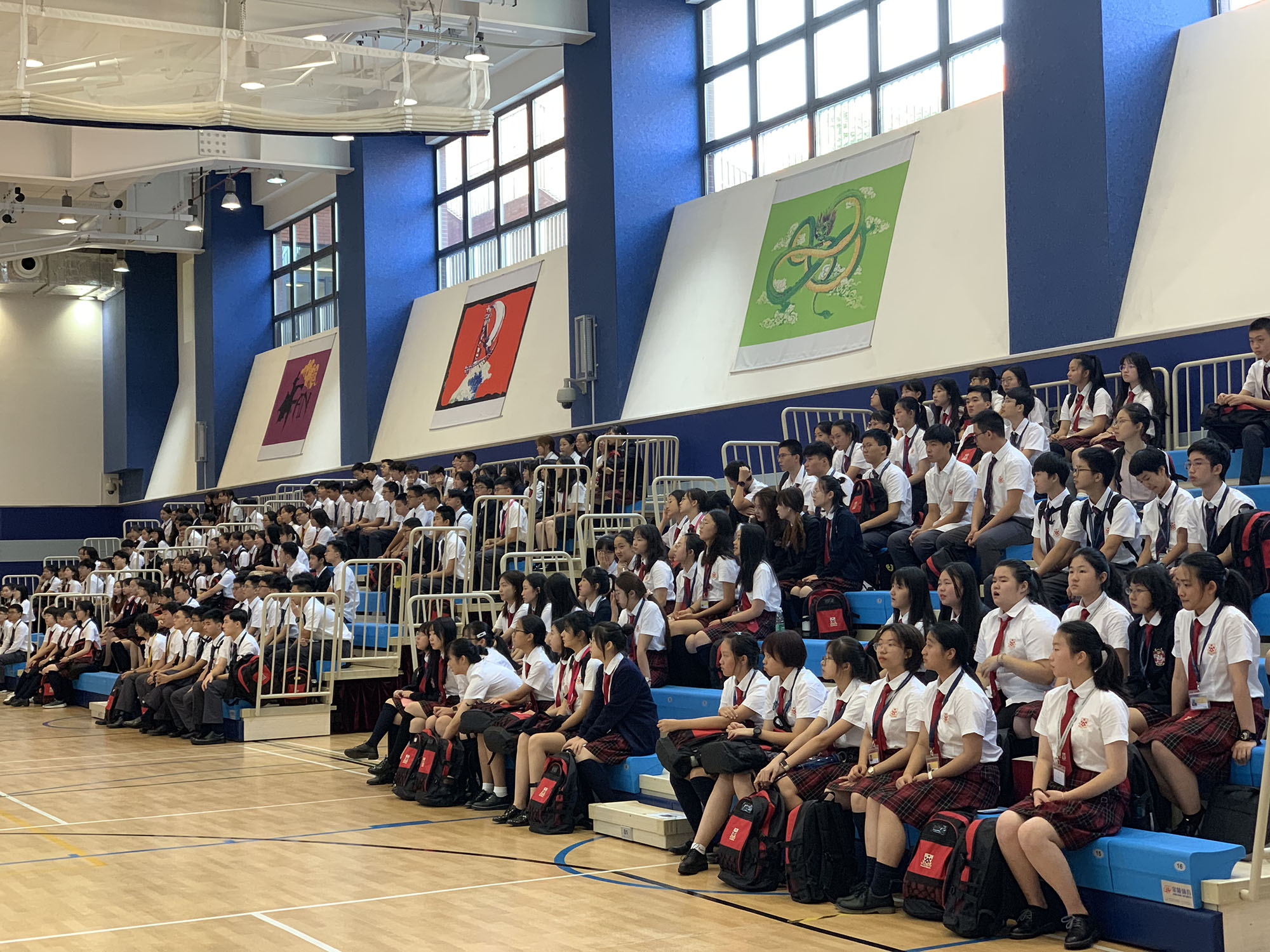 ↑ First Day Welcome Assembly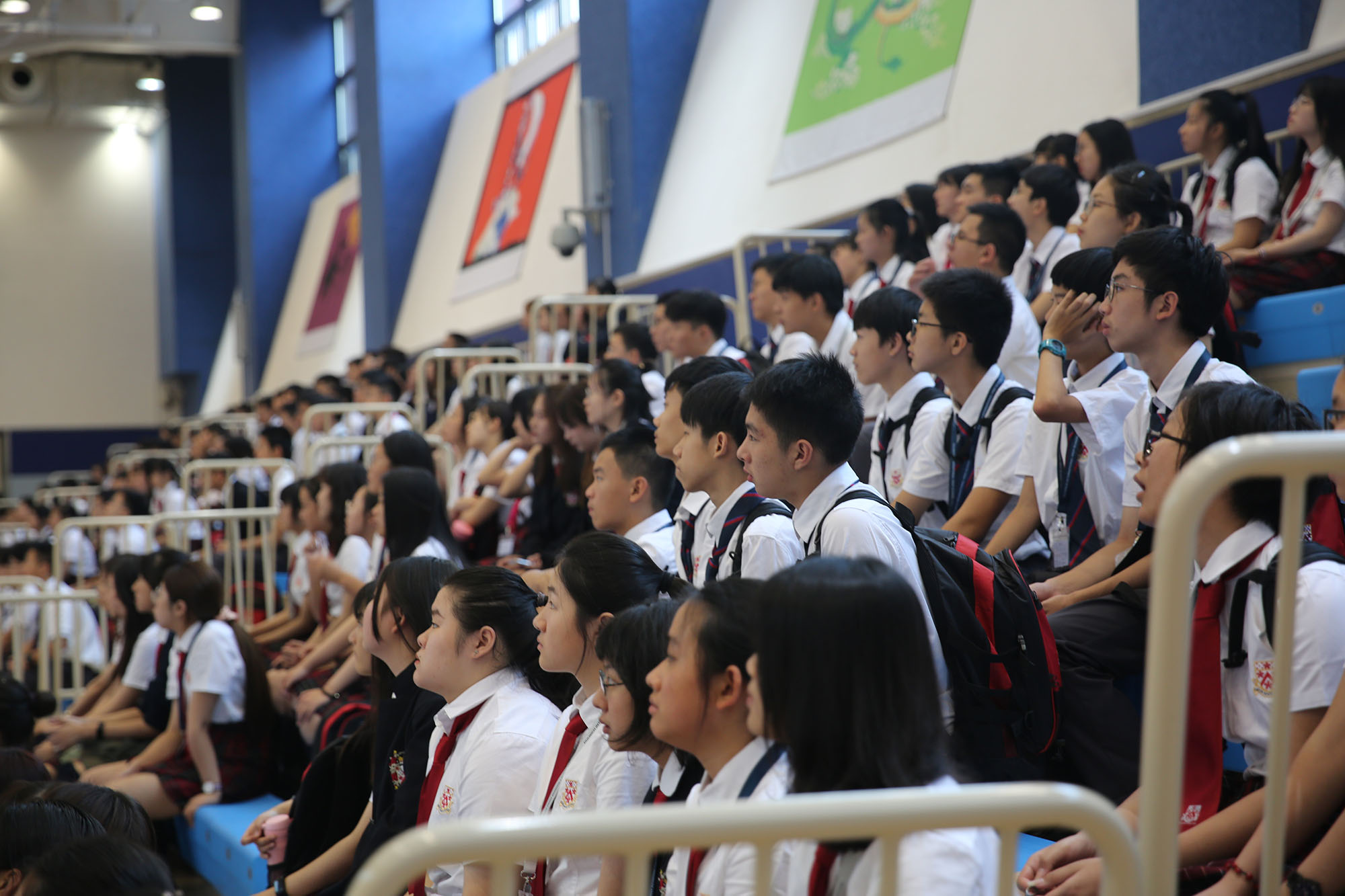 ↑ The freshmen are listening to the teacher introducing the school, with excitement for the new semester.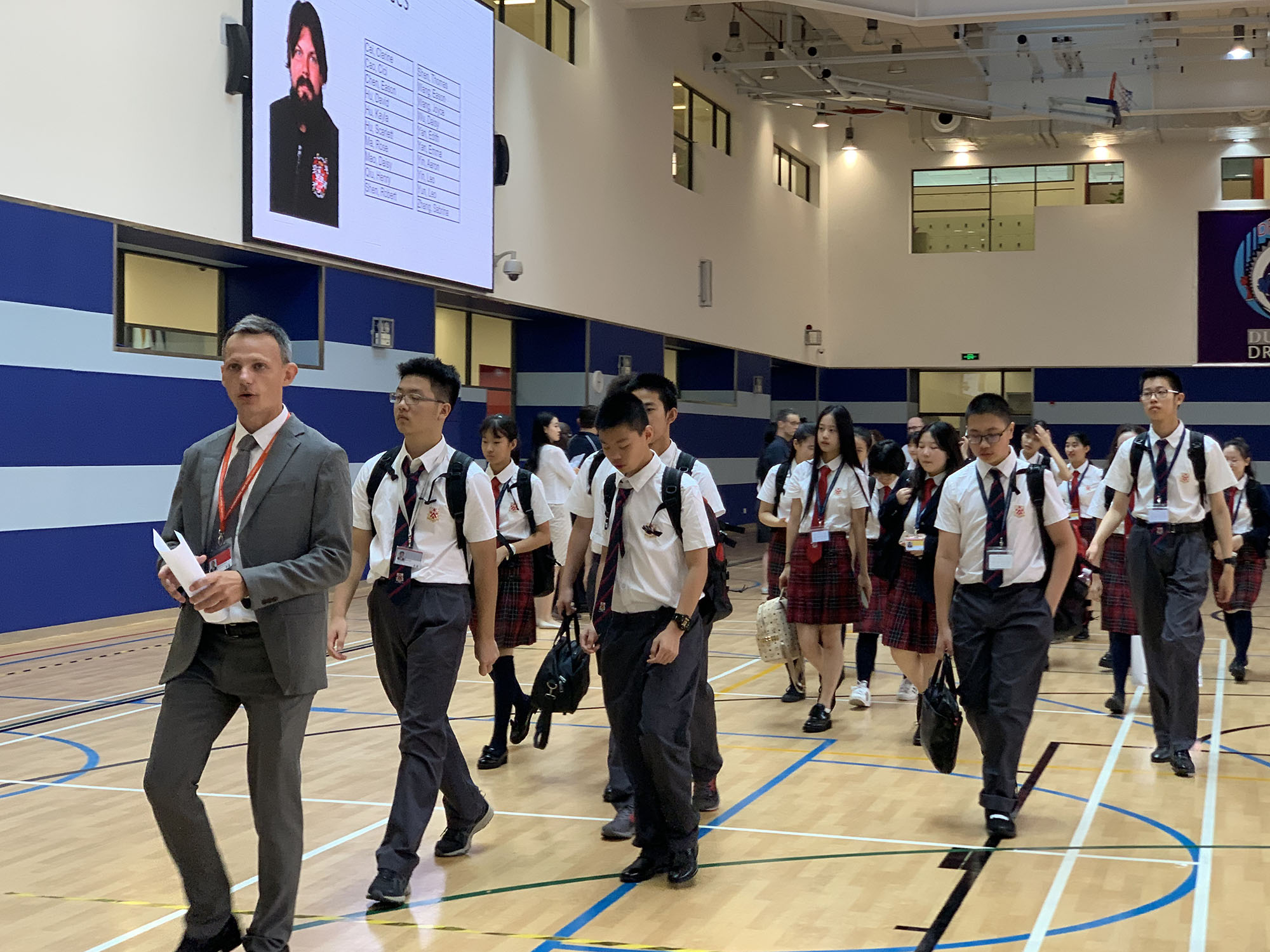 ↑ The freshmen then toured the campus following a teacher.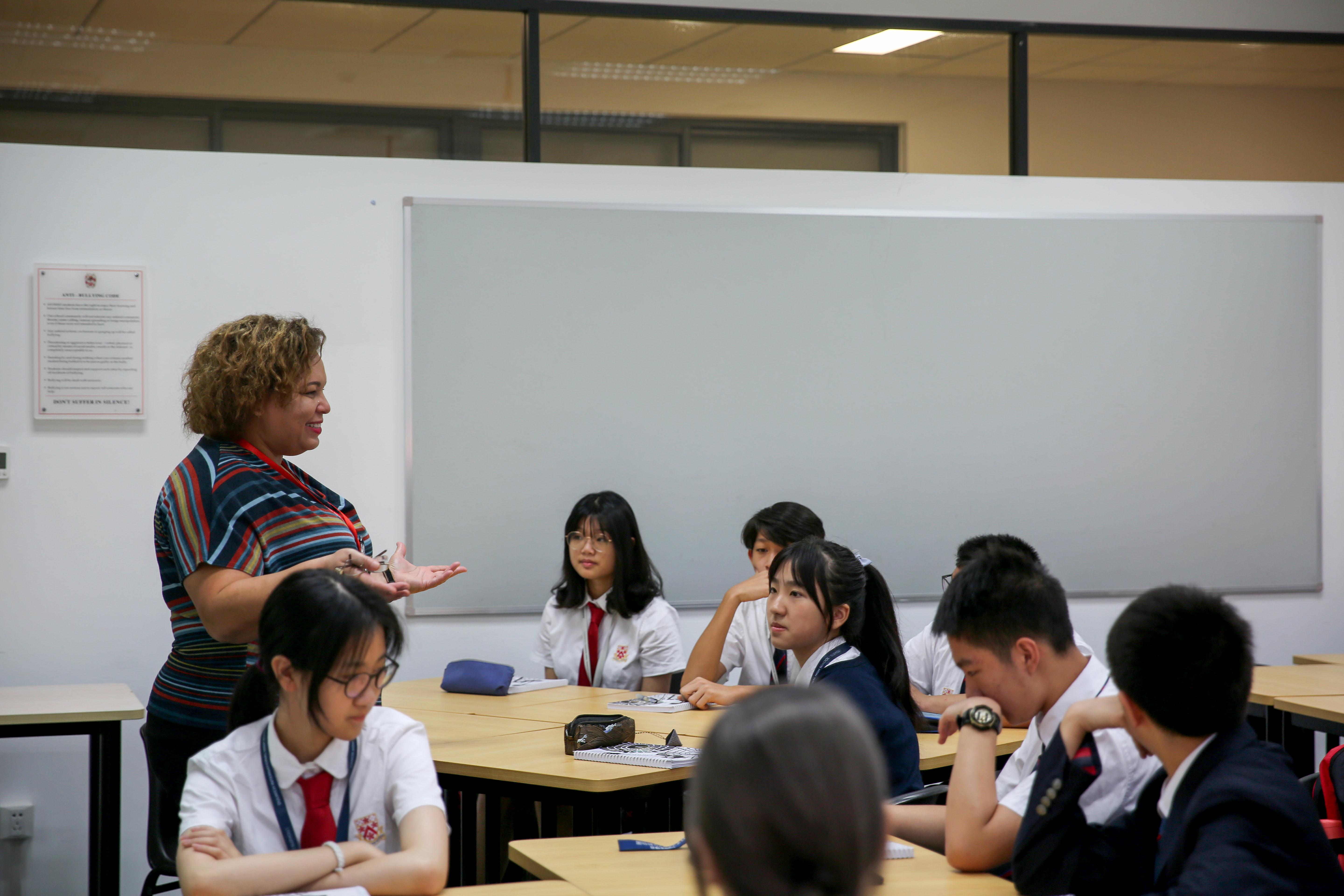 ↑ Freshmen are in a maths class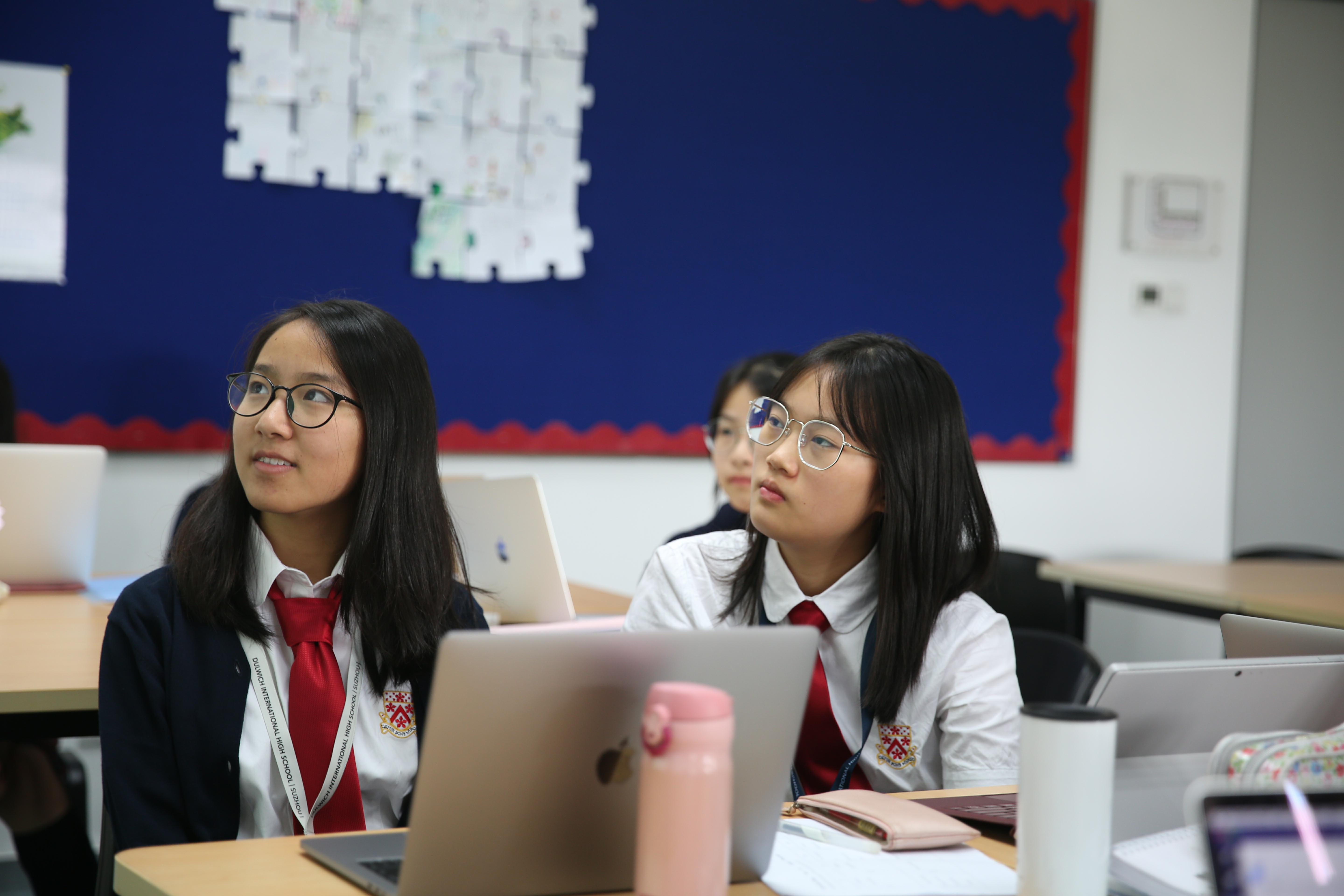 ↑ Freshmen are listening carefully in class.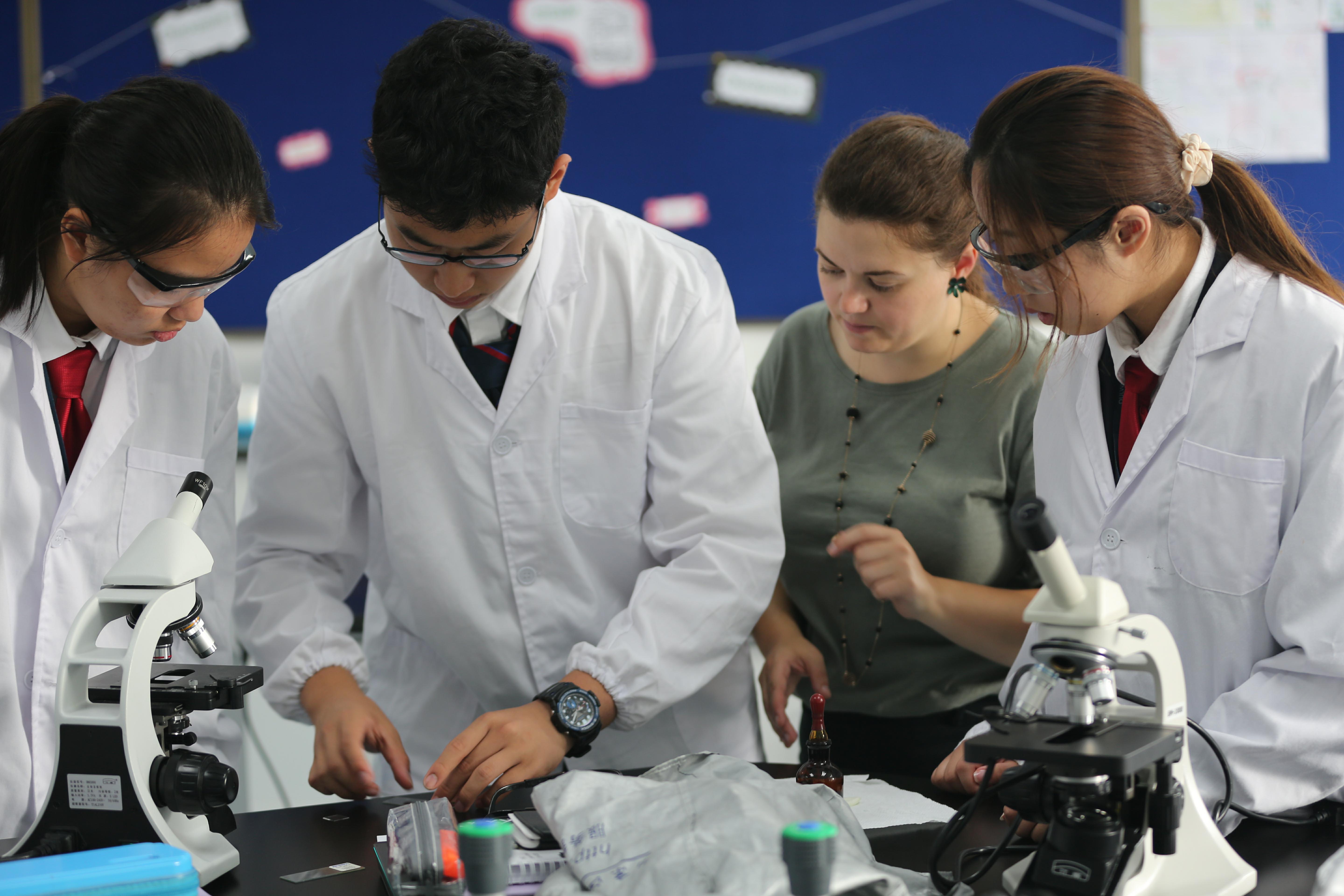 ↑Students are using microscopes in class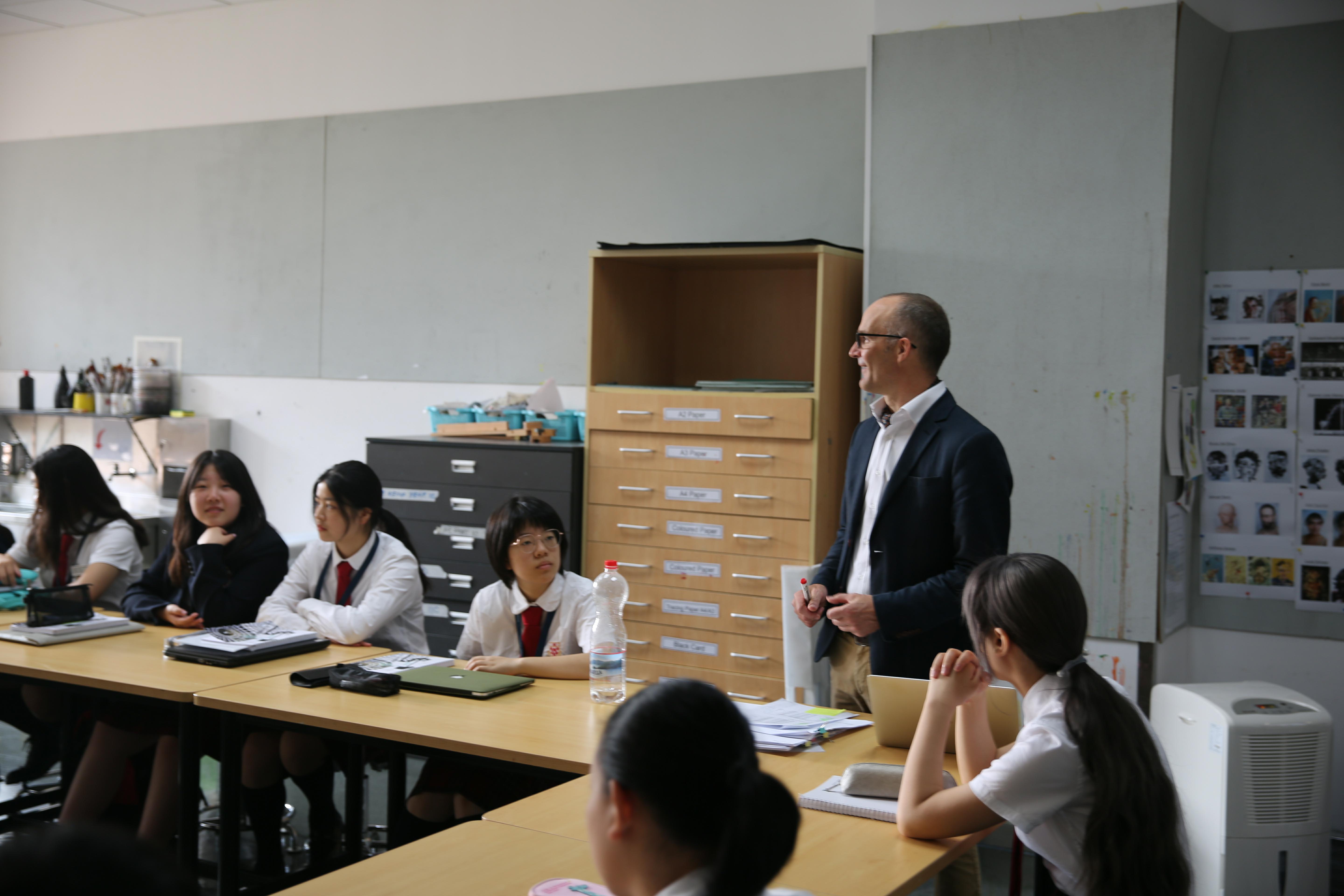 ↑ Students in an art class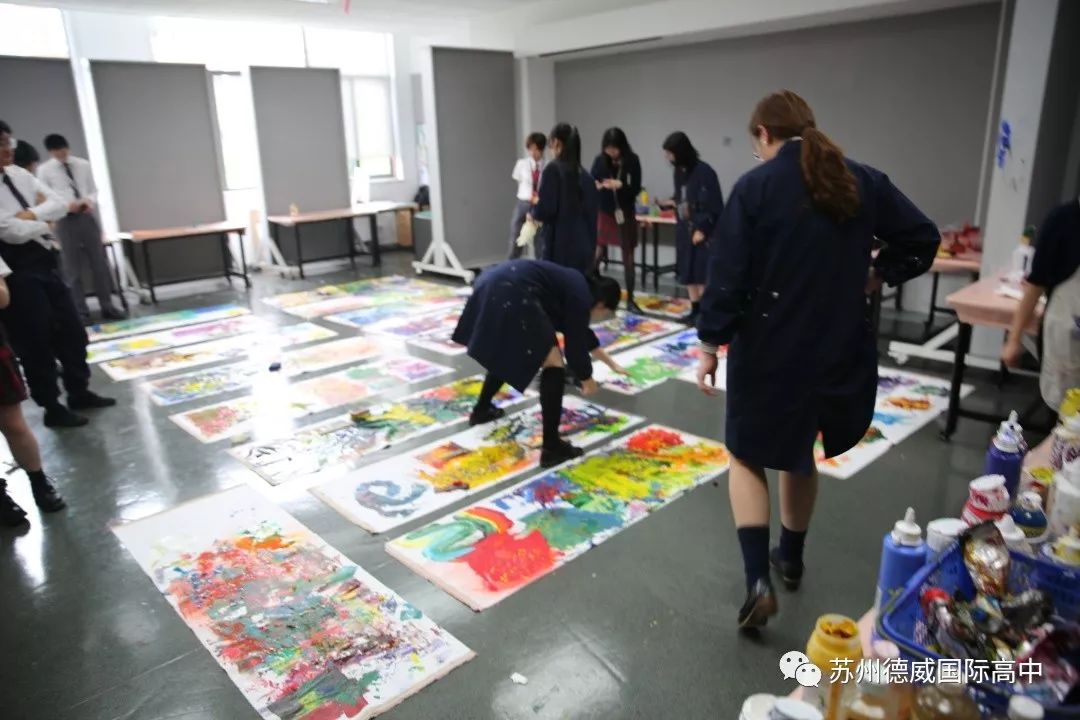 ↑ Students working in an art class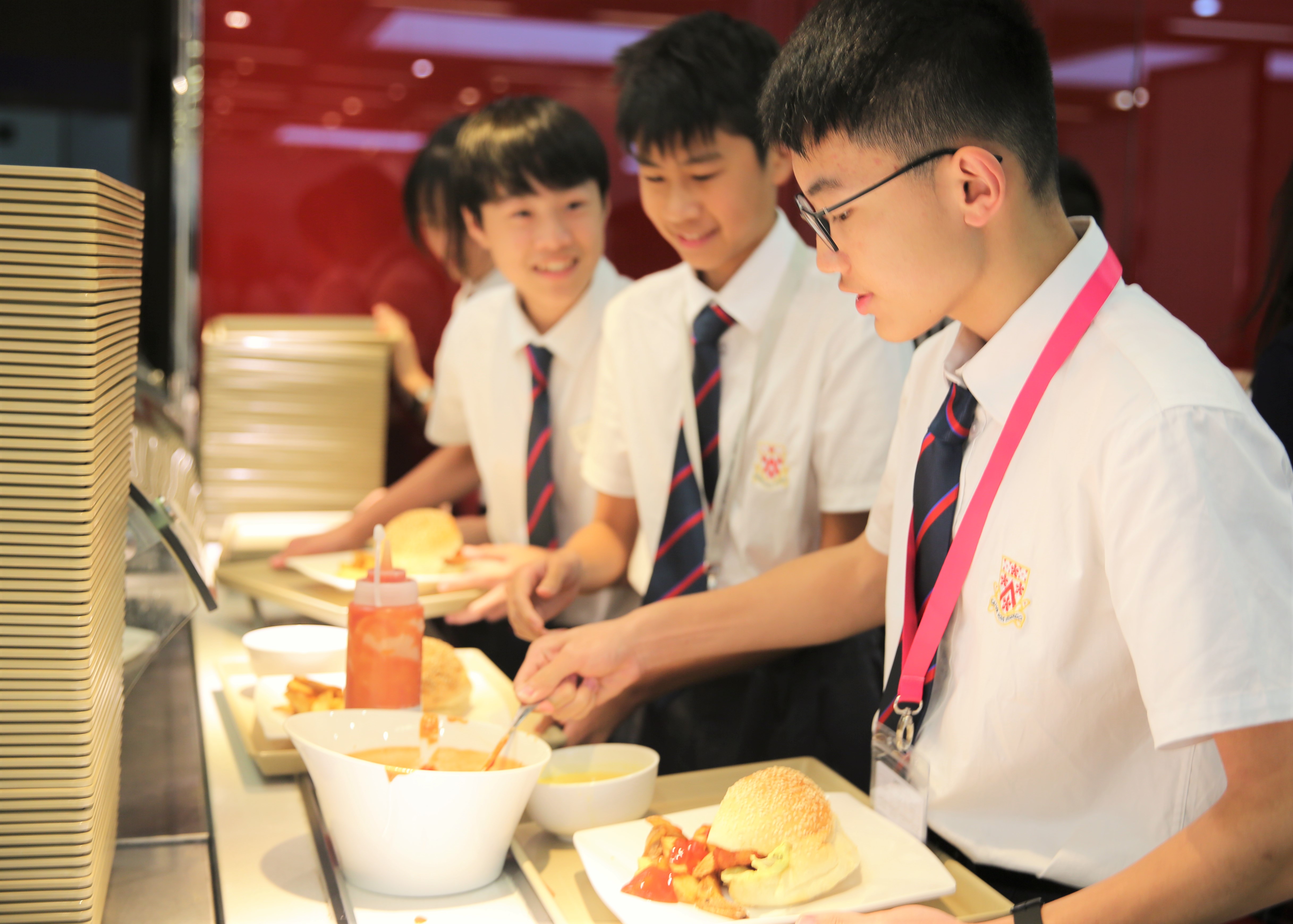 ↑ The freshmen are having lunch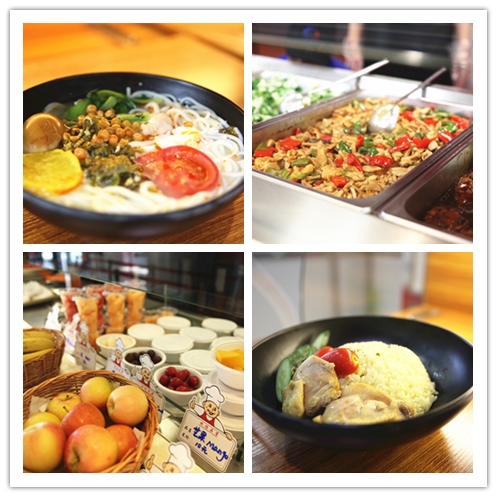 ↑ There is a wide range of food in the school canteen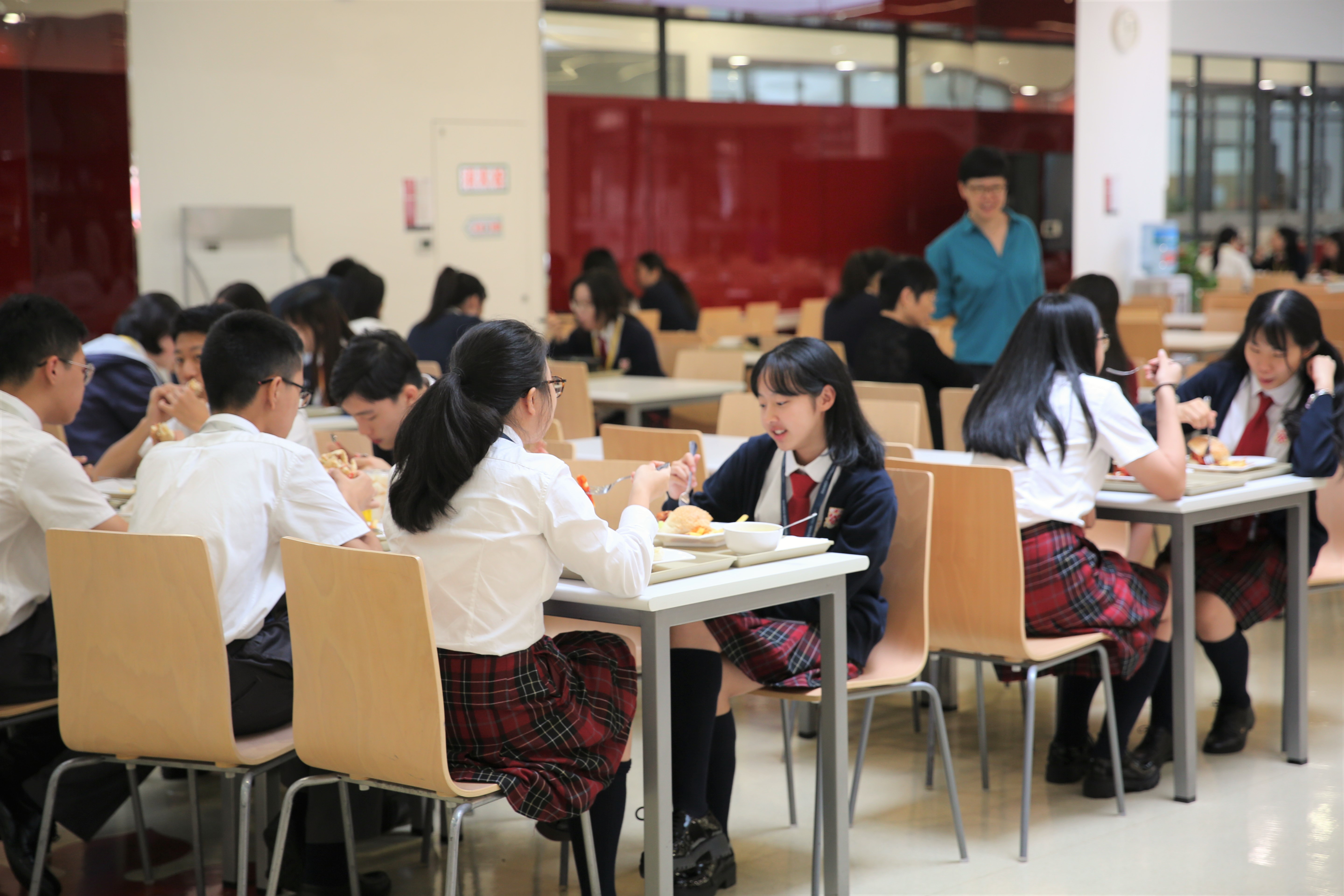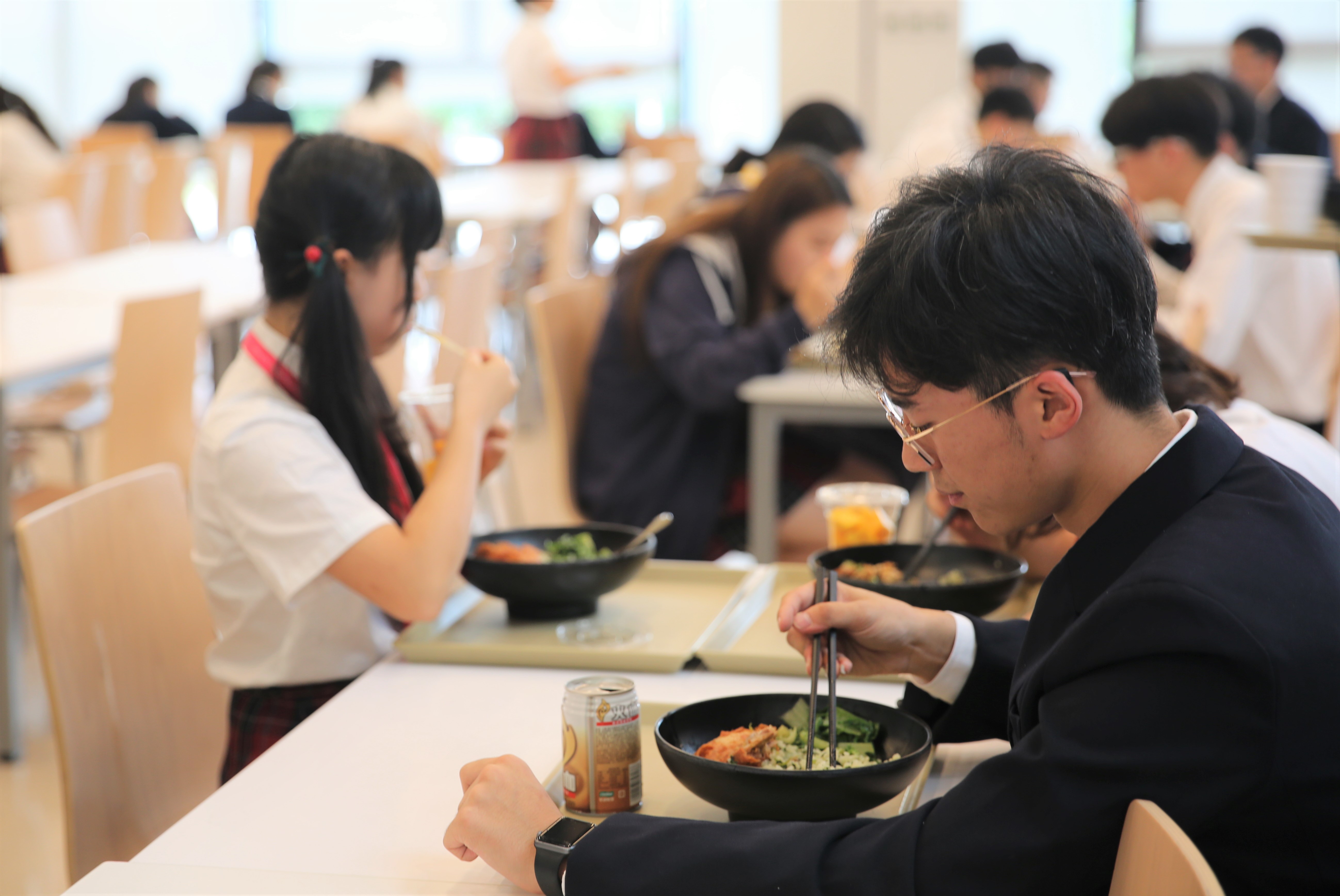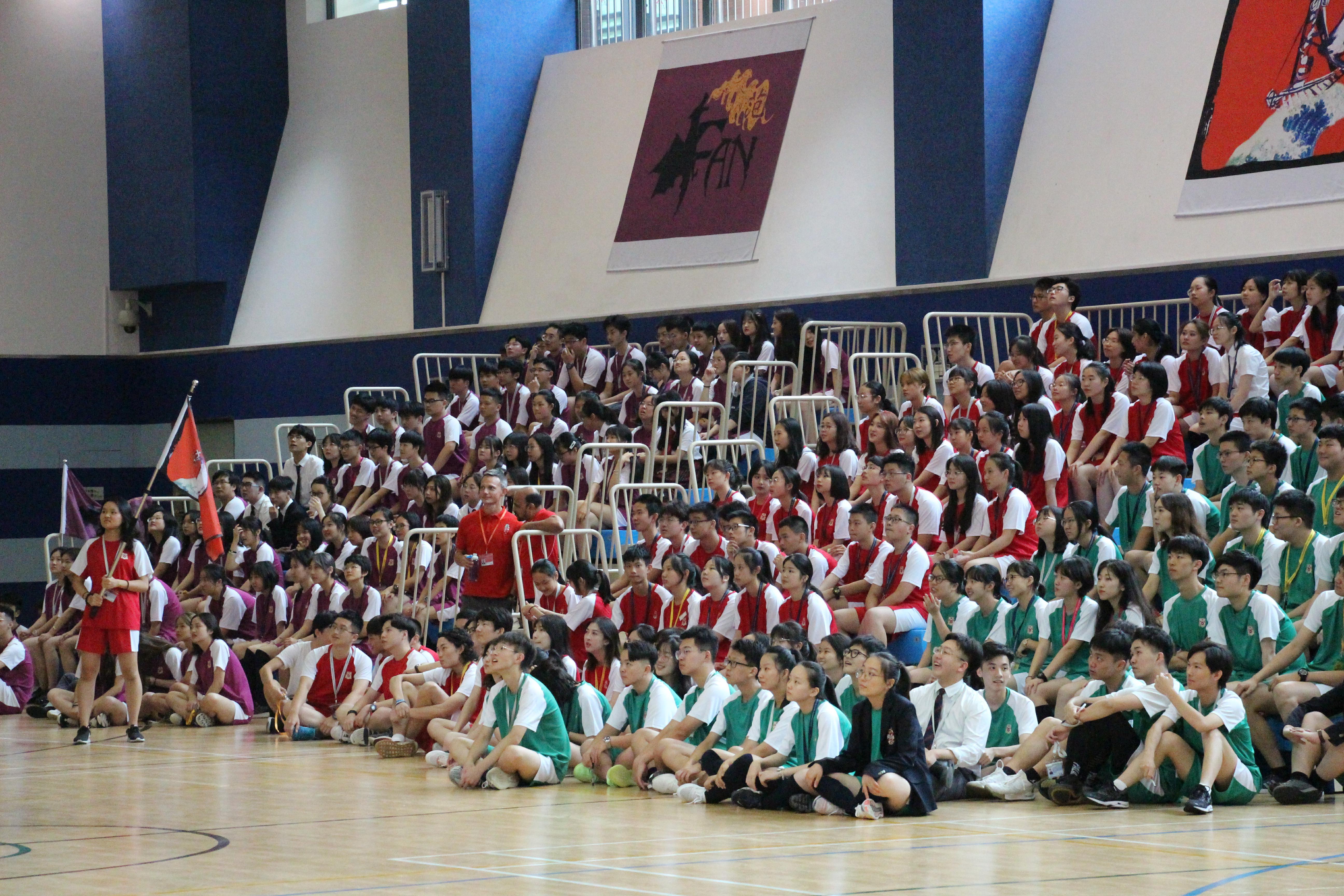 ↑ Students attending house activities in their house uniforms

The house system is a traditional feature of schools in England. In Dulwich College London, the house system was originally introduced in 1919. Almost 100 years later, Dulwich International High School Suzhou continues to carry on this fine tradition. All staff and students are placed into one of our four Houses when they join. The system is similar to the four houses of Hogwarts of Harry Potter fame!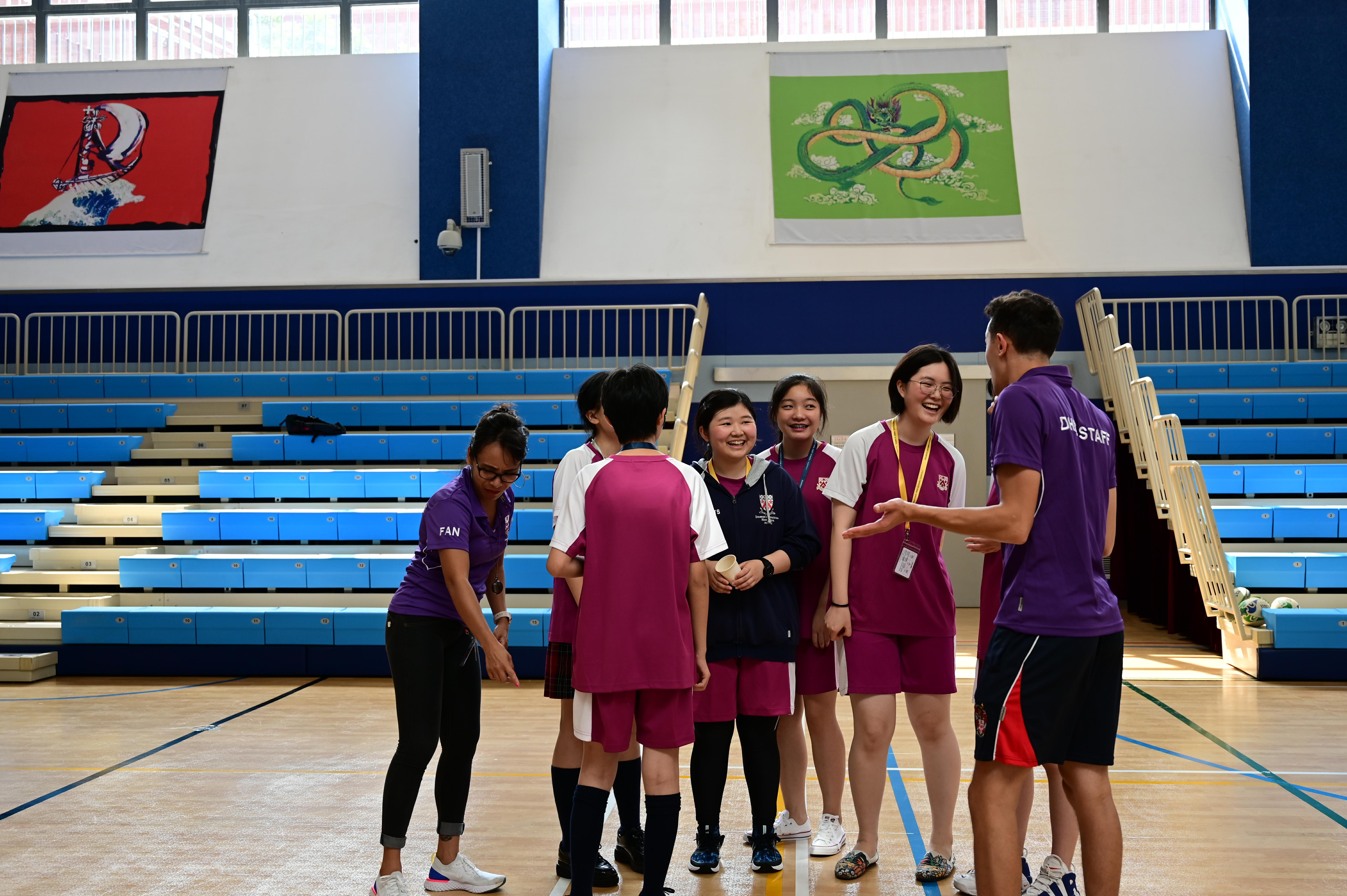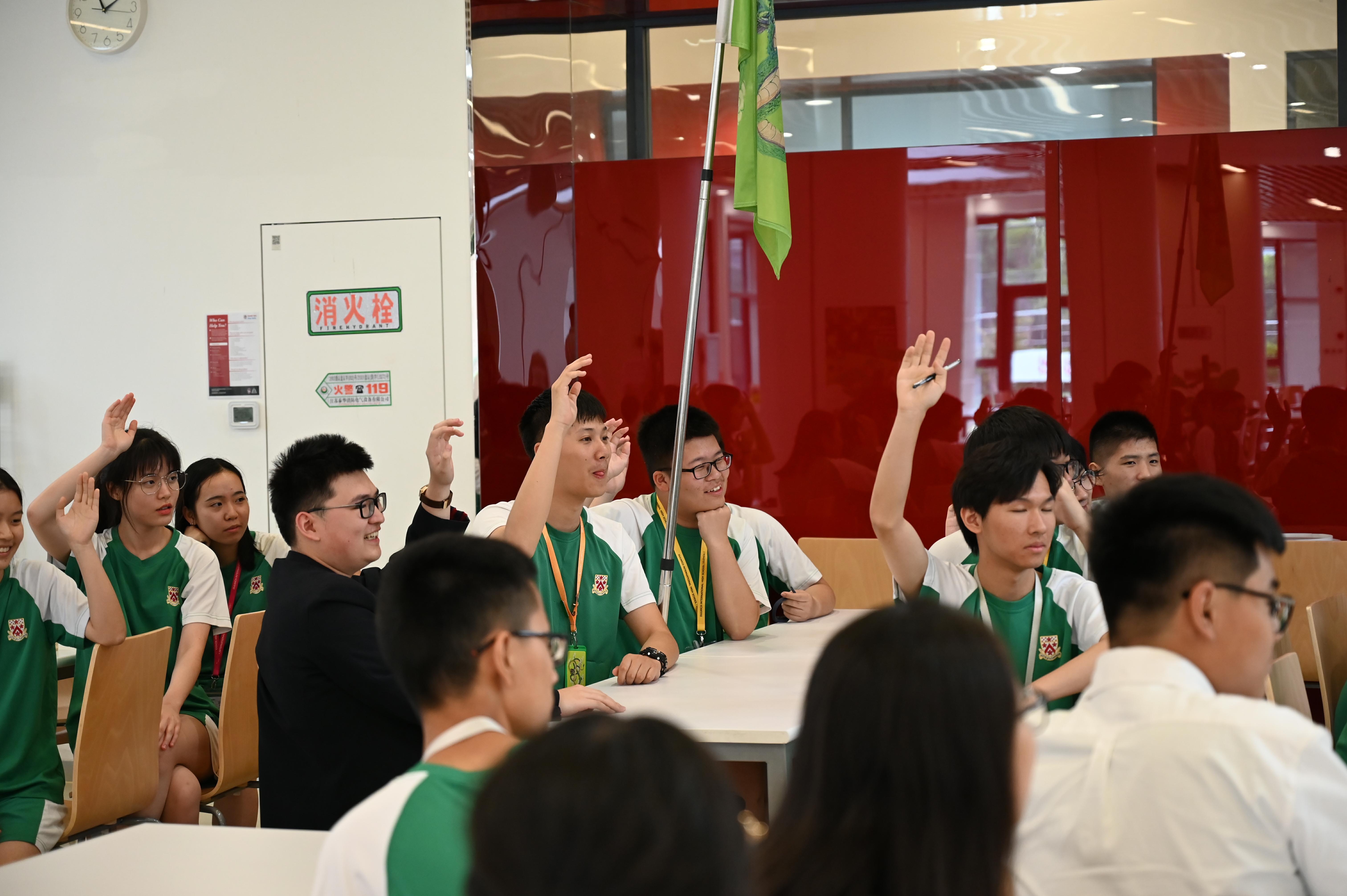 ↑ Students in each house are actively participating in house activities, and expressing themselves freely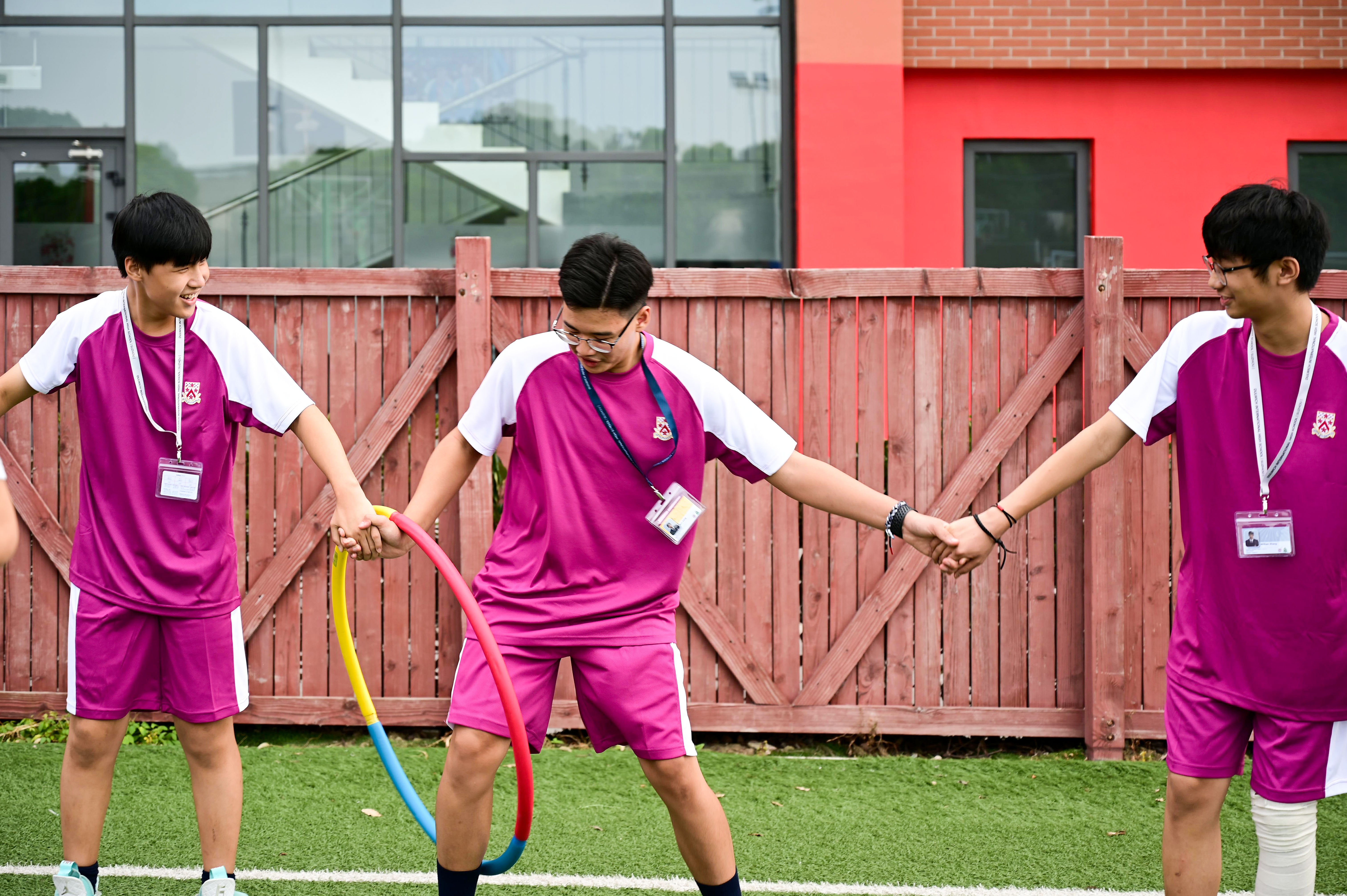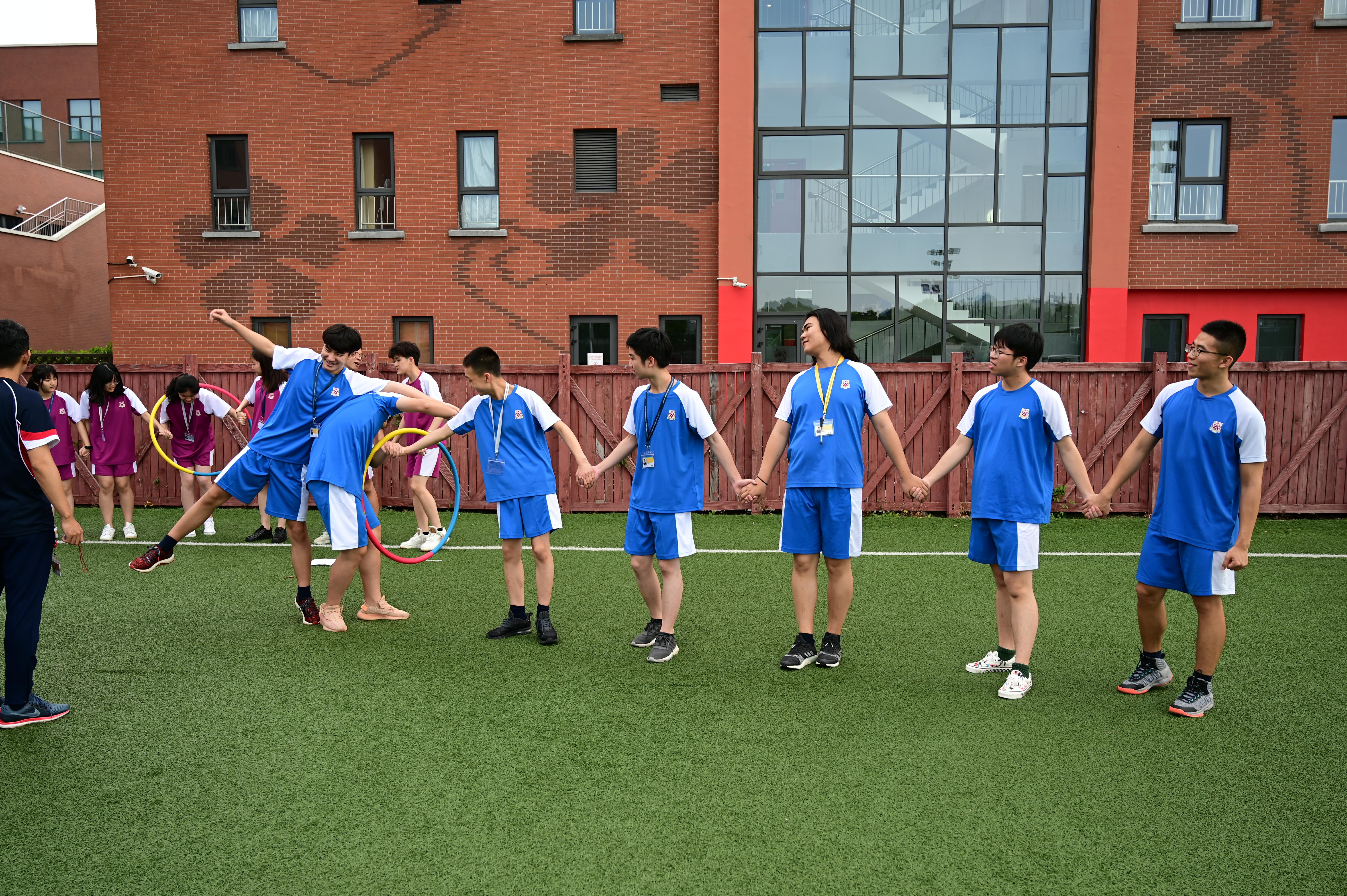 ↑ Students happily engaging in house activities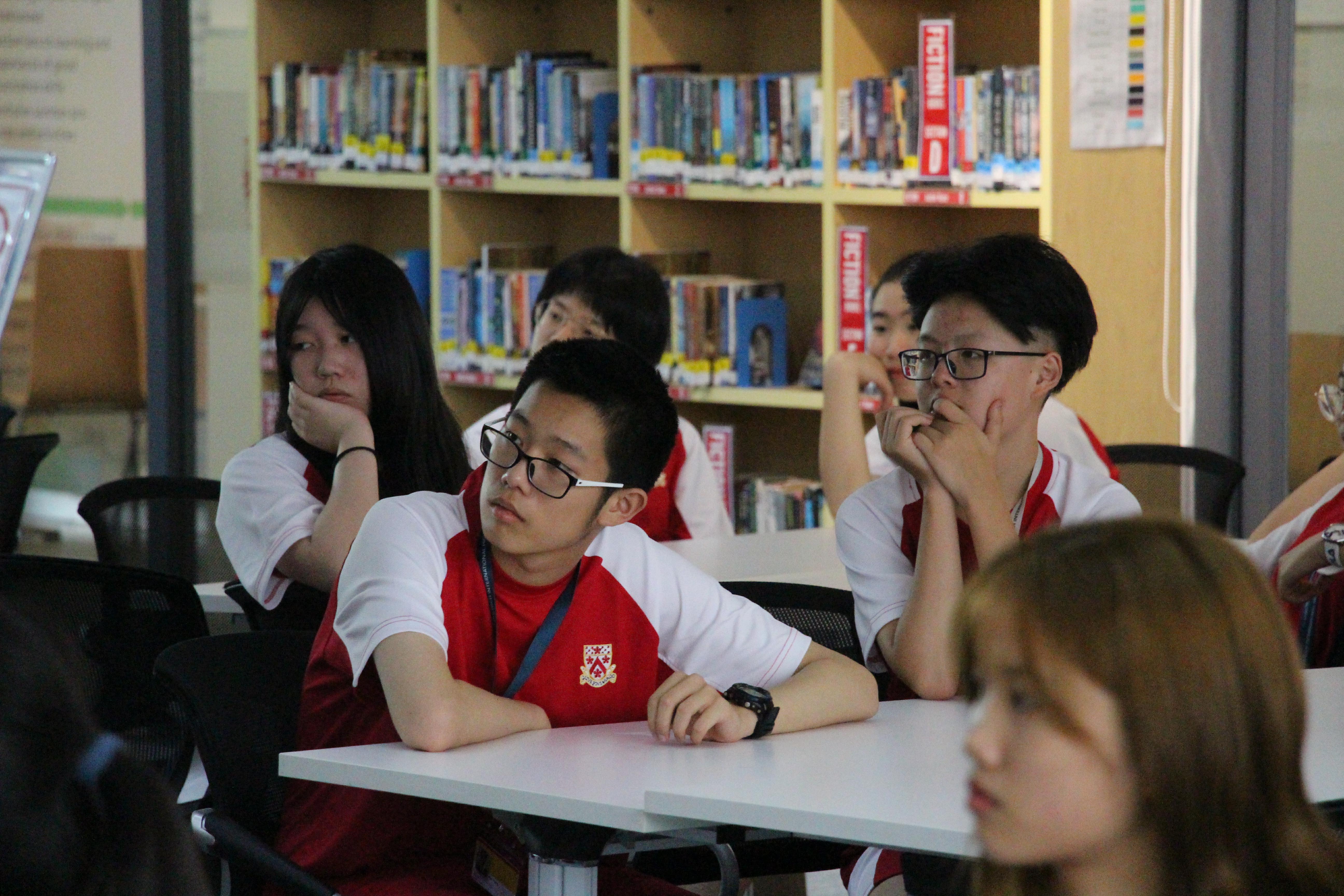 ↑ Freshmen in the library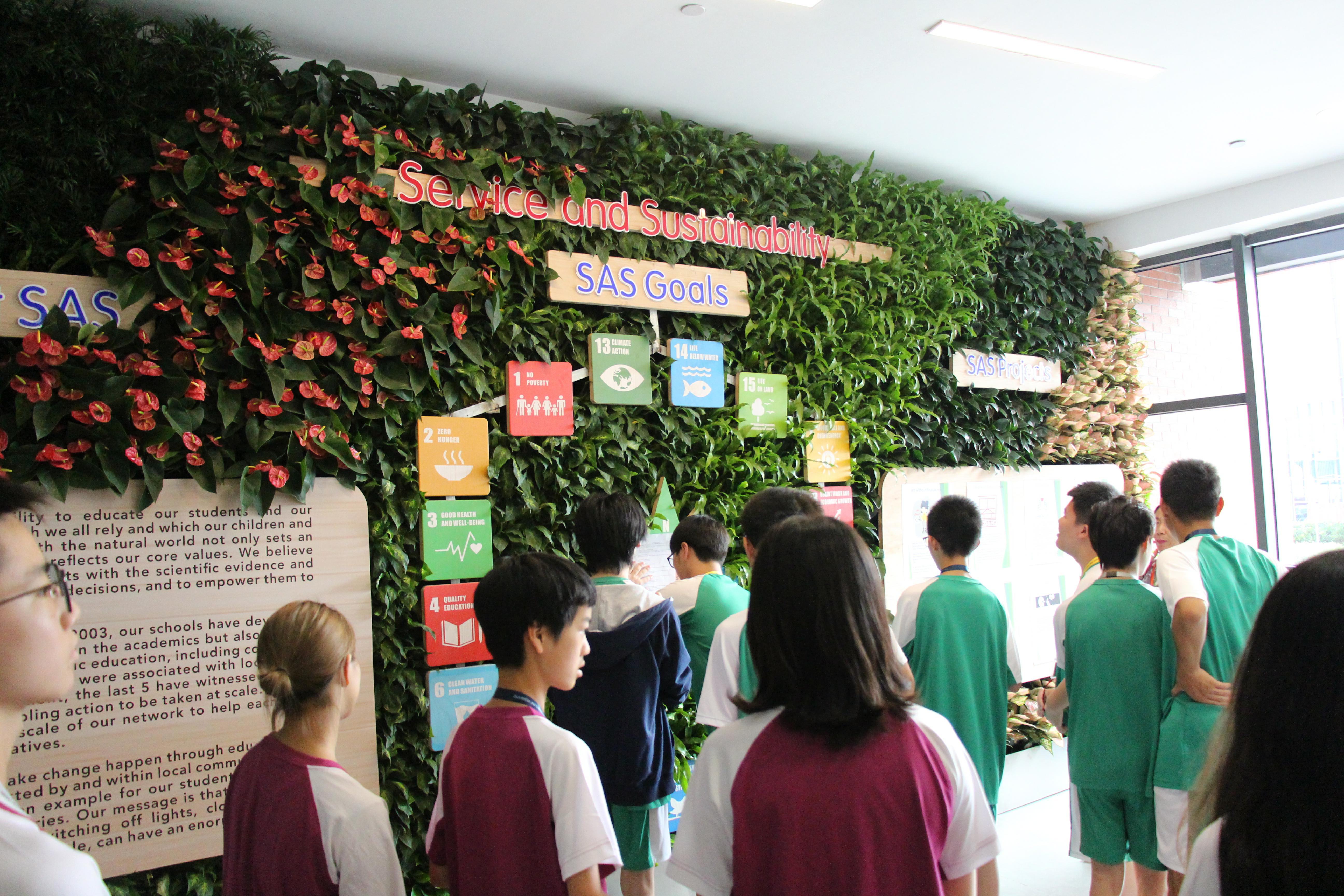 ↑ Freshmen learning about service and sustainability in Dulwich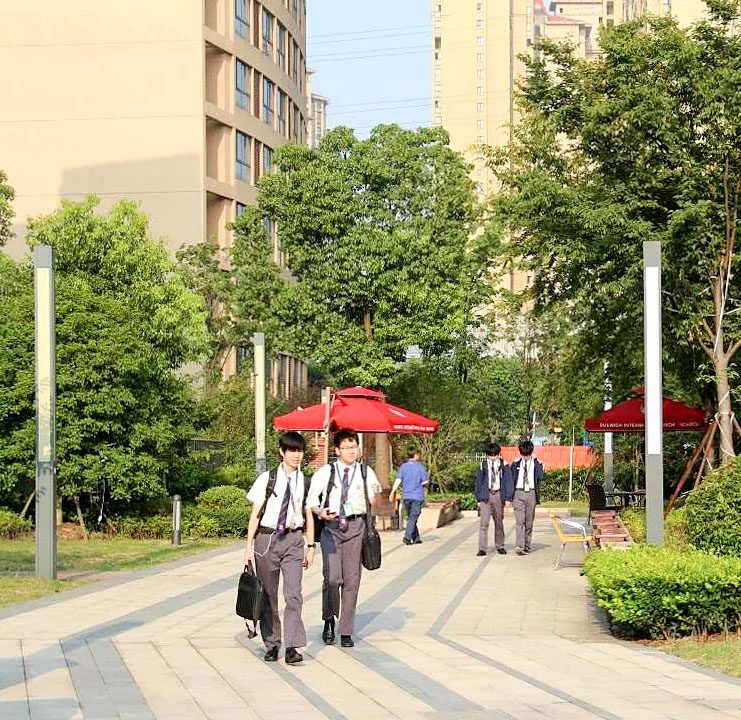 ↑ The first day of school ended, and freshmen are back at boarding house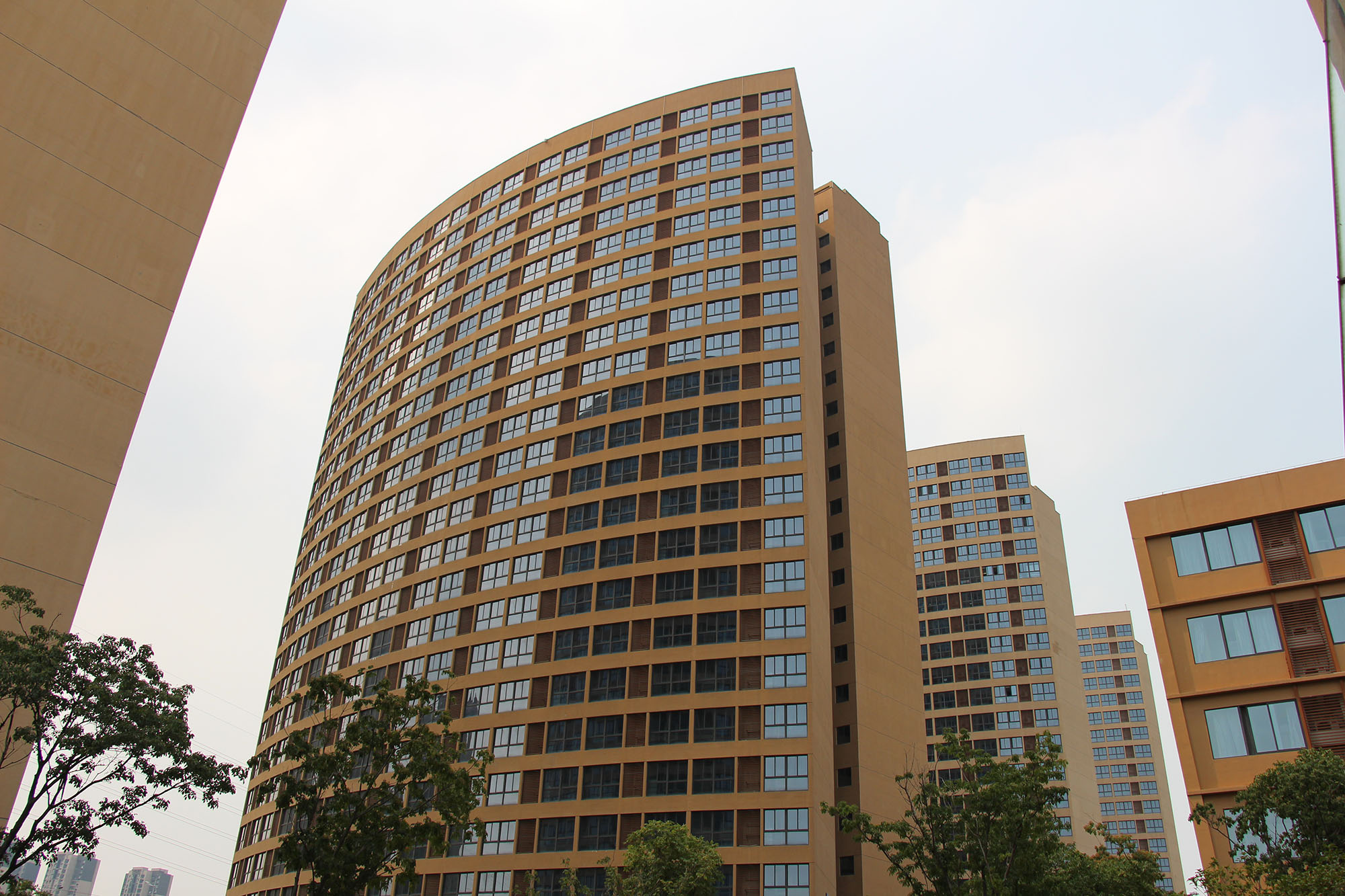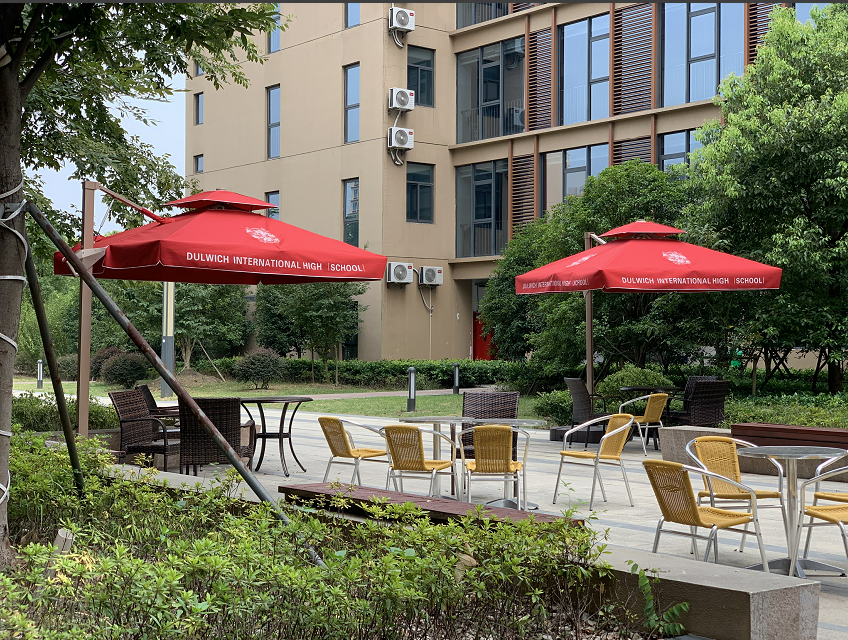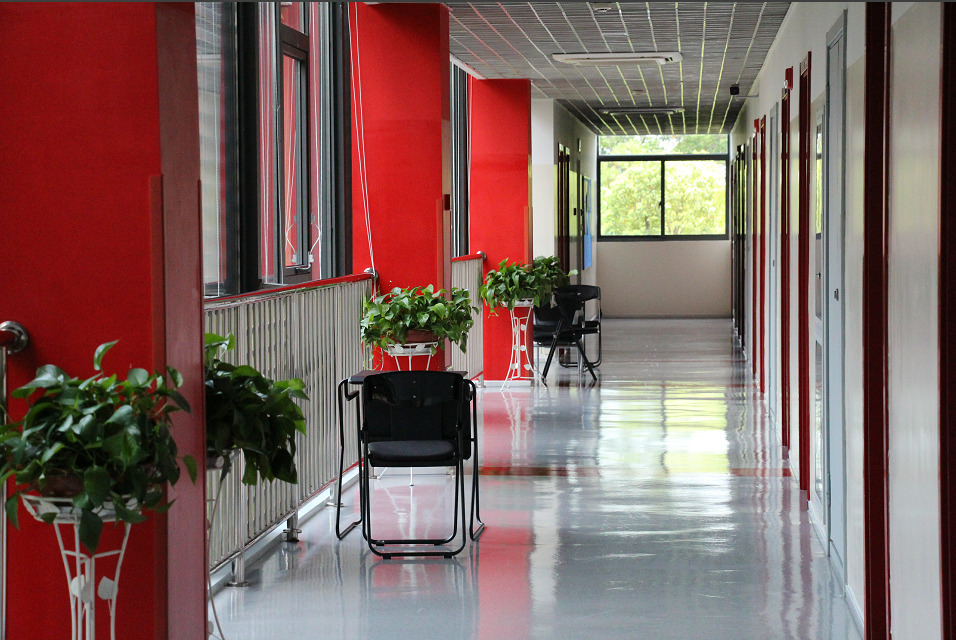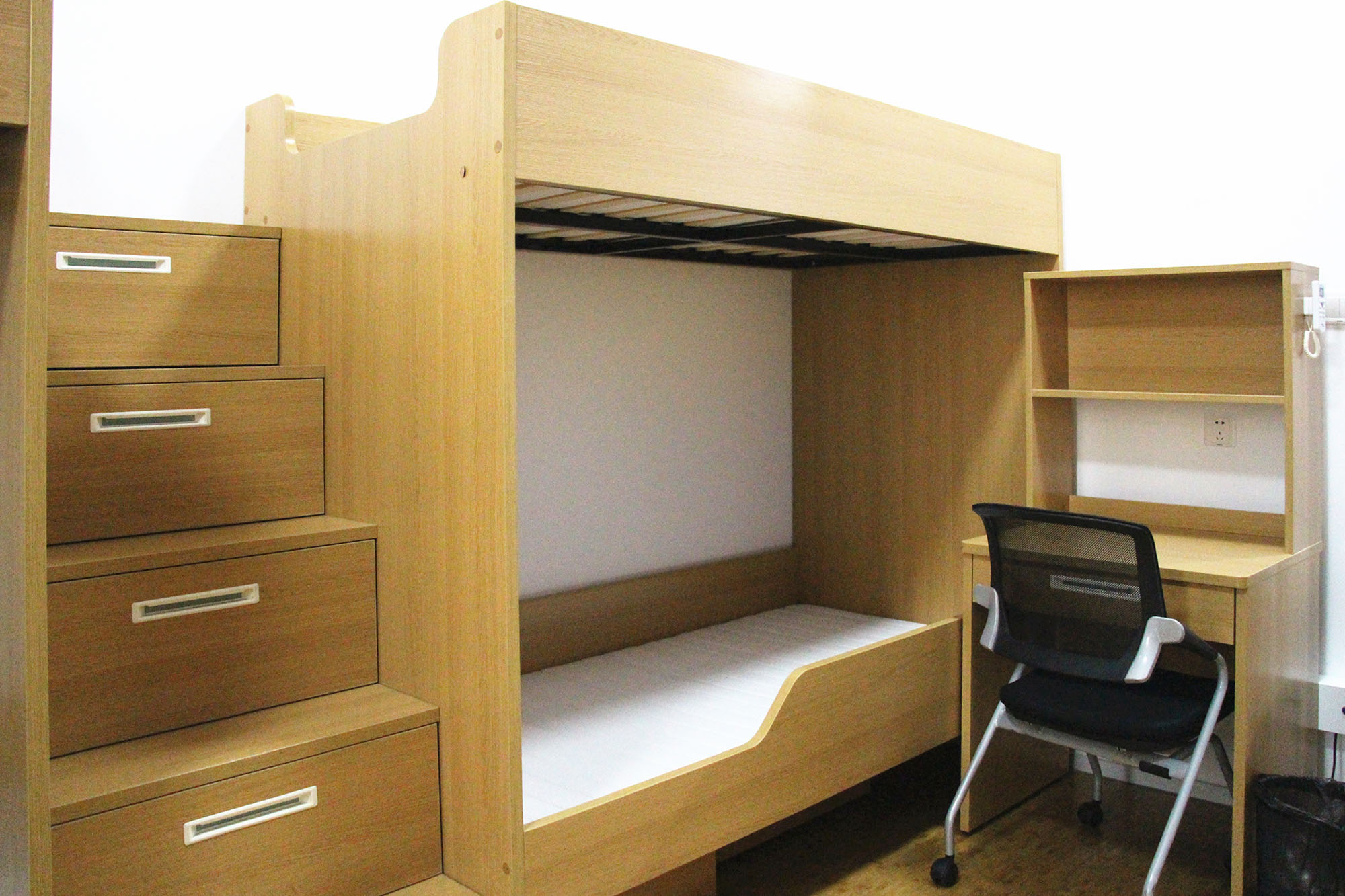 ↑ The boarding environment is elegant and quiet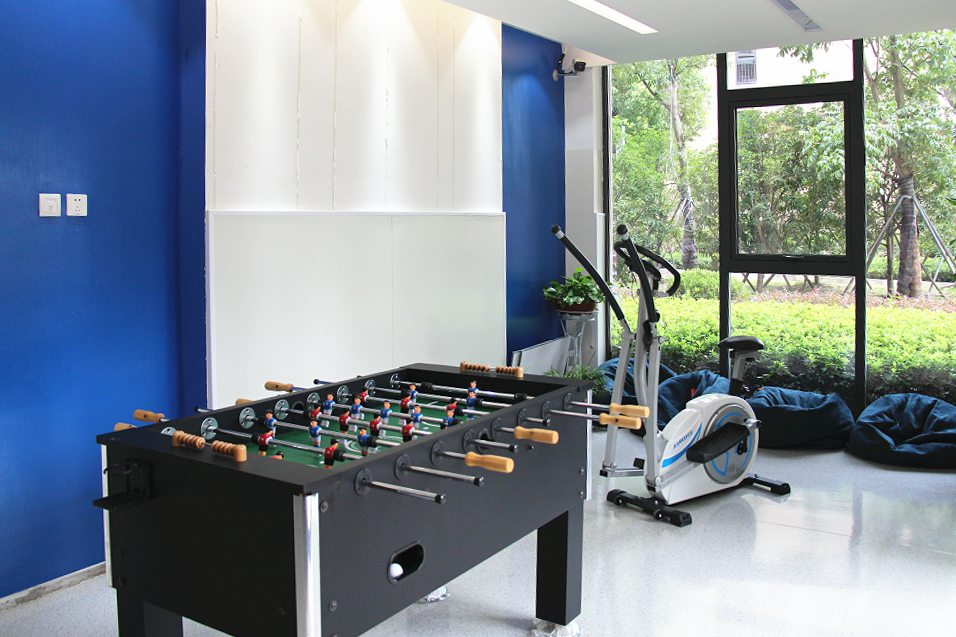 ↑ There's table football and gym equipment in the boarding house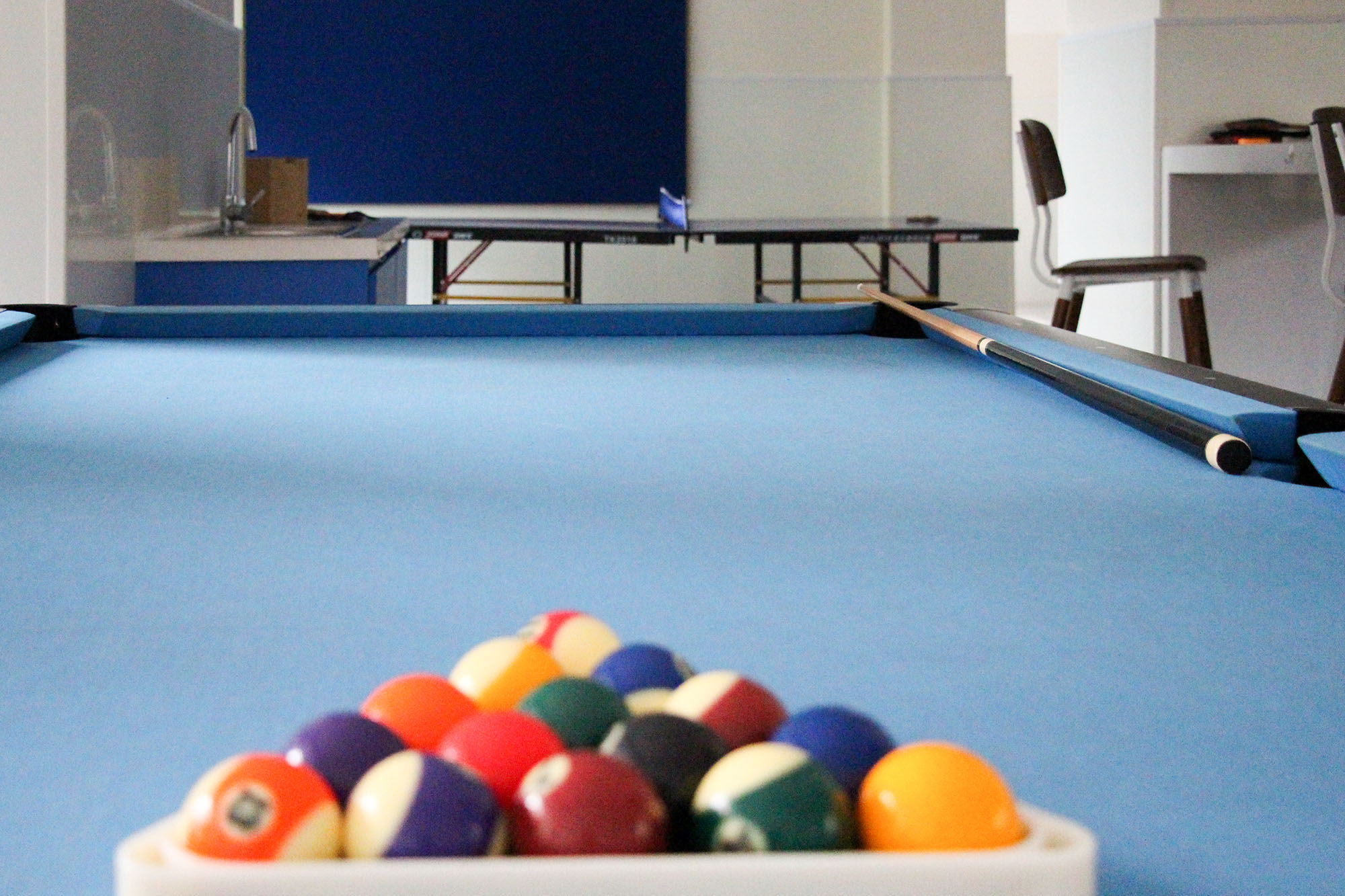 ↑ A Pool Table in the boarding house!
Two freshmen shared their feelings about the first week of school:
Dulwich, this place I have been dreaming of for many years, I finally came here. Although I have been coming to such an English environment from various channels for many years, it is inevitable that I am not used to it. However, the teachers here are very patient and can help us quickly integrate into a new life. Although it was only a short week, I learned a lot of knowledge and experienced many courses that I had never learned before. The new students who come to Dulwich are also very friendly and help each other. I am looking forward to the future life in Dulwich.
I'm here with great expectations of Dulwich, because I've adapted to all English life before, and now I'm quickly integrated into this big family. I welcome new courses and classmates with a new look. During this week, I learned a lot of new knowledge and the teachers were friendly. The dormitory is also great and harmonious.
After a week of campus life, the freshmen experienced the colorful campus culture in Dulwich International High School Suzhou. In Dulwich, students can not only achieve excellent academic results, but also fully develop their interests, and eventually grow into outstanding individuals with enthusiasm and motivation and enter the world's top universities for further study.