Our school has responded to the challenging times we are facing by providing our students with an excellent blended online education. In this short article, we are going to look at how our school Library supports online learning. In reality, Dulwich International High School Suzhou Library has supported online learning since our school was first established. Let's look at some of the world-class learning support resources that our library provides:
1 Brainpop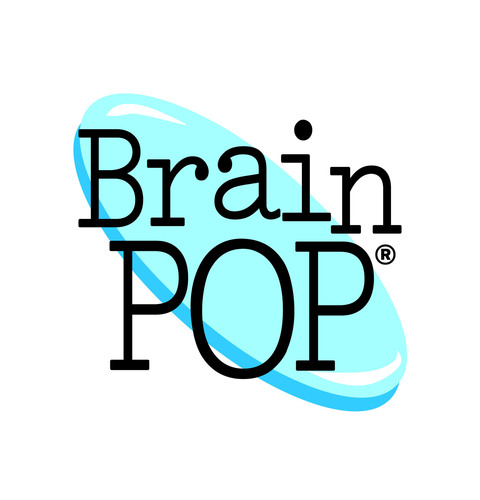 BrainPop is a collection of educational websites with over 1,000 short animated movies for students in grades K-12 (ages 6 to 17), together with quizzes and related materials, covering a diverse range of subjects including Science and Social Studies, English, Math, Engineering and Technology, Health, and arts and music. BrainPop is used in more than 20% of U.S. schools. Our student can use BrainPop to enhance their understanding of any subject they are studying.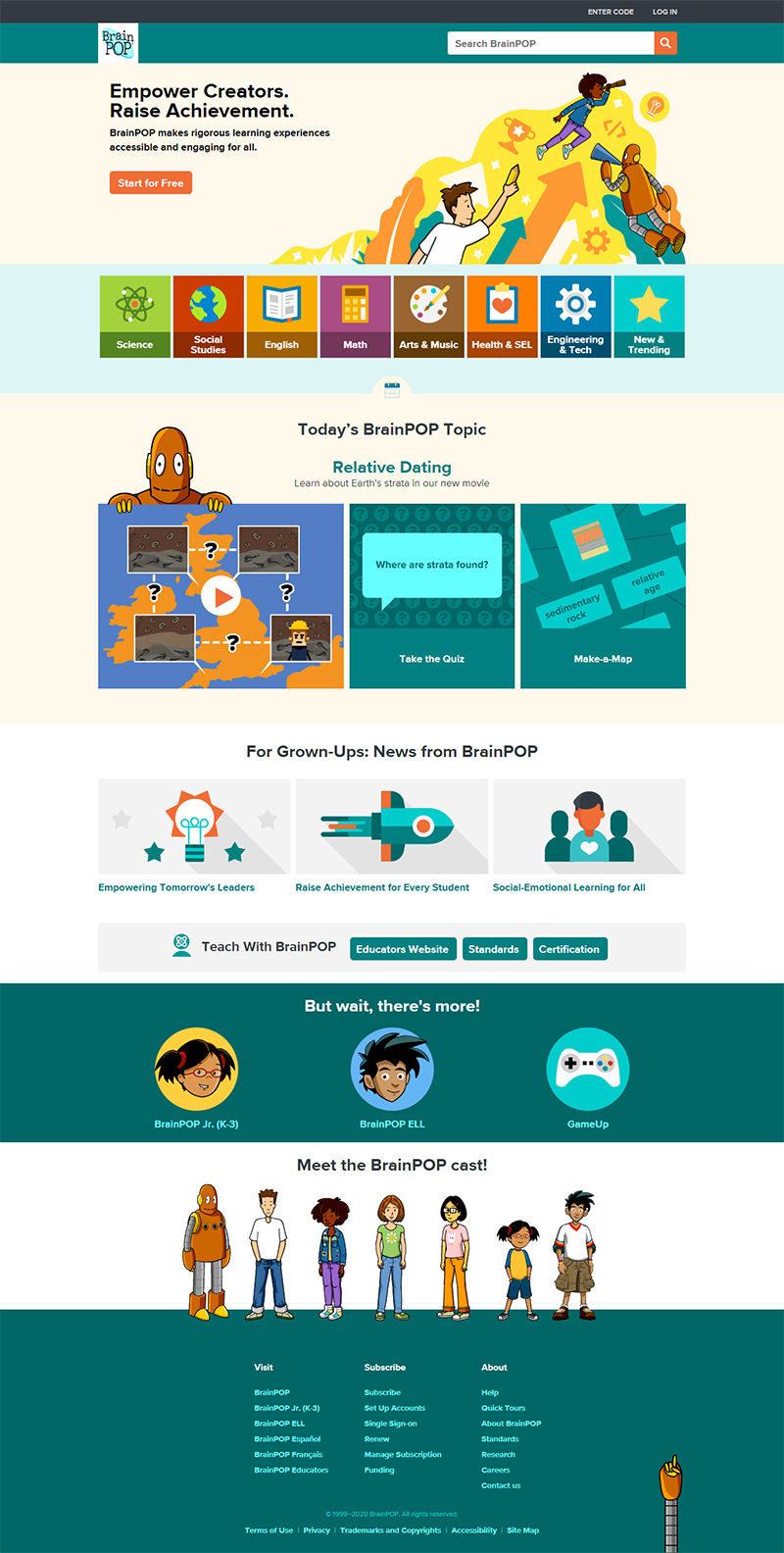 2 JSTOR
JSTOR is a digital library founded in 1995. Originally containing digitized back issues of academic journals, it now encompasses books and other primary sources as well as current issues of journals. It provides full-text searches of almost 2,000 journals.
All articles in JSTOR are scholarly and academic and almost all journals are peer-reviewed. Interdisciplinary research. Subject coverage is broad – from African-American Studies to Zoology – and you can search within several disciplines at once.
Access to JSTOR is restricted to Year 12 and Year 13 Students.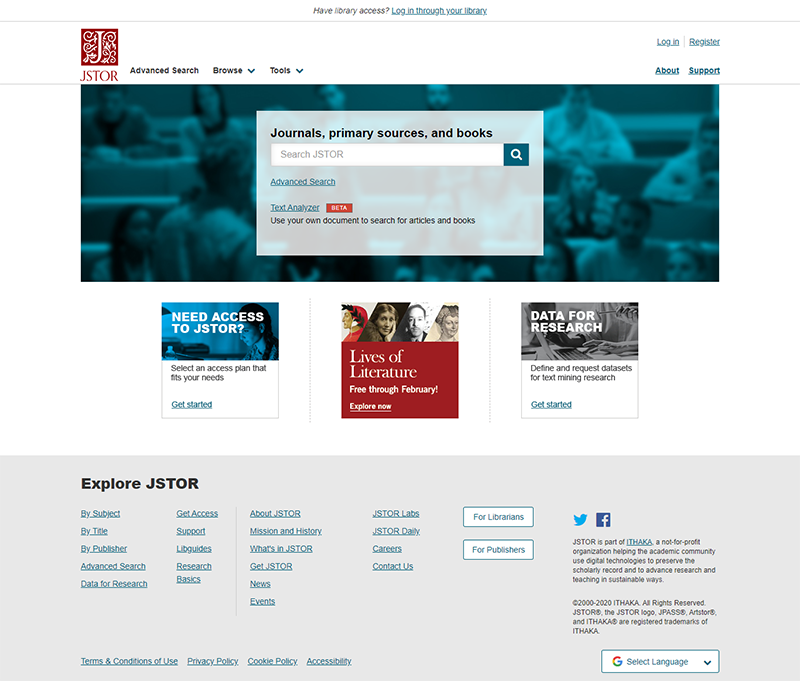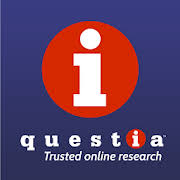 Questia School is the premier online library and research tool for high school students. Its collection of thousands of digital titles and productivity tools supports cross-curricular studies in standard and advanced high school-level courses.
With research tools and instruction integrated into 94,000 full-text digital books, and 10 million articles, Questia School helps students apply their research in meaningful and impactful ways. In addition, our Writing Centre offers tools such as a Topic Idea Generator and Thesis Builder among others, plus 9 steps to writing a research paper and proprietary research tutorials to provide you with guidance and help you write a research paper. Instructors can assign the research tutorials plus readings from Questia School publications as part of their students' coursework. Access to Questia School is restricted to Year 12 and Year 13 Students.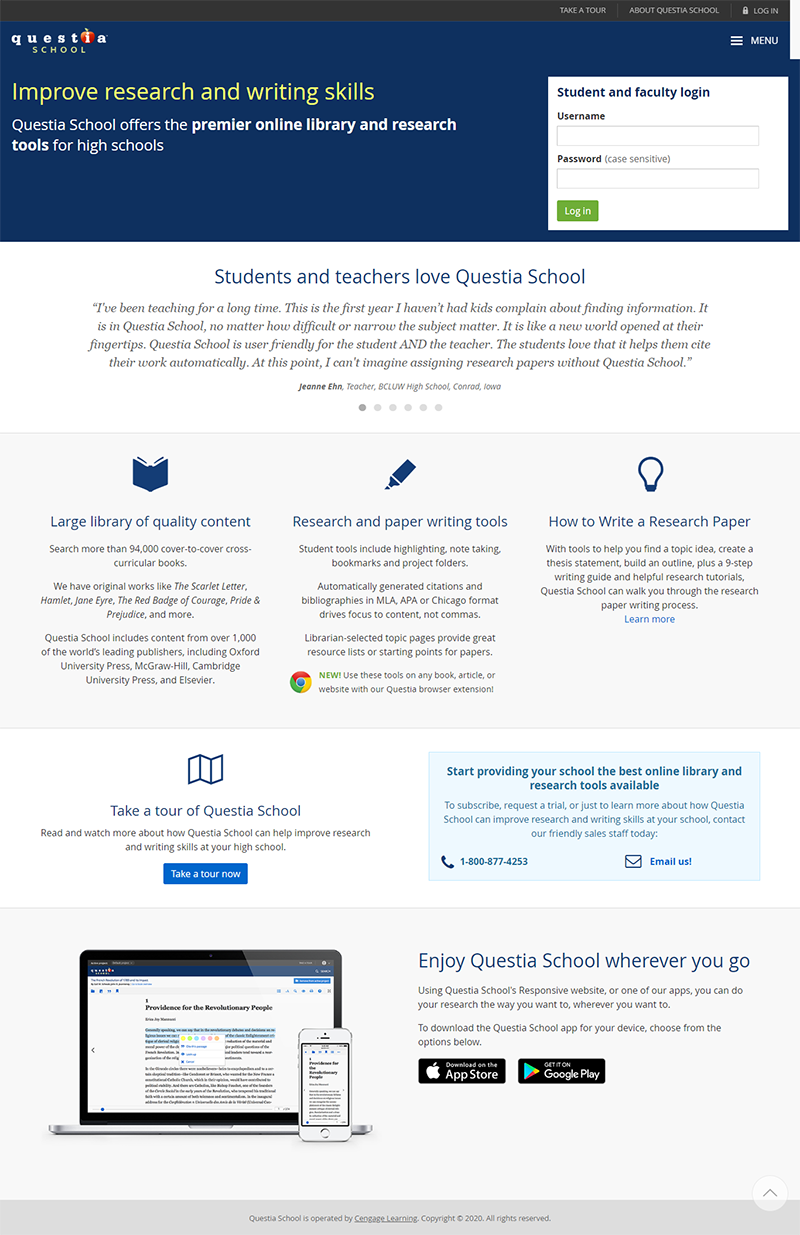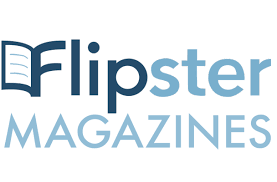 While reading magazines might seem frivolous way to pass time, they actually serve a very important and serious function. Firstly, they help our students to develop a better understanding of western culture which helps to alleviate culture shock when they arrive at a foreign university. Any type of reading helps to develop language skill and magazines provide an excellent source of written material for our students to devour. Students that read are the students that succeed.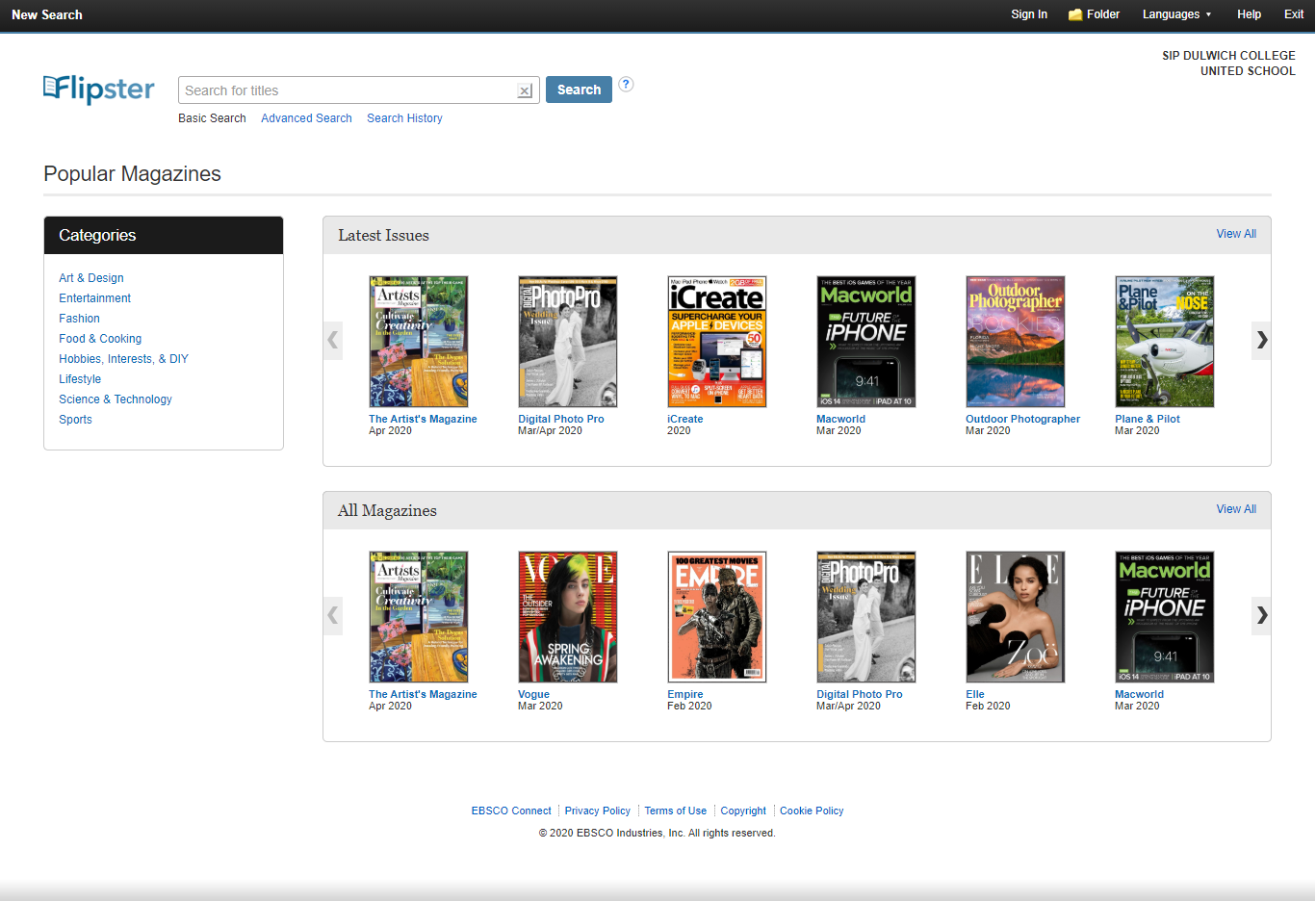 Britannica School is a citable, online learning resource trusted by teachers and pupils. The information in Britannica School is aligned to the national curriculum, updated daily and spans a range of media, including video, images and audio content.

Access to these online platforms (including login credentials where applicable) are available to our students through the school's moodle platform. Student and staff can access moodle using the following link: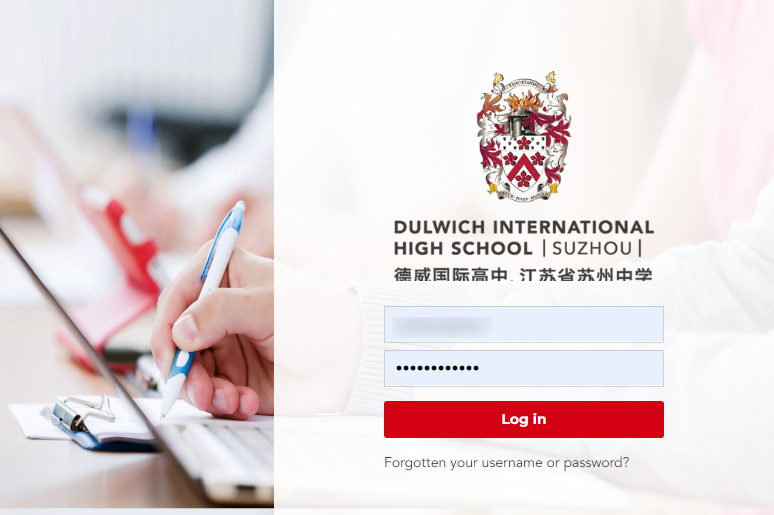 Login and visit the Library page for all the information you need to access any of the resources we have discussed in this article.