Layne G. is a Year 13 student at Dulwich International High School Suzhou, who has been admitted into the University of Tokyo. He loves video games and comics and refers to himself as an "Otaku" (a Japanese term, referring to a young person who is obsessed with computers or particular aspects of popular culture to the detriment of their social skills) but is nevertheless a top student at our school.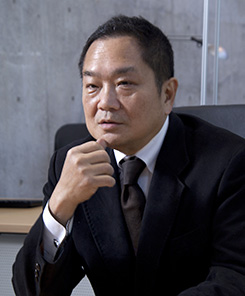 Who is Ken Kutaragi?
Ken Kutaragi is the former Chairman and Group CEO of Sony Computer Entertainment (SCEI), the video game division of Sony Corporation, and current president and CEO of Cyber AI Entertainment. He is known as "The Father of the PlayStation", and its successors and spinoffs, including the PlayStation 2, PlayStation Portable, the PlayStation 3, and the PlayStation 4.
Ken Kutaragi is Layne's idol. Since Layne's parents were too busy to be with him, he has spent most of his time playing games on his PlayStation and reading comics while he grew up. He had lots of adventures in the world of games and made many interesting friends online. He loves Japanese culture and enjoys Japanese games and comics. Therefore, he decided to apply to the University of Tokyo to learn more about Japan and its culture.
When people asked Layne whether he would stop playing games, he answered that he would never stop playing games in his life. He enjoys sharing his game experiences and the joy that he gains from playing games with others.
Layne said he had once played a game for more than 30 hours continuously. Even though he knew this wasn't good, he believes he can balance his time effectively and play games after finishing housework. Playing games never distracted him from getting "A" grades on average. So it's no surprise that Layne G strives for a future in his passionate love of games.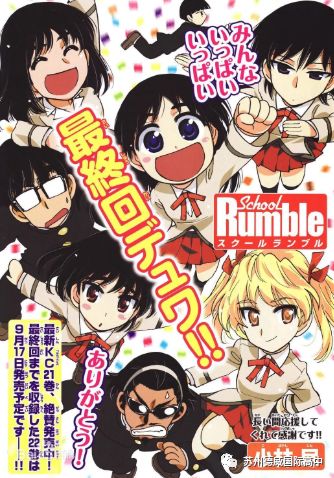 Meeting at the University of Tokyo
Layne G and his roommate John Y planned to study at the University of Tokyo together after they graduated from Dulwich International High School Suzhou. However, John Y went on to receive an offer from Oxford University and decided to go to the UK instead. But this didn't stop Layne from chasing his dream to study at the University of Tokyo.
The college application process is so difficult that the University of Tokyo requires applicants to write a paper on your conception of a Utopia. Everyone knows what a Utopia is, but few people can expound it well. After doing lots of research on the subject, he still lacked inspiration, until his cousin told him an ancient Chinese Proverb of "the Peach Blossom Spring". However, the paper that he wrote based around this idea was rejected by his teacher. After that he started to think of the concept of Utopia from different perspectives. He then wrote a paper about his childhood, a time he could never go back to, which was approved by his teacher.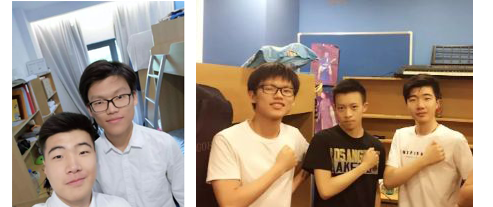 Layne remembers his interviewer asked him whether artificial intelligence can have human rights. He couldn't think of an answer at first, but after a few minutes, he answered that artificial intelligence is created by humans. If robots have human consciousness, their rights change according to this change in themselves. He mentioned a PlayStation game called "Detroit: Become Human" to support his argument of Master and Servant relationship between human and artificial intelligence. After a period, Layne G received his offer from the University of Tokyo, which is the best reward for him!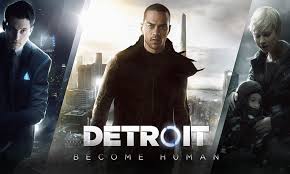 Layne G even did a part-time job when he entered high school because he wanted to experience life outside of school. His first job was as a quality inspector at his mother's workplace. Even though he did not get paid, he realized his mother's job is not easy. His second job was to give out flyers. At first, he was afraid of having contact with strangers and getting rejected by them. After doing it for a while, he learned techniques to stop him from being afraid. He earned 2000rmb by doing this job for a month. Even though the salary isn't much, it meant a lot to him. Layne G said he will continue to work part-time when he goes to university in Japan.
Games ignite his dreams. Layne G is a player that will fight all the way to victory. We wish him all the best for his future!