Learning Principle 5: Learners take Ownership of their learning; they reflect, act upon, and are self-directed
At Dulwich International High School Suzhou we are fiercely focused on enabling young people to thrive at university and beyond. This requires that learners take ownership of their learning in line with this Learning Principle: At University, and later in life, students will not benefit from such structured support as they receive whilst in school. Therefore, developing self-direction, reflective and self-analytical skills are essential.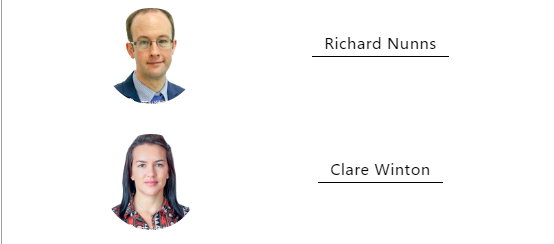 Teaching strategies, which enable students to determine their own personalised learning path, contribute to improved student engagement, which should in turn support improved academic outcomes. According to multiple studies analysed by John Hattie, personalised learning paths result in improved student achievement. Furthermore, giving students a degree of autonomy in their learning can also be associated with greater wellbeing and satisfaction at school.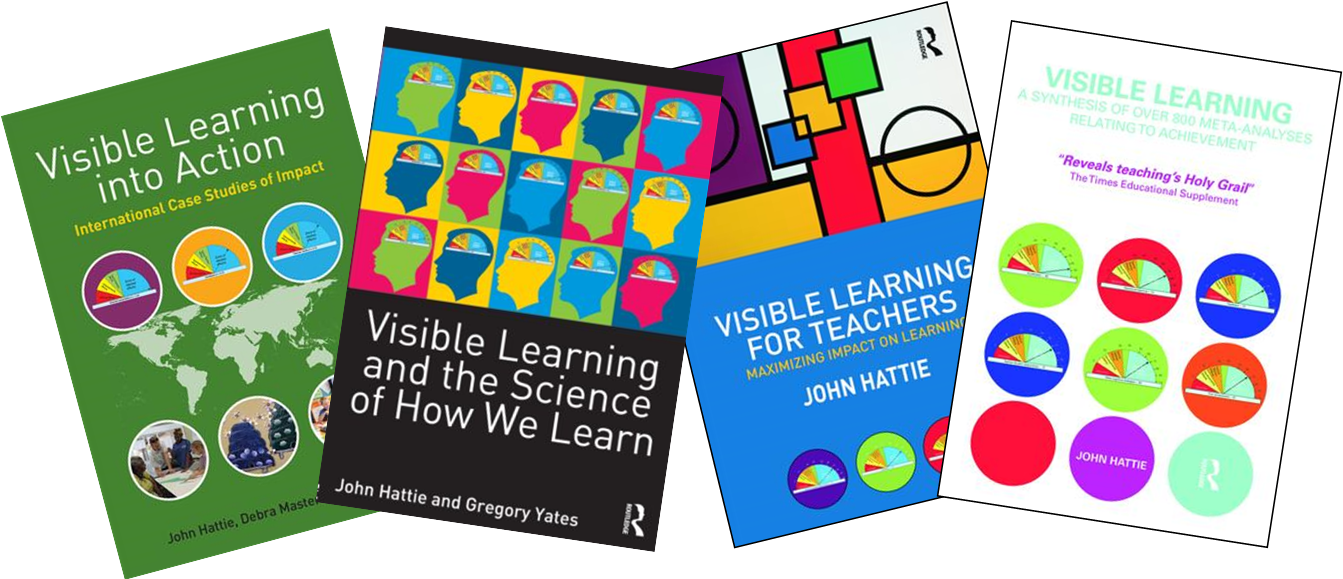 Of course, there is a very careful balance to be struck between teacher-directed learning and developing student ownership, as both are key to student progress. Our teachers carefully monitor and adapt to each student's development, providing as little or as much support as is needed, to allow students to make optimal progress, whilst increasing their levels of ownership and self-direction, in preparation to do well at university.
At Dulwich International High School Suzhou, one of the ways that our teachers enable students to take ownership of their learning is through student choice. This includes not only the very broad choice of subjects and Co-curricular activities on offer, but also choice within lessons, such as to the approach taken to various tasks. We develop skills that support students in owning their learning, such as organisational skills, independent research skills and collaboration skills. Our teachers guide students to regularly reflect on their learning both formally, such as through the target-setting process, and informally, such as during the conclusion to a lesson.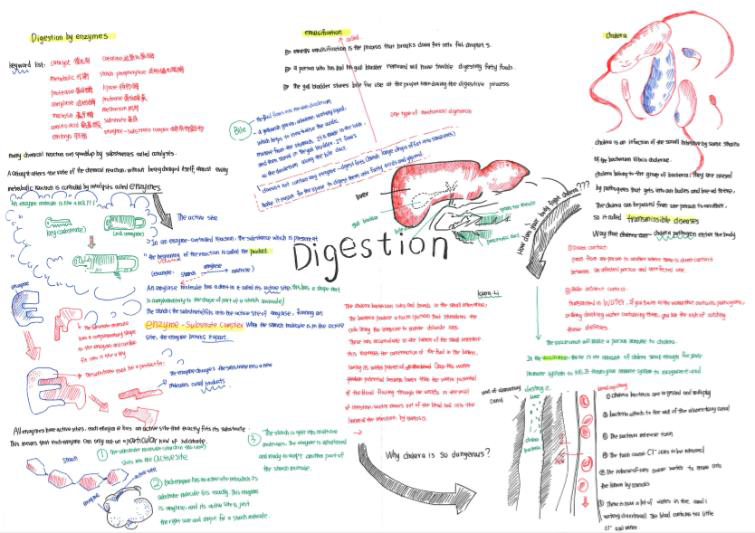 As an example, in Biology, students are offered a 'menu' of homework options. This allows students with various skill sets and areas of interest a chance to express themselves creatively, whilst maintaining a strong focus on biological knowledge. With the "Whoa! It's 3D" homework, the Biology teachers engage students through the latest technologies to enhance their learning and essential skills of creativity, critical thinking, collaboration, and communication.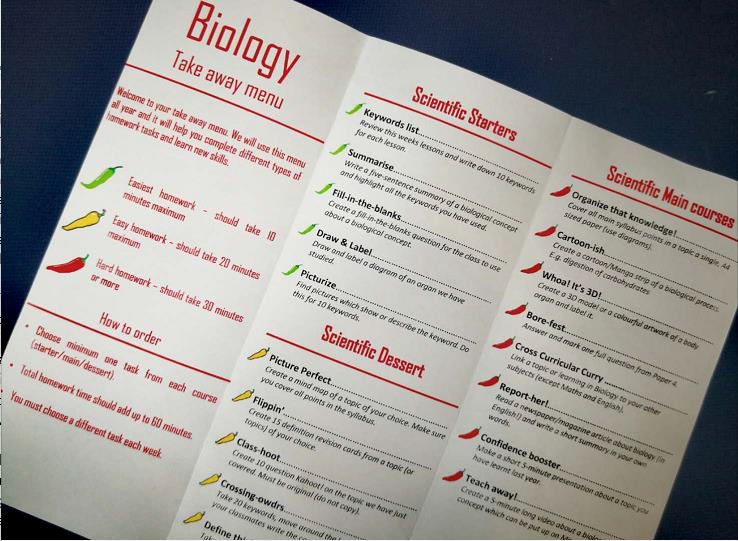 Another example is the optional Dulwich Extended Projects that are offered to Year 12 students. Students take ownership of their learning by choosing a topic of interest. This is either a library-based project, embedded with academic research, or a practical based project built around the students' own research.
To support this Learning Principle, rather than asking 'What homework questions did your teacher set?', parents could ask their child: 'What are you doing alongside your set homework, to work towards your targets in each of your subjects?' and 'Why have you chosen that particular approach to expanding your learning?'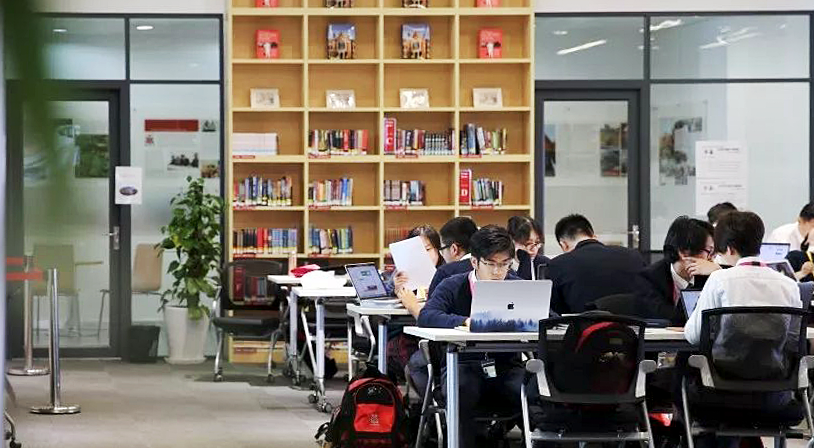 Whilst it can sometimes be misunderstood as 'watery teaching', we hope that parents and students can understand, that our focus on students owning their learning is very much about preparing students for their future success at University and beyond.