Learning Principles 1 | Campbell Douglas
What are Dulwich International High School Suzhou's Learning Principles?
Learning Principles are research-based, practically tested statements that articulate the conditions that foster effective student learning, regardless of subject discipline and age/level or readiness of the students.
Dulwich International High School Suzhou's Learning Principles were developed during 2018 through a whole-faculty process: researching other schools' Learning Principles, considering current academic research, and forming statements to best fit the context and culture of our own school.
These Principles underpin the school's learning and teaching philosophy. They support self and peer reflection of the conditions for successful learning. They allow us to communicate our research-based approach to pedagogy.
With each article, we would like to introduce you to each of our seven 'Learning Principles' and explain to you what they are, why we focus on them, and give you examples of how they are implemented in our teaching and learning programmes. For our first article of this series, we invited the director of Dulwich International High School Suzhou Mr Campbell Douglas to share his opinion and experience.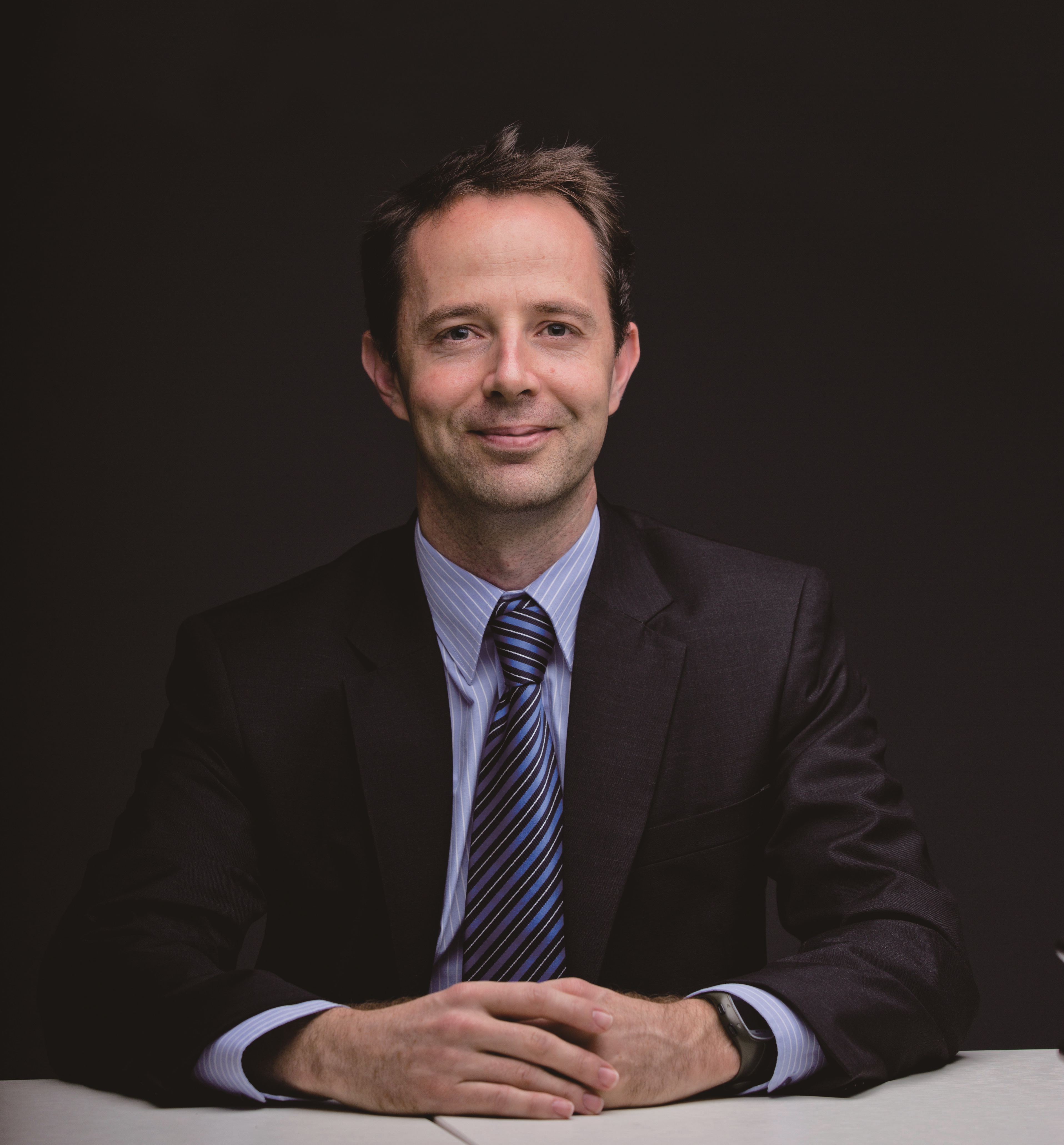 Learning Principle 1: Learners feel safe, secure, and supported physically, mentally and emotionally
This principle is really the foundation of all others. If students are to learn as effectively as they can and to the best of their ability they must, first of all, feel safe to do so. Feeling safe, secure and supported needs to happen at both a school-wide level and within the classroom for this to happen. At a school-wide level, it is important to us that we create a sense of belonging in our school. Our school vision states that we will know and care for our students during their time with us and it is important to us that students feel that sense of community and that they have staff in our school who know them as individuals. We hope that through our pastoral structure and processes, including the tutor group and house system, students gain that sense of being known and cared for.
However, it is at the classroom level that feeling safe, secure and supported is vital if students are to make progress. An important part of the learning process is making mistakes and learning from those mistakes. Significant educational research from the last decade shows us that by embracing mistakes students learn to be more innovative in their approaches to solving problems, become more motivated, and challenge themselves. Students must have a sense that it is OK to make mistakes in their learning and to share their mistakes.
Some examples our teachers use include:
Modelling learning through making and correcting mistakes, such as their own learning of the Chinese language, so students can see they are making an effort, and need the help of students to progress

Praising the effort of answering questions, even if the answer is wrong, then collaborating to arrive at the correct answer

Allowing students opportunities to solidify their understanding either individually or in small groups prior to full class discussion so that students feel secure in voicing their answers

Offering multiple ways of students to ask questions of the teachers, such as using the 'chat' function on our learning management system 'Teams', so students can ask questions of the teacher privately if they prefer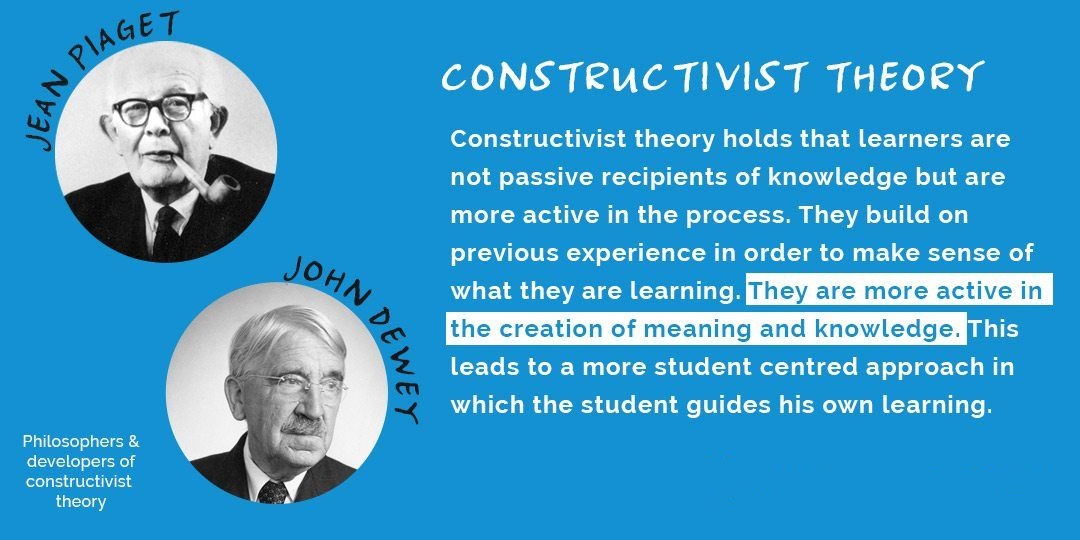 There is also overwhelming research evidence to show that learning is effective when it is relational, indeed a 'constructivist' school of thought started by Dewey and Piaget argues that effective learning IS relational. Students must have opportunities to engage in collaborating with their peers and create collective learning opportunities. Collaboration is not just an important part of the learning process, but also a skill that is required for success at university and beyond. Teachers at our school work hard to create positive safe relationships in their classes so students can develop this skill.
Examples that teachers use in our school include:
Creating 'workshop zones' where students can work with and get support from their peers, carefully guided by the teacher

Have students join in on collaborative spaces in 'Teams' so they can share ideas and extend their knowledge

Use peer feedback and peer assessment to encourage a collaborative environment and further student learning

Create tasks and assessments that involve working in groups to complete the task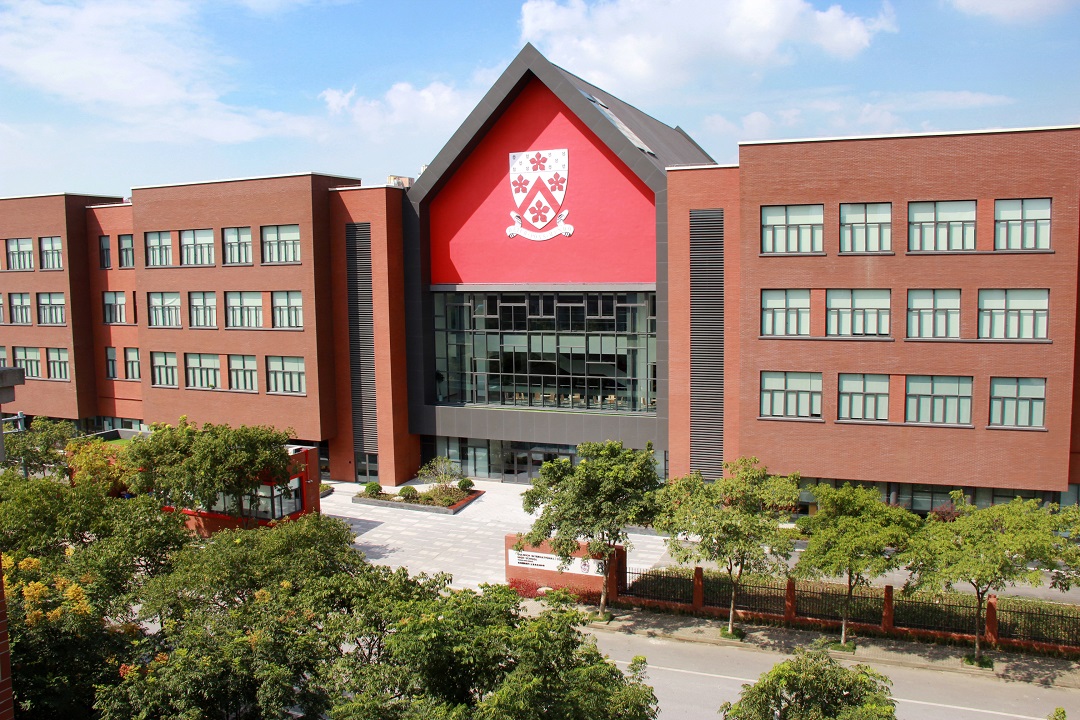 By creating a safe, secure and supportive environment, students feel confident to engage in learning allows them to fail productively, that is, learn better and learn more by embracing and studying the errors they have made. Similarly, creating an environment where students can collaborate and work together allows for optimal learning to take place.
Parents can support the application of this 'Learning Principle by thinking carefully about the way they interact with their children when talking about school and their learning. Parents should encourage students to strive for aspirational but realistic future targets, rather than focusing on past failures, and also considering what their child CAN do, what they HAVE achieved and the NEXT STEPS, rather than focusing too much on what has gone wrong. The research is clear: if students believe that the school environment supports their learning then they will learn well.