On Tuesday, 10th September, in collaboration with GEC Academy, we were very pleased to welcome Prof Bradd Shore from Emory University to deliver two sessions on campus for parents and students. Professor Shore is the Goodrich C. White Professor of Anthropology at Emory University. He has been at Emory since 1982. He did his undergraduate work in English literature at the University of California, Berkeley and his graduate work in anthropology at the University of Chicago. Shore is the author of over 70 papers and three books.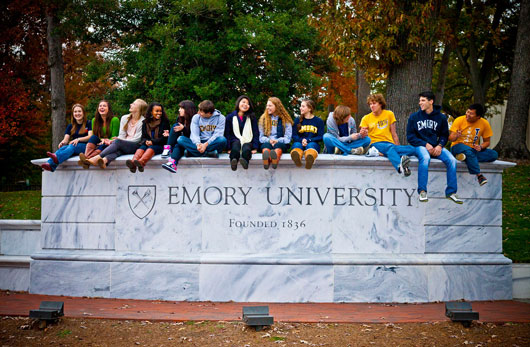 We have noticed an increased interest in Social Sciences amongst our students, with the Year 10 Liberal Arts course being the second most popular option, and the number of students studying Psychology and Geography in the upper school increasing significantly. Therefore, this visit was of particular interest.
In the parent session, Prof Bradd outlined what US colleges are looking for and how college majors are changing. He also answered questions from parents. A particularly hot topic was whether Chinese students will be disadvantaged in the United States as a result of the current trade situation. Prof Shore's opinion was that inside universities, the faculty, students and administration all welcomed and valued the contribution of Chinese students to their institutions. He gave the example of Emory University offering free Mandarin lessons to all staff to help their understanding of Chinese students.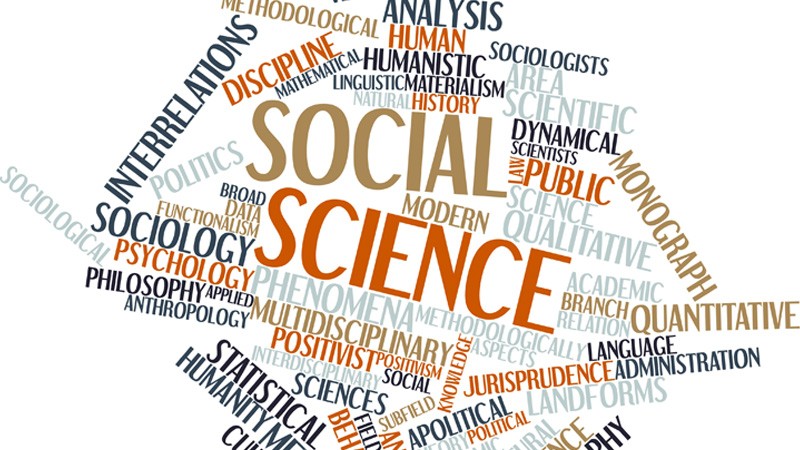 In the student session, Proof Bradd covered the topic of how to navigate the social sciences: differences and connections between Anthropology, Psychology, and Sociology with an introduction to Cultural Anthropology. The talk focused on the different lenses through which various social science disciplines can shed light upon the human condition. He talked about the ways that different social science researchers ask questions and about the ways in which they collect their data. The student questions were well-considered and sparked debate about the ways in which globalisation affects cultural differences. Several students followed up with supplementary questions in order to pursue their lines of interest. The fact that the students asked very thought-provoking questions shows how highly engaged they were with the session. At the conclusion, Prof.Shaw quipped "Wow! It looks like you're all ready for university!"