From an early age, he dreamed of becoming a botanist.
He is passionate about reading.
He is also a sportsman.
He is also a huge fan of music.
He has received a conditional offer from Cambridge University to study
Biological Natural Science!
He is Leo L., a Year 13 student at Dulwich International High School Suzhou
A Dream Planted a Seed in Leo's Young Heart
Leo said that when he was young, his grandmother often took him to catch dragonflies and fish. During his happy childhood, he began to dream of becoming a botanist when he grew up. He chose Cambridge University because its curriculum in biological natural science is rigorous and extensive, allowing him to explore different areas and tap into his wide range of interests. Cambridge University mainly teaches in small classes, which helps teachers and students build closer relationships. The strong academic atmosphere of Cambridge also attracted Leo.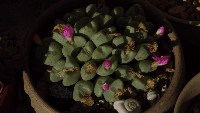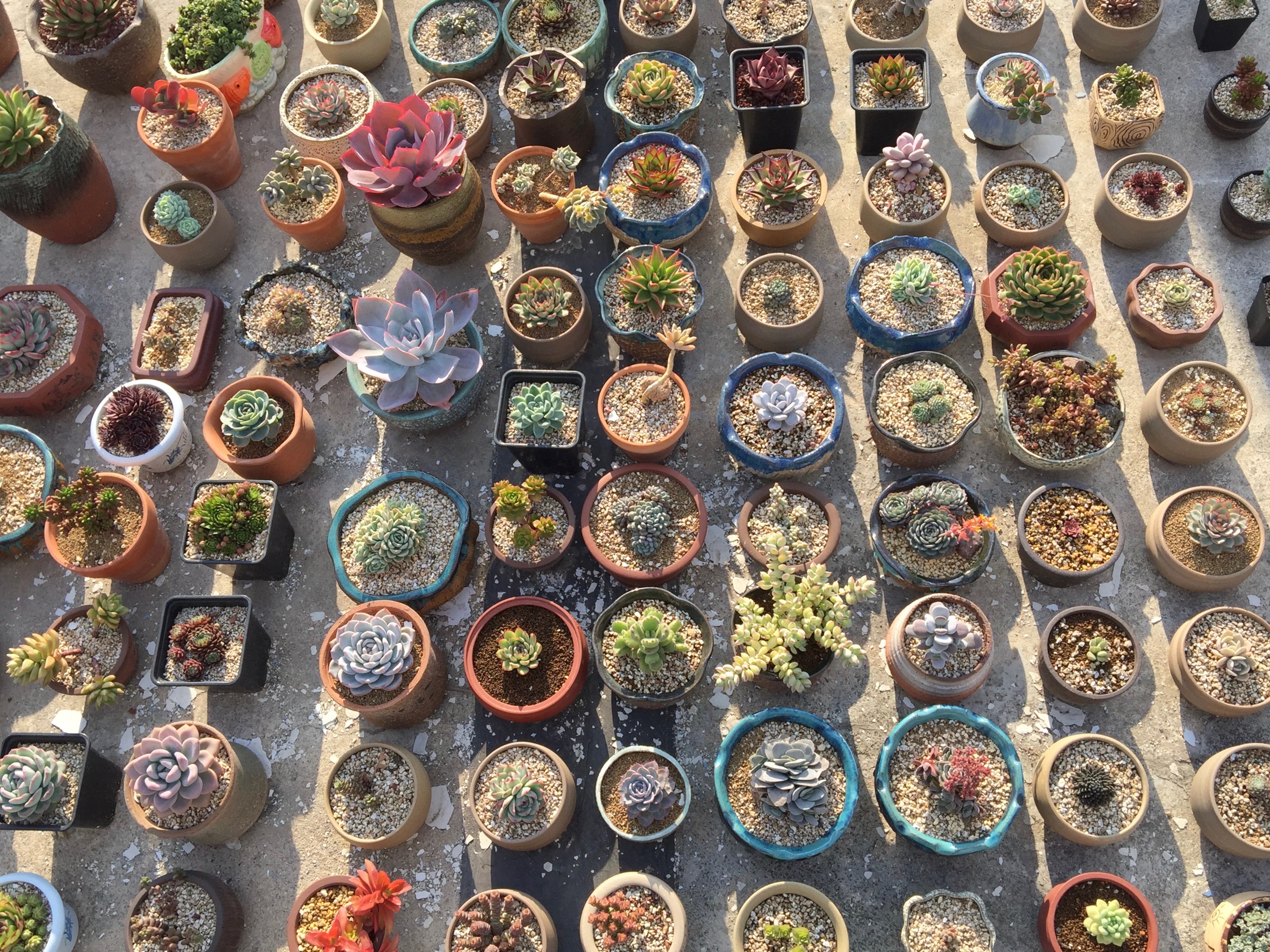 Cambridge University
The University of Cambridge (legally The Chancellor, Masters, and Scholars of the University of Cambridge) is a collegiate public research university in Cambridge, United Kingdom. Founded in 1209 and granted a royal charter by King Henry III in 1231, Cambridge is the second-oldest university in the English-speaking world and the world's fourth-oldest surviving university. The university grew out of an association of scholars who left the University of Oxford after a dispute with the townspeople. The two 'ancient universities' share many common features and are often referred to jointly as 'Oxbridge'. The history and influence of the University of Cambridge has made it one of the most prestigious and famous universities in the world.
The university has educated many notable alumni, including eminent mathematicians, scientists, politicians, lawyers, philosophers, writers, actors, monarchs and other heads of state. As of October 2019, 120 Nobel Laureates, 11 Fields Medalists, 7 Turing Award winners and 14 British Prime Ministers have been affiliated with Cambridge as students, alumni, faculty or research staff. University alumni have won 194 Olympic medals.
When applying for Cambridge University, in addition to preparing for language exams and application essays, Leo also took the entrance exam hosted by Cambridge University. It focuses primarily on mathematics, biology, chemistry, physics and additional mathematics. Mathematics was mandatory, but he could choose any three of the other sections to complete. Leo chose biology, chemistry and physics. He felt that the difficulty of the exam was pitched close to AS Level and thanks to the foundation he laid when studying at Dulwich, he was able to breeze through it.
Asking Questions Helps Leo Learn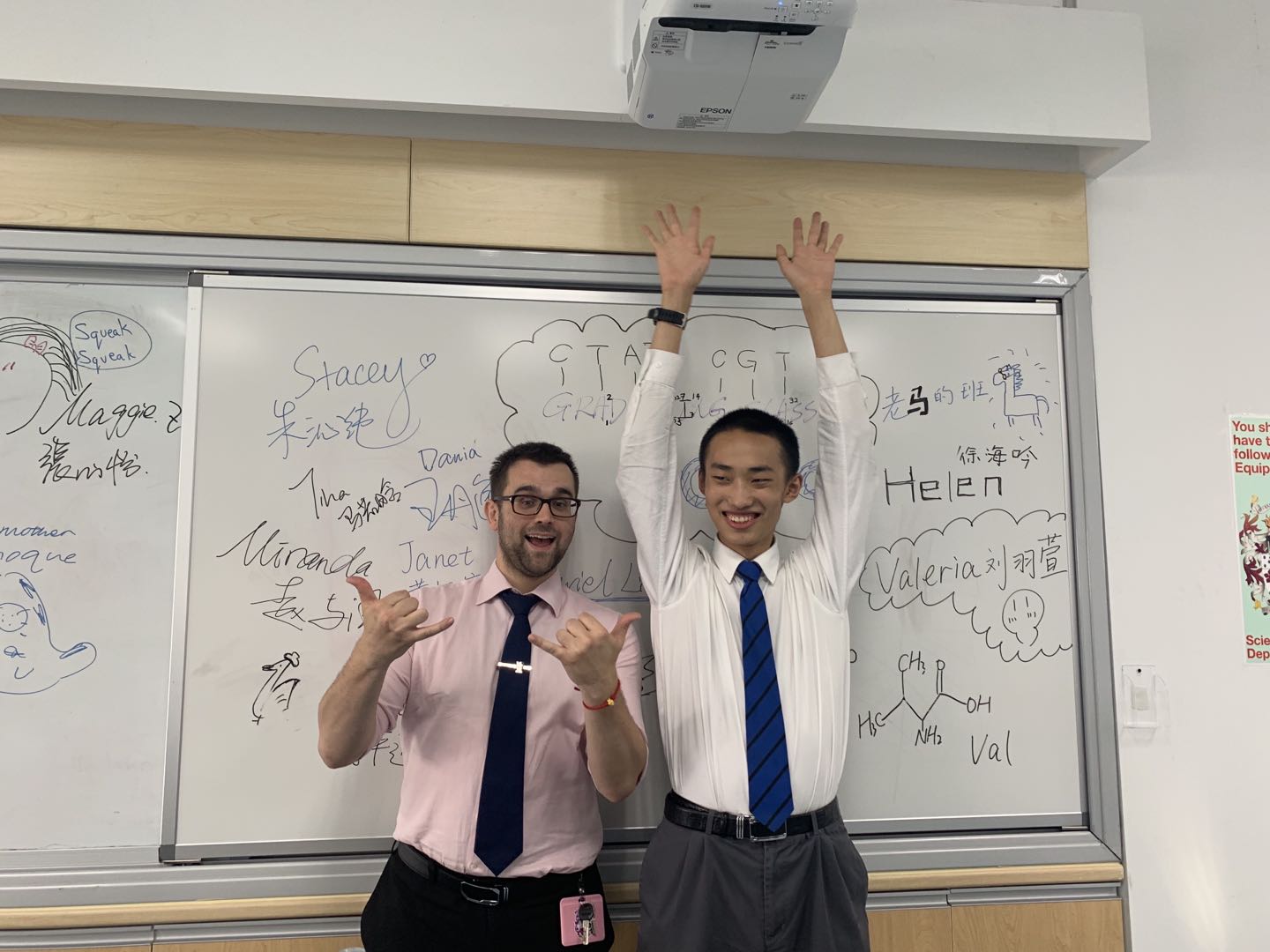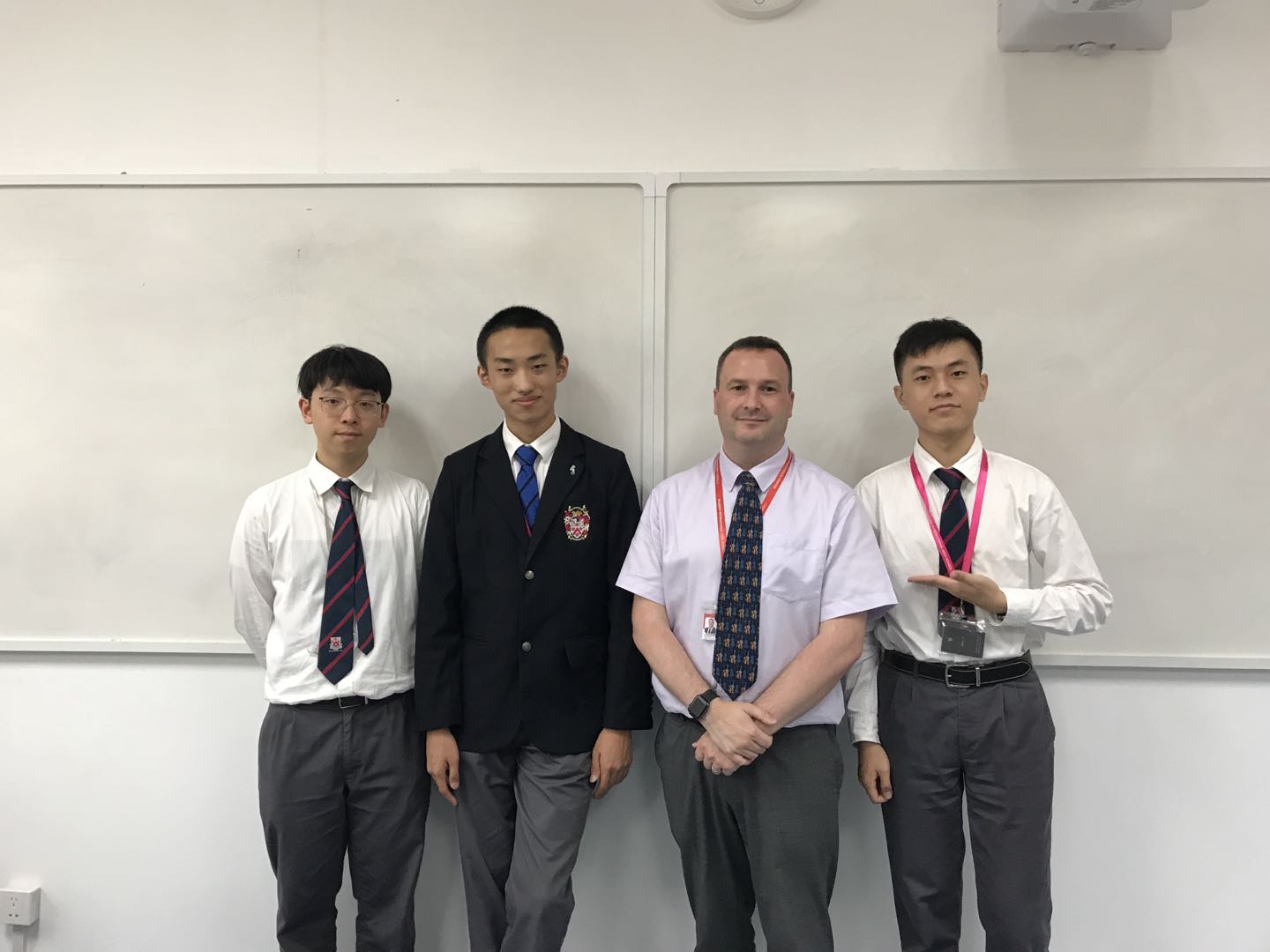 At Dulwich, Leo's favourite subjects are mathematics and biology. His favourite teachers are Maths teacher Mr Crozier (2nd to the right in the right photo) and Biology teacher Mr Smith (1st from the left in the left photo). Mr Crozier has a wide range of knowledge. In class, he will relate a problem to other disciplines, focusing on the practical uses of knowledge. When teaching online, his teachers extended beyond the curriculum and talked to him about other topics, which enhanced his relationships with his teachers. In class, Mr Crozier will take the initiative to ask students if they have any questions, so that they feel more comfortable asking questions. Leo likes to ask questions. Mr Crozier generally does not answer him directly but gives him some hints to guide him to find the correct answer himself. Leo finds his Biology teacher Mr Smith very interesting in class. He can always explain difficult problems very simply. Leo did not take biology class in IG and only started biology at AS Level. Although there were some difficulties, he gradually caught up with the other students by asking questions. If there is one single piece of advice he can offer about learning, Leo said that "he asked a lot of questions". Leo believes that by asking questions himself, it would not only answer his own doubts but would also help other students who did not have the confidence to ask the questions themselves. It is this kind of diligence towards study that helped Leo to win the British Maths Olympics distinction award in his IG year.
How Leo Developed a Lifelong Love of Reading at Dulwich
Before starting at Dulwich International High School Suzhou, Leo participated in the Dulwich summer transition program. At that time, he took classes in economics, mathematics and physics. In order to improve his English reading, he urged himself to read half an hour of English books every night. He remembered reading the book Holes and how he forced himself to read 10-15 pages a day as he "gnawed" through the book. He remembers forcing himself to read The Call of the Wild and Animal Farm. Although he encountered a lot of new words and found some of it was boring and difficult, after he finished reading, it seemed that he smashed open the door to the joy of reading. At first, he chose books for a utilitarian reason, he gradually chose books based on his own interest. He even read difficult books such as Great Expectations, A Brief History of Time and A Brief History of humankind. This is one of the reasons he founded the Reading Promotion Club. His reading habits helped him with his university application and his language skills, as he could write with logic and inspiration.
A Natural Athlete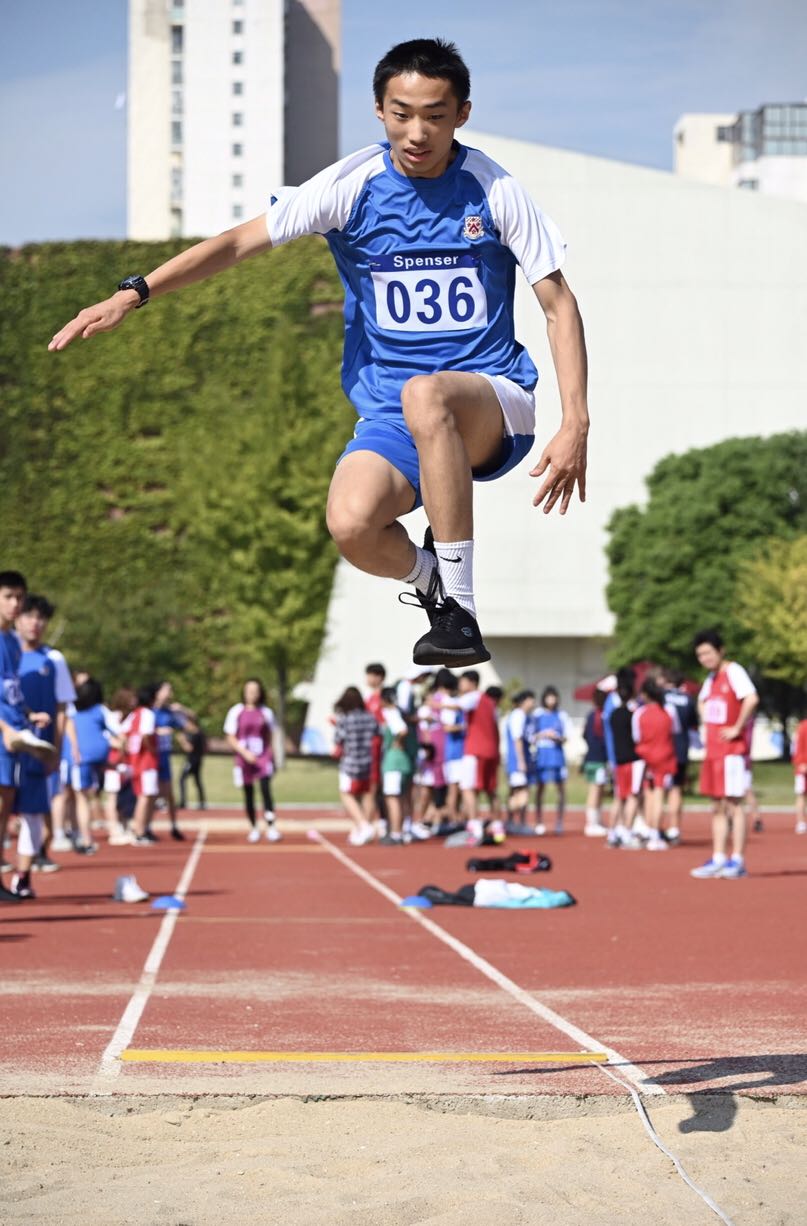 Leo is not just a great academic student. He is also a natural sportsman. He participated in the school football team and achieved impressive results in school sports games. He won one silver and two gold in the high jump, won one silver medal in the triple jump, won one gold and one silver in the long jump, and won first place in 800 meters. He also participated in the Mathematics Club, the Data Science Club, and the most influential thing for him was the founding of the Reading Promotion Club. He hopes that by founding the reading promotion club, he can motivate students to read more and share knowledge. In the process of founding the reading promotion club, he received a lot of help from the teacher Ms Yang and the librarian Ms Zhao. The teachers said that he should think through his own plan before communicating it to others and implement it step by step. He learned to deal with different interest groups, including teachers, the school management as well as his own members. Leo realized the importance of thinking from others' perspective. This experience has greatly improved his teamwork and leadership skills.
Explore Humanities while Focusing on Biological Sciences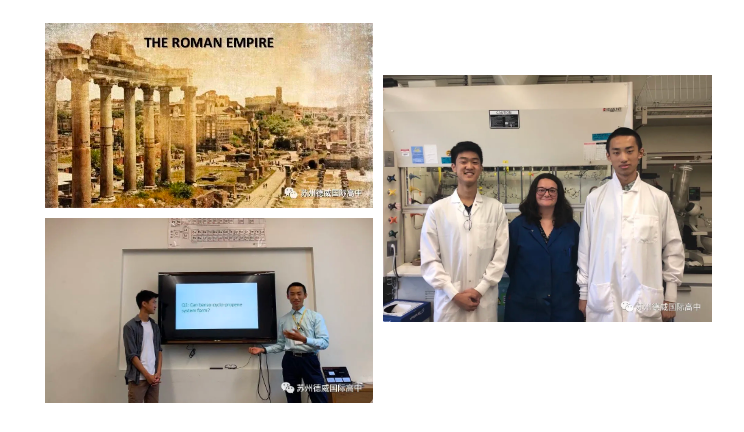 Leo did not only explore the field of humanities but also delved into his own professional field by participating in different summer schools and finding all the resources the school had to offer. In the lower grades, he went to Shanghai to attend the CIS summer school and studied Roman history. He also went to Johns Hopkins University to attend two summer schools: a two-week neurobiology summer school and a summer school in biological transport phenomenon. In Year 13, he participated in the Summer Youth Intensive Program at the University of California, Berkeley. This summer school conducts online teaching twice a month and offered opportunities for him to do lab experiments. During Year 13, Leo also actively initiated an experiment on plankton and asked his teachers for resources. The school was able to provide him with some of the equipment. Although the experiment was not successful, this experience was very helpful to him. During the interview in Cambridge, the professor asked him how he would do the experiment differently if the equipment was complete. He talked about the experimental steps that he had conceived at Dulwich, which impressed the professor.
Music Gives Him Courage to Follow His Passion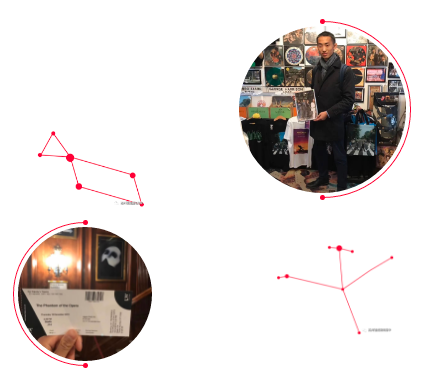 In addition to studying academics and doing sports, Leo also loves music very much, he said that music is his biggest spiritual motivation. He likes to discuss music with mathematics teacher Mr Crozier and invited the teacher to give a speech in the reading promotion club he founded, the theme is the relationship between music and mathematics. Leo watched many musicals after interviewing in Cambridge, among which "Phantom of the Opera" was his favourite. He said that music gave him the motivation and courage to pursue his passion, and his favourite band is Beatles, whose songs are very inspiring and optimistic. So he also sang the band's song-Hey Jude in his Year 13 leavers' Assembly. In addition to rock bands of the last century, he also likes classical music, his favourite is Beethoven and Mahler.
How Leo's Parents Guided Him with Respect towards His own Interest
Leo's parents were strict with discipline when he was young. As a result, he formed good habits and self-discipline, so they did not need to apply much pressure on him in school but encouraged him to study his favourite subjects and ask lots of questions. In choosing a major, Leo's father gave him a suggestion based on his own interest, that Leo should study molecular biology. Leo said he wanted to study molecular biology but under botanical science. His Dad usually talked to him on various topics, including how to operate a company, history and the principles of life, which aroused his interest in these fields. So Leo said that he might explore many other fields after entering university.
Advice for lower school students:
1 Discuss problems with teachers proactively and frequently
2 Do not just study for TOEFL and IELTS, and lay a good foundation first
3 Even if you decide to apply for universities in the UK, do not abandon activities. It is especially important to participate in academic-related activities, which is very helpful for writing essays and also builds character.
4 Make full use of school resources and actively seek them out!