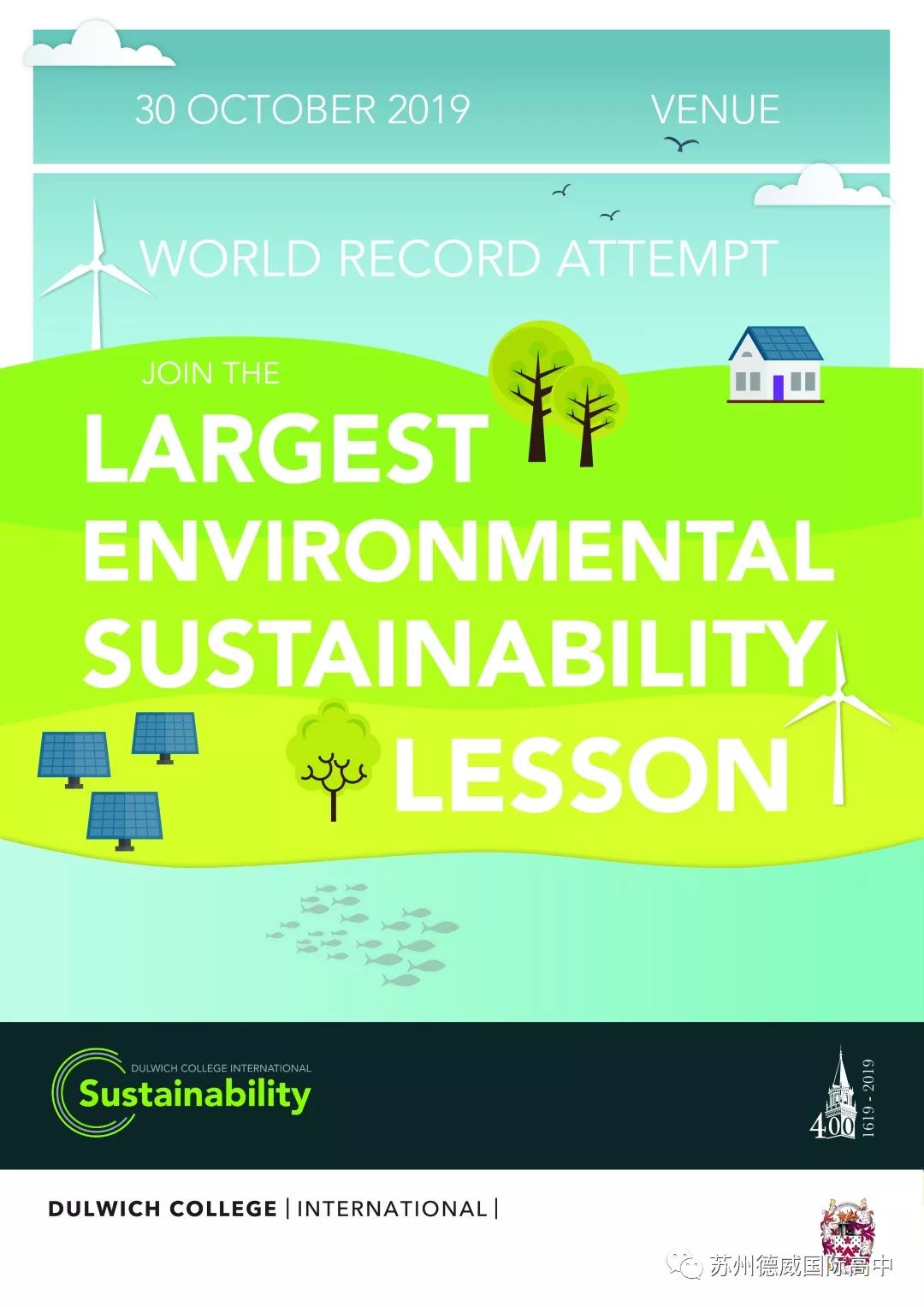 We're just a few weeks away from the highly-anticipated Largest Environmental Sustainability Lesson, a network-wide initiative to engage students in a fun and memorable lesson on sustainability as part of our ongoing commitment to care for our planet. In tandem, we're going to be attempting a Guinness World Record!
The lesson will take place on the Dulwich International High School Suzhou campus at 9 am on Wednesday 30 October. We'd love to invite any and all staff, and all parents to join in on this exciting learning (and potentially history-making) opportunity, so please save the date!
As the Chairman of our group of school states:
"Given the overwhelming evidence coming from the scientific community about the social and environmental challenges facing the planet, we believe that educating our students about sustainability and encouraging them to take action is critically important. We want our students to be the future generation of leaders who will not only act responsibly but embrace the challenges and come up with the most innovative solutions to the world's problems."
Fraser White
Chairman of Dulwich College International
Schools can be a powerful force in driving change towards sustainability within our communities as a whole. Sustainability is integrated into the curriculum at Dulwich International High School Suzhou and is part of our strategic plan, running through Operations and the management of infrastructure – to the point where sustainability has become a visible and important part of life at Dulwich.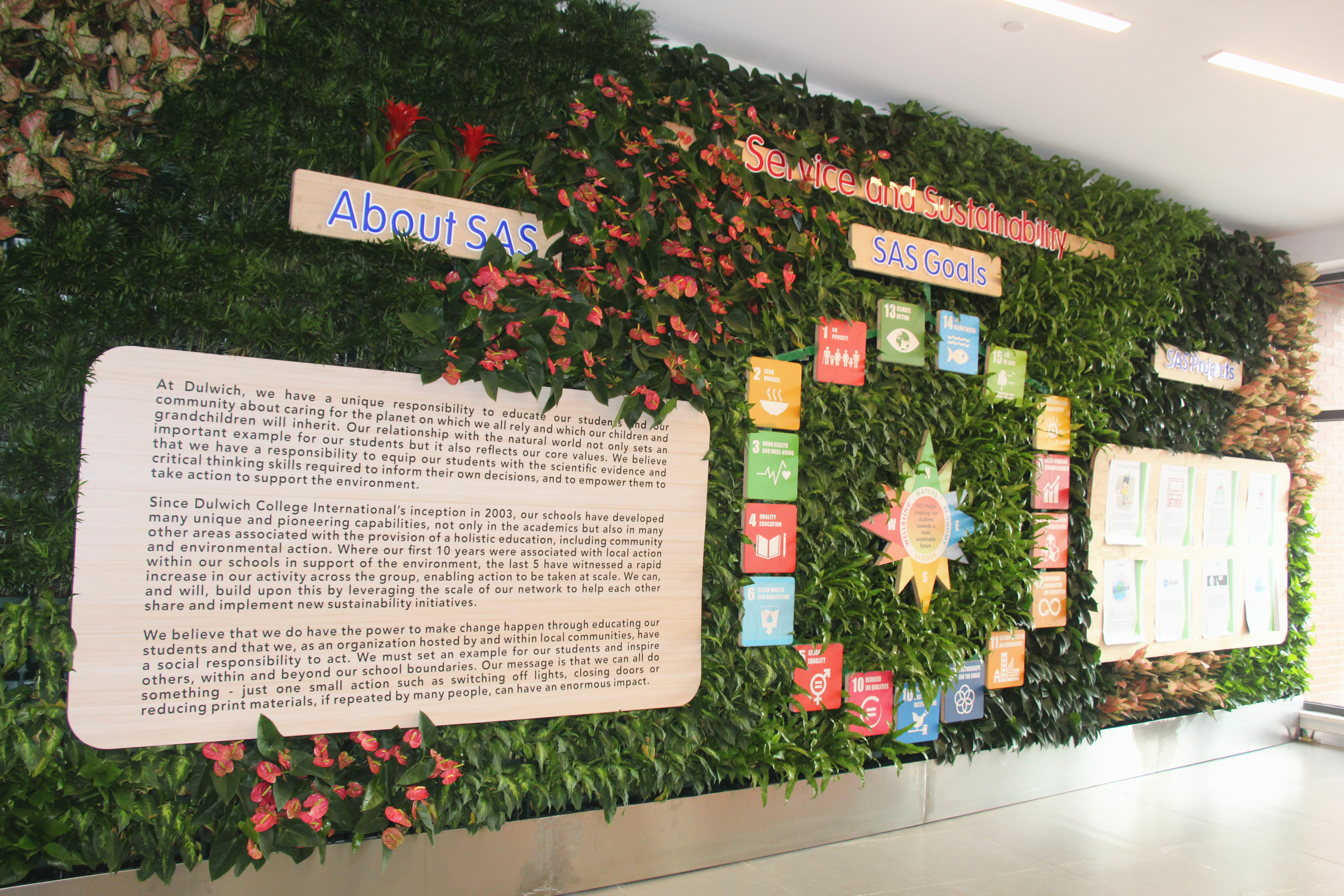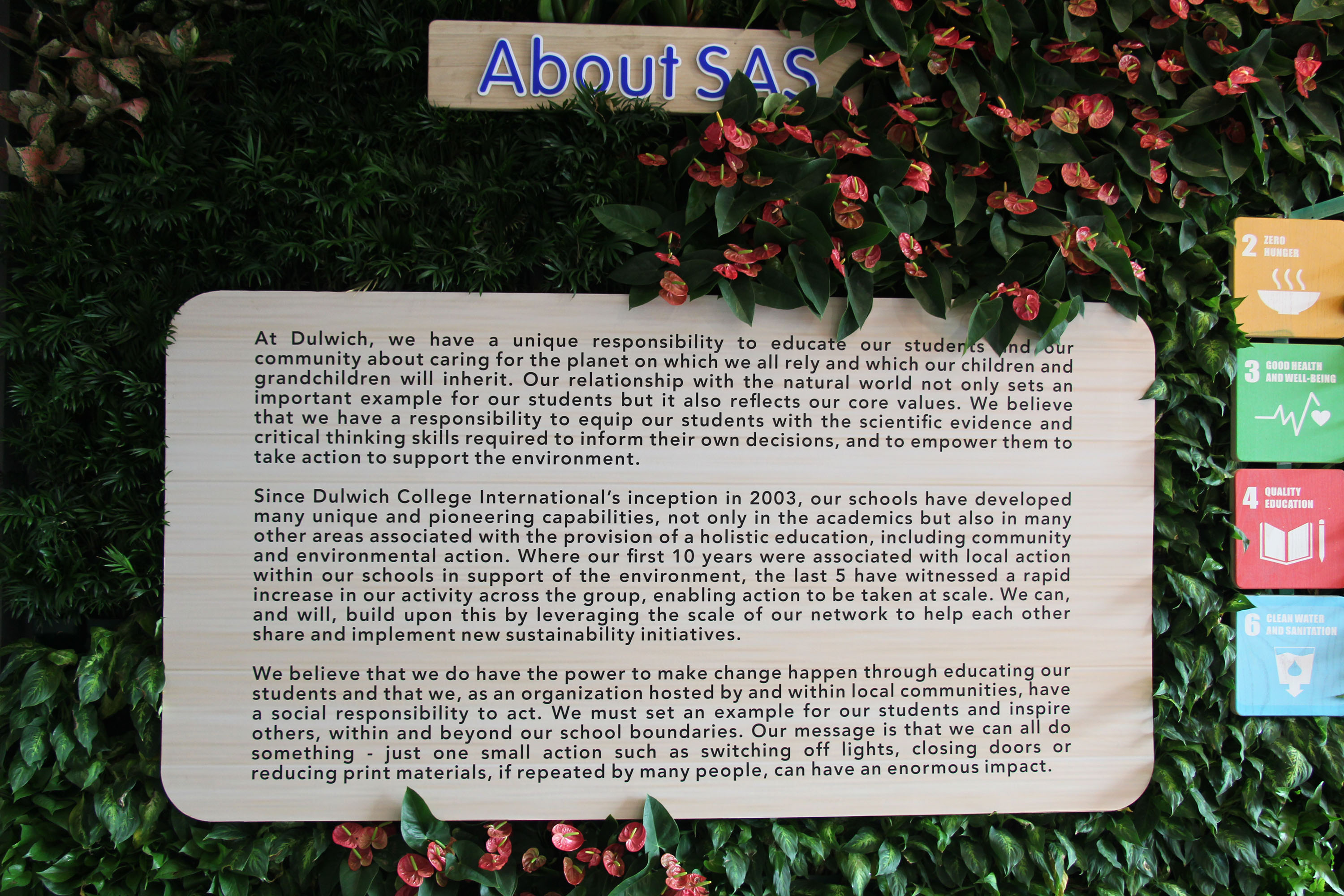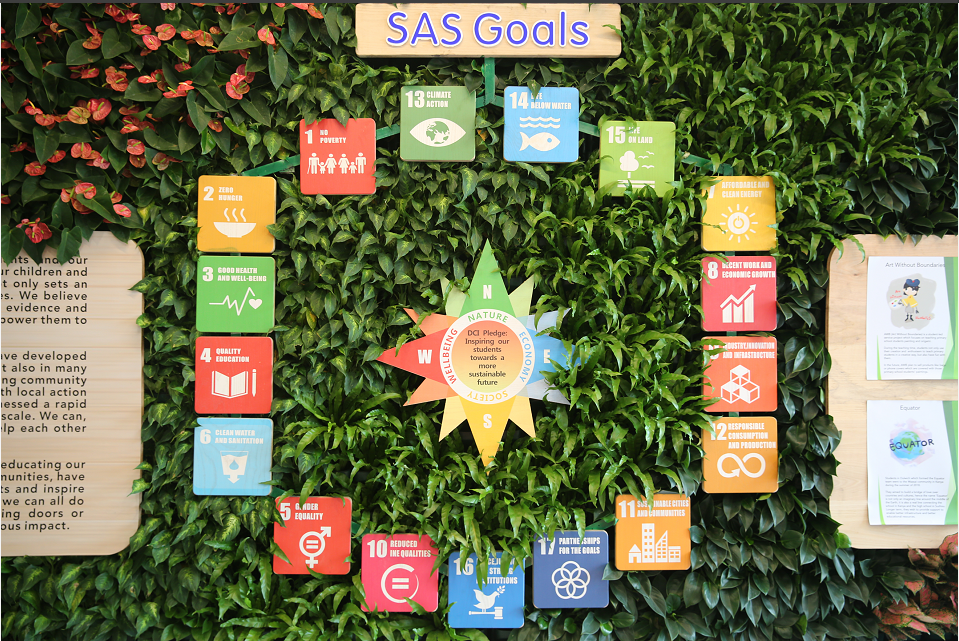 Our new sustainability theme wall is designed to celebrate our school's ongoing commitment to our sustainability pledge. The wall is symbolic of our whole-school approach and reinforces what has been learnt in classrooms. However, one of the things that the sustainability wall does effectively is to provide a dramatic showcase of sustainability, as all of the plants in the wall are real living and 100% organic! The SAS wall provides a permanent visual reminder to our staff and students that at Dulwich International High School Suzhou, we have a genuine, long term commitment to sustainable living.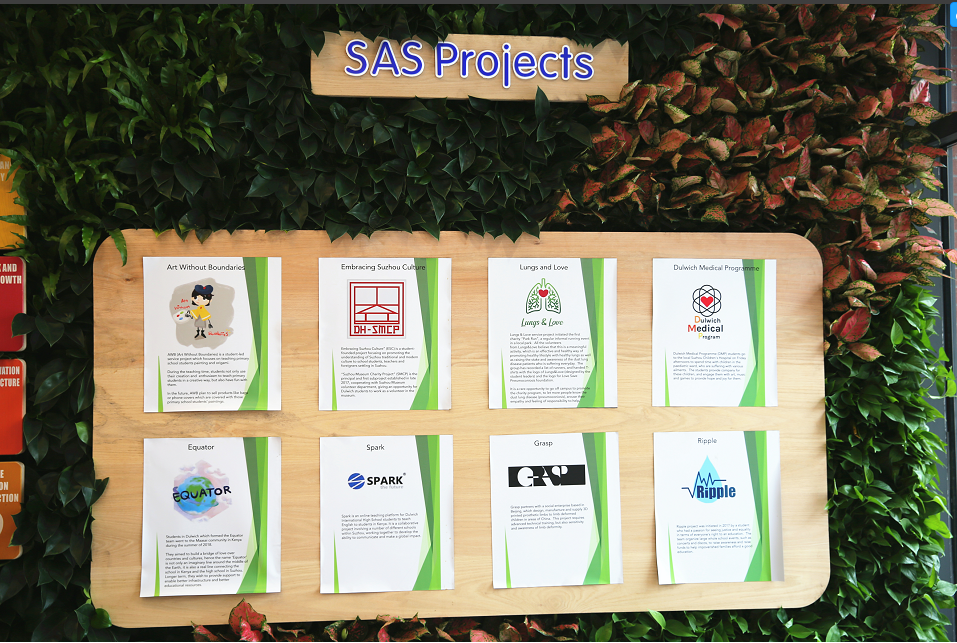 Charity activities have always been a very important part of student life in Dulwich International High School Suzhou. Participating in charity activities is not only a manifestation of the Dulwich values of respect, integrity, collaboration and empathy but also align with our desire for our students to contribute positively to the school community. It helps them to develop leadership skills, to learn and develop through successes, challenges, mistakes, failures and reflect on their own learning and development. The mission statement for charity work at Dulwich International High School Suzhou is:
· To foster a culture of empathy and service
· To clearly enable student participation,
· To empower students to make an impact.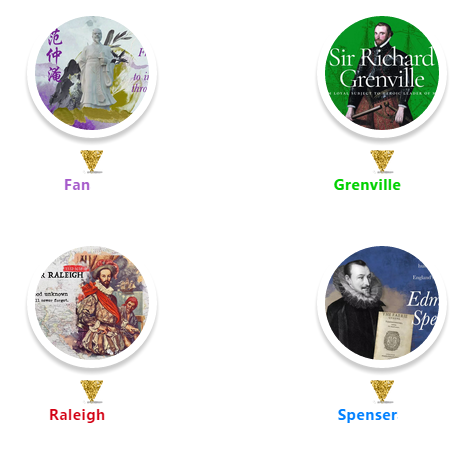 The charity projects are divided into four categories by school's four houses: Fan House: Art and Culture; Grenville House: Health; Raleigh House: Pioneer; Spenser House: Education. Each type of projects allows students to improve their transferrable skills and more importantly, to become independent and wholesome characters through hands-on experience. Click on the links below to see details of each project: Charity Work at Dulwich