Sam S. is a Year 13 student at Dulwich International High School Suzhou. He has been admitted into the University of Washington and has also received offers from the following universities:
Boston University
The University of Edinburgh
University College London
University of Birmingham
University of California, Davis
University of California, Irvine
University of California, San Diego
University of Oregon
University of Oregon - Clark Honors College
University of Wisconsin, Madison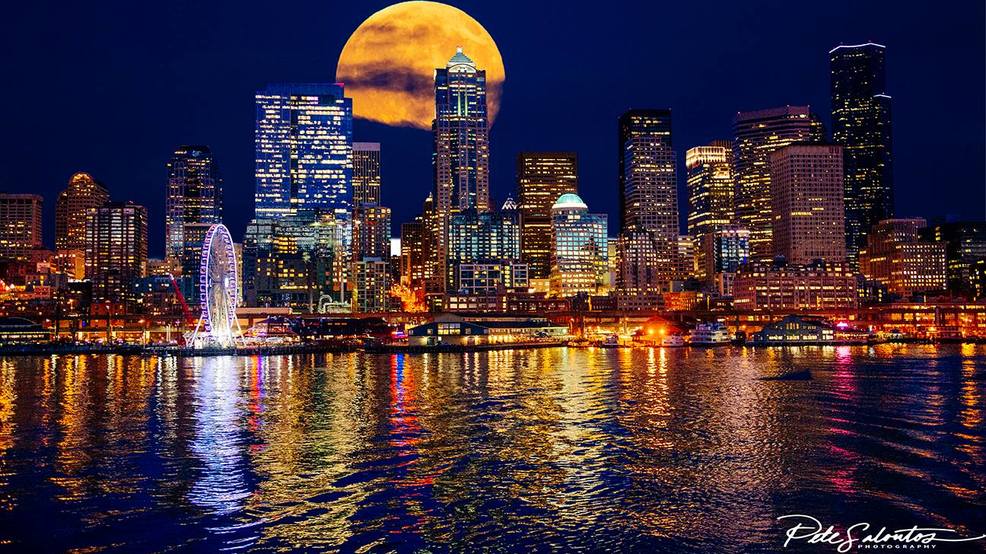 University of Washington
Over 2,200 leading tech companies are located around the University of Washington.
The University of Washington is located in downtown Seattle, which is widely regarded as one of the most livable cities in the US. One of the largest travel agencies in the world – Expedia and two of the biggest real estate agencies – Redfin and Zillow are located in Seattle. So are Apple, Google, Facebook, Starbucks, Ali and other leading tech companies.
It is one of the top three public universities in the US and is ranked ahead of Harvard University & MIT.
The University of Washington is one of the best universities worldwide. The University of California, Berkeley, The University of Michigan, Ann Arbor and The University of Washington have been ranked as the top three public universities in the US.
There are over 23 "Nobel price" winners who graduated from the University of Washington. The University has cultivated 11 astronauts and there are many famous alumni, such as Apple's chairman Arthur D. Levinson, Starbucks's CEO Orin C. Smith and Bruce Lee.
Here are the highlights of an interview with Sam S.
Q1 Introduce yourself
My name is Sam S. I am a Year 13 student at Dulwich International High School Suzhou. I have received offers from the University of Washington, University of Wisconsin, Madison, University of California, Irvine, University College London and other universities in the US and the UK. As to SAT and TOEFI, the highest grades I achieved are 1500 and 112 respectively.
Q2 Why choose the University of Washington?
I have applied for some universities that are in the US and UK and received many offers afterwards. I finally decided to go to the University of Washington because of three reasons. Firstly, I have visited the campus of the University of Washington and Seattle city. I found many leading tech companies are in Seattle, which will provide me with lots of opportunities in the future. Secondly, I have talked with my father's colleague's kids who are currently studying at the University of Washington. The study experiences that they shared with me made me decide to study at the University of Washington in the future. Lastly, the University of Washington has an excellent academic reputation and has been ranked as one of the top three public universities in the US.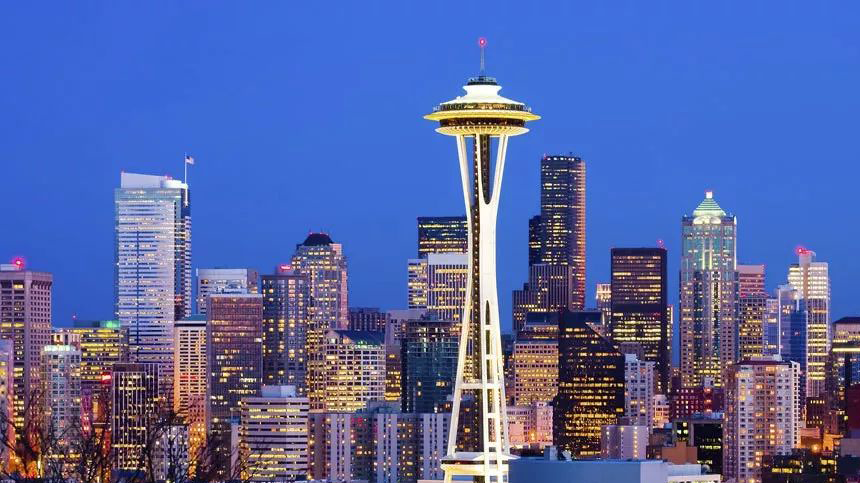 Q3 What major did you choose?
I am interested in two directions. One is social science, the other one is public relations.
The main reason I like social science is because of my mother. She always told me to learn as much as I could when I was a kid. Therefore, I like to read as many books as I can, in order to gain knowledge of different subjects, such as economics, geography and psychology. Social science is a broad topic that includes all the subjects that I am interested in. The other reason is that I enjoy communicating with people, especially senior people. I can hear different opinions of our society, which cultivates my critical and speculative thinking.
I chose public relations because it relates to my personal experience. I was selected to be the president of the student union at Dulwich International High School Suzhou. I had to receive foreign guests and speak in front of my classmates, which closely relates to public relations. I wish to study the professional knowledge of public relations at University, as it relates to my personal experience.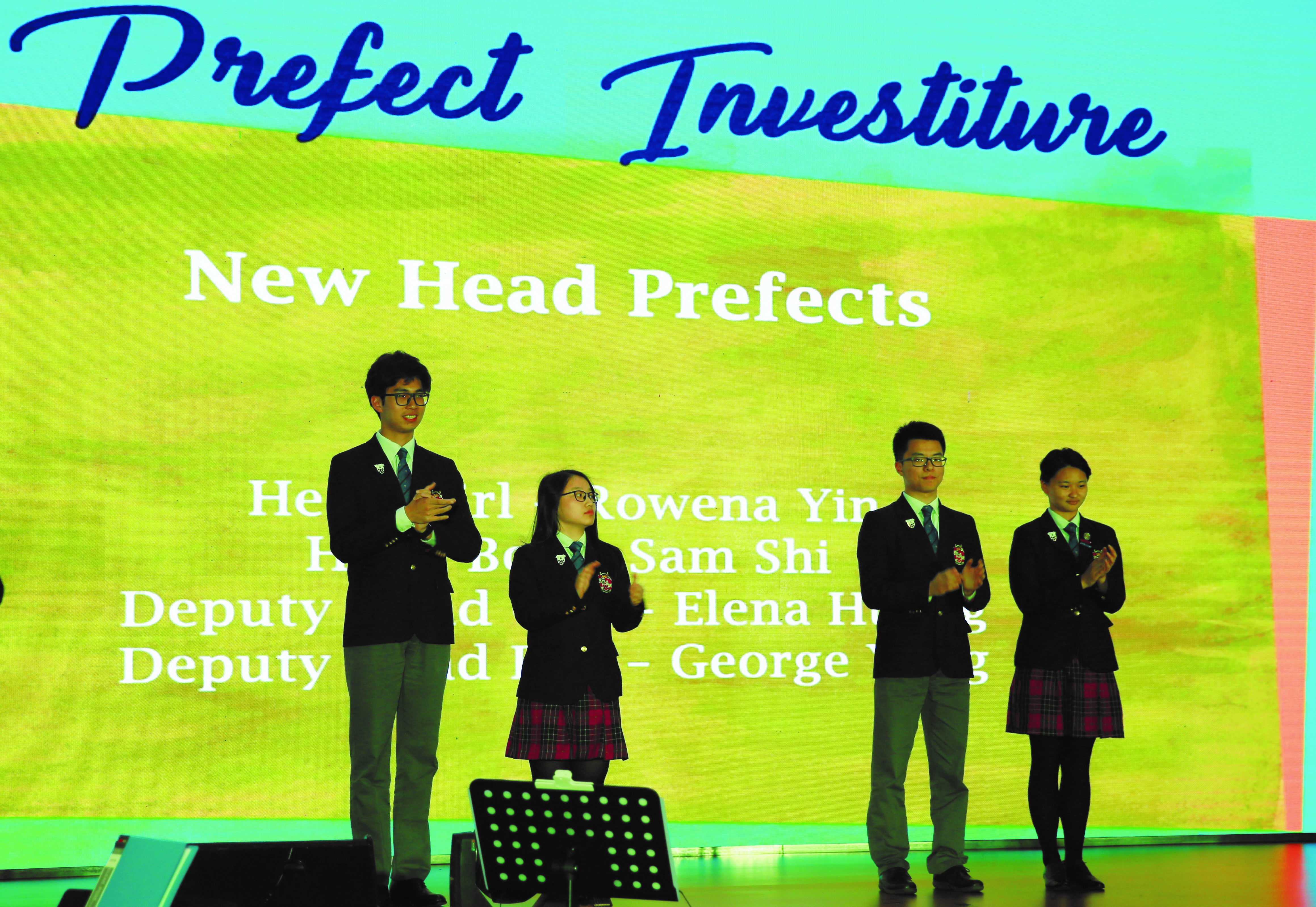 Q4 Did you always plan to study overseas?
My parents planned for me to study abroad when I was in primary school. They signed me up to English classes so that I gained basic English knowledge and started to get interested in English. After that, I have watched many American shows. Knowing American culture and education makes me want to study in the US. I chose to study at Dulwich International High School Suzhou after I graduated from middle school. Even though I was able to go to Suzhou High school, I still chose to study here because this school provides a western education. It allows me to adapt to western education in advance. My suggestion to people who want to study abroad in the future is following your heart and making a tailored plan of studying abroad since there are lots of variates of studying overseas.
Q5 How do you learn a language?
One of the key points about language learning is to find something that can motivate yourself from seemingly boring language learning. For example, learning English can help you read more English articles and learn more about universities in advance. It can also make you more confident in the process of watching American TV dramas because sometimes you can understand the plots without watching subtitles. In A Level curriculum, the key changes are very important and require more autonomy to motivate yourself to complete the course better. Because self-study is a very important skill for overseas university study, it is necessary to find out the relevant knowledge outside the textbook so that we can better motivate themselves to move forward.
Q6 What are your hobbies?
In my spare time, my hobbies are quite extensive. I have studied piano, guitar and drums and have practised football for eight years. In addition, I personally like watching movies very much. I like to study films in depth and write film reviews.
In terms of Co-curricular activities, I participated in the Model United Nations in my first year at Dulwich. I have participated in this event for two consecutive years and have met some of my peers from North America, Central America and Europe. Their excellent level of English, thinking and writing skills have inspired me to spur myself to work harder and improve.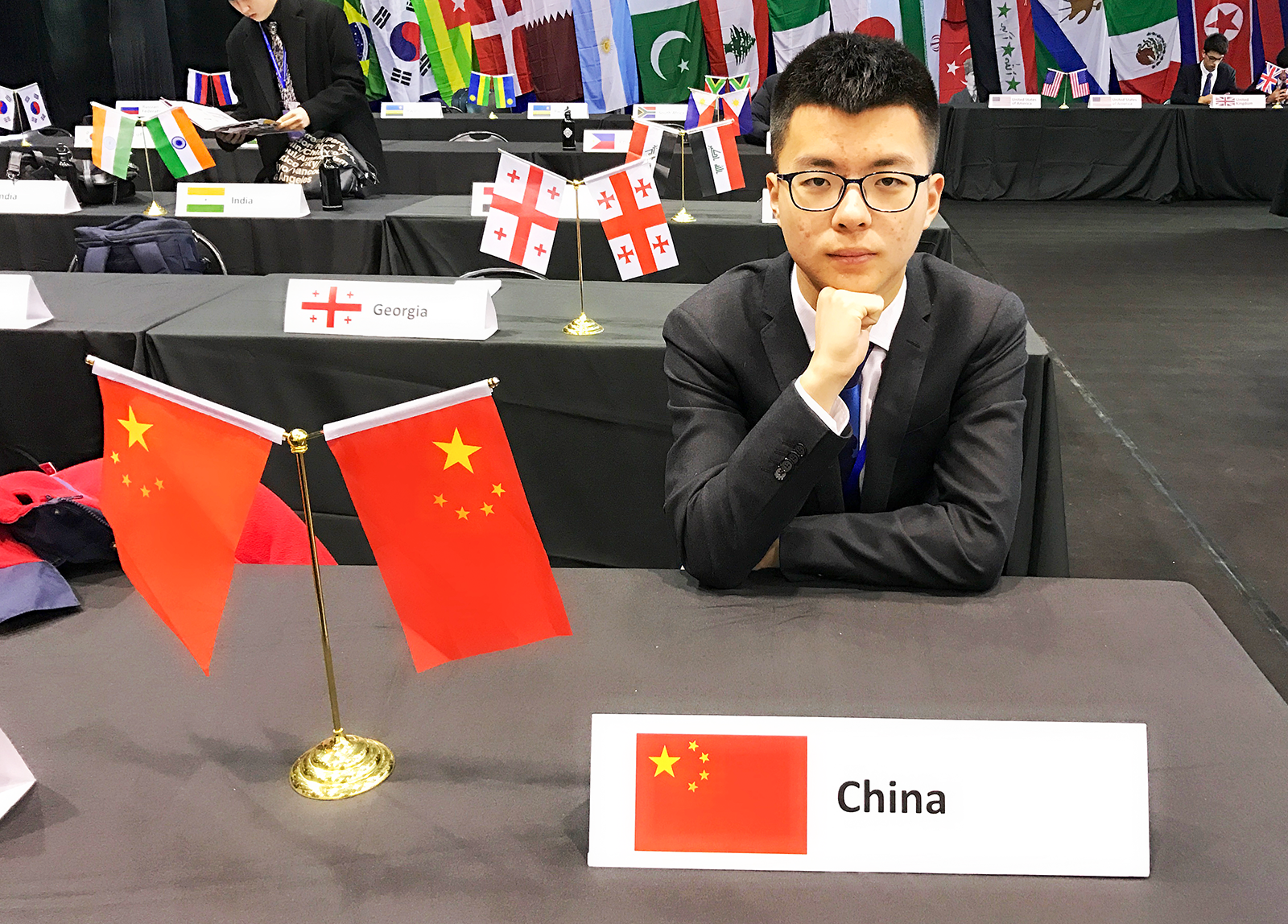 The second activity was a social event I did during my second year of high school. At that time, I participated in the "China Thinks Big" competition, and my team eventually got in the North American finals and were awarded first place. The project we are doing is about the blind. The core of our plan is to create a smart cane to make travel for blind people more convenient. Therefore, our project title is "Let the blind see the light again". Our team also made a sample of this smart cane, brought it to Harvard University in the United States, and introduced our ideas to other outstanding finalists, and called on everyone to contribute to the vulnerable groups in need.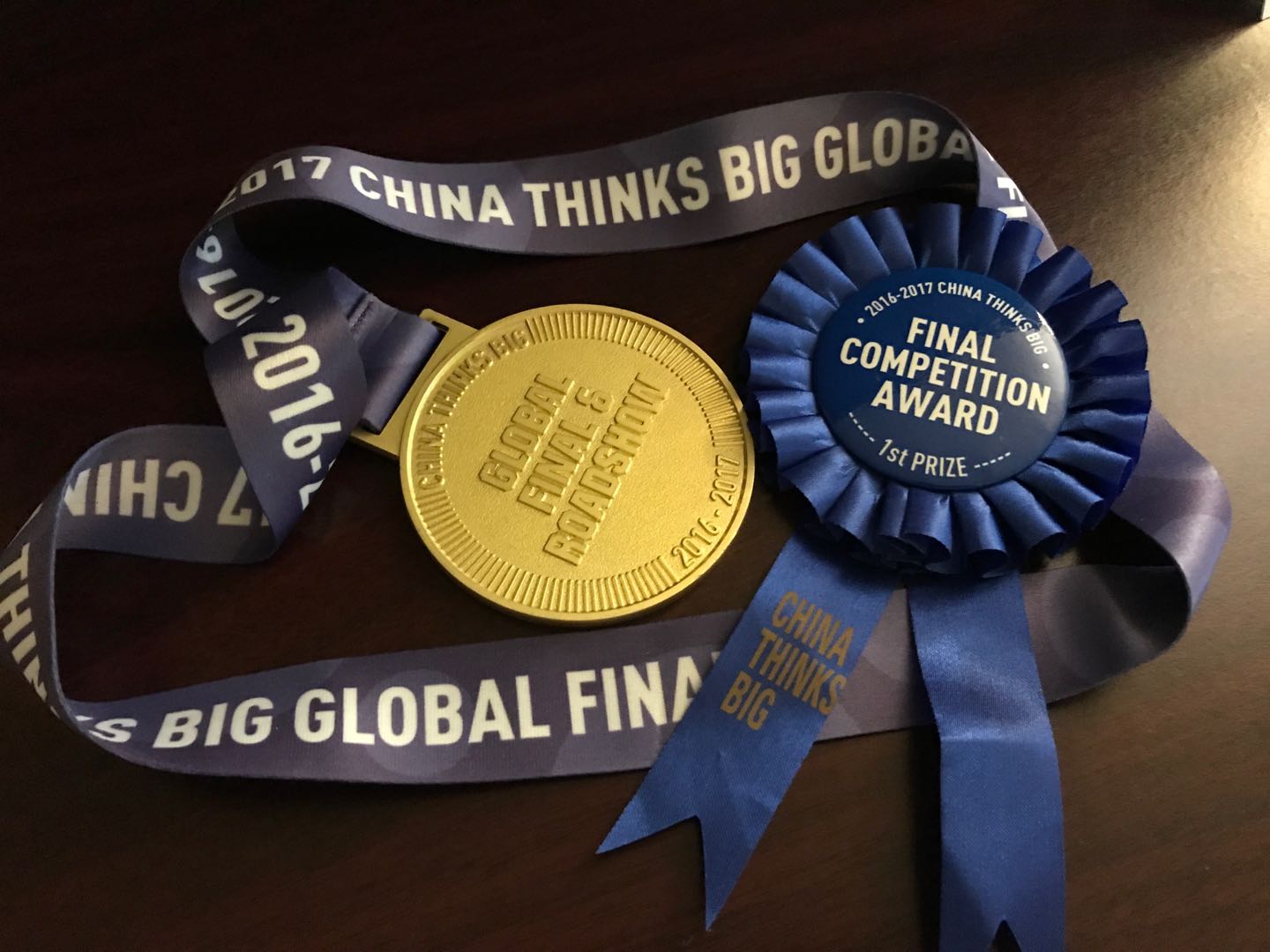 The third event I think is the one that made me grow the most - blood station volunteer work. I went to a blood station in Guanqian Street, which is a relatively high traffic area in Suzhou. The experience of the blood station volunteers allowed me to see the truest society and the understanding of the concept of blood donation. I have seen many people do not understand, they think this is a blood-selling act, so they have resistance and negative emotions. As a volunteer, my job is to introduce them to the true meaning and process of blood donation, as well as the social value it brings. At the same time, I also need to take care of blood donors. This experience made me understand the true meaning of Co-curricular activities.
In the classroom, you understand the world of knowledge, but in Co-curricular activities, you understand real life and real society, which is also a balance between learning and activities, in order to make you a more social person, as well as a scholar. Only in this way can a complete personality be formed.
The reason for participating in so many social volunteer activities or public welfare activities is still rooted in the family education of roots and seeds. My mother is a very considerate person. She insisted on donating to poor children in mountainous areas for many years. She never sells her old clothes at home, instead, she collects them and donates them in large quantities to children in mountainous areas who need help. Under the influence of my mother, I have cultivated a character that contributes to society from an early age. At the same time, my parents often tell me that kindness is the most important characteristics a person an have, so kindness is also a concept that is firmly rooted in my mind. In addition, I have a lot of experience abroad. I have visited more than a dozen countries. I have seen a variety of people in need in different areas. I often carry out self-reflection. In an unfair society, when I have such a relatively good living condition, I feel that I should contribute. Share some happiness with others and make the world more fair and balanced.
Q7 What do you want to say about Dulwich?
3 is greater than 9
I think the biggest change that Dulwich brought to me was to change from a person who is not confident enough to a person who is confident, from a single person to a comprehensive person. In my spare time, Dulwich gives me a lot of opportunities and resources to turn ideas into reality, which is difficult to do in other public schools, which is why I feel that during the three years of Dulwich, there are more meaningful things to do outside the classroom than in the previous nine years of compulsory education.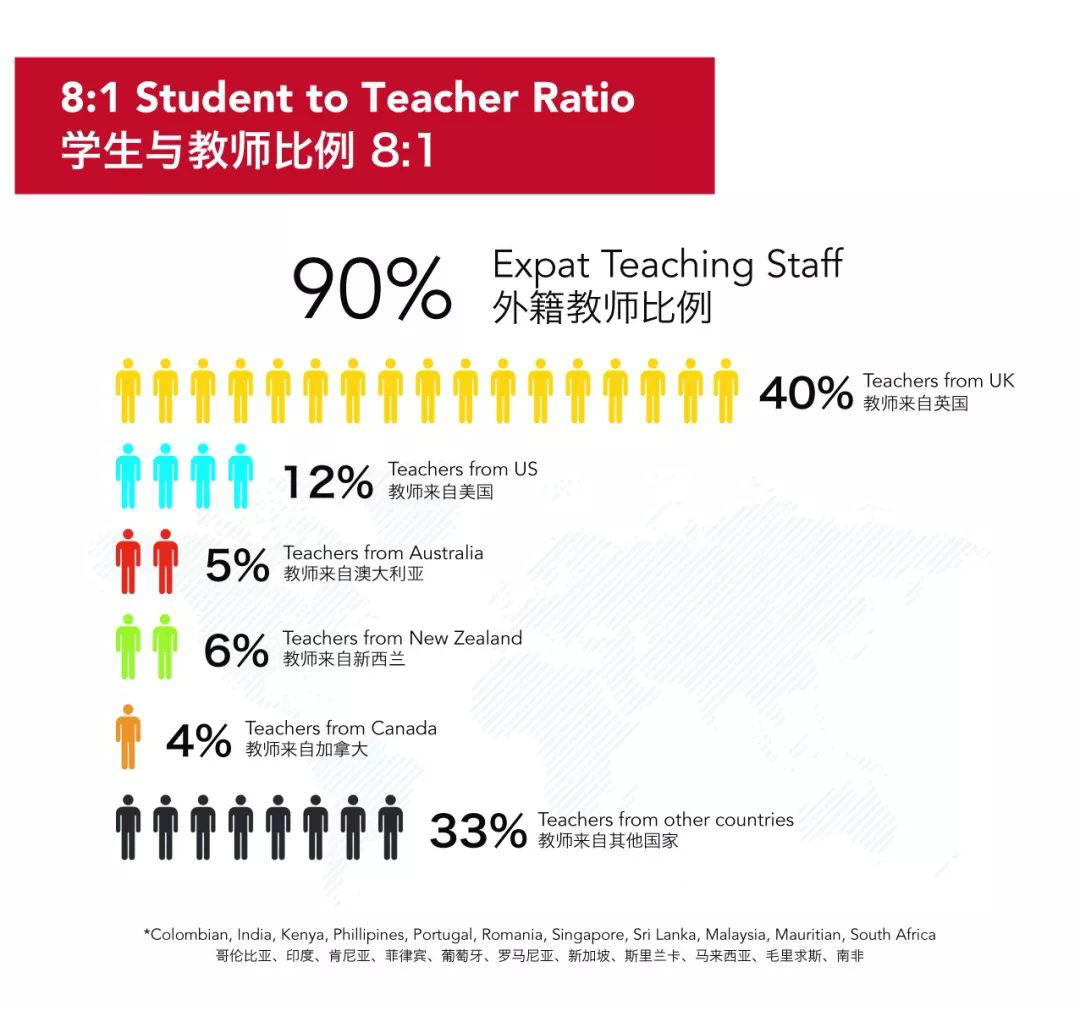 Quality foreign teacher resources
In addition, Dulwich has a lot of foreign teachers, they are from different countries, different regions, and also represent different cultures, so I will get a lot of interesting information in daily communication, and hear a lot of interesting experiences. This has also made me grow a lot, especially in terms of interpersonal skills. I don't regret jumping out of this option outside the public school system because I came to a freer world.
Q8 What do you want to say about yourself?
One of my personal favourite mottos is "Don't be changed by the environment even if you can't change the environment." I feel that if you want to define one of the most prominent or long-lasting aspects, you must stick to the principles and character of your own life. It takes courage to go upstream, this society often has too many drifts, although I am lonely on this road, I will still go forward. Because adhering to the belief of self is a very important quality, whether it is in school or in the future, society is the same.