On Thursday 11th of April, Dulwich International High School Suzhou held its annual sports day.
The morning schedule was different from previous years, with the competition in the athletic events taking place at the Suzhou High School - SIP track, while the remaining students competed in fun and lively activities at Dulwich International High School in the gym and on the Astro Turf.
Both groups joined up and headed over in the afternoon to compete for the Sports day Cup. Students enjoyed the range of activities in the morning, especially the dodgeball tournament and the Ripper tag games.
While over at the track the morning saw eight school records being broken:
Jessica H. 400m 1:11.9
Eric S. High Jump 1.61m
Daniel X. Shot Putt 12.8m
Lindsay C. Shot Putt 7.8m
Michelle L. Javelin 18.2m
Rowena Y. Discus 16.8m
Gary H. Discus 23.85m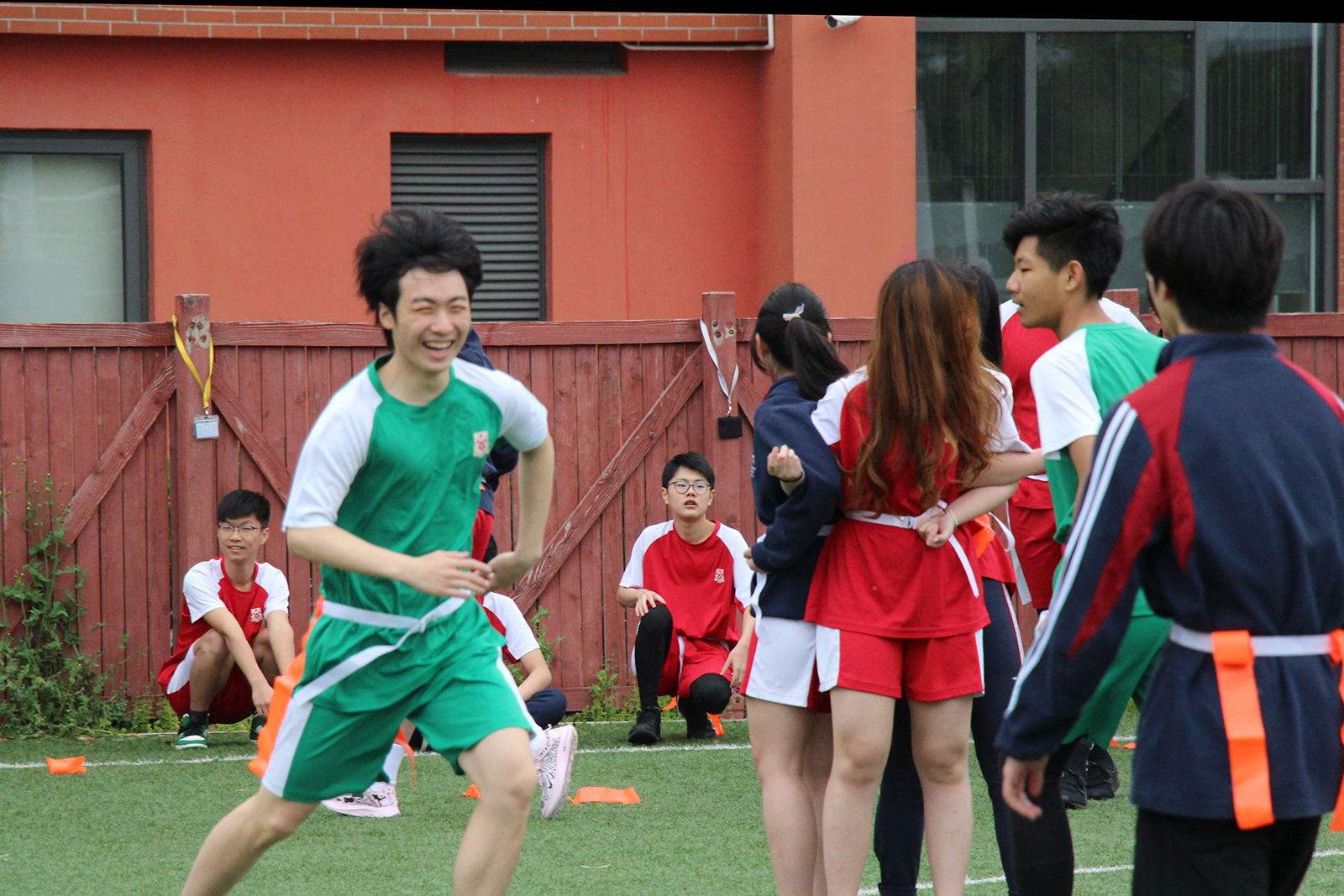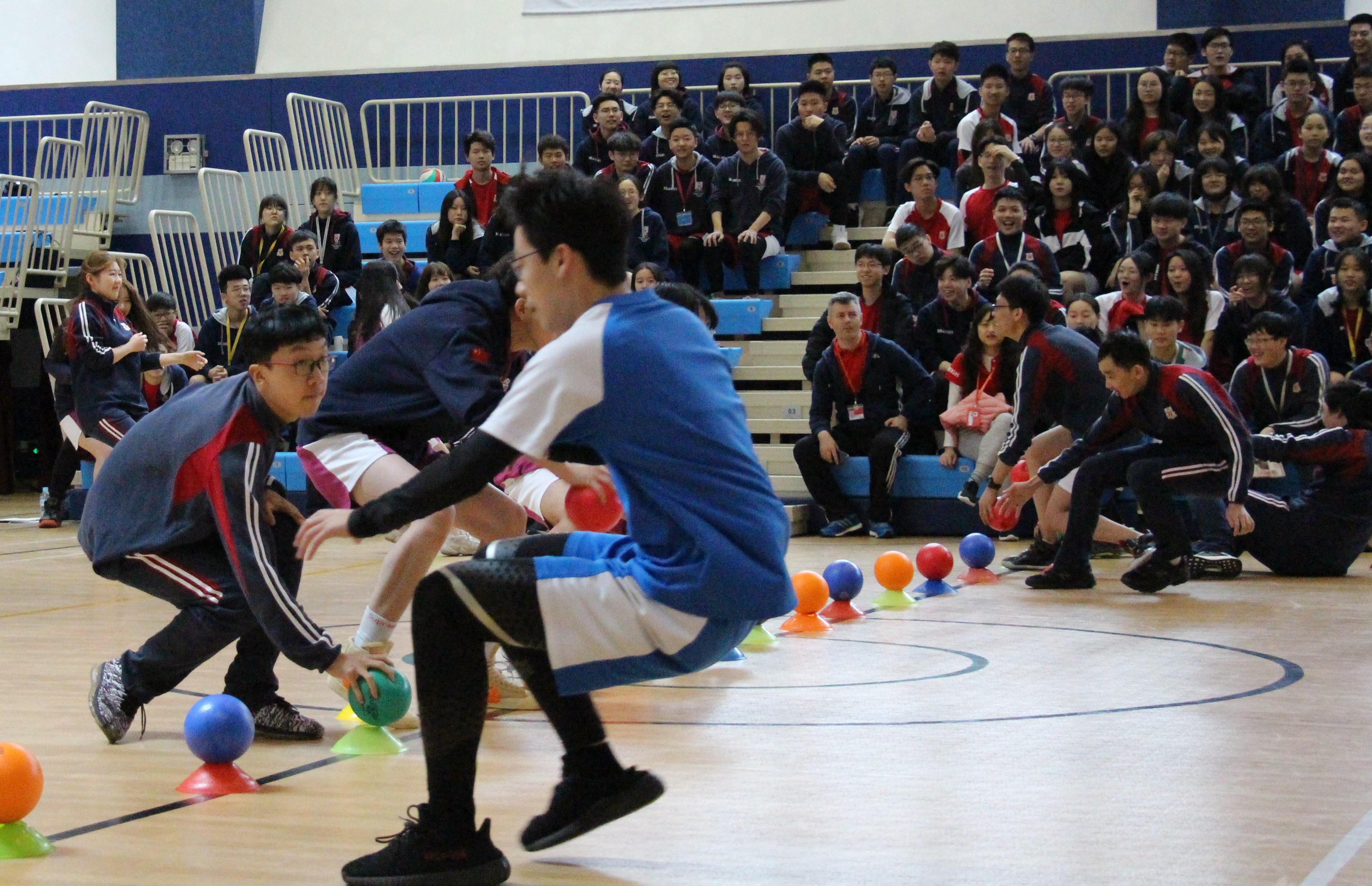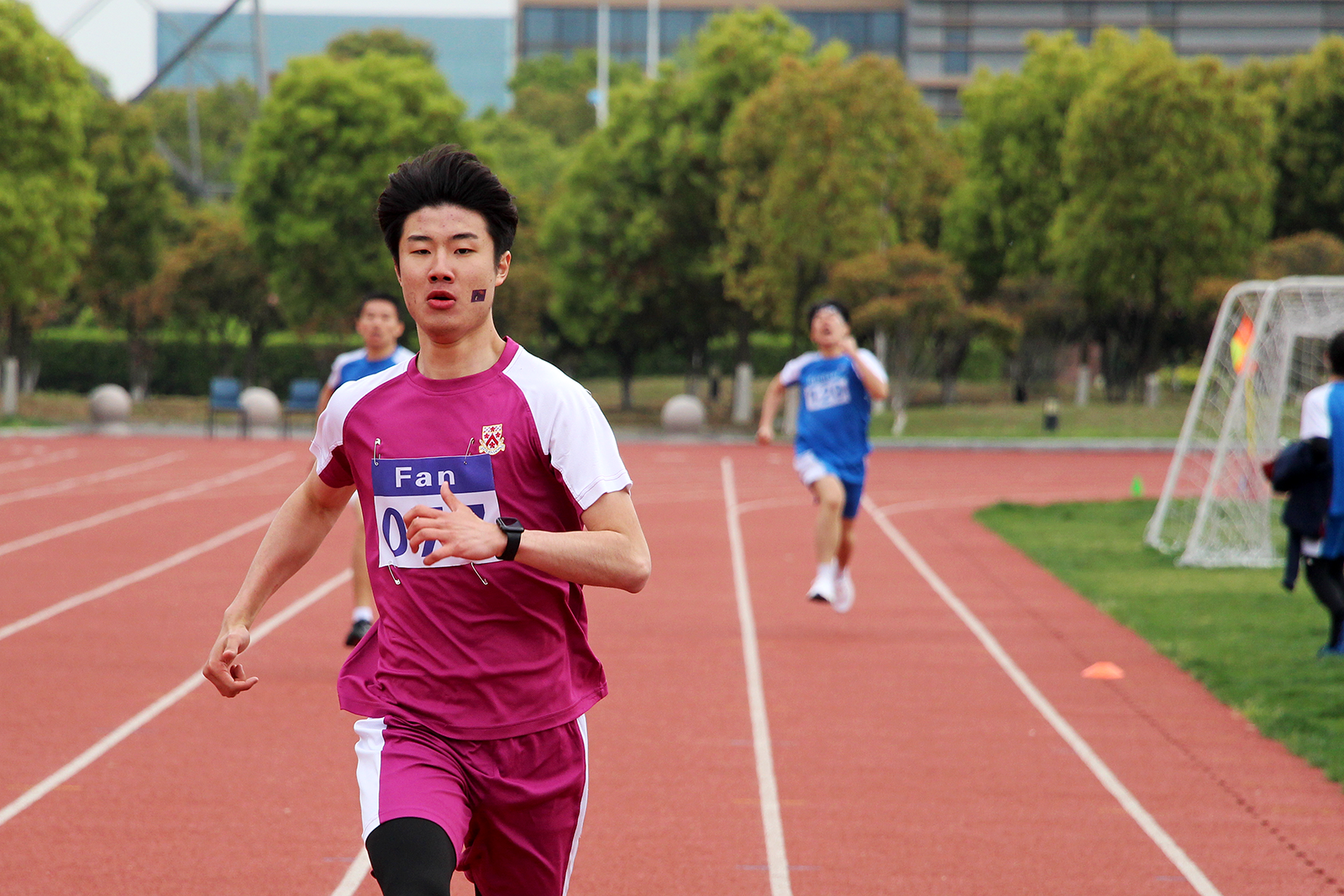 In the afternoon all the students and staff headed over to Suzhou High School SIP to take part in the final events of the day. Wings plan and various other charity groups did an outstanding job selling drinks, hats and snacks throughout the afternoon. All four houses competed with intensity to try to gain points. The Relay events proved to be favorites among the crowd cheering for their houses to win. The Tug of war event saw Spenser, dominating in both the staff and student event. The staff relay on the other hand was a tough race, between all the houses, Fan were the eventual winners followed by Spenser, Grenville and Raleigh.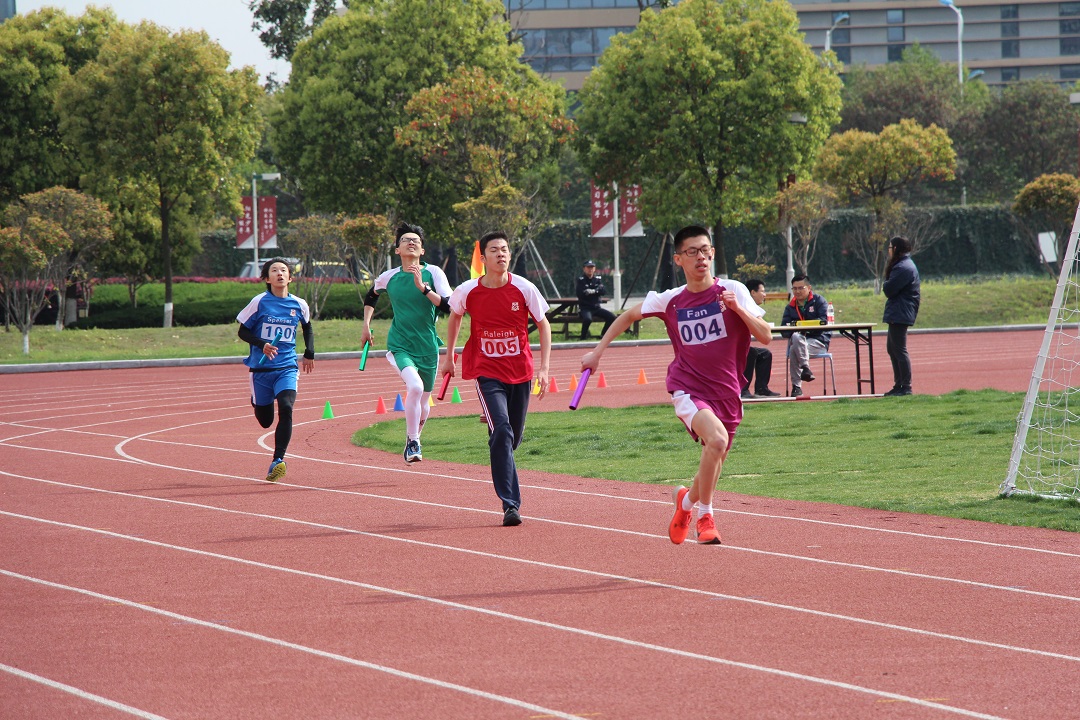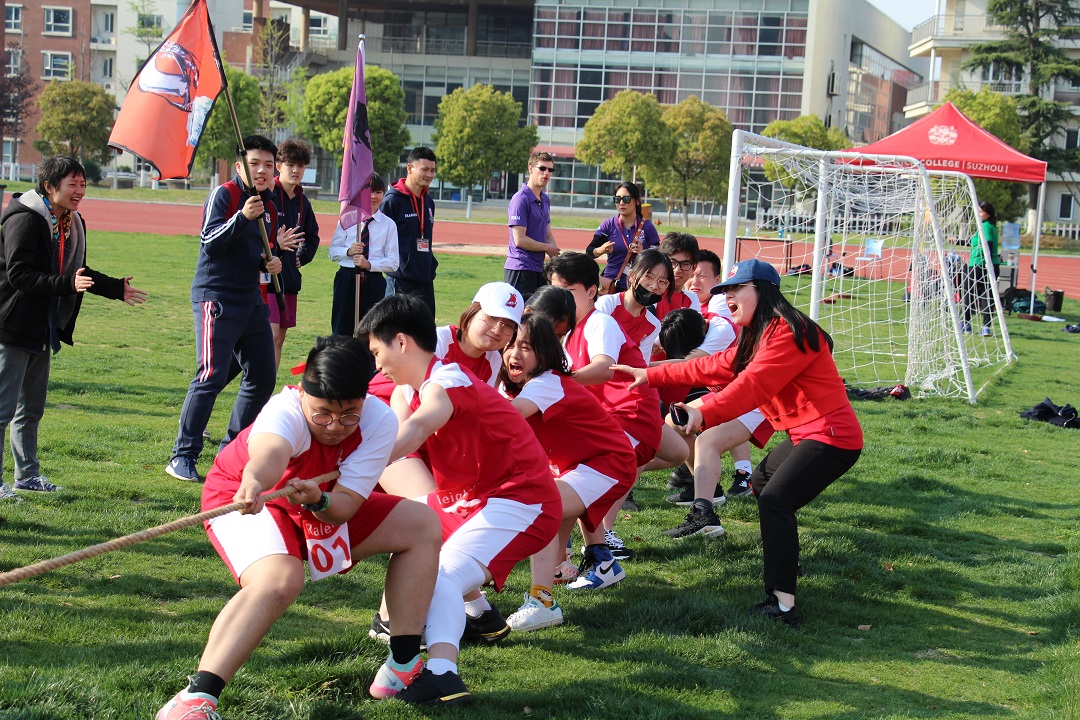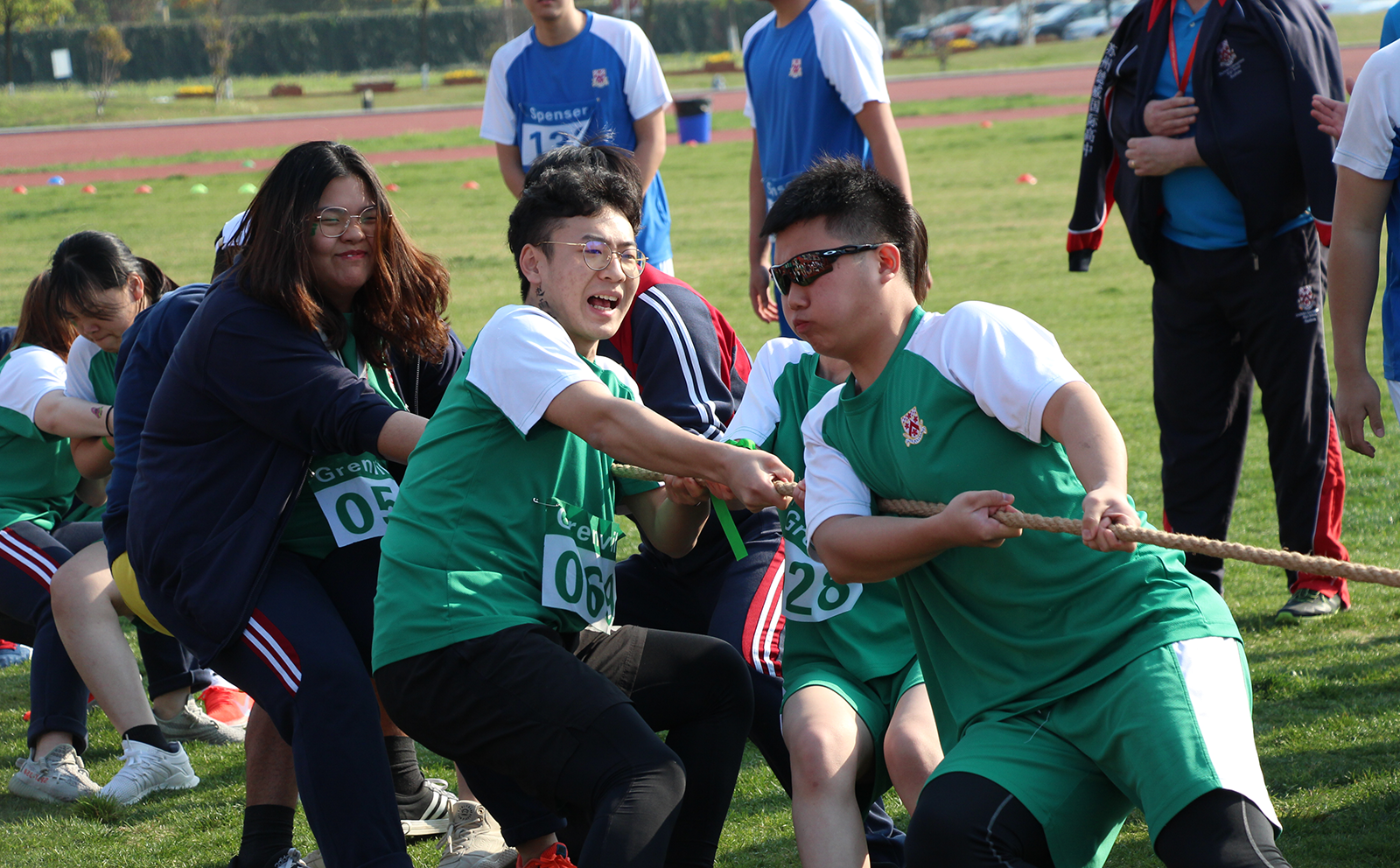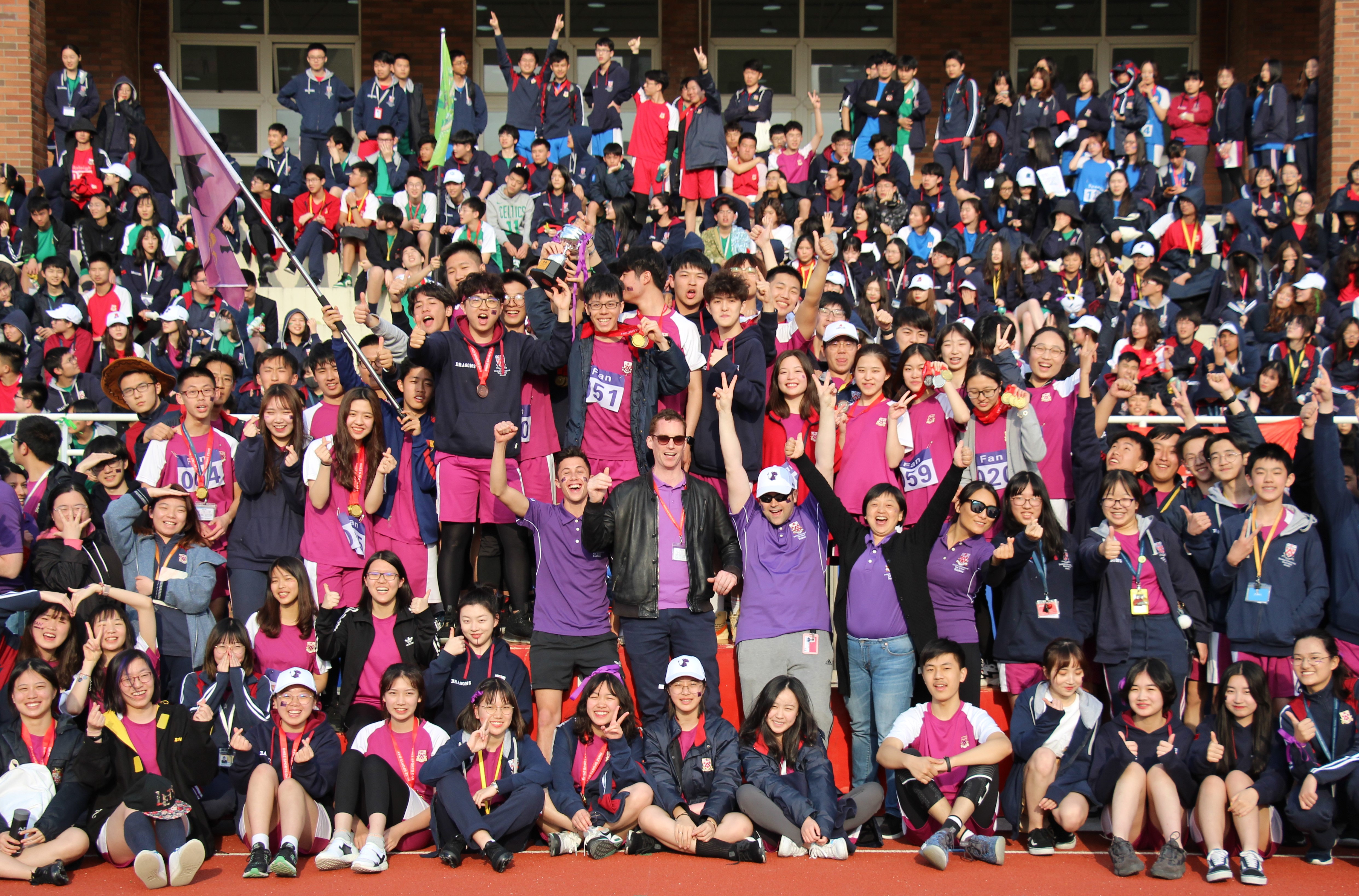 A huge congratulation to Fan House for Winning the Sports Day Cup!
Sports day was the last house event of the year, with all the points now added up from all the other competitions, the winner of the 2018/2019 House Cup goes to Spenser House!
Well done Spenser House, you are the 2018/2019 House Cup Champions!
Congratulations to all the houses this year.
Will Spenser be able to defend their trophy or will there be a new House Champion?