Teachers in the Spot Light: Jared Rigby

In the first of a regular series of interviews with teaching staff at Dulwich International High School Suzhou, we are delighted to present the highlights of an interview with Jared Rigby (Trainee Teacher, Head of House - Spenser) who teaches computer science.
01. Where are you from and where did you grow up?
I'm from the United Kingdom. I grew up in a town just south of Manchester call Poynton. I lived there for most of my life. After that, I went on to York to go to university for three years, where I was in the electronics department studying audio engineering and music technology. I then moved back to Manchester, was there for a few years and then came to China!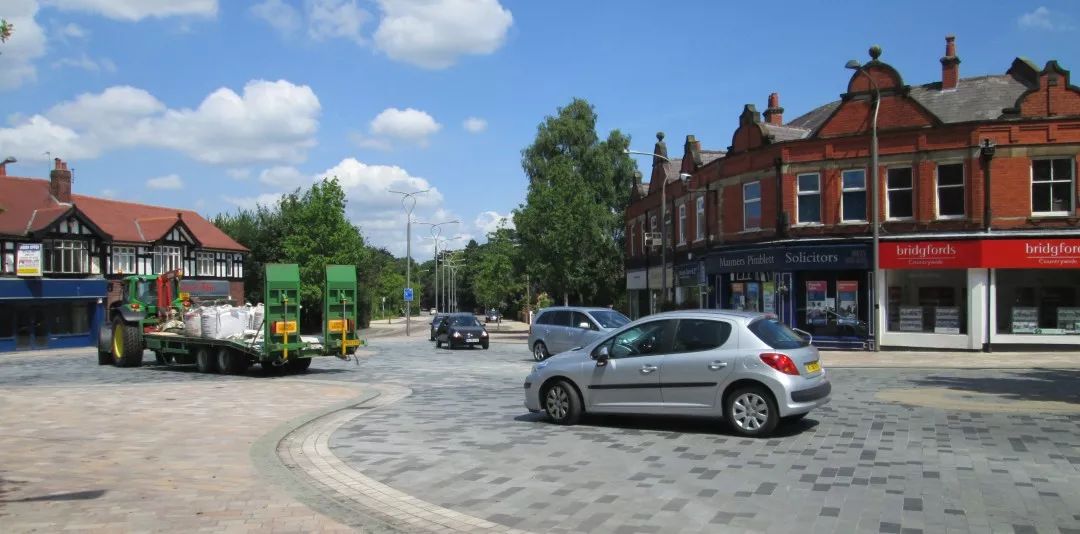 02. Tell us about your Educational background and teaching experience?
Before moving to China, I wasn't actually a teacher. I was a computer programmer. So before teaching I was programming for five years and joined Dulwich as an intern to train as a computer science teacher. I used to work mainly on web-based applications for businesses around the Manchester area. One of my biggest clients was a very prestigious property developer that provided homes for premier league footballers. I was in effect helping them to sell those houses.
I moved to China to break out of the routine I was stuck in. Both of my parents had lived overseas before and had always talked about what a great experience it was. A few years ago I went to Qatar to visit my dad who was working in Doha at the time and went there with Sarah, (Miss O'Rourke, English teacher of Dulwich International High School Suzhou) and we got a taste for the expat lifestyle and thought it might we something we'd like to try.
03. When did you realize you wanted to become a teacher?
It wasn't until I arrived and I was in front of a classroom of people staring at me that I realized it was something that I could really enjoy doing and have continued to enjoy doing since I have started. Honestly, I thought it was just a way to hold down a job and make money while I was out here, but I have grown to really love to teach during the couple of years I have been doing it so far.
04. What are your hobbies and what do you enjoy most about them?
I am a keen footballer and play for a local team here in Suzhou and I'm also an avid fan of music, I play the bass guitar, collect vinyl records and enjoy going to gigs.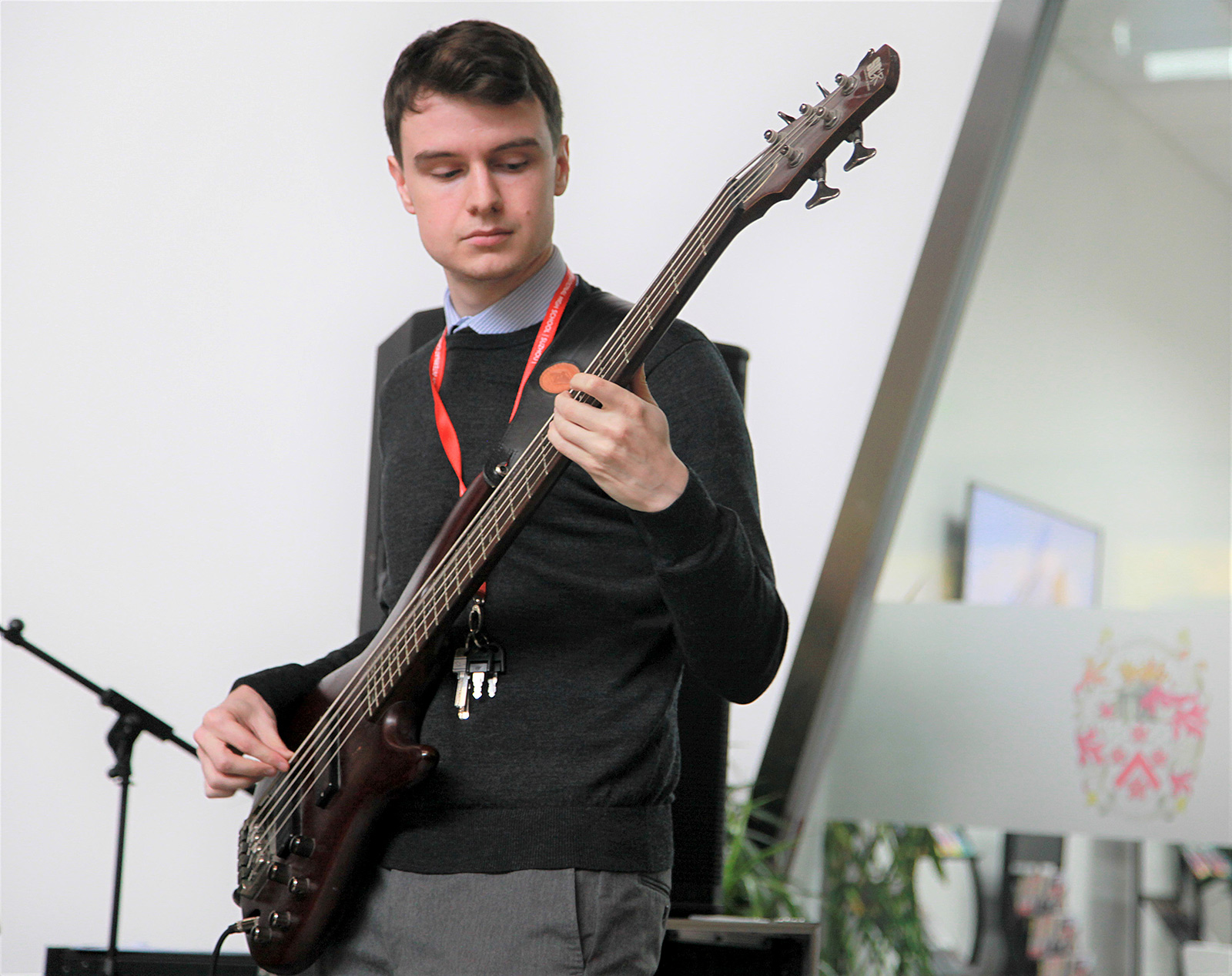 05. What is most rewarding about your job?
Obviously the students! We have a great group of students in this school who are not only passionate about their studies but also a wide range of different sports and skills. As head of house, I have seen our students excel in a range of sporting, academic and creative events throughout the year.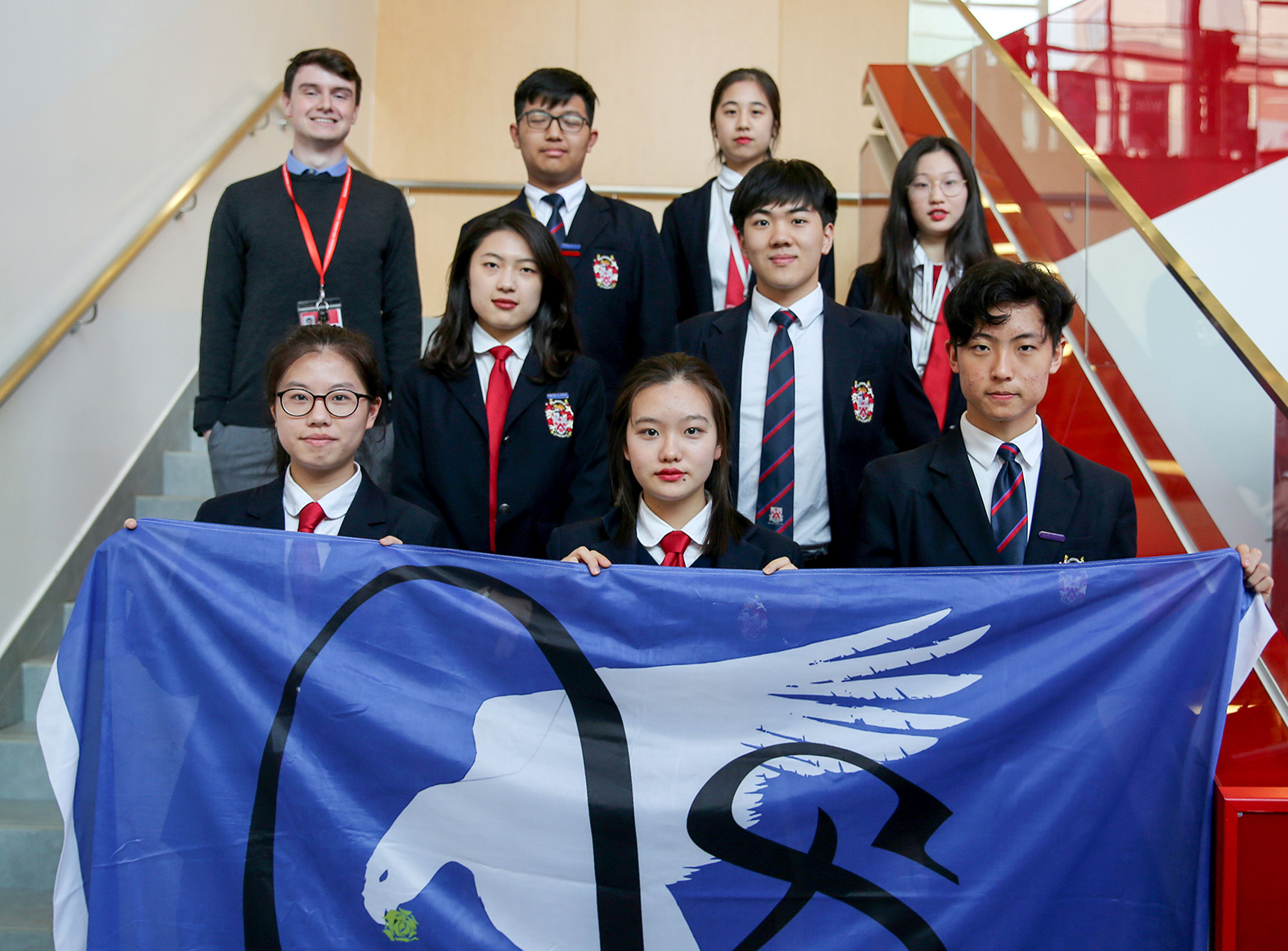 06. What food is like a guilty pleasure to you?
I'm addicted to foods in a sweet and sour sauce. Any time I'm in a Chinese restaurant the first thing I look for is sweet and sour pork or sweet and sour mandarin fish.
07. Describe yourself in 3 words.
Typical Computer Geek!
08. Tell us about your experiences living in China and Suzhou?
Suzhou is a great mix of old and new. In SIP there are pristine new areas such as the Suzhou Center and the Olympic Sports Complex which have both opened since my arrival. Whereas in the old city center you can lose yourself wandering the canals, viewing the gardens and immersing yourself in traditional Chinese culture.
I have been to Shanghai which is an amazing metropolis. I have been to Nanjing which is still a huge city, with a lot of history and I walked around the city walls. I have been to Hangzhou which was absolutely beautiful and I really enjoyed walking around the west lake. I've been up to Beijing as well to see the great wall of course!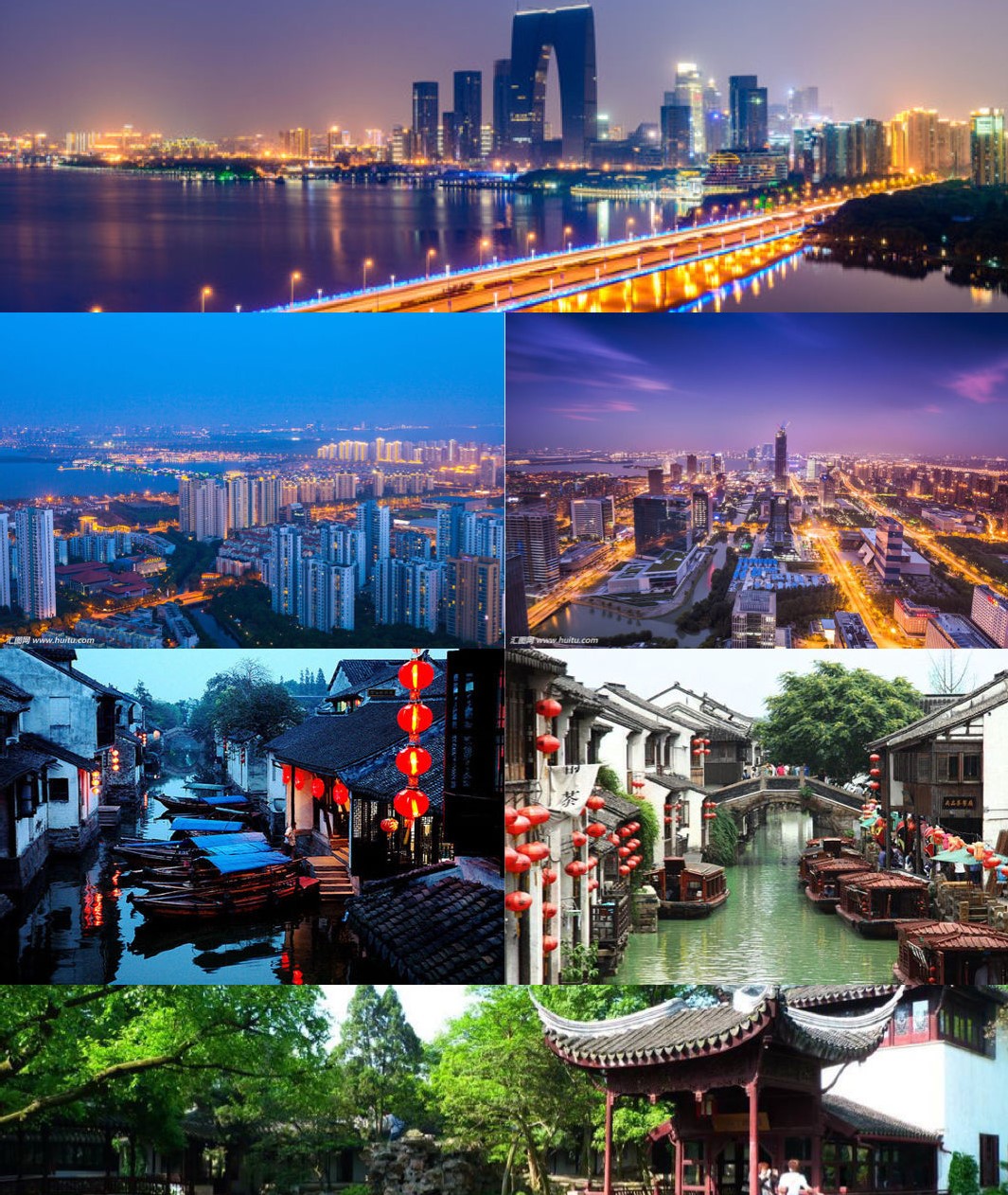 09. How do you find teaching Chinese students compared to other students?
I was surprised by how animated and funny our students are, I was worried that the elite Chinese student would be a robotic learning machine who I wouldn't be able to share jokes with but thankfully that wasn't the case!
10. Any advice to students at Dulwich international High School Suzhou?
I think the advice I would give is to always be aware that every single teacher that you have wants the absolute best for you and wants you to achieve as much as you can. So if there is anything in the world that you are worried about or have questions about you can find any one of us and we will help you out to the best of our abilities.
11. What are your plans for the next 5 years?
At the moment I'm very happy in China, for the majority of the next 5 years, I expect to be right here in Suzhou teaching at Dulwich. After that, I may return to the UK or remain in East Asia.