In the thirteenth of our regular series of interviews with staff at Dulwich International High School Suzhou, we are delighted to present the highlights of an interview with Adam Deshpande (Biology Teacher, Lead Teacher for Biology) at our school.
01 Where are you from and where did you grow up?
I grew up in India for part of my life before moving to the UK. I grew up in a county called Kent, which is known as the "Garden of England", it's beautiful and green with lots of open farmland.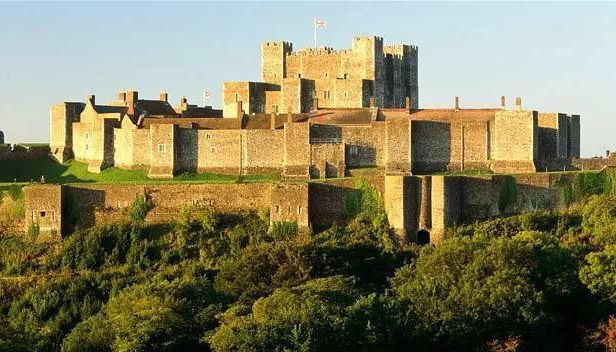 02 Tell us about your Educational background + teaching experience
That's an interesting story, I was a genetics scientist before becoming a high school teacher. I did my bachelor's in biomedical science in Queen Mary University of London before moving to North of England to my master's and research. At Newcastle, I taught and did research and quickly found out, I loved teaching more than research. In 2014, I quit research and moved to Birmingham to do my teaching qualification (PGCE) before teaching in a local, state school. My next destination in 2017 was here in Dulwich.
03 When did you realize you wanted to become a teacher?
It was probably in 2012 when I started doing Science outreach programs and visited schools to promote Biology. As well as that, I was a science party entertainer for primary school-aged kids, and I loved the curiosity they showed towards the subject. Somewhere by the time they get to University that curiosity gets lost and I wanted to work in schools to do what I can do preserve that.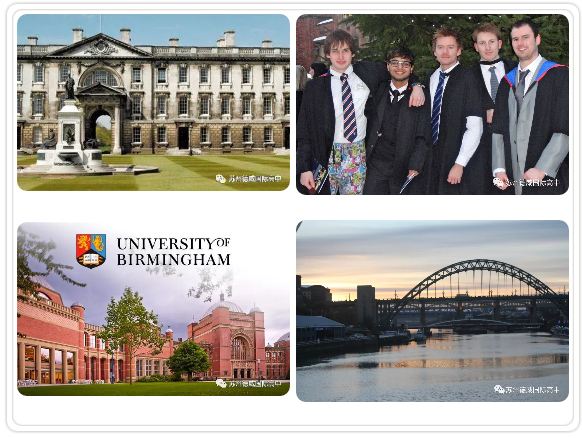 04 Who is your biggest role model?
Every person I have ever met. Every little interaction, life experience has enriched my life and whether negatively or positively, every one of those people have impacted me. I am very grateful to have all these experiences.
05 What are your hobbies and what do you enjoy most about them?
I am a big fan of learning obscure things from the internet! Did you know, why ships have a bulbous bow at the front? I do!
I also enjoy playing badminton and I used to play cricket in England but haven't had the opportunity here yet.

06 What is most rewarding about your job?
I want my classroom to be a fun place where we are all always laughing and happy. When my students make jokes, make fun of me, or some funny thing we are learning, that fills me with joy. I want my students to be happy first and foremost and of course, amazing biologists!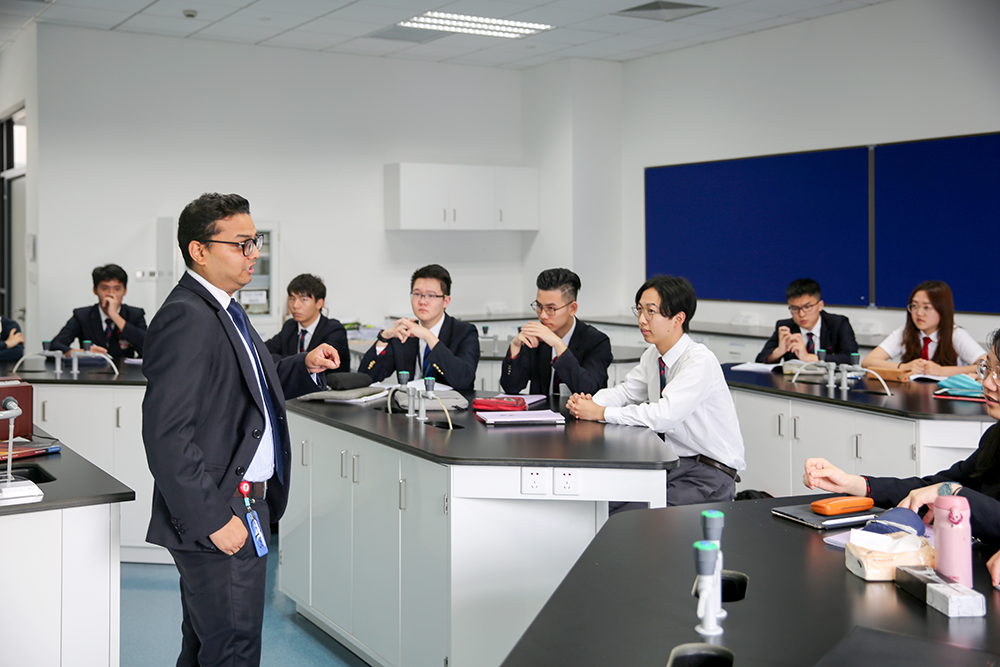 07 What food is like a guilty pleasure to you?
Salty popcorn is my favourite food. It's so hard to find here in China though.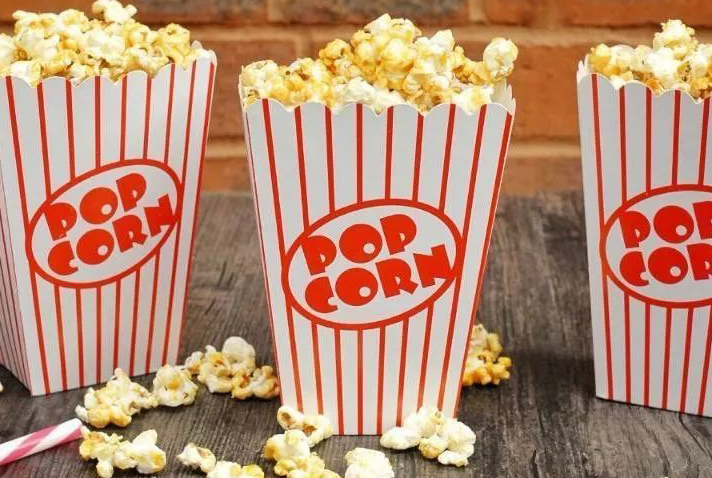 08 Describe yourself in 3 words.
Organized, driven, and funny (If I say so myself!)
09 Tell us about your experiences living in China and Suzhou
I didn't honestly know what to expect from Suzhou or China when I first arrived, but I really like living in SIP. Everything is so organized and clean. The people are very helpful here despite the language barrier.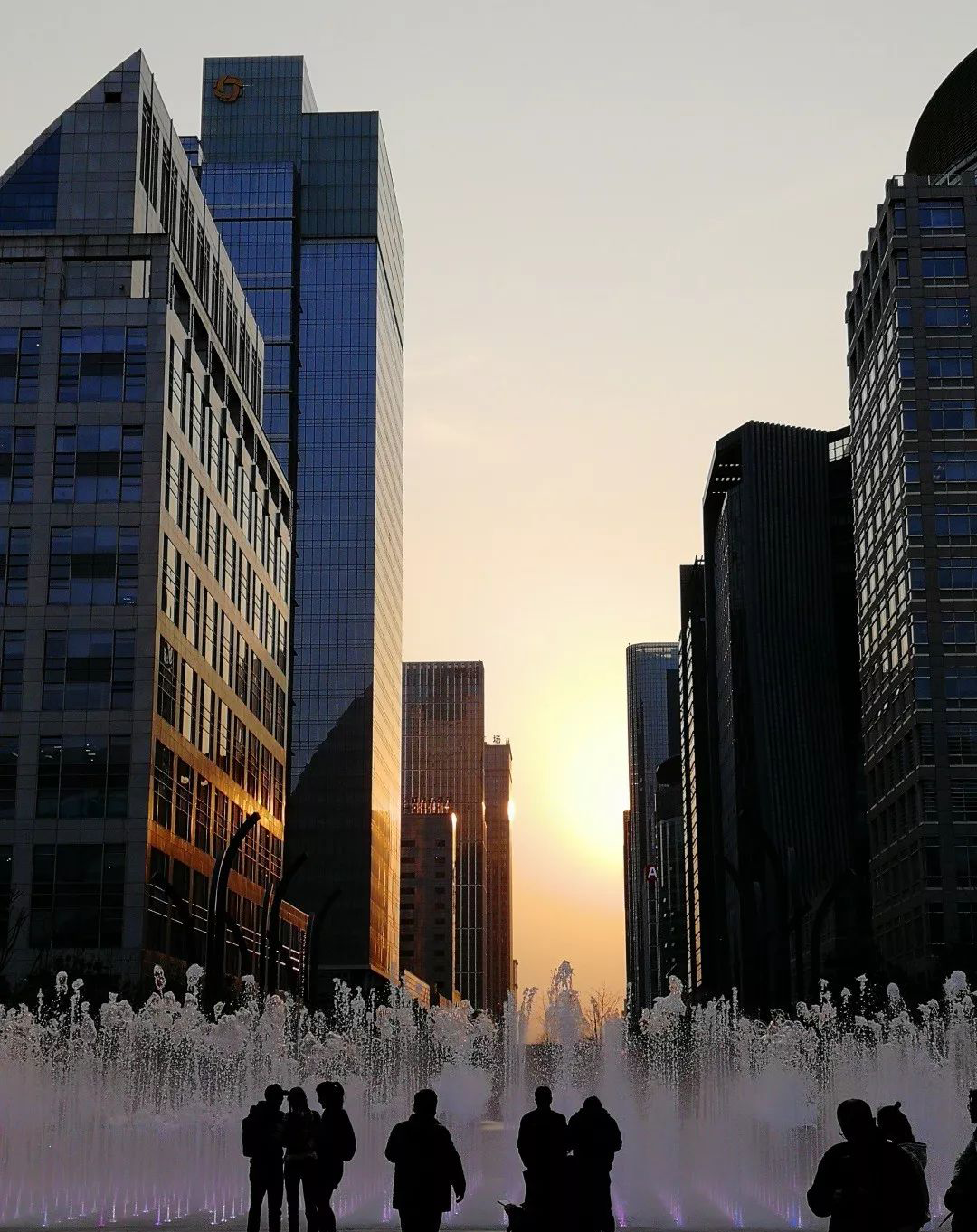 10 How do you find teaching Chinese students/or students?
I feel like Chinese students really, truly respect their teachers. They are eager to learn and want to achieve the best possible outcome for themselves. The best thing about my job are the students that I teach. It takes a while to make them feel comfortable and get them to show their own, individual personalities but it's so rewarding when they do. Students who are from Dulwich are the best part of my job.
11 Any advice to students at Dulwich International High School Suzhou?
Learn. Unlearn. Relearn.
Students develop a life-long love of learning and you will never be bored. School is not just about your academic development, but you also must develop your personality and find out who you are.
12 What are your plans for the next 5 years
I am always looking for new adventures! So I'm not sure. I wouldn't mind exploring other Asian countries and/or different parts of China.