Teachers in the Spotlight - Alison Crozier

In the fourth of our regular series of interviews with staff at Dulwich International High School Suzhou, we are delighted to present the highlights of an interview with Alison Crozier: University & College Counsellor, Boarding House Parent and House System Coordinator.
? Where are you from and where did you grow up?
I grew up in the countryside in Northern Ireland. Northern Ireland is part of the United Kingdom, but it shares a land border with Ireland. Northern Ireland is in the news a lot lately because the border is causing a few issues with Brexit.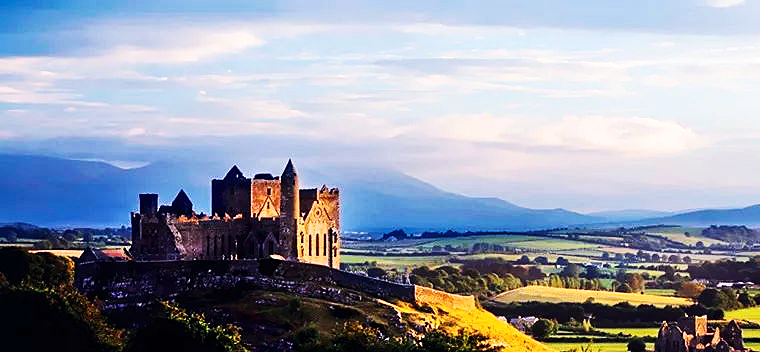 ? Tell us about your Educational background + teaching experience
At university (University of Wales, Aberystwyth) I did an undergraduate law degree. In my second year, I went to The Netherlands and read International and European law. That gave me a taste of international life! Then once I had my undergraduate degree I went to the University of Exeter and achieved a Postgraduate Certificate in Legal Practice. Before Mr Crozier and I came to China, I was a Child Protection lawyer, dealing with babies, children and teenagers who had been neglected or abused by their parents.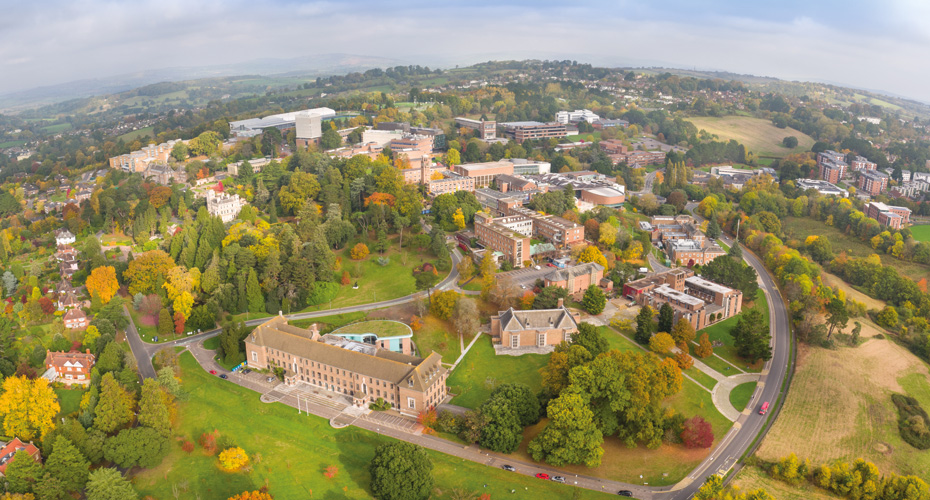 I have been a college counsellor now for four years. I advise students on the best options for them taking into account their subjects, passions and where they want to study.
? When did you realize you wanted to become a teacher?
My Mum was a geography teacher and she always told me not to become a teacher! I suppose that is why I went into law. However, working at Dulwich International High School Suzhou has given me a desire to become a teacher, which is why I am now studying for my distance PGCSE, a formal teaching qualification.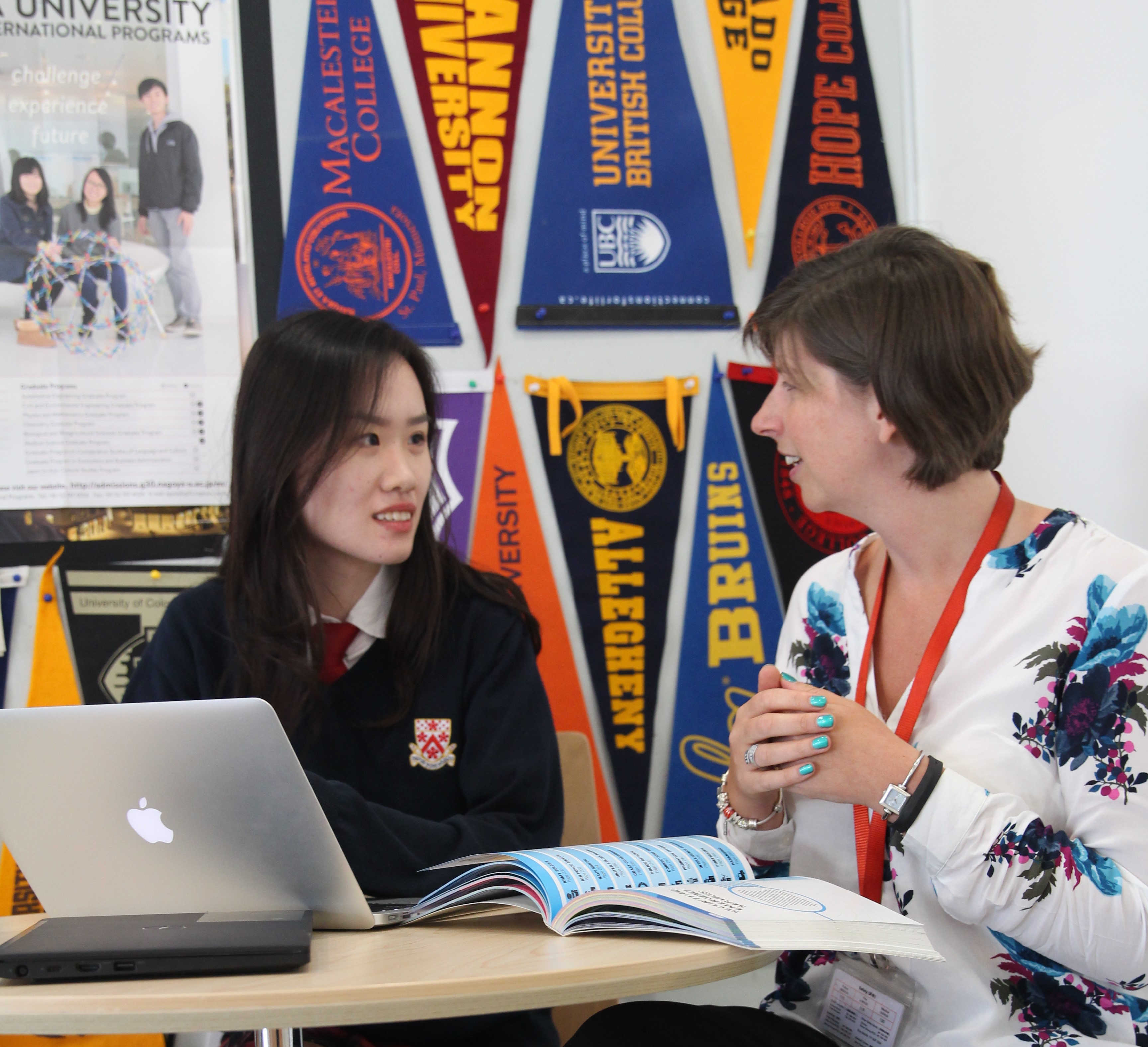 ? What is most rewarding about your job?
What is most rewarding is not my main day (counselling) or night job (boarding), but as Co-Ordinator of the Houses, this has got to be my highlight of working at Dulwich. There is a buzz/vibe that happens in school when there is a House event on. Everyone focuses on the end goal, but you can see the enjoyment and determination on everyone's face. Even if students don't get 1st place, the fact that they have put themselves forward to join in, to help, to perform, sing or play is just great and actually goes towards my answer about advice (see below).
The House system creates that sense of community within the school and the staff who stay behind and watch it all unfold get swept away with it as well.
Working with the Heads of Houses and those who put on House events, are creating the heartbeat of the DHSZ Dragon. I hope all the students of Fan, Grenville, Raleigh and Spenser have House pride.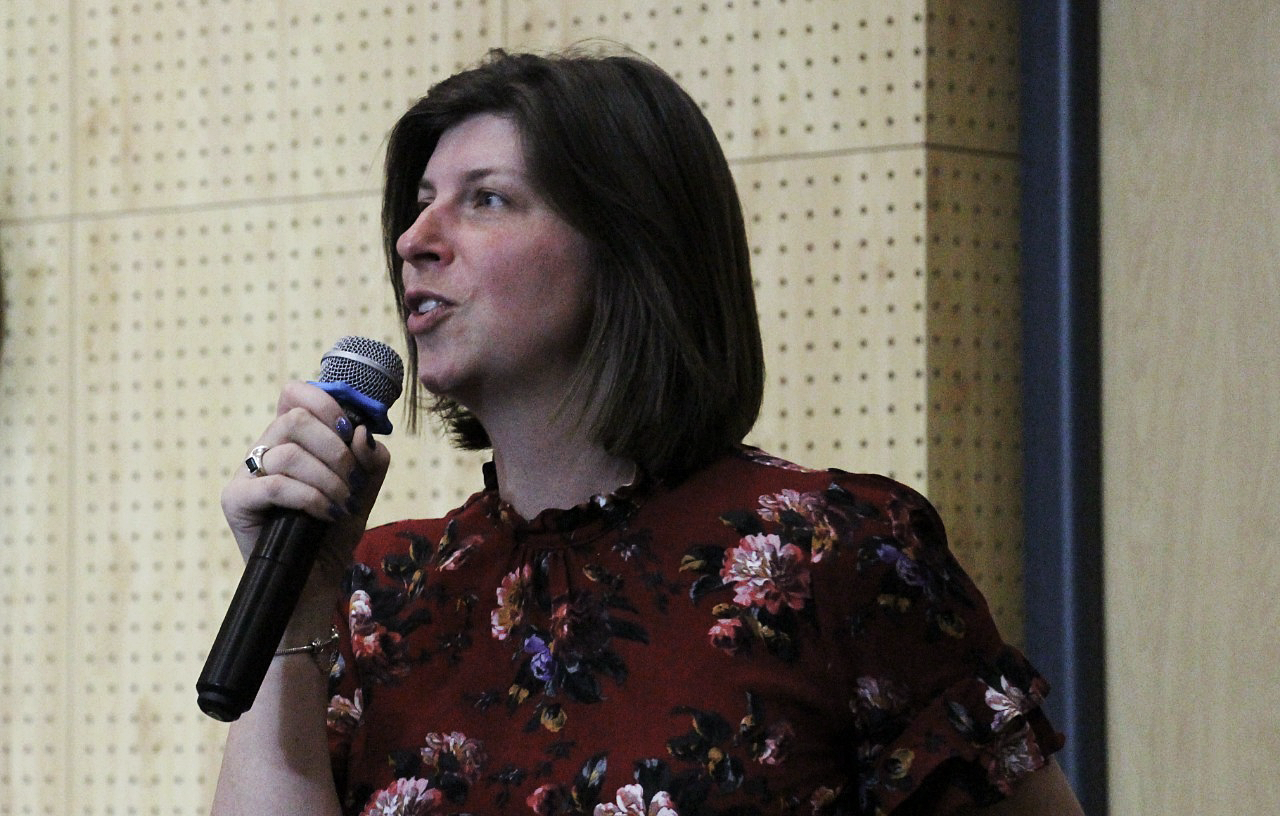 ? If you could be in any musical or movie or a book character what would it be? Why?
Mary Poppins (the original film!) – wouldn't it be wonderful to turn to tidy Alleyn House rooms into a game with Dulwich Internation High School Suzhou boarding students - click your fingers and the rooms get tidied!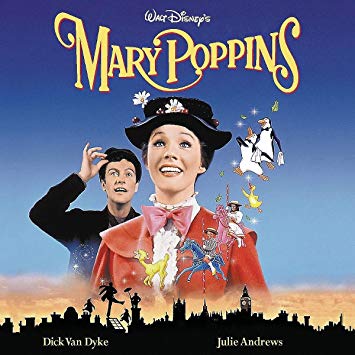 ? Tell us about your experiences living in China and Suzhou
My daughter and I have done one of the longest train journeys in China, if not the world. Shanghai to Lhasa return. 47 hours 40 minutes or 2,717 miles/ 4372.588 kilometres in December 2017. Tibet is a stunning part of the world, and in June we will go back again. China is a melting pot of cultures and sights and we have explored a few places, but still, more to see and do! One of my favourites places has got to be the Hanging Monastery at Datong – not for the faint-hearted!!!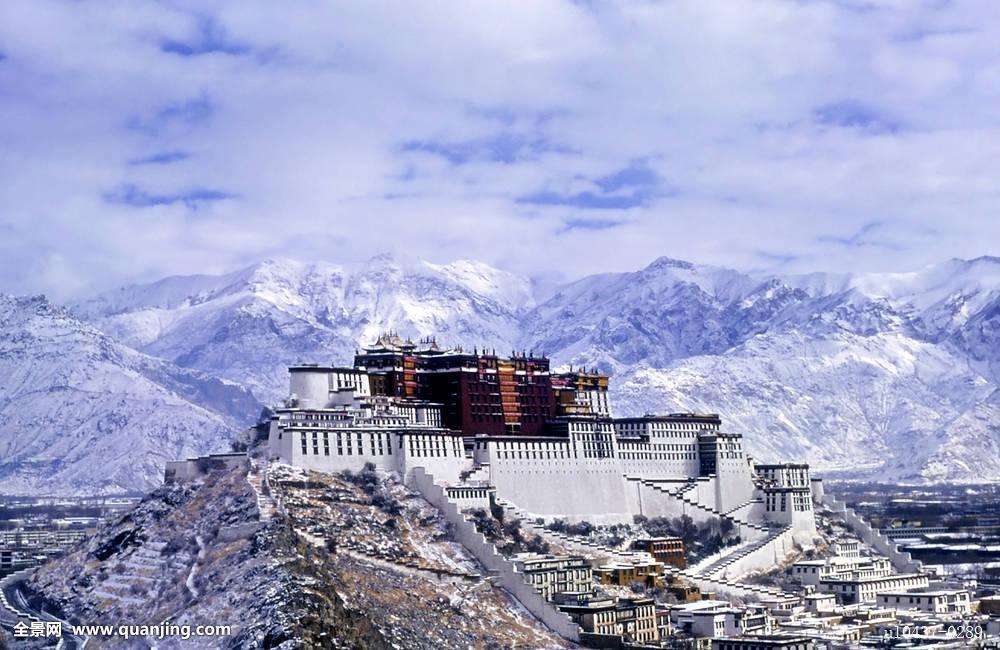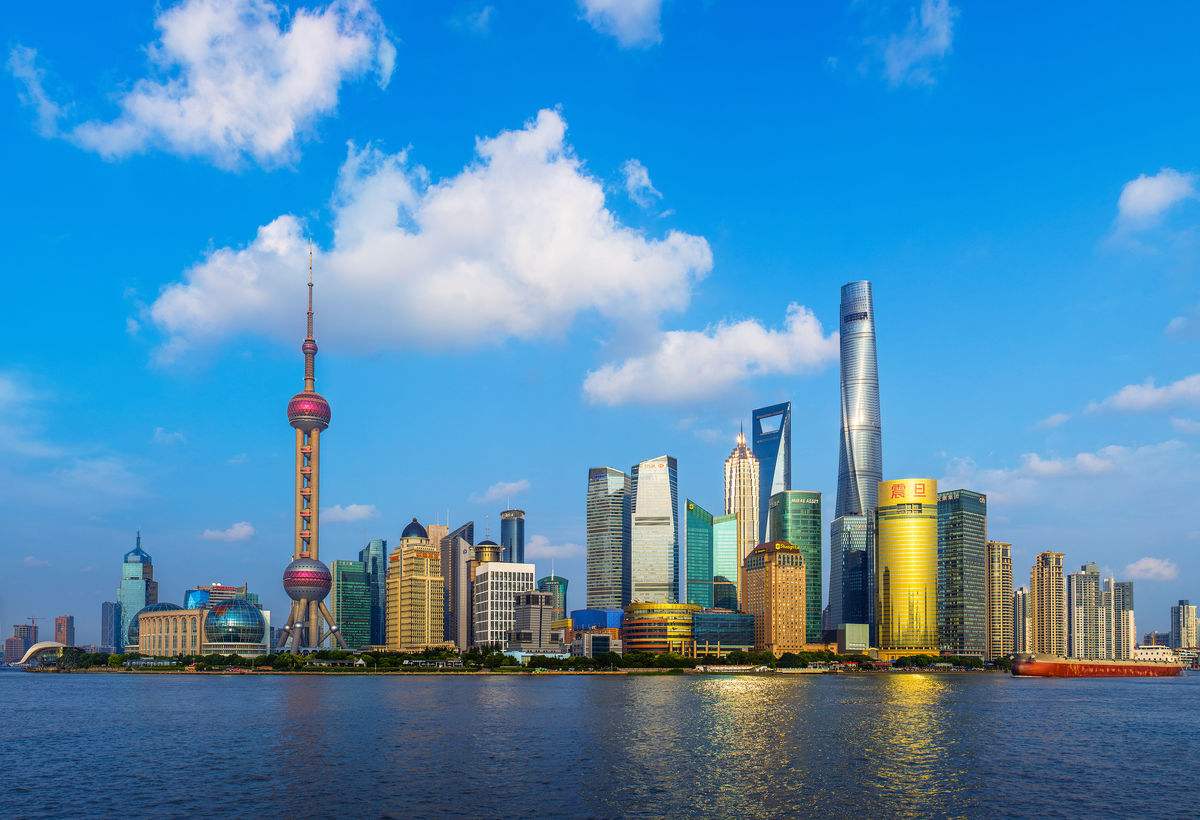 ? How do you find teaching Chinese students/or students?
The Sex and Relationships topic that I have just taught to Year 10 has been a challenging subject for the students, but I have been super proud as to how the students have been able to adapt to a different classroom environment that has had a very hands-on approach.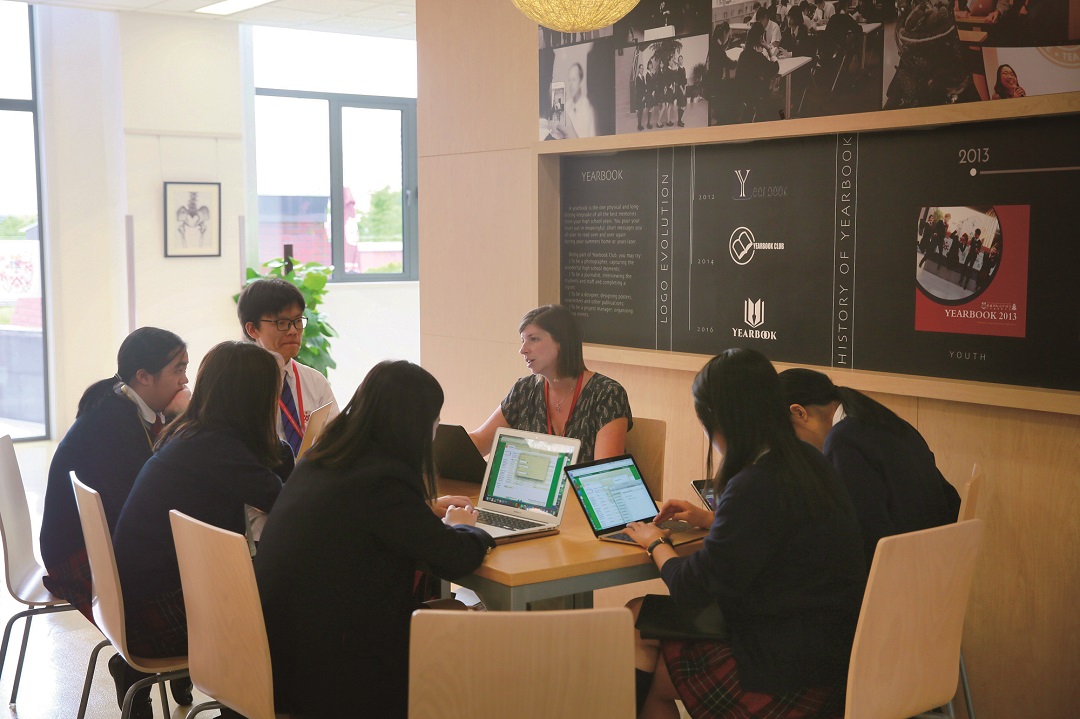 ? Any advice to students at Dulwich international High School Suzhou?
Learn to fail.
At the age of 17, I failed my driving test on the first attempt. It was the first time that I hadn't passed or succeeded. I was shocked. When applying to UCAS a couple of months later, I only got 2 offers out of the 6 unis I applied to. I didn't have anyone like me to advise me. After my 3rd letter telling me, I was unsuccessful, I was disappointed, but I realised that I had applied to universities that were out of my league. I was very happy with where I went to especially as I had the opportunity to visit it. Even in the wind and rain, I fell in love with the town.
In my second year of university, I applied to many London law firms for summer jobs and again I got about 50 rejection letters. I didn't end up working in London, and when I saw my friend who did I was glad I had all those rejections. It made me stronger. Life isn't easy, but work hard and play hard and when one door closes – another one opens.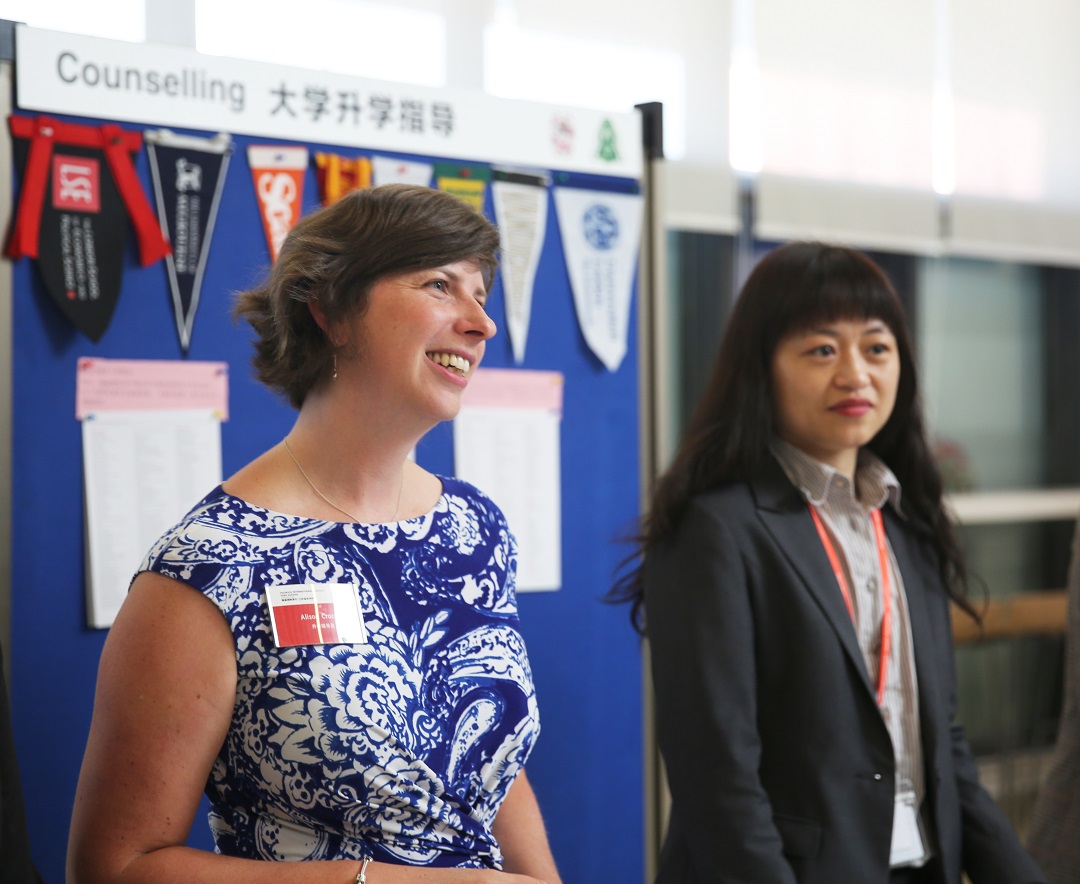 ? What are your plans for the next 5 years?
This time 5 years ago – Mr. Crozier and I hadn't planned to come to China. But 5 years and 2 months ago our plans changed and here we are. So as to the next 5 years – who knows?