In the fourteenth of our regular series of interviews with staff at Dulwich International High School Suzhou, we are delighted to present the highlights of an interview with Lee Mckelvey(Mathematics Teacher) at our school.
Q1. Where are you from and where did you grow up?
I was born in Manchester and spent the next 30 years there too, my whole school life, including university was also in Manchester. Great city in my opinion.
Q2. Tell us about your Educational background + teaching experience
I have a degree in Mathematics and a masters in fluid mechanics, both from Manchester university. I have been teaching for 13 years, and after my PGCE I moved straight to China, so all my actual teaching experience is in China.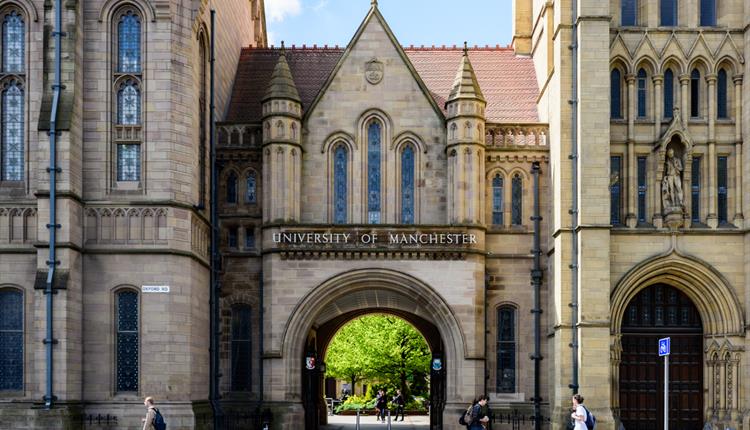 Q3. When did you realize you wanted to become a teacher?
When I was doing my A-levels I used to complete all the past papers, my teacher wasn't too happy with my eager, enthusiastic preparation, so he used to get me to help students in the class while he checked my papers. It was during this time that I realised how much I enjoyed working with others and helping them understand how to answer questions, this is when I wanted to become a teacher.
Q4. Who is your biggest role model?
My biggest role model is my former maths and further maths teacher, although a little strict sometimes, he taught me how to think carefully about problems before jumping in and trying to solve them. He also helped me through my PGCE as he was assigned as my mentor for the course.
Q5. What are your hobbies and what do you enjoy most about them?
I love programming and playing around with code in my spare time, I particularly enjoy making games and apps for iOS and then putting them on the app store for free! (my latest free game is called NEONMETRY, available on the Appstore now) The reason I like programming is that I get to be creative, but at the same time it has a very mathematical feel, so there is a structure to it.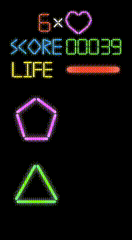 Another hobby of mine is photography, although I am only an amateur, I really enjoy capturing action shots: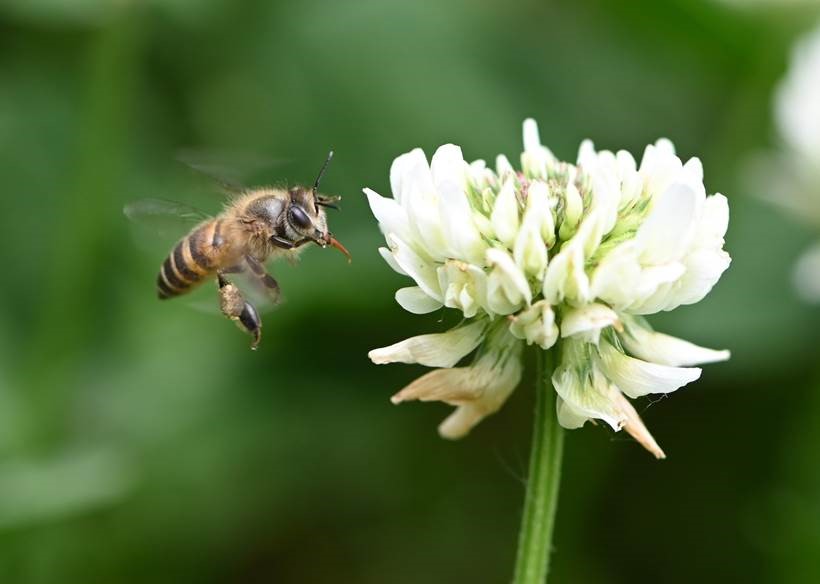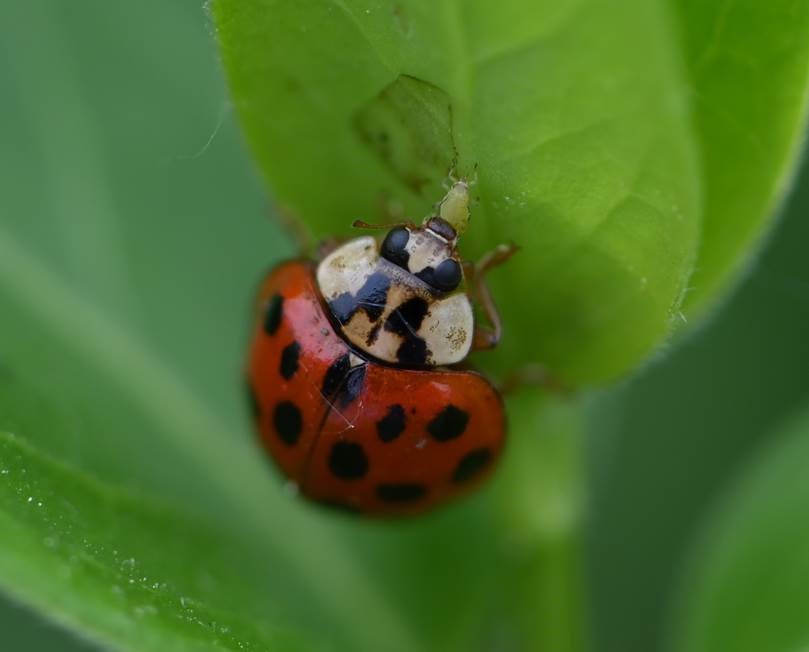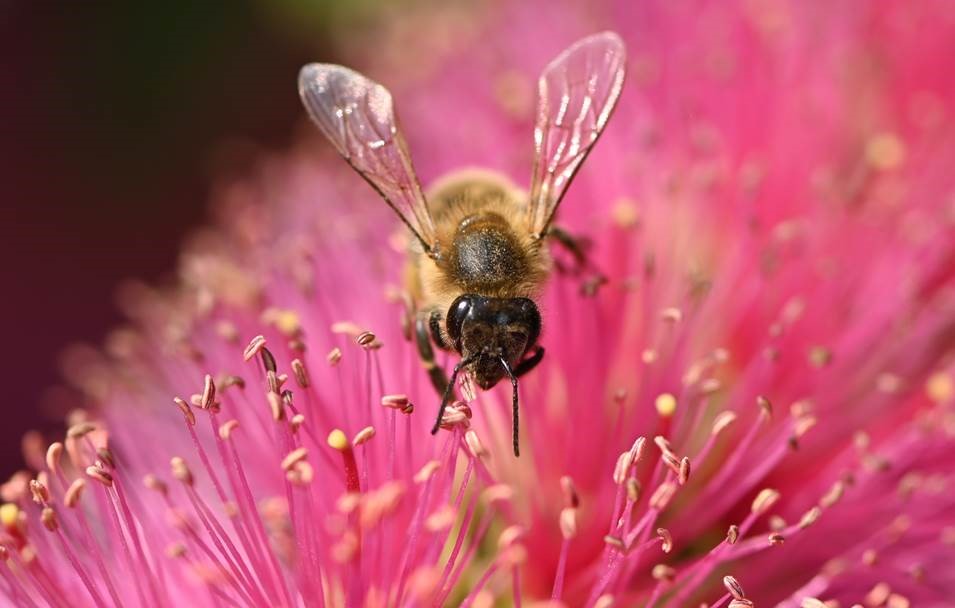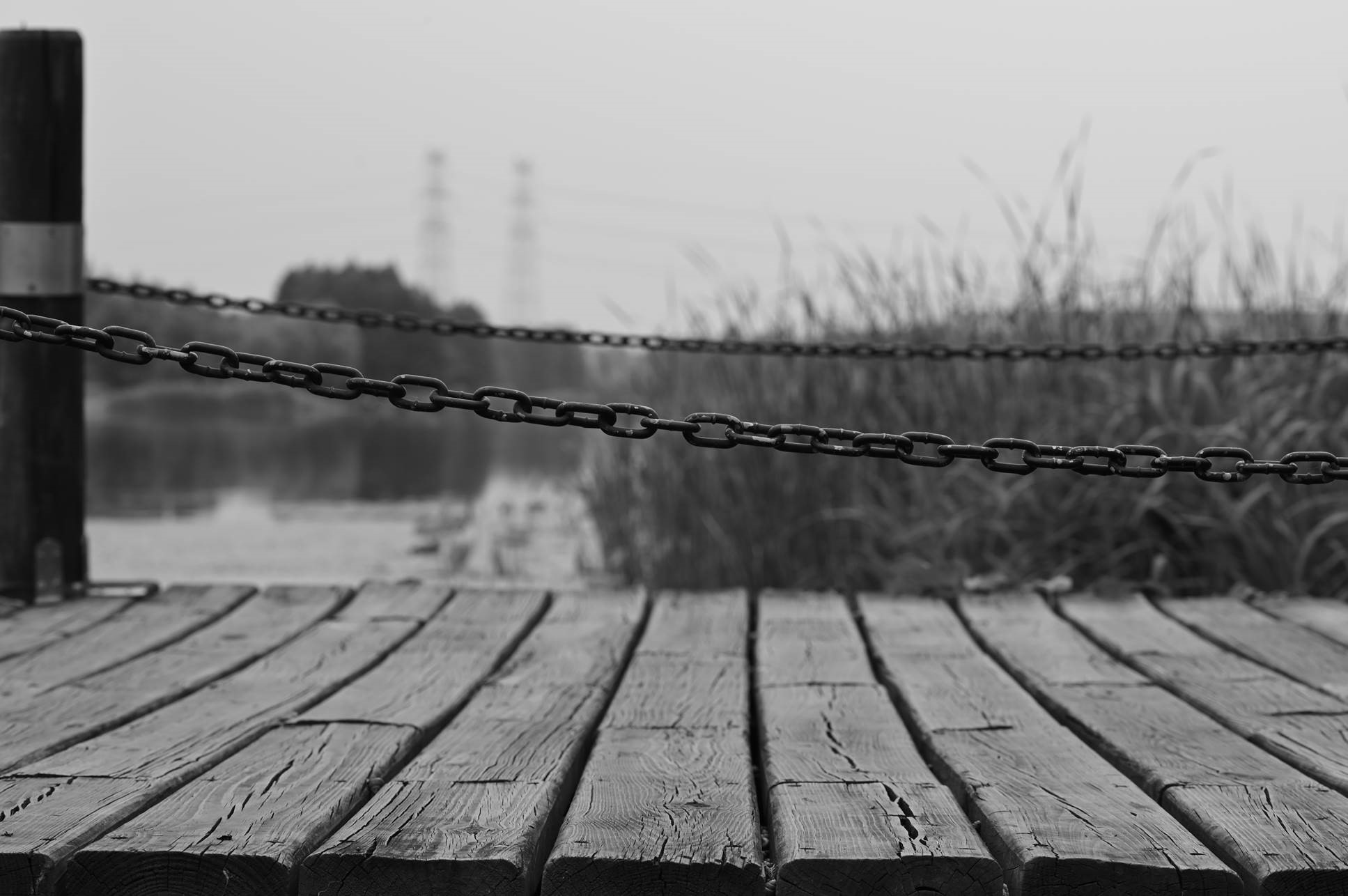 Q6. What is most rewarding about your job?
The most rewarding part of teaching is when students are able to link areas of mathematics between modules, and when they see the beauty of the subject. You do not have to be a top student to appreciate the beauty and wonder of the subject though!
Q7. What food is like a guilty pleasure to you?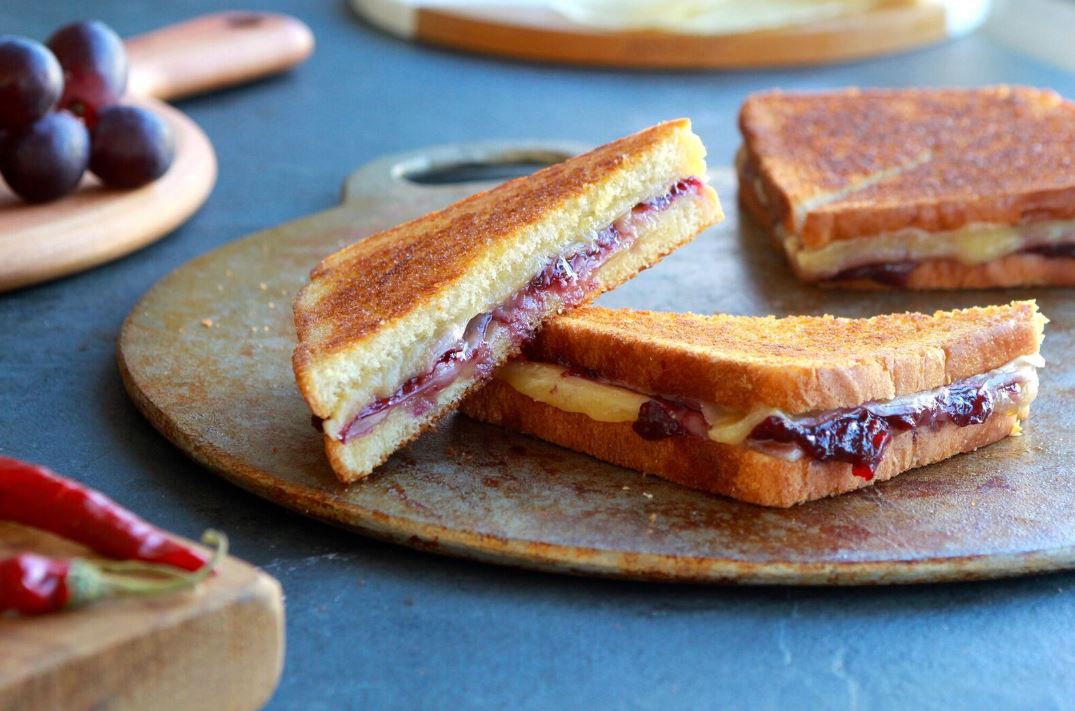 The foods I really enjoy are chocolate and peanut butter and jam sandwiches!
Q8. Tell us about your experiences living in China and Suzhou
I love living in China, having been here for thirteen years, and I especially love living in Suzhou. Suzhou really is a beautiful and scenic part of China. I have also lived in Xi'an for 7 years where I met my wife, and also in Nanjing for 3 years before moving to Suzhou. We have two beautiful daughters who are now studying in Dulwich college Suzhou.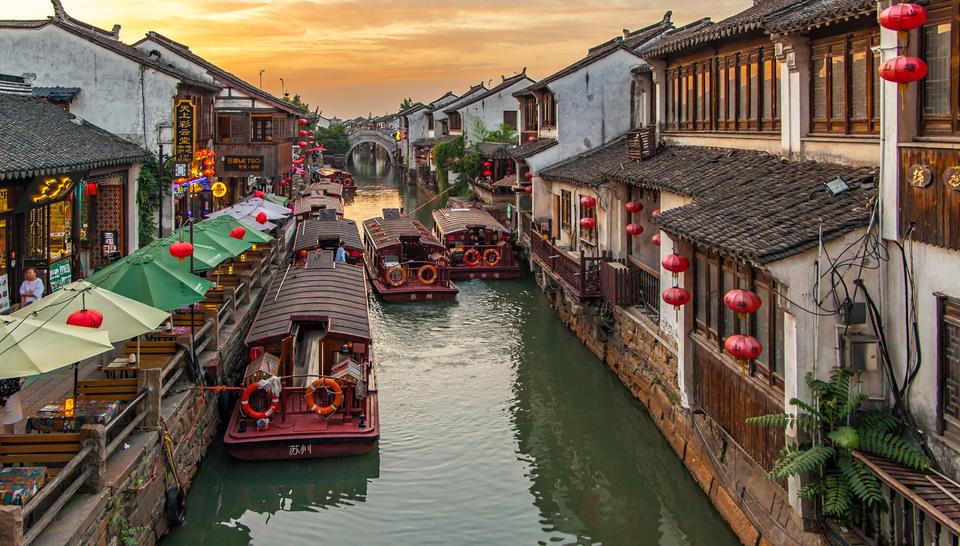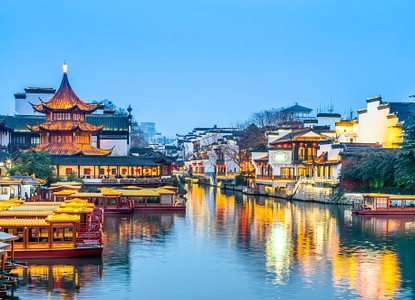 Q9. Any advice to students at Dulwich international High School Suzhou?
Work hard and success will follow.