Teacher in the Spotlight is a series of regular interviews with current members of the teaching staff at Dulwich International High School Suzhou. In this article, we are delighted to introduce you to our economics and math teacher, Richard Clancy. The following are the highlights of this interview!
1 Where are you from and where did you grow up?
I am from the UK; I was born in London and grew up there, living in different areas around south London.
2 Tell us about your Educational background + teaching experience
I decided to go to university outside of London for a change of scenery! I studied at the University of Warwick, where I gained a BSc in Economics. I then moved to Cardiff, Wales to do my teacher training and start my teaching career, originally in Mathematics, gaining a PGCE from the University of Wales Trinity St. David. After only a year in Wales, I moved back to London to teach Economics at Dulwich College London, my old school! Eventually, I decided it was time to do something different, so my wife and I took advantage of a secondment opportunity and moved to China, supposedly for a year…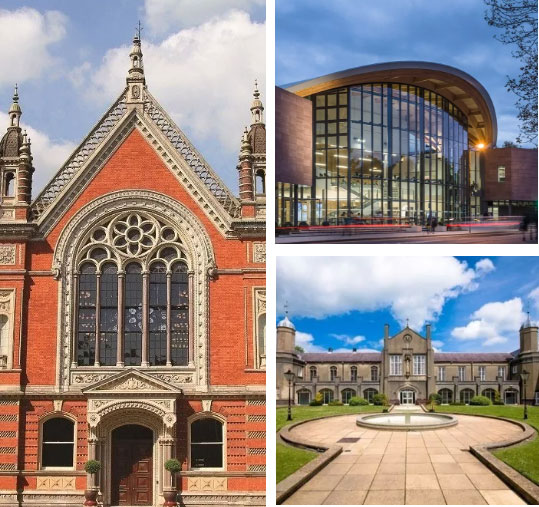 3 When did you realize you wanted to become a teacher?
I've always enjoyed being around children and young people – they're so funny and they always keep you on your toes. I started tutoring English and Maths at the age of 15 and continued throughout university. I knew I'd become a teacher eventually, but I thought I might have another career as an economic analyst or consultant first. However, whilst at university, I met someone who had done the TeachFirst program and it really appealed to me. I went straight into teaching instead, and I haven't looked back.
4 Who is your biggest role model?
Growing up I loved magic, so Derren Brown (the illusionist and magician) is probably my biggest role model. He's a fascinating person with an inspirational story: bullied at school, he learnt magic and taught himself memory tricks to escape the glare of the bullies. Through hard work and many, many years of practice and effort, he has now become one of the world's most famous magicians, using misdirection and showmanship to perform some of the most daring tricks imaginable. I've read his books, seen all of his TV programs and seen many of his shows live; he lives a positive life and encourages everyone to make the most of their skills and talents. And the best bit is he doesn't claim to have any magical or any psychic abilities; every trick is all about preparation, presentation and practice!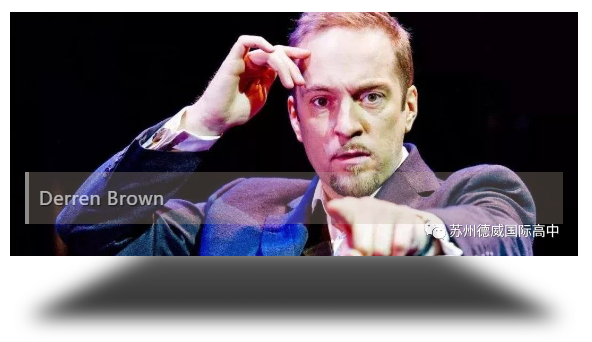 5 What are your hobbies and what do you enjoy most about them?
I have always loved watching and playing sport. I can play/do pretty much any sport: badminton to fencing, archery to table tennis. However, my favourite sports are, by some distance, squash and football. I have been a regular squash player for a few years now, and last year I completed my Level 2 coaching badge. I love watching football and supporting my beloved Man Utd, and want to get back into playing it!
When I'm not playing or watching sport, I love to listen to music and relax at a good pub quiz! I'm also an aspiring oenologist; learning about wine and winemaking is a developing passion. I hope to take a qualification soon.
6 What is most rewarding about your job?
Being a teacher is a privilege; the most rewarding thing about it, I think, is that you get to witness students develop as individuals. I always try to inspire a love for learning, so seeing those moments when the 'penny drops' and students understand something – and want to know more - is so rewarding…
7 If you could be in any musical or movie or a book character what would it be? Why?
Easy, I'd be James Bond. He's just really, really cool.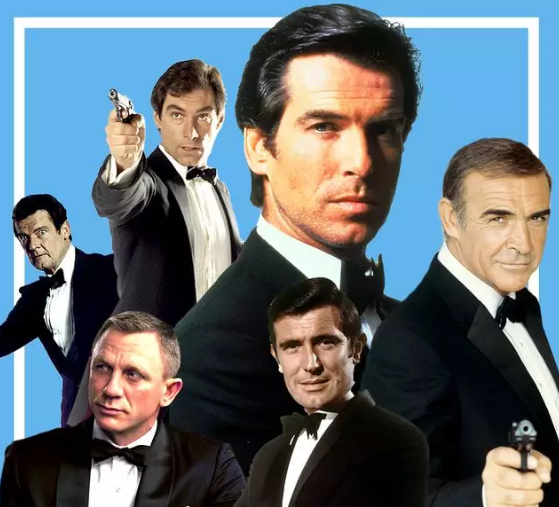 8 What food is like a guilty pleasure to you?
Fried chicken. It's just so yummy!
9 Describe yourself in 3 words.
I would describe myself as kind, thoughtful, and enthusiastic.
10 Tell us about your experiences living in China and Suzhou
My wife and I moved here in July, initially for a year, but now we have signed on for three more! China is a brand new experience for both of us; it's the first time we have lived outside the UK. So far it has been fantastic to see a new culture, to try new food and to have new opportunities for travel. I can't wait to see more of China and more of Asia in the next few years…
11 How do you find teaching Chinese students/or students?
Great! The attitude that Chinese students have towards education is fantastic; they really seem to appreciate the chance to learn. Also, Chinese students seem to work extremely hard (perhaps too hard at times!) and they are extremely motivated.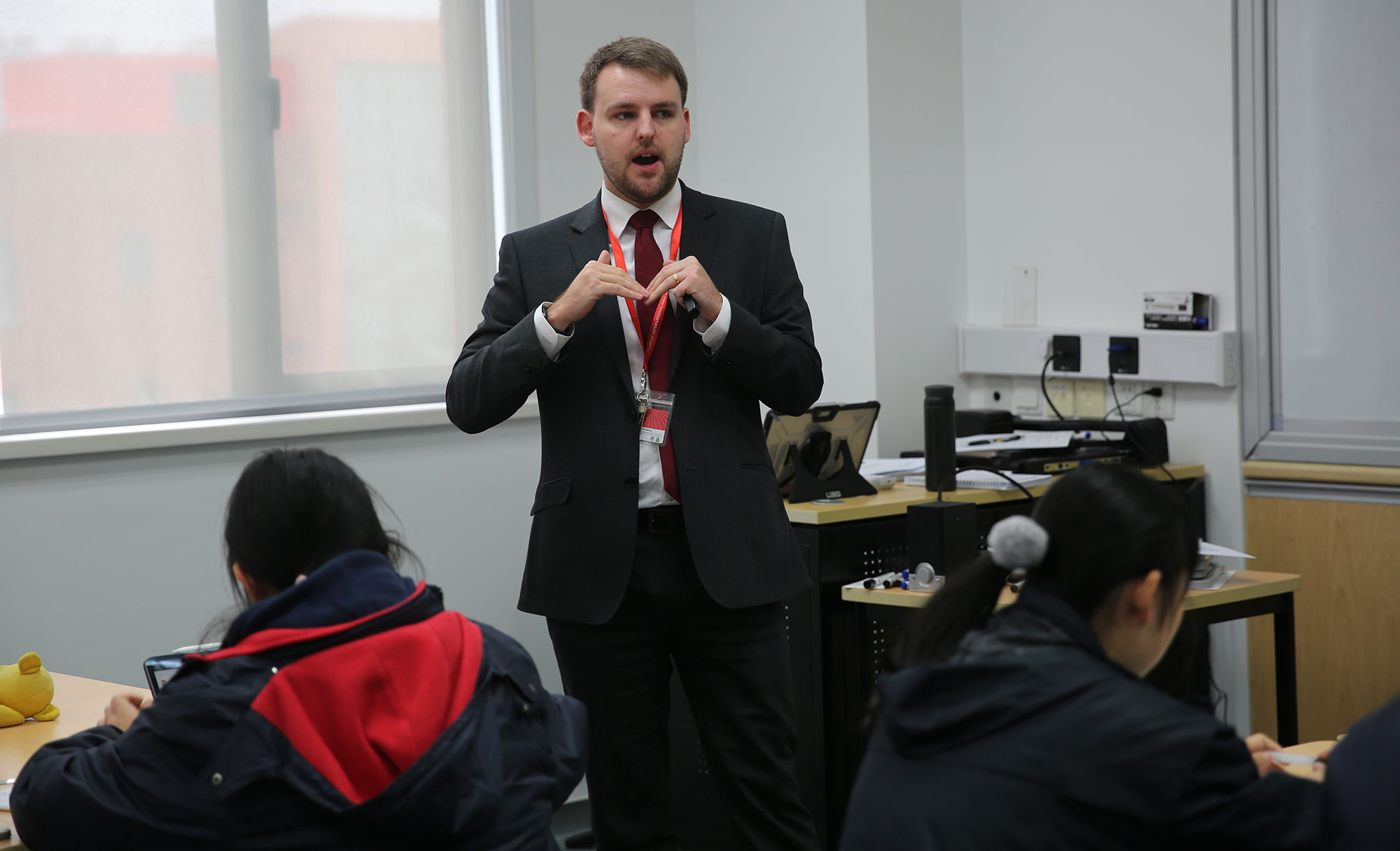 12 Any advice to students at Dulwich International High School Suzhou?
Don't underestimate how important it is to ask questions. Ask questions in class to further your knowledge and understanding, ask questions outside of class/after class to develop your interest… Question what you are told and don't be afraid to make mistakes. They are an opportunity for learning.
13 What are your plans for the next 5 years
I'm very excited to be staying on at DHSZ to take on the role of Head of Economics; in the next few years, I plan to work hard for the school and the students to inspire a love for learning and a love for economics!
I'm also looking to pursue a Master's degree in Educational Leadership at some point soon.