In the seventh of our regular series of interviews with staff at Dulwich International High School Suzhou, we are delighted to present the highlights of an interview with Vikki Gibson who is an Art Teacher & Boarding House Parent at our school.
01. Where are you from and where did you grow up?
I grew up in Doncaster, a town in the north of England, Doncaster is famous for horse racing, steam trains and coal!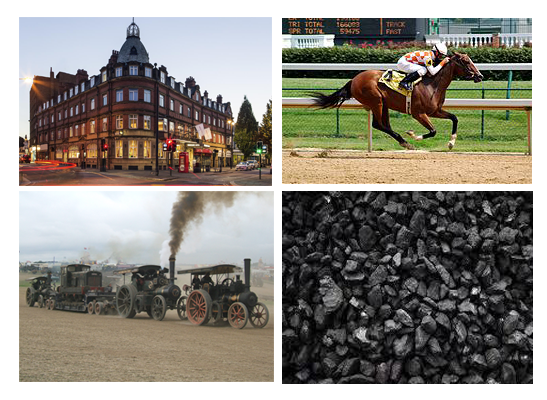 02. Tell us about your Educational background & teaching experience
I really enjoyed Art at school and I used to always make magazines, cards for friends and screen printed T-shirt designs in my free time. I did a foundation in Art when I left school and then studied Graphic Design at the University of Westminster in London. My first job was as a designer at London Zoo, it was a really cool job because I got to go to the zoo every day and photograph the penguins, paint orangutans and design leaflets, signage and wall murals. I have since worked in various design studios designing book covers, posters and packaging.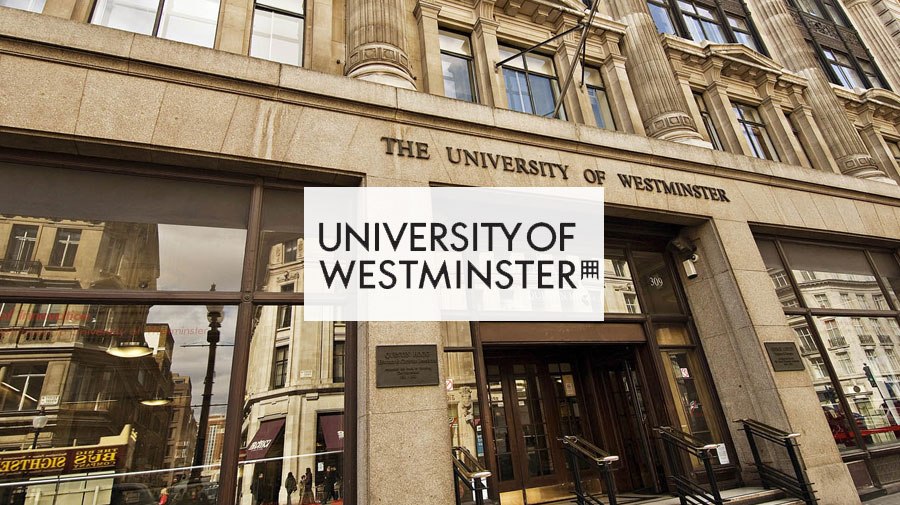 03. When did you realize you wanted to become a teacher?
I worked as a graphic designer and design director for 12 years and I had just had my first baby who was born very premature. Having such a tiny baby made me evaluate my life and I knew I had to do something worthwhile and make a difference to people's lives. Teaching appealed to me as I could combine my passion for Art with my experience in Graphic Design and make a difference to young people who were interested in following a similar career path.
04. Who is your biggest role model?
The first role models in everyone's lives are their parents and I'm blessed to have been guided and advised by such great role models. I was surrounded by creative people whilst growing up, my grandmother was a signwriter and painter, my mother is a keen puppeteer and silversmith, my step-dad is a fine art painter and my sister is an illustrator and art teacher too. My brother is the odd one out as he became a scientist! I am also fortunate to have had some great mentors professionally in my career who I've learnt a lot from.
05. What are your hobbies and what do you enjoy most about them?
I used to play the violin and recorder at school and I've tried to learn the piano at various times too. I'm not a natural unfortunately and I was never very good. If I could have chosen my dream job and had the talent to do anything I would have loved to have been a concert pianist. I think that would have been awesome!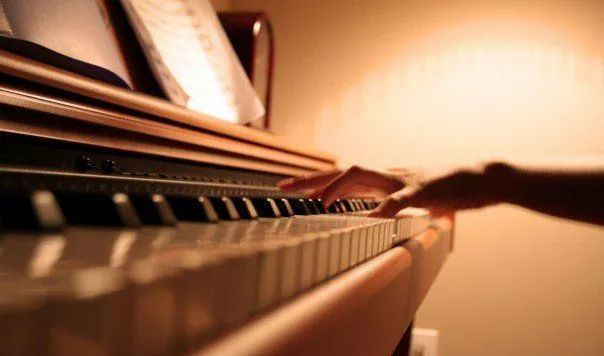 06. What is most rewarding about your job?
I literally have the best job in the world (after concert pianist!) as I get to spend every day doing something I love with amazing students. I want to pass on my passion for Art and Design to others so when students achieve something that they didn't think they could do its very rewarding. For me, the proudest times are when students get accepted into university on Art and Design courses as then I know I've done my job well.
07. If you could be in any musical or movie or a book character what would it be? Why?
I'd be Baloo from Jungle Book. My youngest son, Alfie, is like Mowgli. We like to dance together, have fun and generally be silly. Life is too short to take it too seriously.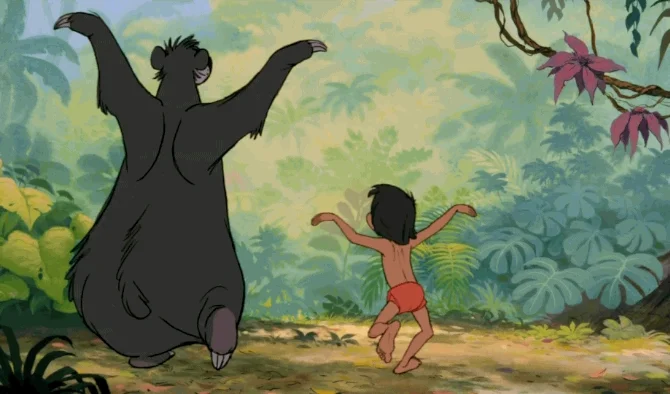 08. What food is like a guilty pleasure to you?
Dark chocolate with a glass of red wine. That marks the weekend to me!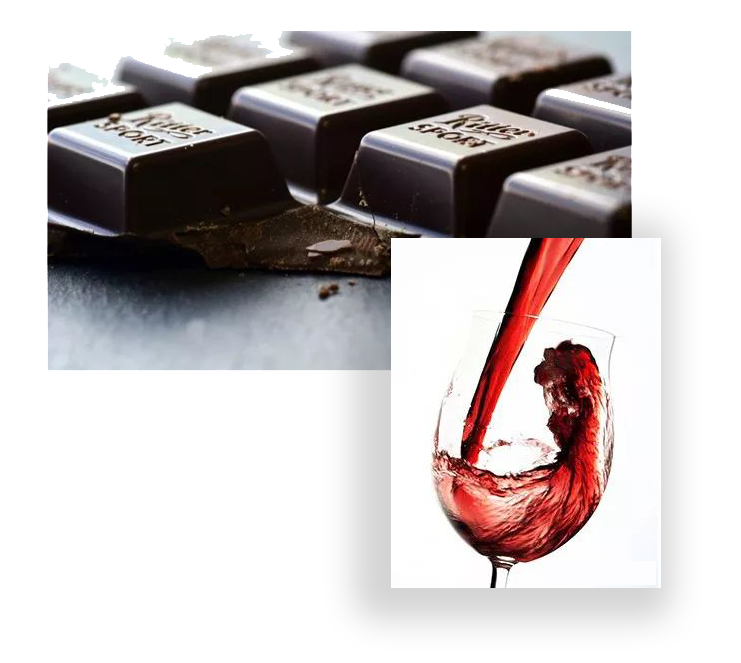 09. Describe yourself in 3 words.
This really depends on who you ask and when you ask it! I'd say I'm positive, friendly and creative.
10. Tell us about your experiences living in China and Suzhou
When I returned from a trip to Beijing and told my family we had to move to China they thought I had gone nuts! I instantly fell in love with China when I arrived here. Everyone was so friendly and I love Chinese cultural heritage. When we moved to Suzhou the following year it was a huge family adventure and we're loving discovering Suzhou and its many hidden treasures.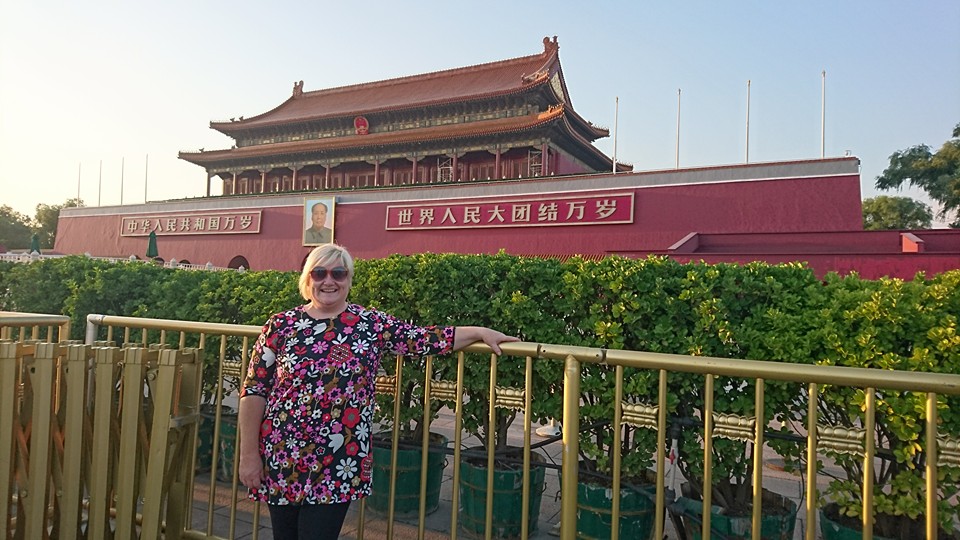 11. How do you find teaching Chinese students/or students?
Well, what can I say? My students are just the best! Honestly, they work hard, take risks, practice their skills and are committed to achieving their potential. What more could a teacher want? Ah, did I say I like dark chocolate and red wine?
12. Any advice to students at Dulwich international High School Suzhou?
Follow your dreams, you can achieve anything but also remember to be silly sometimes. No one on their deathbed wished they had worked harder but some wish they had had more fun along the way. Don't forget to look up and smell the roses and always be kind.
13. What are your plans for the next 5 years
Travel as much as possible and enjoy the journey.