On April 19, 2019, Dulwich International High School Suzhou Founder's Week came to a successful conclusion. It was a busy three days, filled with many great performances.
There were four events celebrated this week. The Talent Show demonstrated the depth of creative and musical talent our school possesses. The Video Challenge showcased the exceptional breadth of our student's abilities to make "Dream Films". And finally, the student Council Investiture with DCI representative Mr. John Todd. He was here to acknowledge and welcome our new student leadership team for 2019 – 2020. The newly formed DHCREW Assisted with all these events by planning, cooperating and collaborating with our IT and Facilities teams, as well as with outside providers.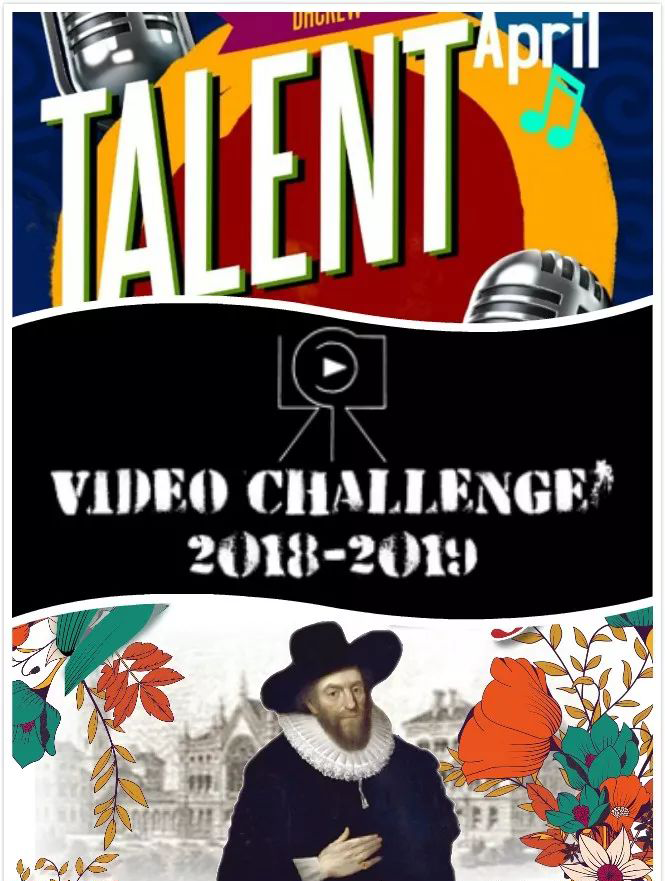 DHCREW
An event and performance execution team of Dulwich International High School Suzhou, DHCREW is a student lead CCA which meets every Tuesday afternoon with the aim to provide a professional learning environment in event management and production.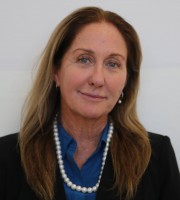 Founder's Week | General Coordination CCA Staff representative and Head of Co-curricular and Events at Dulwich International High School Suzhou
- Stacey Atterton, DHCREW | Lead Teacher
Stacey was born in Sydney, Australia and graduated from Boston University in Massachusetts in the USA with a Diploma in Physical Education, a Bachelor's Degree in Human Sports Science and a Master's Degree in Educational Psychology.
In 2014, Stacey joined Beijing; Keystone Academy as the Head of Physical Education and Health Education and in boarding and Pastoral team. In 2018, she was invited to Dulwich International High School Suzhou to become a House Parent, Life Skills educator and Head of Co-curricular and Events at Dulwich International High School Suzhou.
With the help and organization of the student-led CCA DHCREW, a group of dedicated staff and students work together closely and successfully complete many wonderful events in the school. "Personally, my aim is to provide a more diverse experience for all high school students and to work more closely with Dulwich College Suzhou and Suzhou High School SIP."
Stacey suggested that as we look forward to the upcoming academic year and to take full advantage of the Diversity (DCI) program and continue traditional events and new and exciting events.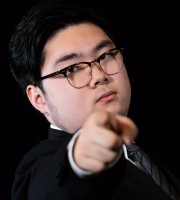 Founder's Week | General Director
- Eric Z., DHCREW | Lead Student
Eric Z began to engage in live performance activities in 2013. He has many years of experience of field activities and has participated in site works of several big events, such as the Sodagreen tour of Suzhou and Richard Clayderman's piano concert in Suzhou.
In daily work, he is responsible for training team members. Eric said: "Live shows only happen once, unlike recordings, they can't be edited, so you have to stay focused and be ready to deal with an emergency", because of this, he attaches great importance to training.
In this events week, Eric was appointed as the General Director, responsible for coordinating all matters, and this was the first time he led the newly formed team to organize an event. "I was very nervous before the event. It was a brand new team. Although we had three months of training, we are not really familiar with each other," Eric said in an interview after the event.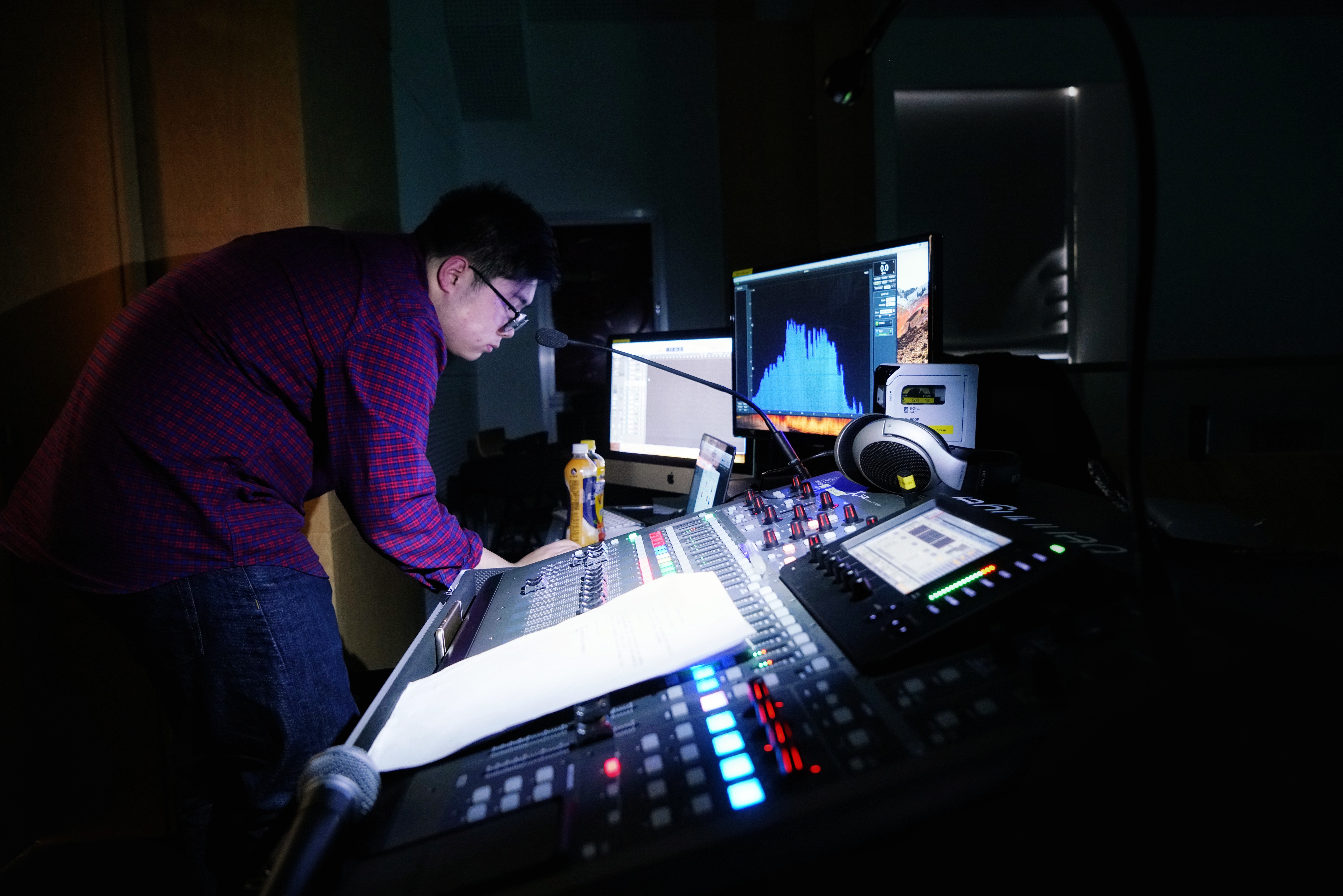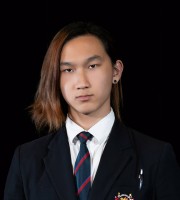 Founder's Week | Visual Director
- Jerry W., DHCREW | Production Lead
Jerry, born in Shanghai, is currently the director and Chief Photographer of the school yearbook. He has many years of production experience. He has also worked as a director, cameraman and editor of many films, such as The Dream, The Floating Spring and Yesterday's Speed.
As one of the directors of DHCREW, he has witnessed the whole team's growth throughout the year. During the year, he found that it took a lot of time and energy to build an excellent student team and learned a lot about events and team building. As director of DHCREW's production centre, he is mainly responsible for the production of photos and videos.
In this event, he was appointed as Visual Director, responsible for the video production and UI design of the event site. Among them, the most painstaking part was to make vector files. Most of the students had not used the vector graphics design software before, so they spent some time familiarizing themselves with the software in the early stage of the design process. This gives students who are interested in design a chance to learn as they apply their skills, and lays a good foundation for their future study and work.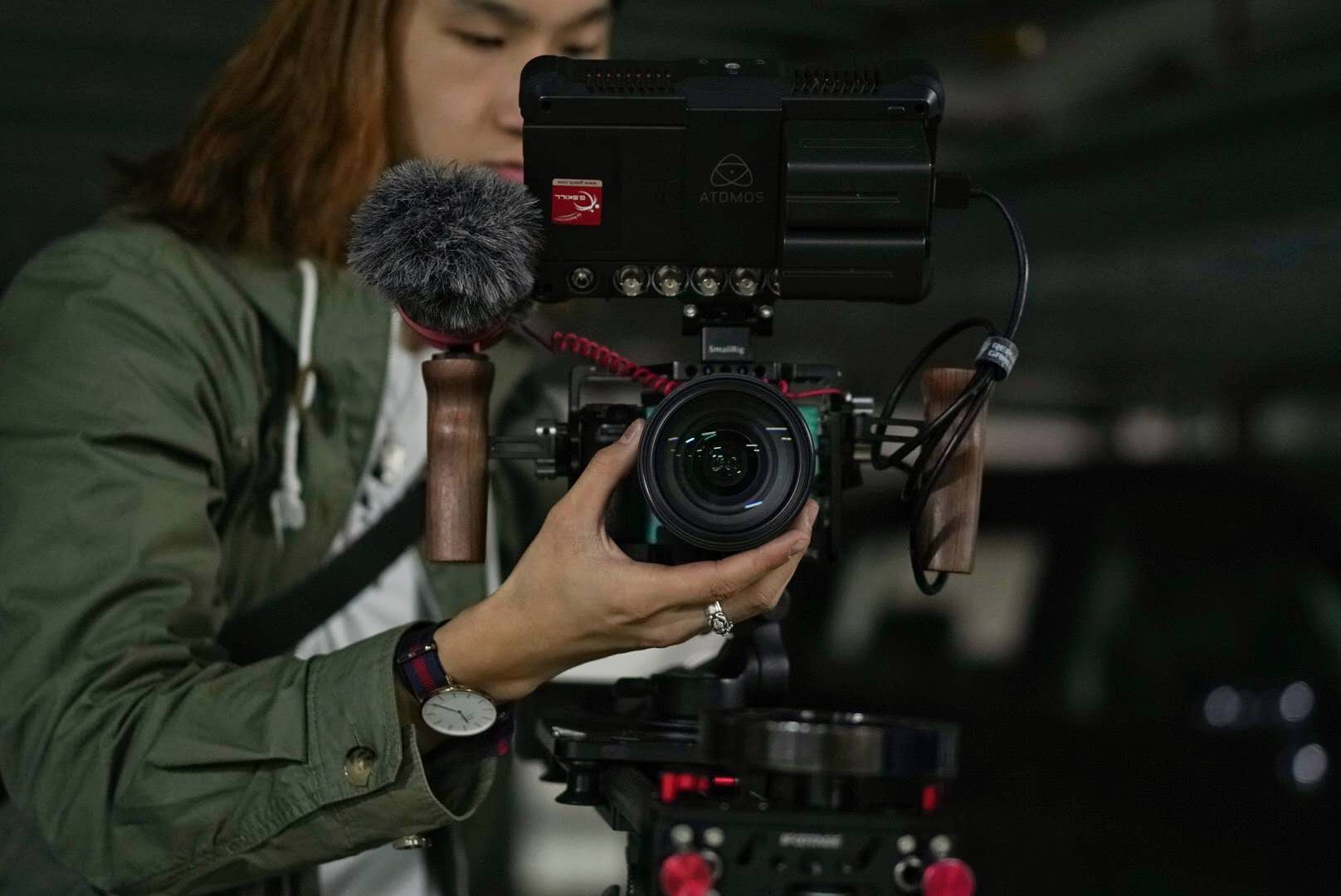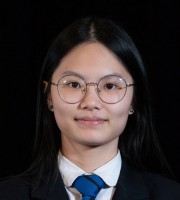 Founder's Week | Overall Planning
- Valeria L., DHCREW | Lead Administrator
Valeria became the deputy head of the student council of the school. She did outstandingly well academically and was awarded 9A* in the IGCSE stage. (More information, please click: 祝贺Valeria全球统考IGCSE获大满贯 9A* | Achieving 9A*s in IGCSE) In addition to learning, she actively participates in the major activities of the school to experience different kinds of work.
In her daily life, she is mainly responsible for the administrative work of the team, facing a large number of documents and issues, which is unprecedented for her. It's not easy to become proficient after one semester.
Her role in this event is crucial. Valeria said, "It's a great honour to join DHCREW and be the Admin Director. To be honest, I found the administrative work very challenging to begin with. It vexed me to write lots of repetitive and tedious documents. But after a bit of practice, I think my work efficiency and quality have improved a lot, which has helped me in both study and life.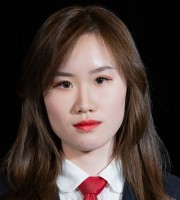 Founder's Week | Planning Director
- Cicy C., DHCREW | Lead Planner
As DHCREW's planning director, Cicy always has ingenious and innovative ideas about the form and content of the activities. She can understand the core value of the activities, and document them. She has contributed to the publicity and promotion of DHCREW's events.
Cicy said: "as the second largest department of DHCREW, the Planning Department has made great management efforts. It communicates with its members through regular departmental meetings, to help us understand the progress of daily work."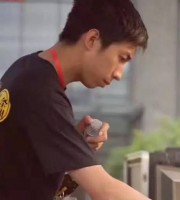 Founder of the Suzhou Independent Music Factory
- Steven H., Audio Director
Founder of the Suzhou Independent Music Factory, Hive Culture and the Director of the PH Studio. The initiator of the original lakeside Music Festival in Suzhou, who has been engaged in music production and live mixing for 5 years, 20 years of piano foundation, has unique opinions on sound. He has been a live sound engineer for many famous musicians such as Reflector Band, Yu Band, Right to Re-TROS and so on. Participated in the arrangement and recording of many albums of independent musicians such as Huang Shanshan, YI SAN, MR. XIN. He compiled and recorded the Suzhou Police propaganda song "Dream Hunting" for The 19th National Congress of CPC and the propaganda song "Born" for the Suzhou Center Mall.