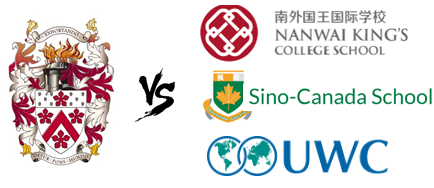 On September 9th both our Boysand Girls volleyball teams headed to Wuxi to play their first two games of the season. With such a quick turnaround of the volleyball season, the students had to rely on the skills they learned last year, and just two training sessions prior to the matches.
In the first match, our Boys played Nawai Kings College, winning both sets with good score lines. Set 1 25-15 and set 225-19, was a strong start to the season, with new members in the team showing their strengths.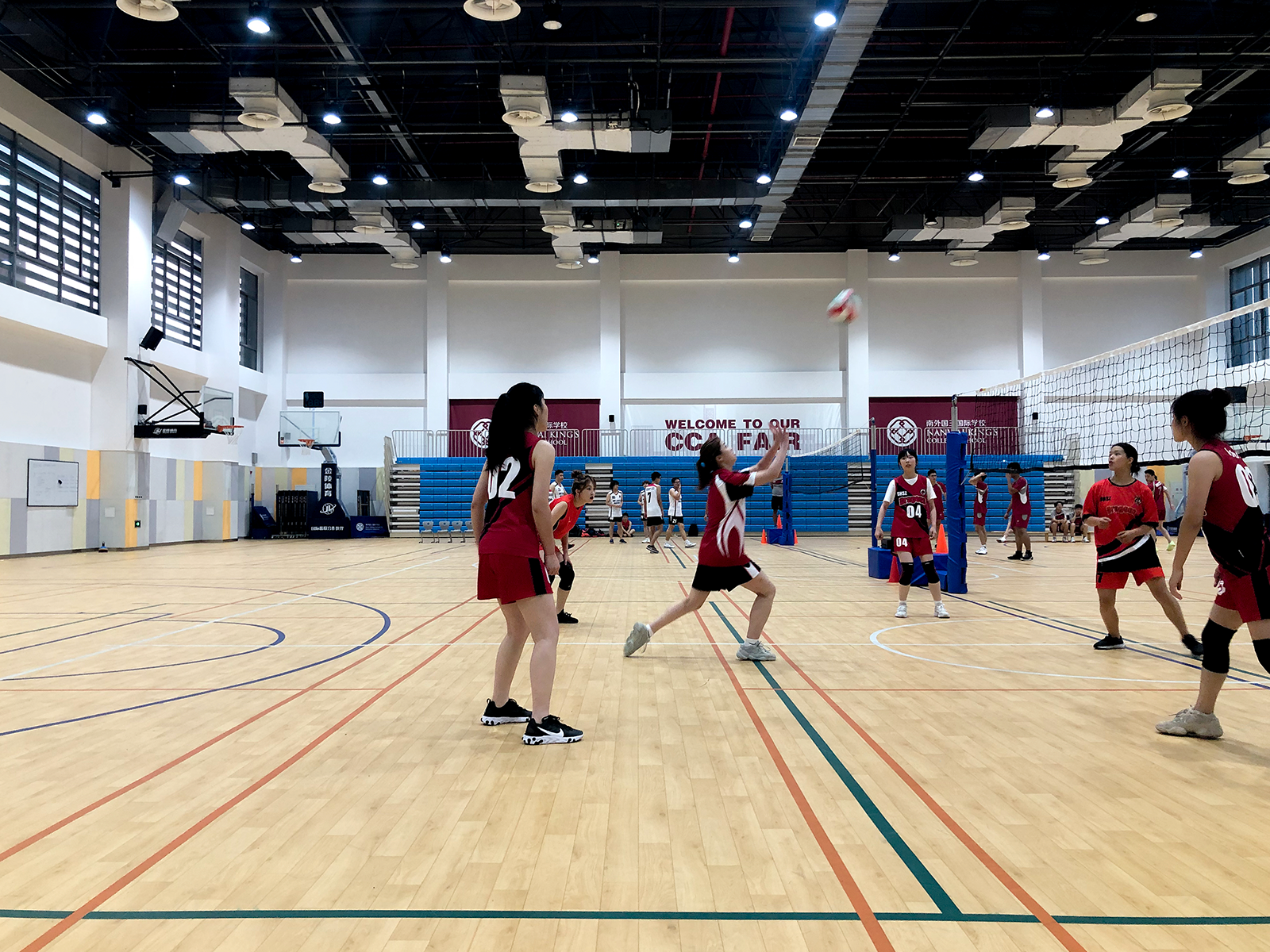 n the Girls first match of the season they were also up against Nawai Kings College, unfortunately for them, they lost both sets with some errors towards the end of the match. Set 1 25-27 and set 222-25.
In the Girls second match, they went up against Sino Canada School and were looking at redeeming themselves from their first match loss. The team played amazingly with total control of the court, great teamwork and huge enjoyment. They won both sets comfortably. Set 1 25-12and set 2 25-11.
In the Boys second match, they were also up against Sino Canada School. This match was a very competitive, with Sino Canada taking the first set win 24-25. Our Dulwich International High School Suzhou boys played very well as a team, in the second set winning 25-16. A third set was needed to find a winner. Dulwich International High School Suzhou won the third set and the match 15-7. What a great start to the season!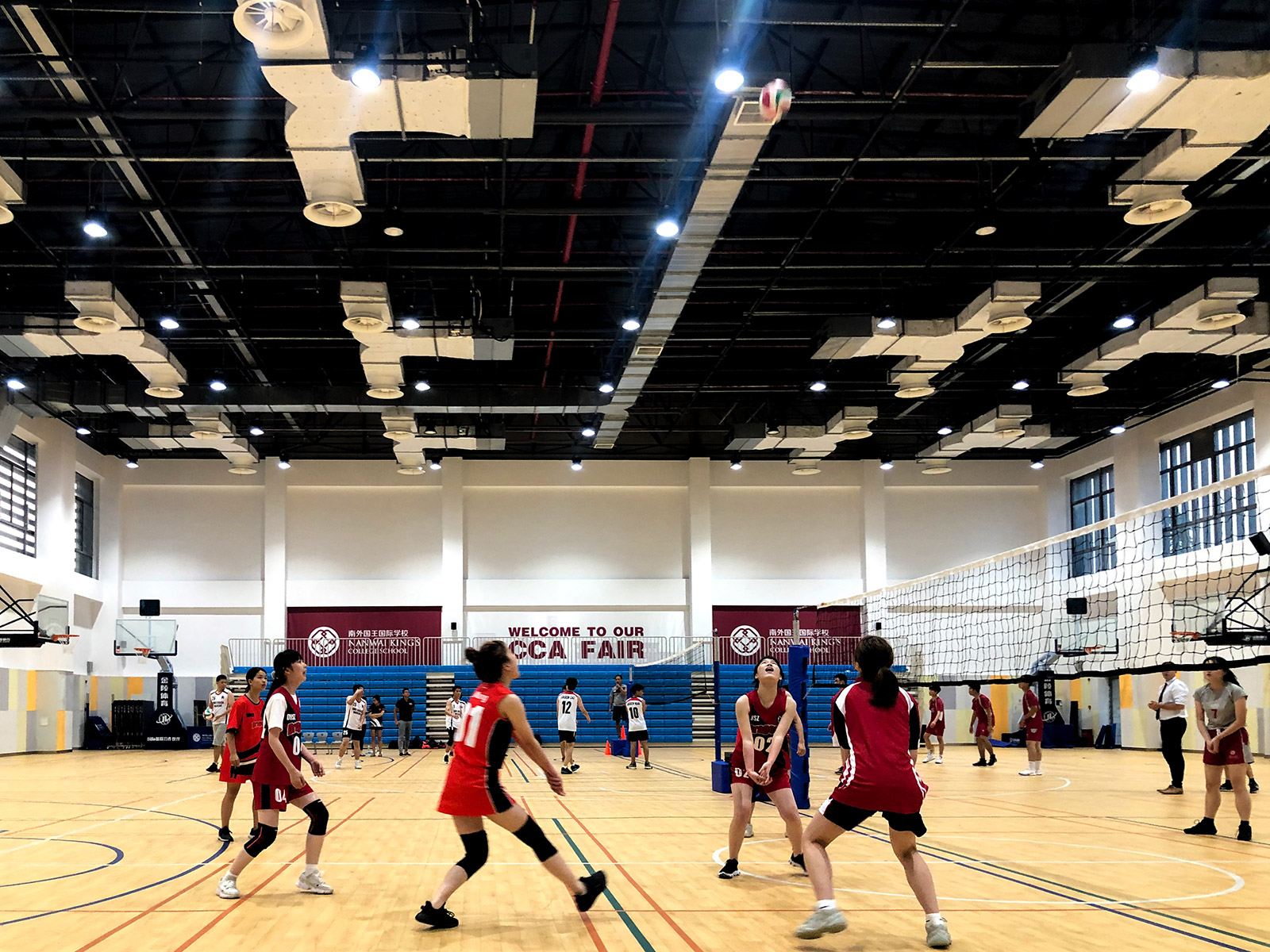 On Wednesday 11th September both the boys and girls teams headed away again to play their third match of the season. This time they travelled to Changshu to play United World College(UWC). UWC were the winners of last year's volleyball competition and proved their strength against Dulwich International High School Suzhou International High School Suzhou this year. Both boys and girls lost their matches. However, our students learned a lot and never gave up. The Teams are looking forward to their next matches against Dulwich College Suzhou and International School of Wuxi.